Updates
Azur Lane: August Update – Maritime Escort, Juju Wrangler Events, and More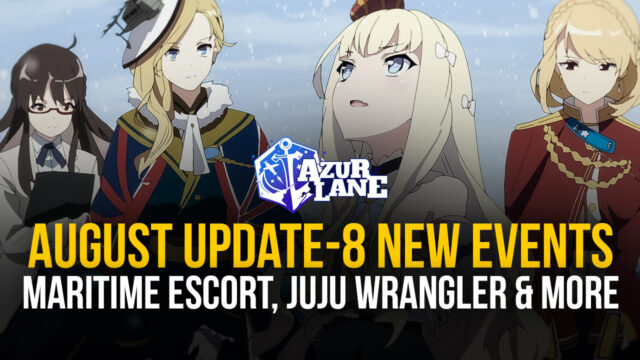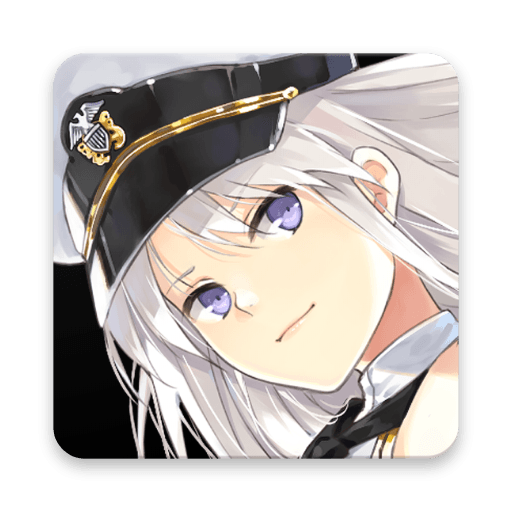 Commanders, you are all in for an exciting week with Azur Lane's newest patch update. A total of eight new and exciting events can be played in YoStar's battleship game.

Here are all the new events in Azur Lane's August update.
Maritime Escort
Azur Lane's Maritime Escort event allows you to participate per day to get rewards. The rewards that you get will depend on the performance on each run. This event will run from August 12 to August 26 at 11:59 p.m. UTC-7.
Juju Wrangler
Juju Wrangler is a mini-game that will run from August 12 to September 1 at 11:59 p.m. UTC-7. Play Juju Wrangler for seven days and you will be rewarded with the limited portrait frame "Gunslinger's Glory."
Sengoku War-Band!
In this event, two missions will be unlocked per day until August 18. Players need to clear seven days of missions to get Isokaze's limited outfit "Sengoku Smasher!"
Headquarters Mobilization Request
Enter a UID to call a Commander back to active duty and earn rewards including Gear Skin Box and Rental Outfit Vouchers.
Wishing Well
If you have been eyeing some gorgeous ships for some time now, the Wishing Well will give you a great boost. Choose up to two characters added to the three permanent build pools before May 27, 2021 to have them as rate up. The rarity of these ships will determine their build chance.
3rd Anniversary Invitation
Log in Azur Lane for a total of eight days to get an invitation for the game's 3rd Anniversary event.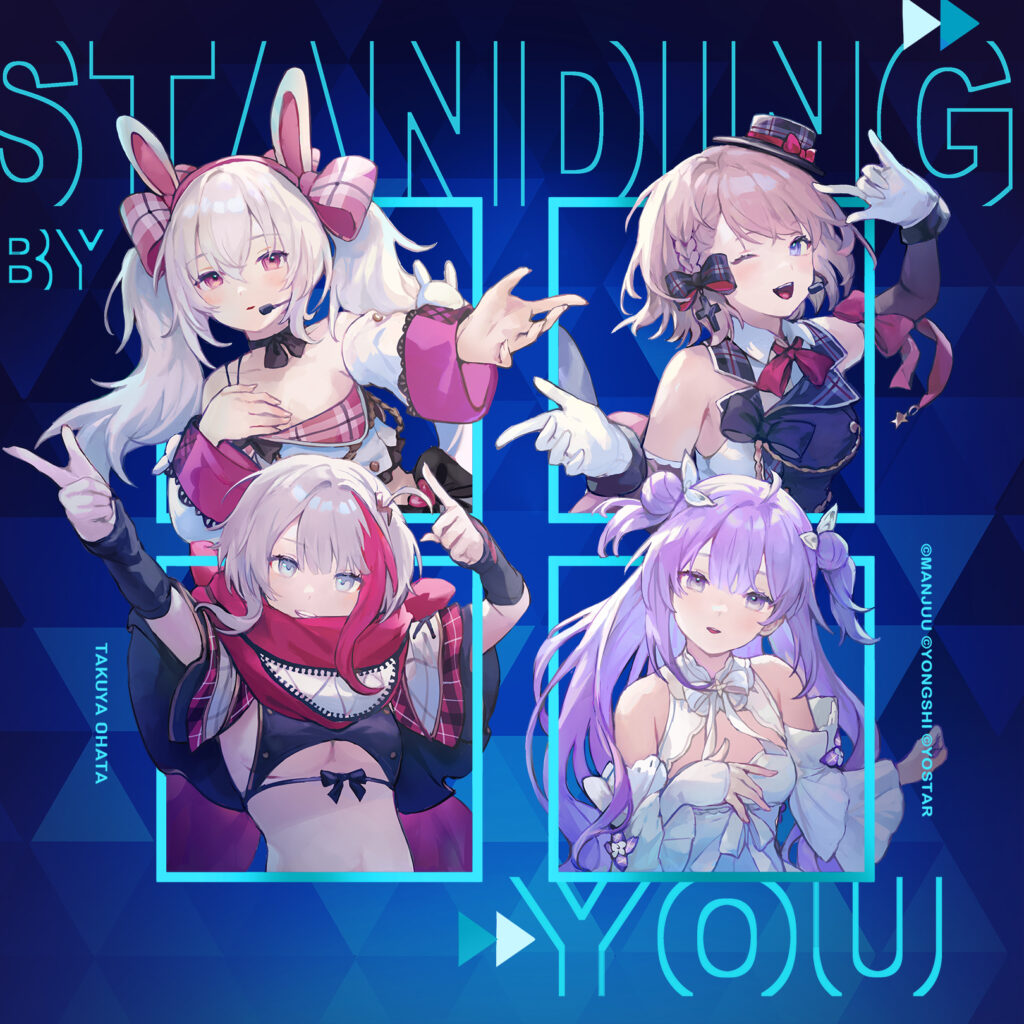 Additionally, you can watch the Laffey's Band's pre-anniversary performance here.
【3rd Anniversary】

The performance by the Laffey's Band is truly captivating. Their new soundtrack Standing By You definitely got everyone excited!

HD version: https://t.co/sx6BwTiJrV#AzurLane #Yostar #AzurLane3rdAnniv pic.twitter.com/cHpQIDznQ0

— Azur Lane Official (@AzurLane_EN) August 11, 2021
Furniture Sets Rerun
All the limited furniture sets that were on sale before May 27 (except collaboration sets and new sets available after May 27) will return for a limited time.
Rental Outfits
When you log in during the event period, you will earn two Rental Outfit vouchers which can be used for the following skins:
North Carolina — The Heart's Desire (L2D)

Reno –Reno Bunnino (L2D)

Ardent — Master Ardent?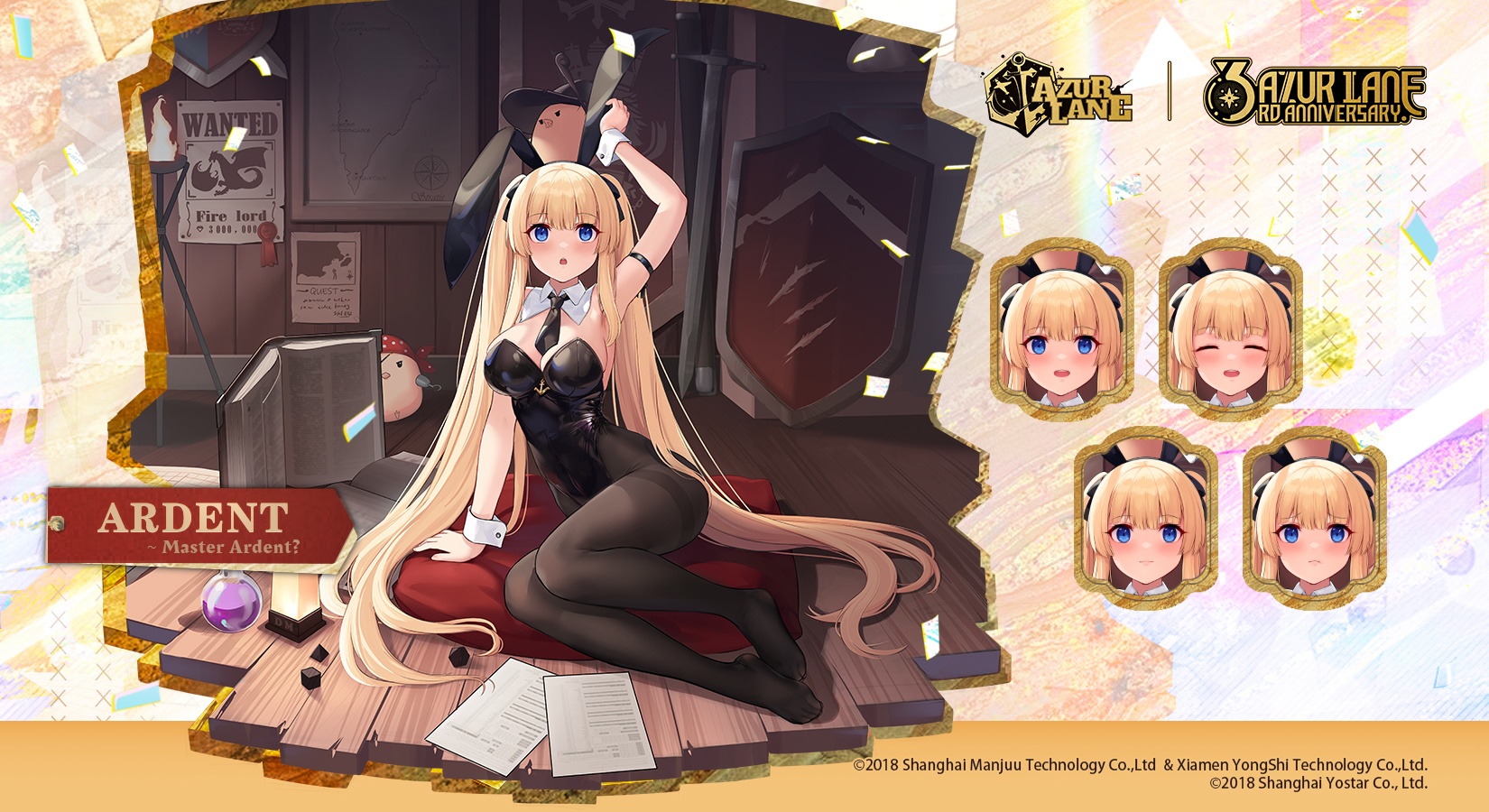 Additionally, Georgia's Blueprint Completion Plan will be available between August 12 to September 8. Earn up to a total of 30 bonus blueprints for Georgia when you complete research projects.
All commanders and players will receive 1,500x coins and 2,000x oils as compensation for this update.
Play Azur Lane on BlueStacks today and enhance your overall gameplay experience with the app's multiple features. Check out BlueStacks' Macros feature, which allows you to master Azur Lane by taking all your repetitive tasks and simplifying them with just the press of a button. It really is that simple!
Read our previous blog on how to install and register for Azur Lane here.