Updates
Black Desert Mobile release Archer and Fletcher in latest update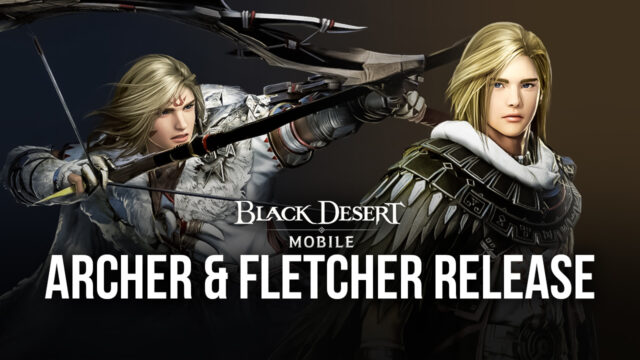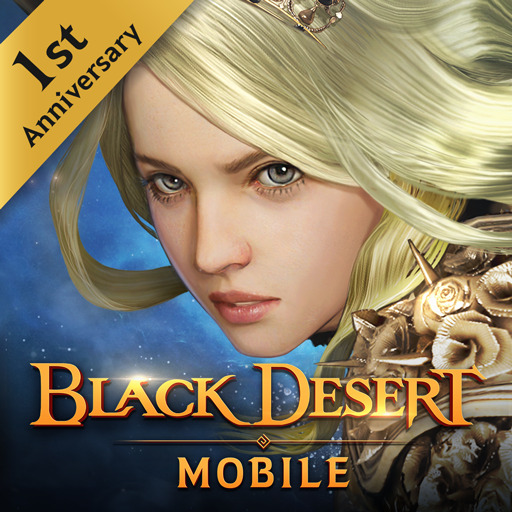 Black Desert Mobile have addressed a lot of issues and rolled back the events that have ended in the latest update. However, the highlight of the update is the release of Archer and Fletcher, with the characters added straight to the lineup.
The new class is described as the forgotten sons of Sylvia and protector of the worlds, including Earth now. Archer uses a Crossbow while Fletcher has the Greatbow equipped, meaning the former will shoot arrows; the latter spears.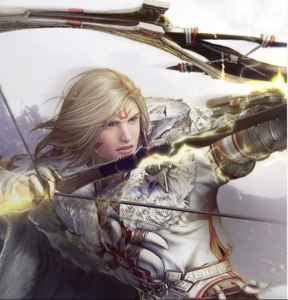 As part of the release of the new class, there are more rewards in store for users who can level up to 40, with rewards on every 10 levels upto 60 during the Level Up event, with the highest of rewards including an Abyssal accessory.
With the release of Archer/Fletcher, the pre-Create Event for the new class has ended. Also ending are the Black Spirit's Roll Call and Black Spirit's Adventure.
Black Desert Mobile have also cracked down with harsh punishments for illegal activity in the game. Players found to be using illegal programs, macros or manipulating the client in order to gain an unfair advantage or violating the Operational Policy of the game will be permanently restricted and banned from the servers.
Three players have already been found guilty and received harsh punishments as a result, with Ensangui from the American region and Ki and Sai from Asia reprimanded for the same. Black Desert Mobile have also encouraged players to report fellow users who they suspect of using cheats or any other illegal enhancements.