Updates
Black Desert Mobile: Updated Patch Notes for December 2020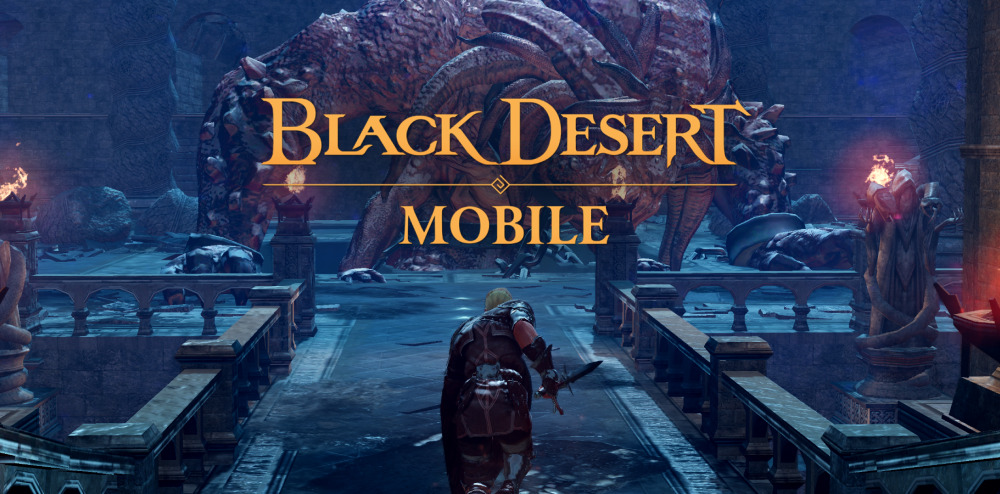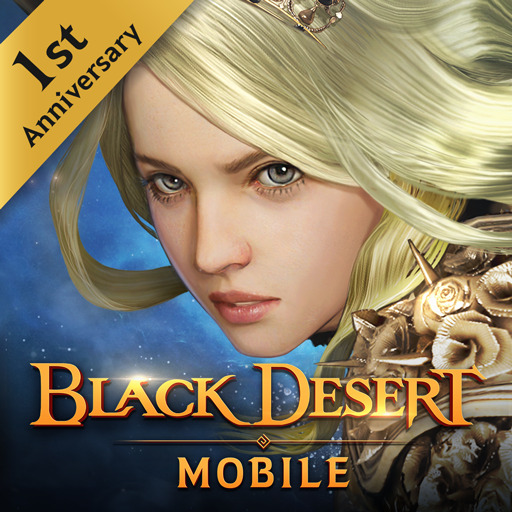 December's updated patch notes for Pearl Abyss' Black Desert Mobile are here. This patch brings new in-game content, events, bug fixes, and most importantly, a new class 'Nova' to the game. It's time to jump straight into the patch notes for better clarity!
It's Christmas Time
First things first, it's the festive season with Christmas just a few days away. To celebrate this festive season with your friends, certain adjustments have been made to the in-game world:
Changes in the appearance of towns and the camps.

Now, snowfalls from time to time in certain towns and other regions on the map.
New Class – Nova
Adventurers can now pre-create and customize the new class 'Nova.' To celebrate the Nova Pre-Creation, adventurers can also take part in the following events.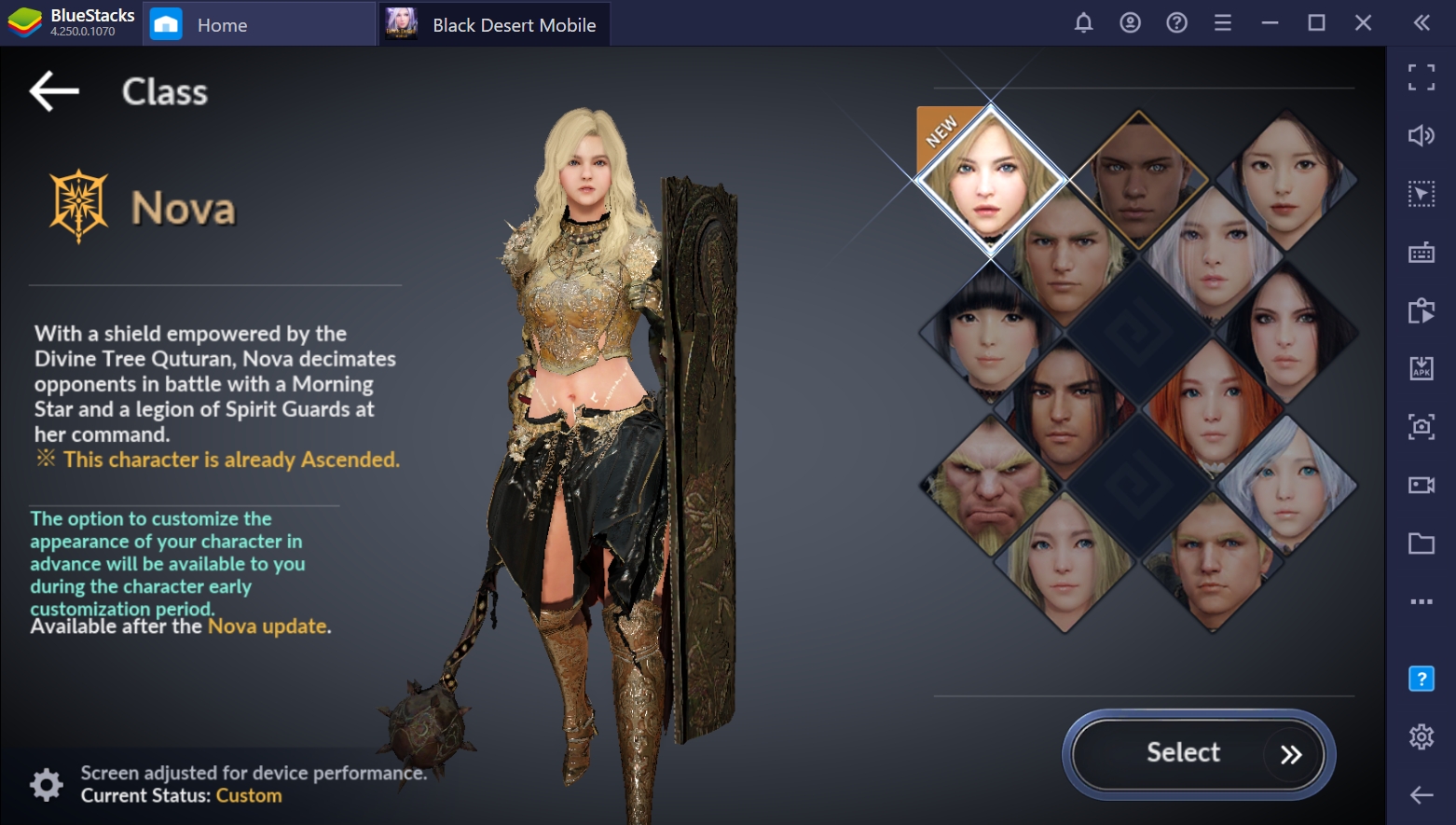 Nova Premium Login Event

[Nova Lucky Shop]
Adventurers can also participate in few other events, which are mentioned at the end of this article.
Merchantry Update
Now, a new 'Merchant Wagon' has been added to the game. It is pulled by three horses and offers several special effects. Moreover, it is designed to help the adventurers to quickly and effectively play through Merchantry.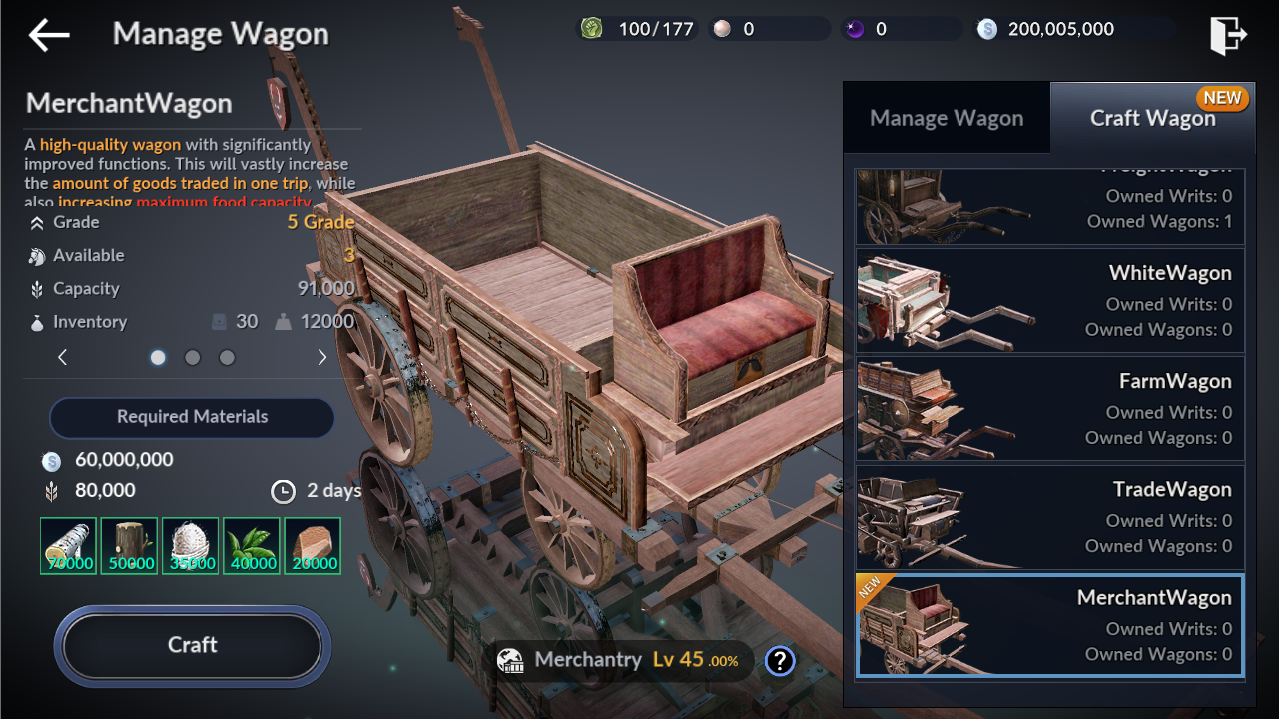 Tier

5

Horses Required to Harness

3

Crafting Period

2 Days

Crafting Requirements

Tier 8 Town Hall




Lvl 2 Trading Post




Merchantry Lvl 45

Crafting Materials

Silver x60,000,000




Food x80,000




Light Timber x70,000




Sturdy Timber x50,000




Silk Ball x35,000




Herb Grass x40,000




Copper Ore x20,000

Capacity

Food: 91,000




Inventory: 30




Weight: 12,000LT

Merchantry Special Effect

Buy Stock 800%




Exchange Stock 400%




Food Stock 400%




Wandering Merchant Stock 800%




Maintain accelerated state
Path to Glory – Rift 9
Rift 9 has been added for 'Path to Glory.' Now, adventurers can team up with their families to challenge even stronger boss monsters from the latest difficulty.
Update – Basilisk Story
A new story, 'Basilisk,' has been added in West Valencia. New knowledge and titles can be gathered from the new region. A fixed amount of CP is recommended to be able to play in this story without any considerate difficulty.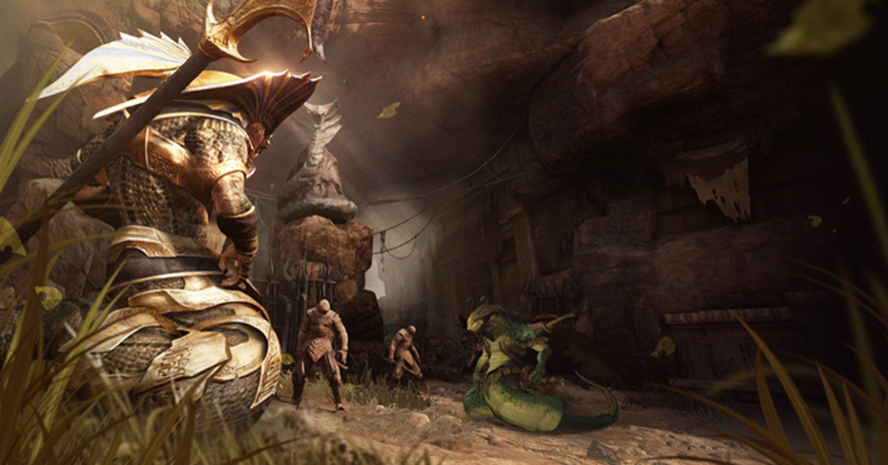 Recommended CP
Elion's Realm: 9,500 CP
Hadum's Realm: 14,500 CP
Ongoing In-Game Events
Nova Premium Login Even

Nova Lucky Shop

Black Desert Mobile 1-Year Anniversary Fiesta

Defeat the World Bosses!
Additionally, the class 'Archmage' got a slight nerf in this update. Also, there is a bunch of new stuff that you can purchase from the Pearl Shop. If you wish to read the entire patch notes of the latest update in Black Desert Mobile, please visit the official website.