Updates
Call of Duty: Mobile Season 3 Introduces Night Mode 2.0, Radioactive Agent Redemption, And More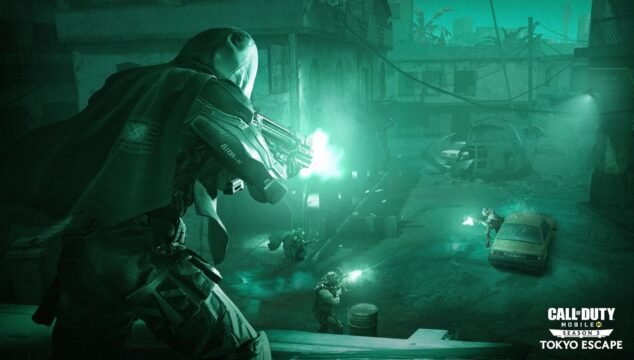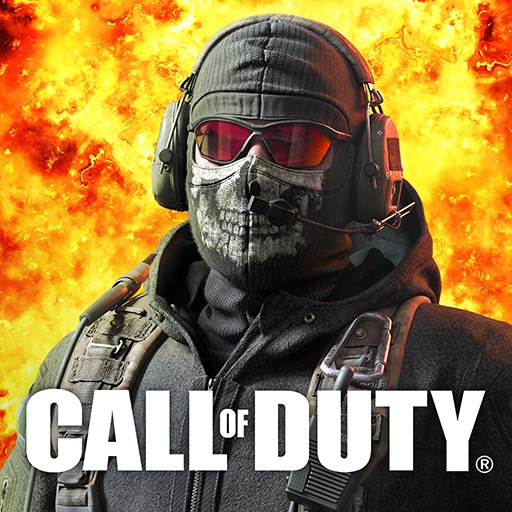 The first week of Call Of Duty: Mobile Season 3 concluded recently, and Activision has kept the players engaged with new events and unique rewards. Meanwhile, in the latest community update, developers have announced the complete list of maps and modes that became available, along with the latest bug fixes and events starting this week. Here are the complete details of them, along with the rewards players will get.
Multiplayer, Battle Royale Maps, and Modes
Four new Multiplayer modes have made their way to the game, including the revamped Night mode as Night Mode: Enhanced, Coastal 24/7 featuring 'Search & Destroy' mode, and 'Prop Hunt' mode in the new Coastal map. Other than these four MP Modes, Battle Royale map Alcatraz has also made its return to the Battle Royale Mode. All of these maps and modes are temporarily available to play, and their duration has been listed below:
3v3 Gunfight (MP) –

April 22 to April 27

Cranked Recharged (MP) –

April 22 to April 27

Coastal 24/7 (MP) –

April 23 to April 29

Night Mode: Enhanced (MP) –

April 23 to April 29

BR Alcatraz (BR Mode) –

April 23 to April 29
In addition to this, many new challenges or events have also been introduced during the ongoing week, and here are the complete details about them:
SMG Supremacy Seasonal Challenge
The new seasonal challenge, SMG Supremacy Seasonal Challenge, is already up in the game and will run till the end of Season 3. The challenge features missions regarding killing the opponents and winning games with either random or specific SMGs. All of the tasks are to be completed in Multiplayer mode, and here is a list of them:
Kill 20 enemies with any SMG.

Win 3 MP matches with any SMG (SMG must be equipped in-hand by the end of the match).

Kill 20 enemies with the lightweight perk equipped.

Kill 30 enemies with any SMG equipped with any 5 attachments.

Kill 10 enemies with headshots using any SMG equipped with three attachments equipped.

Kill 20 enemies with any PP19-Bizon (Available in the free battle pass)

Win 7 mp matches with any PP19 Bizon.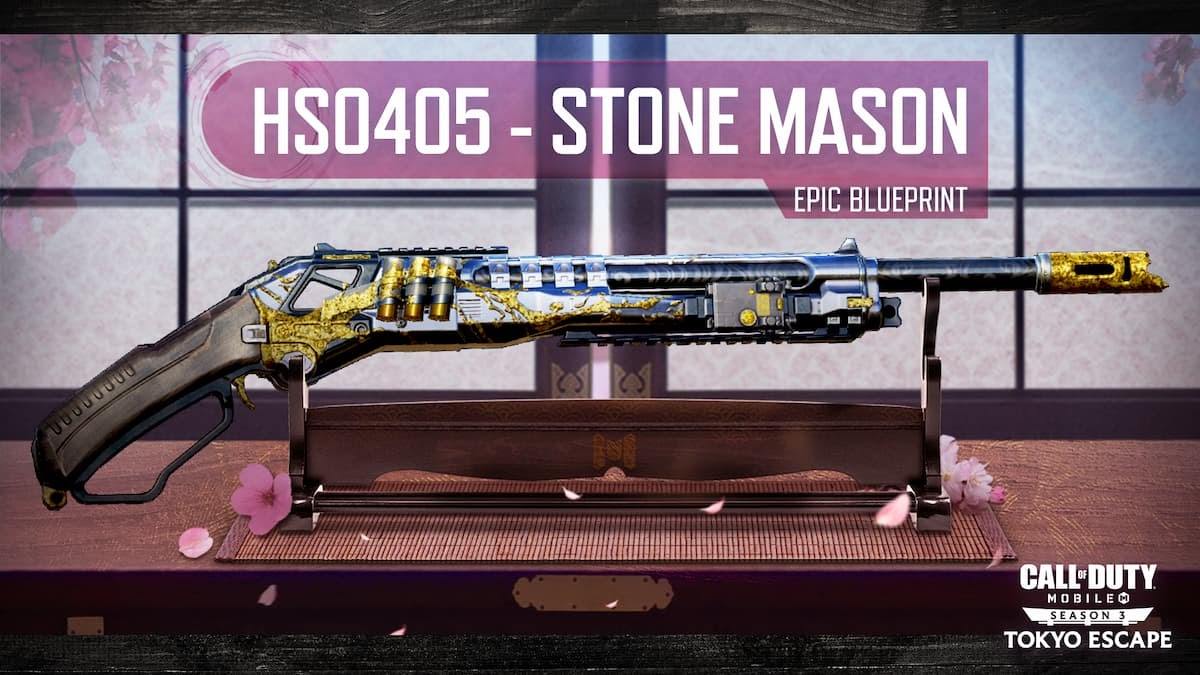 By completing a total of seven tasks, users can earn 20,000 BP, Weapon XP cards, Credits, Spray, and new camos:
SMRS – Paper Star

GKS – Paper Star

Epic weapon 'HS0405 – Stone Mason'
Radioactive Redemption Agent Event
Call of Duty: Warzone Season 3 update and Verdansk map set in 1984 have released recently and to celebrate them, Radioactive Redemption Agent event has been introduced for both, CoDM and Warzone. Players will have to link their Activision/ Call of Duty account to Call of Duty: Mobile and then use that account to play Warzone to claim a WZ token as a reward.
Players will receive the WZ token in Call of Duty: Mobile's in-game mail and they can use it to snag one of the three Epic operators – T.E.D.D., Soap – Hazmat, and Hazmat Bomber.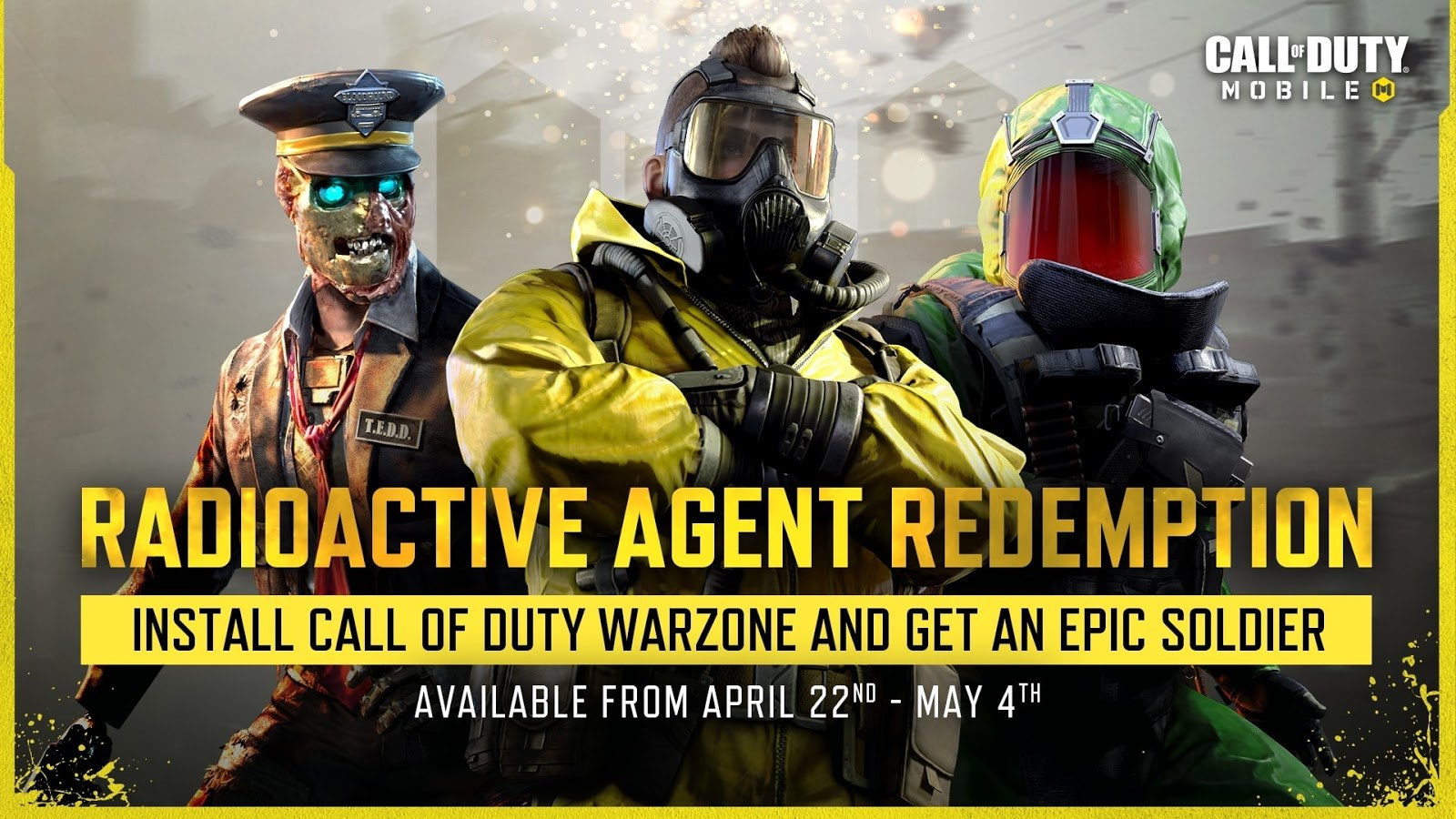 In addition to this, you will also get Ghost Stealth as a bonus reward for linking your Activision account with Call of Duty: Mobile if you haven't done that before.
Coastal Map and By the Sea Event
The new 'Coastal' map is now live in the Coastal 24/7 playlist, which features 'Search & Destroy' and 'Prop Hunt mode. Besides this, a new featured event, By the Sea, is up too, featuring the same map in which players can earn rewards like Weapon XP, Credits, new 'LK24 – Paper Star' camo, and Charm of Pallid Oni by completing various missions.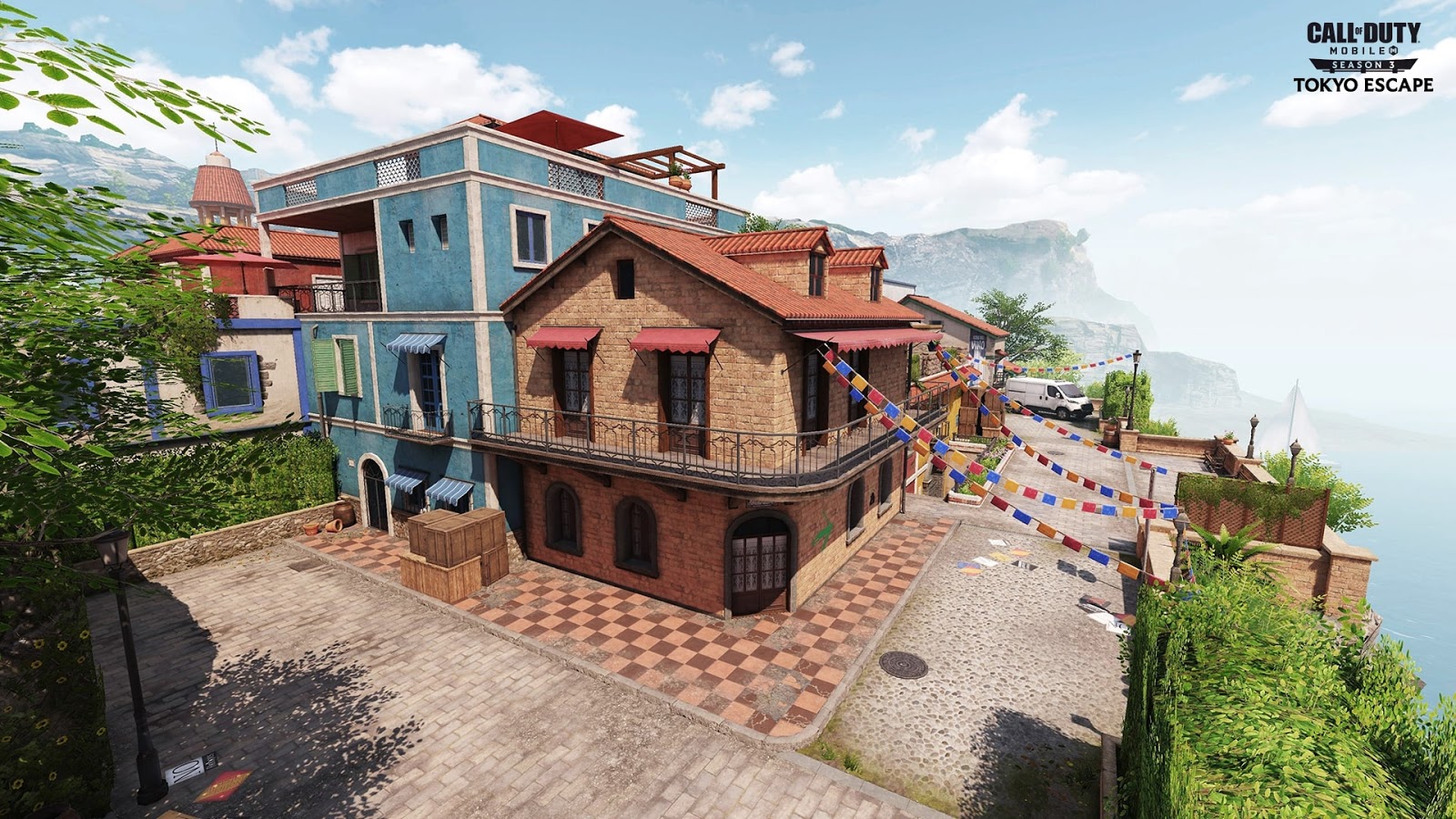 Brought NODs 2.0 (Night Mode)
The new edition of Night mode, Night Mode: Enhanced, is here to make the overall experience of the mode better and flaunts the addition of a new battery feature in Night Vision Goggles. It means you won't be able to use Night Vision Goggles unless you charge the battery. In addition to this, players can also grab free rewards, including Credits, Weapon XP cards, Spray – Short Fuse, Calling card – Ready For Action, and QXR – Side Scale camo in the new Brought NODs 2.0 event by completing various missions.
CDL Pack
Activision has found another way to collaborate the PC/console version with Mobile to support the competitive Call of Duty by introducing a unique CDL Pack, Earlier, they had shown a preview of the pack in the Beta Test Build and they got a lot of positive and negative feedback that they passed on to the development team, and now you just have to wait to see the final pack coming to Call of Duty: Mobile.
Season 4 Public Beta Test
Activision will be releasing the Season 4 beta test build, and the aim is to drop significant pieces of content. More information will be revealed in the upcoming weeks. Players will be able to test the features of the Season 4 update before their global release and give feedback to the developers.
Zombies Mode
There have been a lot of questions regarding the return of Zombies Mode in Call of Duty: Mobile. However, Activision has no updates regarding this as of now.
Bug reports
Players report the bugs they experience from time to time, and developers fix them to maintain a good gameplay experience. In the latest community update, Activision addressed the following bugs:
Monthly Calendar Bug –

Players had faced issues regarding the Day 6 of monthly login, and despite the fix, the problem persisted for many days. The devs have taken this issue into account and might fix it in the coming days.

Weapon Animations in BR –

According to Activision, Bugs regarding Epic and higher weapons not showing their animation in

BR Mode are expected to be an intentional bug to balance out the performance of the weapons. Still, the investigations regarding these are underway.

DLQ33 – Zealot scope misalignment –

The scope aim is misaligned due to a bug, and developers will fix it in the next Season 4 update or hotfix before that.