Updates
Call of Duty: Mobile Season 9 Update – The Gunsmith Feature, a New Map, and Other Additions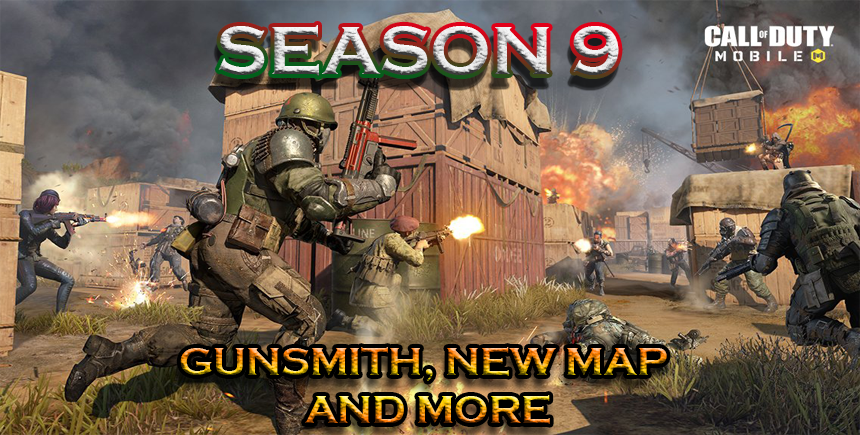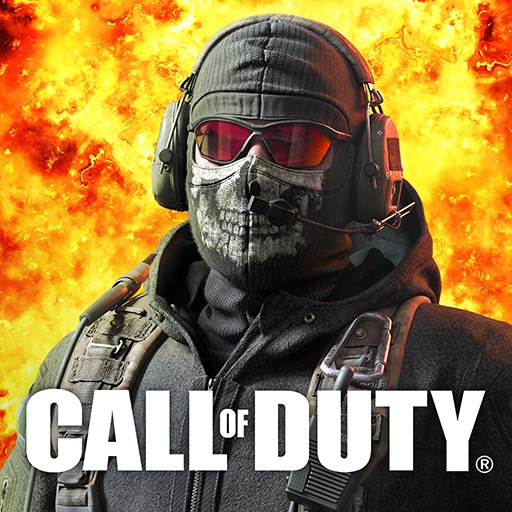 Call of Duty: Mobile is about to enter Season 9, and with it comes a whole slew of additions to the popular mobile shooter game. The newest COD Mobile update brings, among other things, a new map, the new Gunsmith feature, and even a new game mode. So without further ado, let's take a look at the most important feature that's arriving in latest patch.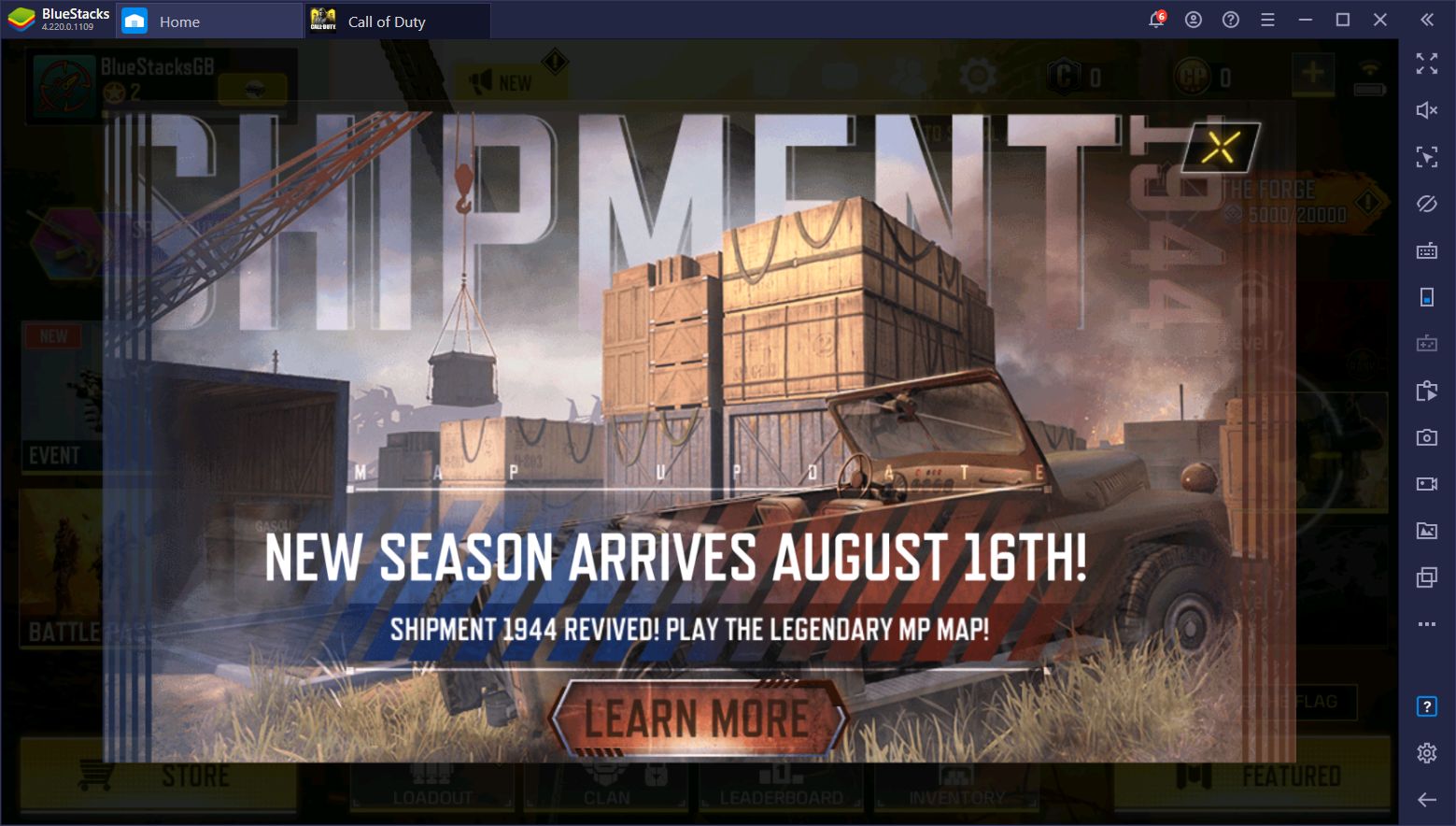 When is the Call of Duty Season 9 Releasing?
As you can probably tell from the image above, the new CODM update is scheduled to launch on August 16. So mark this date on your calendar, so you don't forget to download the update and enjoy all the new features.
The New Gunsmith Feature
Well, the term "new" is a bit of a stretch here as this feature debuted earlier in Activision's Call of Duty: Modern Warfare. Nevertheless, we're still quite excited as Gunsmith opens up new customization possibilities for all your weapons.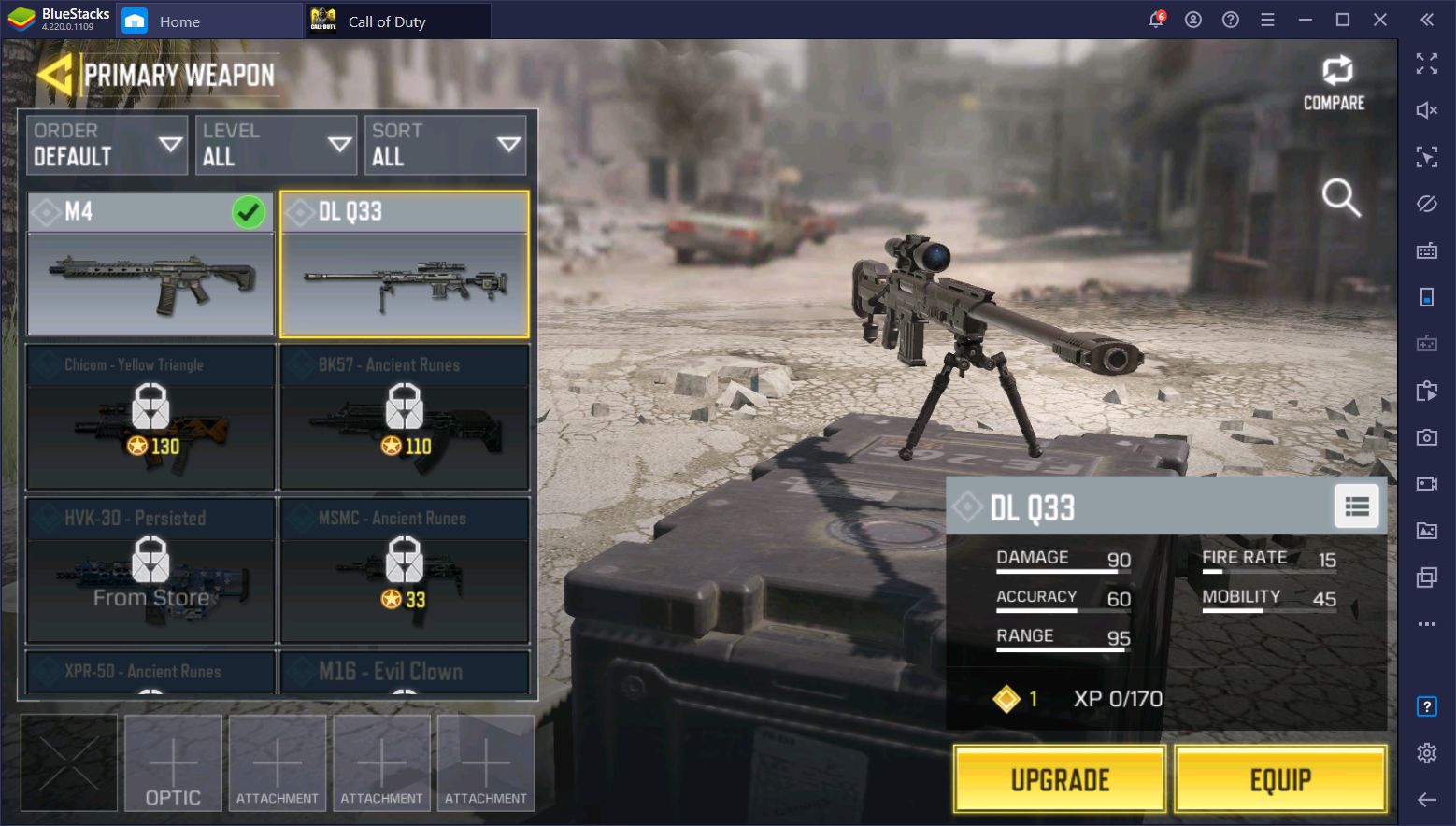 In short, the Gunsmith feature allows you to freely customize each and every weapon you own by adding different attachments, perks, and even camo patterns and other cosmetic additions. What's more, you can permanently save these weapons and alternate between all your custom weapons on the fly. Need a short-range sniper rifle with a low-power scope? Create it in Gunsmith and set it to a loadout for when the need arises. Maybe you need a custom M4 with a tactical scope, suppressor, and FMJ rounds? You can do it via Gunsmith.
There are some essential things we have to mention when it comes to Gunsmith, though. Since players will be able to add their camo and blueprints, the skins and cosmetics work a bit differently now. Here are some of the most notable aspects of the new Gunsmith feature:
Level Progression
Weapons nows all share the same progression with the same base model. For example, if you had a regular DL Q33 at level 5 and a DL Q33 – Lone Wolf at level 12, your progress with the DL Q33 base weapon will be set at 12.
Camos and Blueprints
Weapons variants of rare and uncommon quality are now classified as camo, and you can use their appearance when customizing a weapon in the Gunsmith. Epic and Legendary weapons are now known as Blueprints, which give you not only the appearance of the gun in question but also a unique loadout of attachments with the said weapon model.
Variants and Base Weapons
Since the progress of a variant is now synced with the base weapon, players who own a variant skin will now automatically the base weapon as well, if they didn't have it already.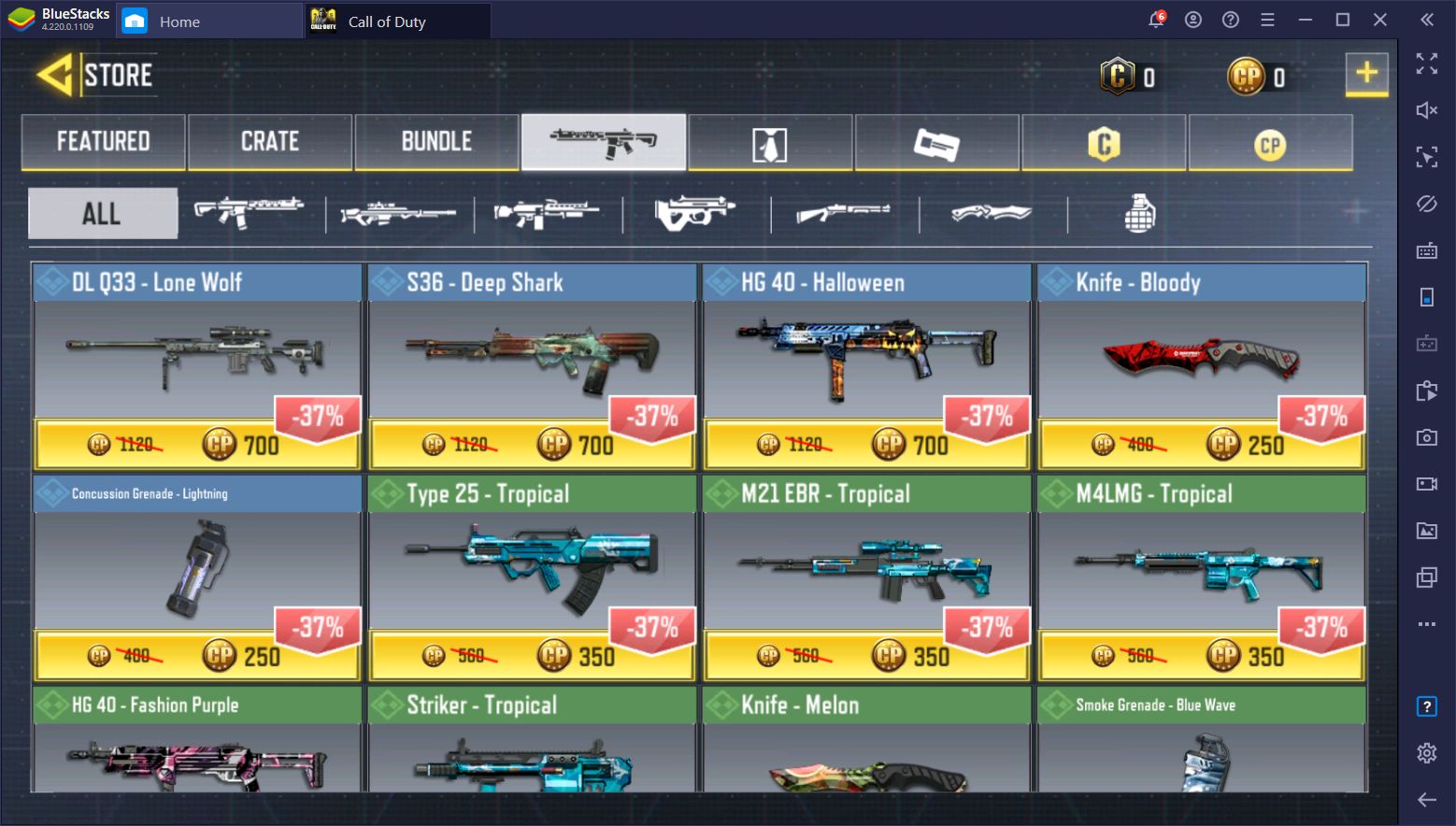 We can't express how much more customization options that the Gunsmith feature offers when it comes to creating the perfect weapon in COD Mobile. We've already tried it in Modern Warfare and we can definitely vouch for how great this feature is.
The Shipment Map
Lastly, Season 9 also brings the Shipment map to the lineup in Call of Duty: Mobile. Those who have played other COD titles will recognize it as the hectic and chaotic square map with a few shipping containers for cover, where spam grenades fly to and fro, and players run around spraying their SMGs hoping to get a lucky kill. While we're not really fans of these types of maps due to the absolute chaos of the matches that take place in them, we can't deny that Shipment has a strong legacy and that many players are very fond of this stage.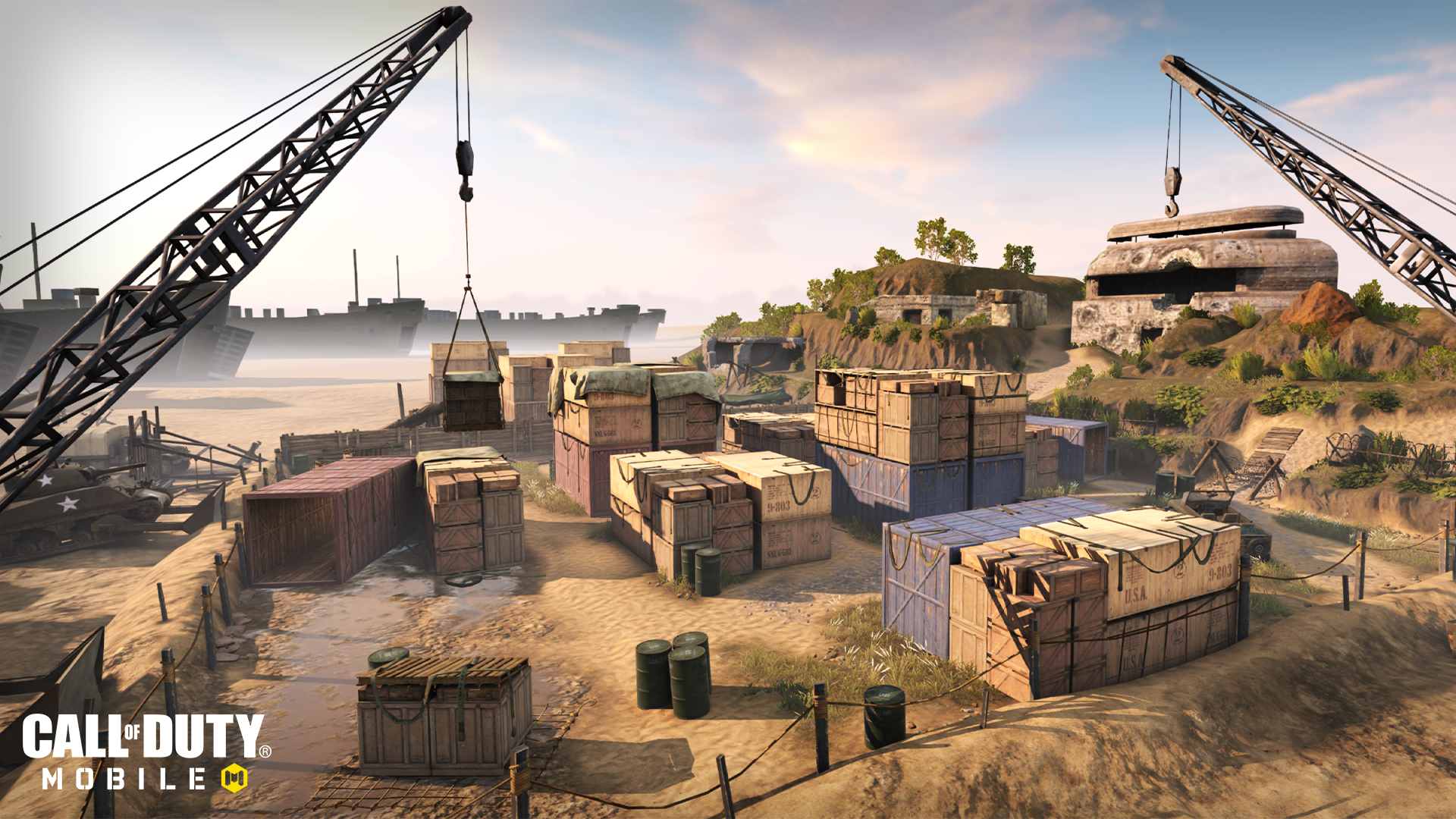 This patch offers a great opportunity for those who enjoy playing with shotguns and SMGs to polish their skills. We have to admit that this new map is excellent for those who like to get up close and personal with their enemies.
New Battle Royale Areas
Other exciting map additions include the arrival of new areas to the battle royale map, including the Campgrounds, the Dormitory, the Outpost, and the Radar Base. These areas seem to consist simply of new building complexes located in different areas of the map. While they don't really stand out as anything special, except maybe for a handful of buildings, they look like great places to duke it out against other teams. Moreover, since they have lots of smaller structures, looting is going to be a breeze in these areas.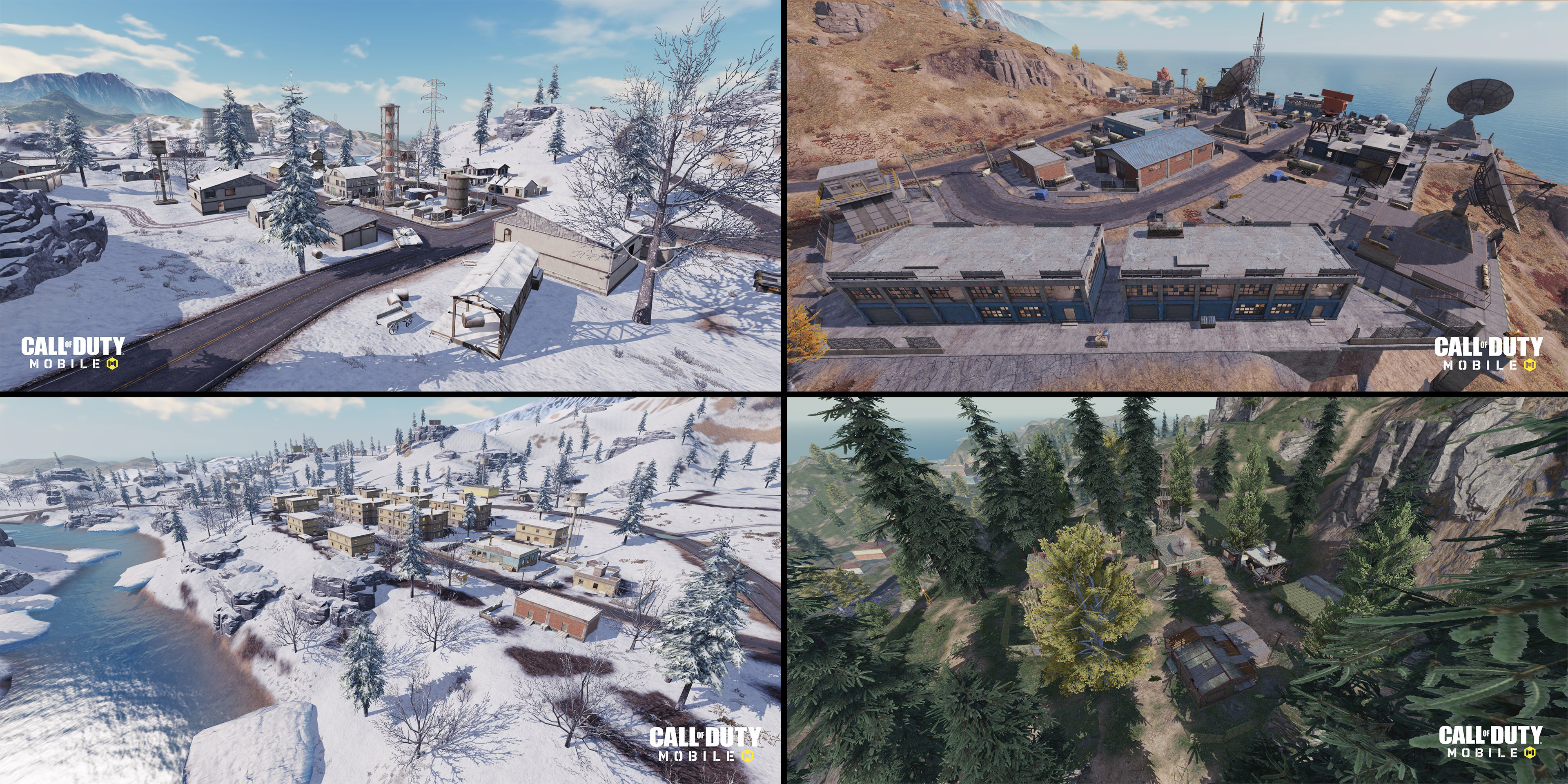 We predict that these new zones will be popular landing spots as soon as they launch in CODM Season 9.
Events and Game Modes
The Shipment map and new battle royale areas come alongside other event and game mode announcements. Some of these events are updates to old game modes, while others are returning events from other COD games or seasons. However, there are also two brand new events coming in Season 9.
The team has announced several returning events, including Katana Kill and Juggernaut mode. Moreover, specific game modes such as Gulag 1v1, Capture the Flag, Highrise Only, and Sticks and Stones are apparently going to be updated, though we don't know what this entails just yet. However, the kicker here is that two new events are launching in Season 9: Last Refuge, and Now or Never.
Though the specifics are sparse, the team has indicated that the Gunsmith feature will play a significant role in these new game modes and events. They also mentioned in a tweet that one of these new modes will include a 10v10 mode, and the promotional material showed the players fighting in the aforementioned Shipment map. We can't begin to imagine the sheer chaos that will reign in this new mode!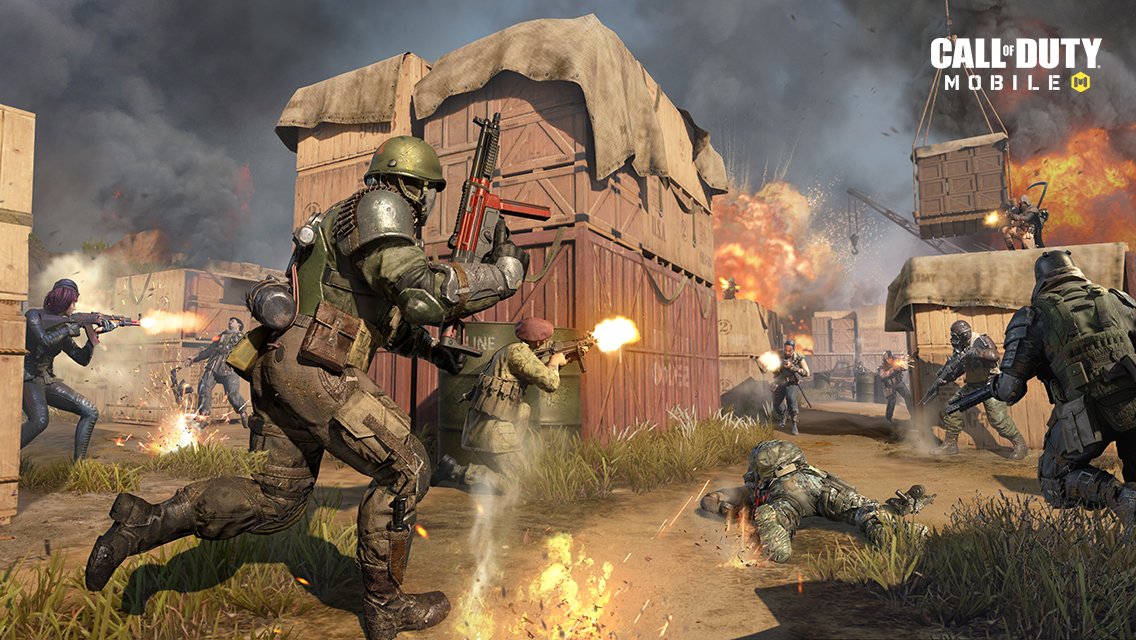 Regardless of the game mode, however, the first thing you'll want to do after updating is going to the Gunsmith and creating your own customized weapons and add them to your loadouts.
Are you ready for Call of Duty: Mobile Season 9? We certainly are! Leave us your thoughts in the comments below!