Updates
A Nice Halloween Surprise: Cooking Diary & Stranger Things Partnership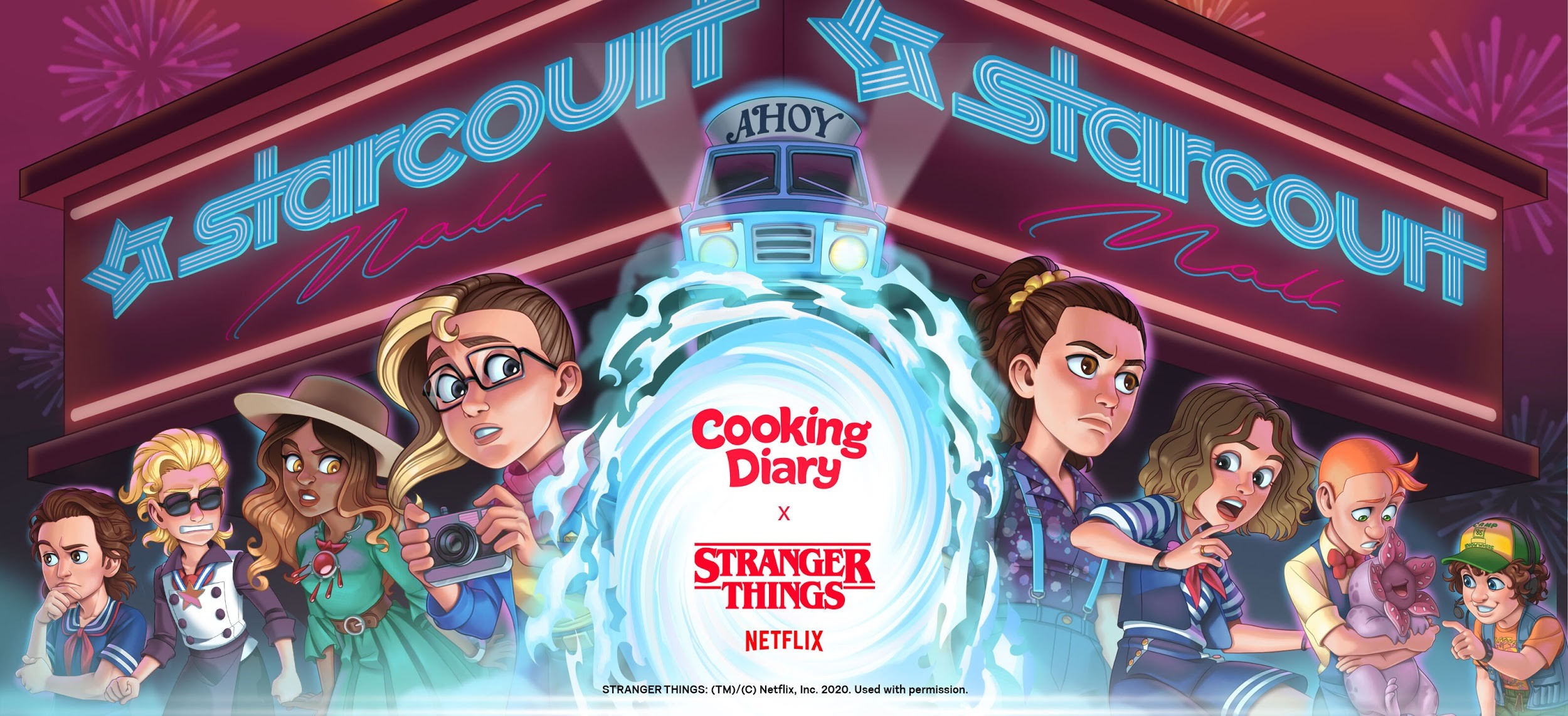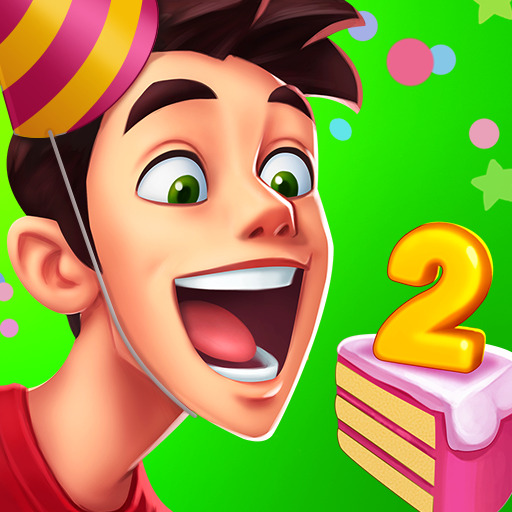 Do you play the Cooking Diary by Mytona on BlueStacks? What about Netflix's hit show Stranger Things, are you watching it? What would you think if we told you that these two different worlds are getting together for a short while? If you played Cooking Diary, you can guess how this collaboration would be possible. Cooking Diary is a culinary time management game and your goal is to manage your restaurant empire: You must cook delicious dishes, serve customers quickly, and earn recognition from critics. Anyone can come to your restaurant, even Stranger Things characters.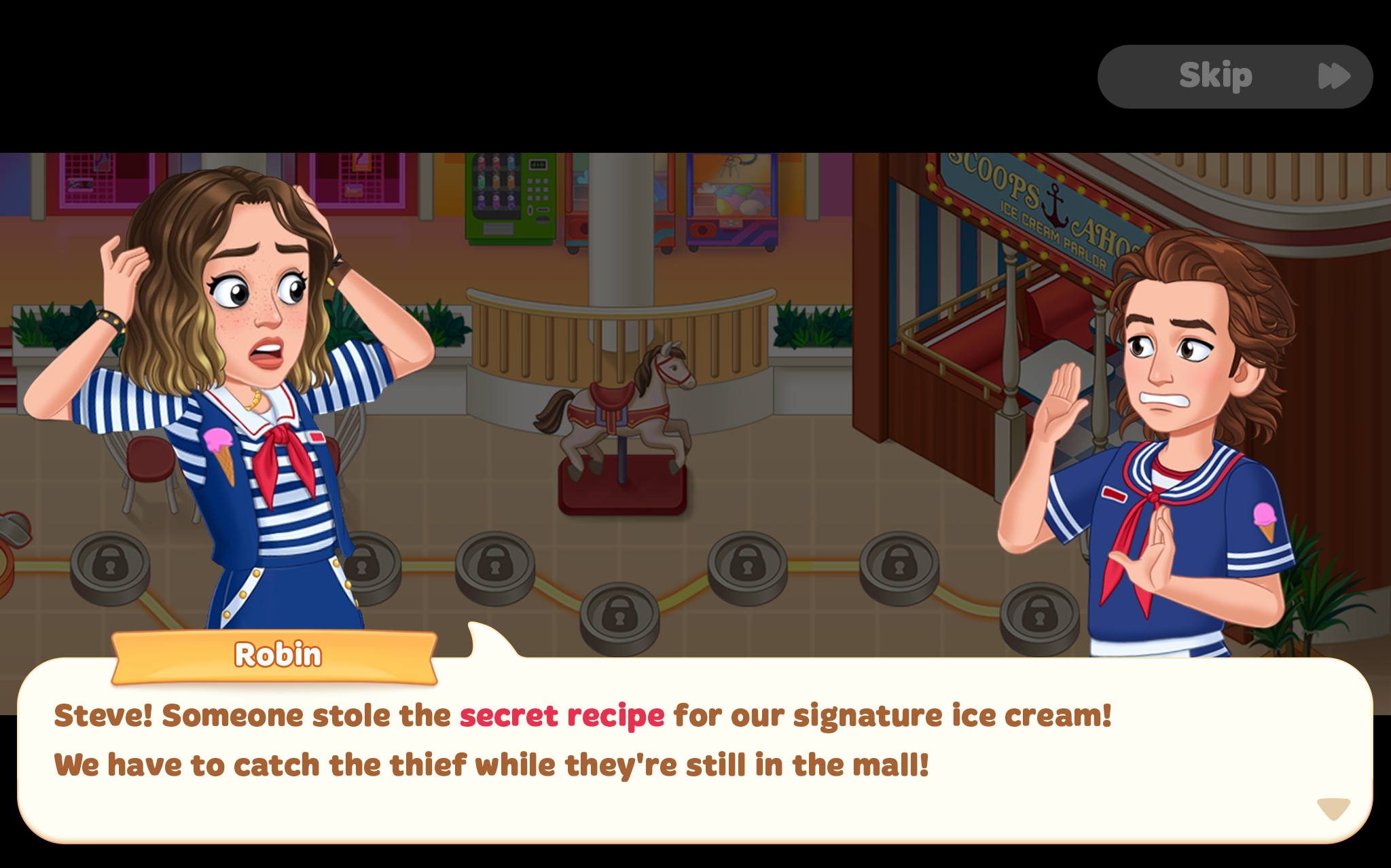 This collaboration started on October 7 and will continue until November 10. During this time, your restaurants in Tasty Hills will be visited by Stranger Things characters and you will be able to win 80's themed items and prizes. And you won't be just serving food: This event also includes a mysterious adventure that the Cooking Diary and Stranger Things characters will solve together. Are you ready to solve an interdimensional mystery centered around the Scoops Ahoy Ice Cream parlor?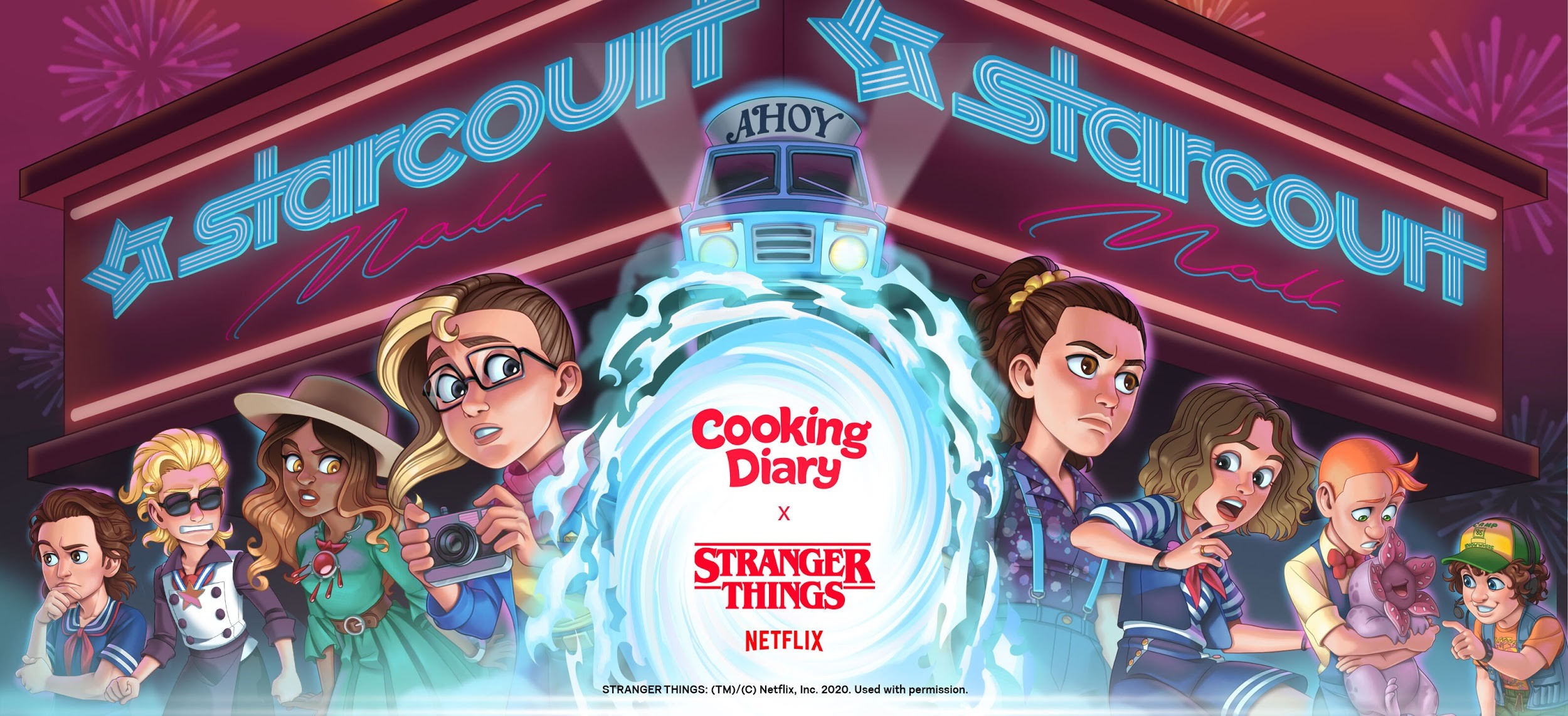 During the event, Cooking Diary players will be able to unlock a Steve Harrington assistant and Demogorgon pet, manage a Scoops Ahoy-themed food truck with Eleven & Max, and build a ham radio for Dustin. They will also be able to interact with many more Stranger Things themed elements.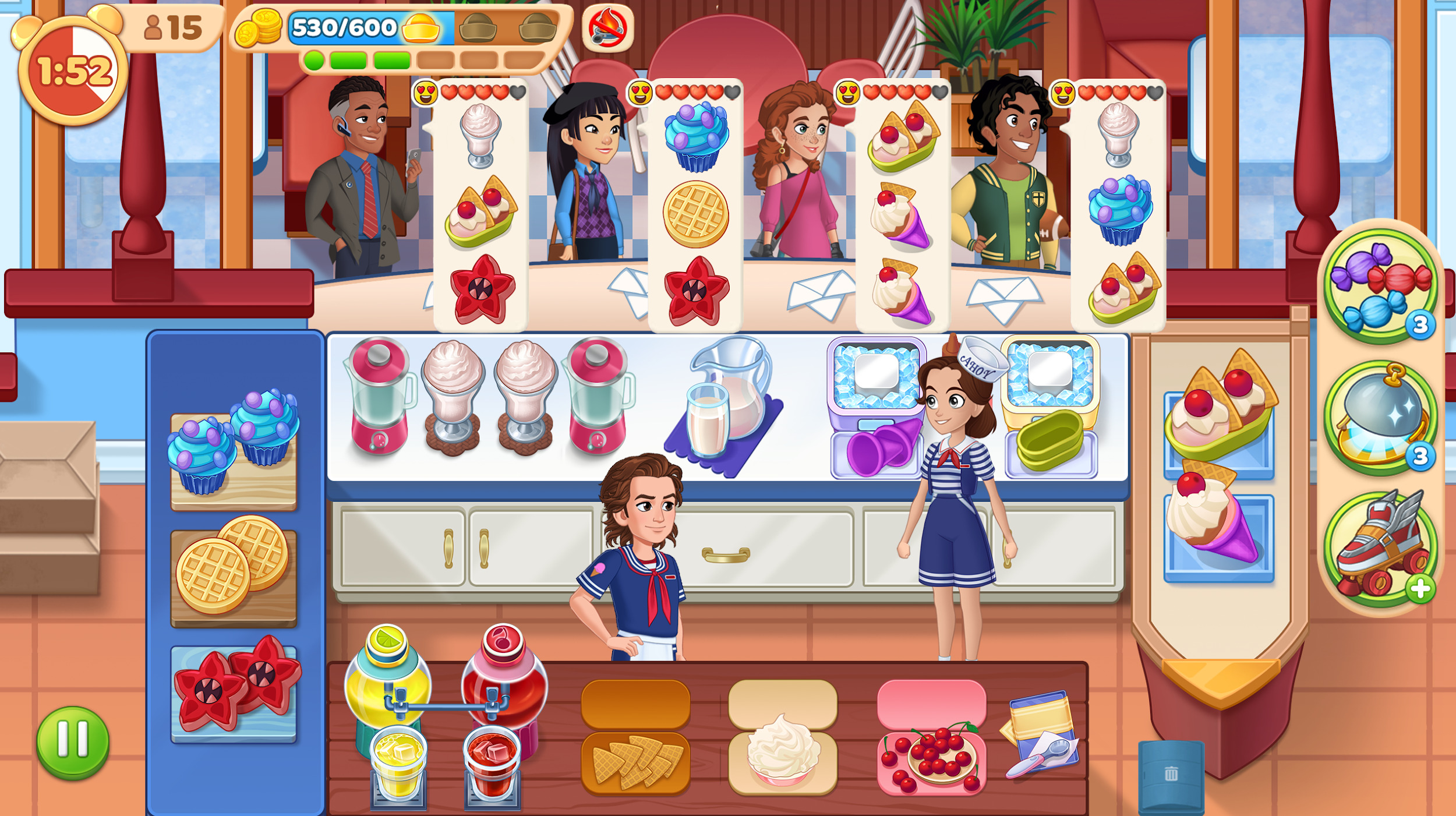 For Stranger Things fans, this is an unmissable opportunity. But even if you haven't watched the show, we're sure you will still enjoy the new adventure. Speaking of which, why didn't you watch the show? Before you start playing Cooking Diary, be sure to check out it on Netflix: If you know who the characters in the game are, you can enjoy this event even more. BlueStacks users will continue to benefit from their special advantages in this event as always: With the Macro Recorder, you can create recordings for your favorite recipes, and you can prepare your orders much faster by taking advantage of the keyboard and mouse. Now, if you excuse us, we must return back to unraveling the Scoops Ahoy Ice Cream parlor mystery: We suspect an interdimensional threat!