Updates
CrossFire: Warzone arrives with Latest Updates of New Character Alice and Cross-Server PvP Arena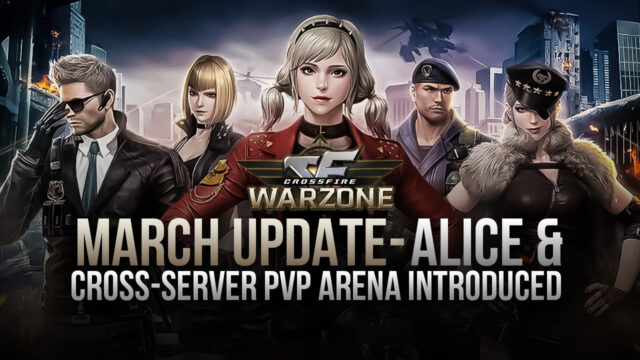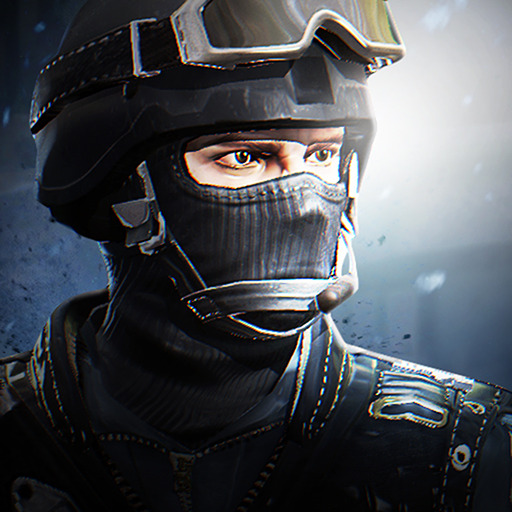 Brace yourself for the war, commanders! Joycity's popular strategy war game CrossFire: Warzone has arrived with enhanced features, a new character, and an exhilarating arena for you. Combating dangerous terrorist organizations just got better thanks to the latest feature updates of this breathtaking blend of strategy, simulation, and RPG.
New Femme Fatale Character
The developers at Joycity decided to board the legendary officer Alice with her formidable arsenal, including .50 cal. guns and devastating explosives. Alice is a femme fatale who can wreak mayhem in enemy territory with her one-of-a-kind active skill called the "Massive Explosion," to she easily wipes out enemies within the range with her cataclysmic targeted bombs.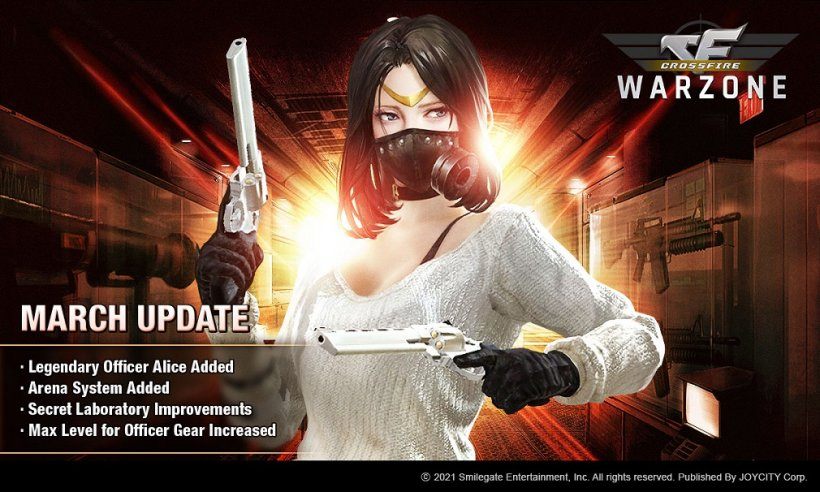 Moreover, her passive skill named the "Mind of Vengeance," makes it easy to assist one's fellow teammates by offering a substantial boost in the critical rate of all active combat units.
Cross-server battle arena
Unleash the furious beast within you on the new PvP Arena of CrossFire: Warzone. It is a cross-server battle arena where only the players above Command Post level 15 can battle each other from different servers for ultimate supremacy. Not only the server with the 1st Place Arena commander would be gifted a cool special buff for an entire week, but also arena participants would be bestowed Battle Coins that can be traded for some amazing in-game items and features.
Other Exciting Updates
Special features such as an updated Secret Laboratory with level restrictions, an item modification fortification level cap, and additional level 31-32 MOWs would be an icing on the cake.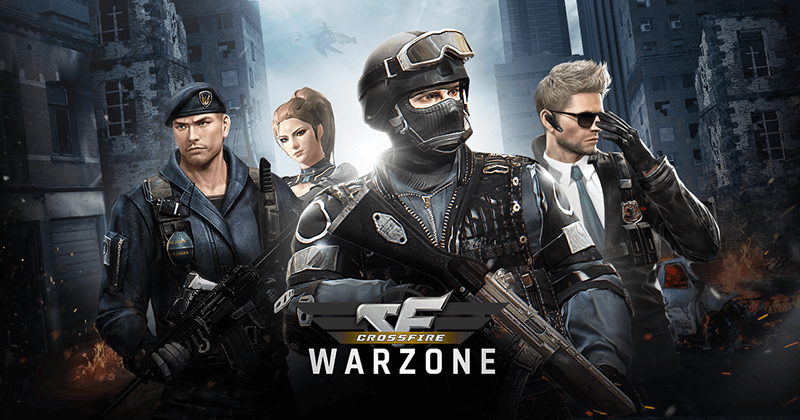 If you wish to dominate the battlefield with superior weapon technology to defeat terrorists, then immediately download CrossFire: Warzone from the App Store or Google Play for free.