Updates
Epic Seven Massive Update- Coin Shop Update, New Hero, Drop Rate Increase and Much More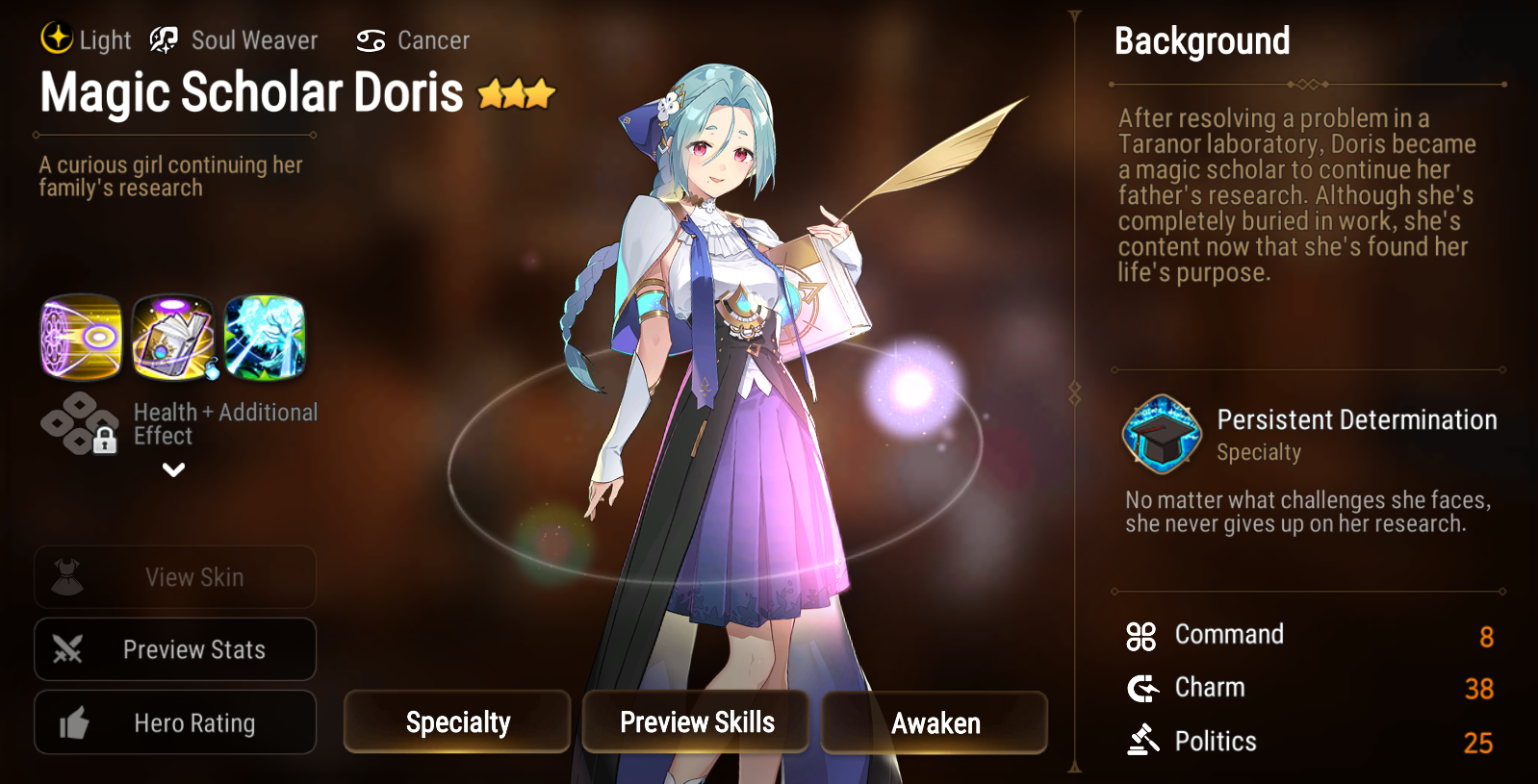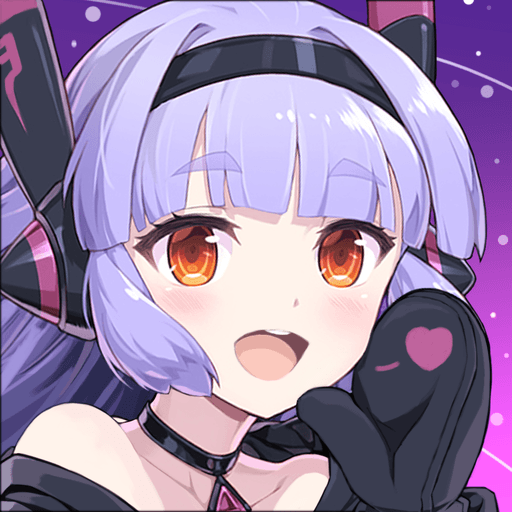 With an amazing Halloween event happening in Epic Seven, there is still a lot in store for our fellow Heirs. The players are getting a massive update with tons of stuff to do to keep the players enjoy the spooky festival. This time the Epic Seven team has focused on the problems and complaints that the players had. So without wasting any time let's jump right into it.
Coin Shop Update
Icon
Item
Description
Amount

Covenant Coins

A commemorative coin created by the powers of destiny when you encounter Heroes you have already formed connections with.

– Receive when you get 7 duplicates of 5★ starting grade Fire, Ice, Earth elemental heroes

– It can be used in the Covenant Coin section of the Shop.

8

Galaxy Coins

A rare coin created by the powers of destiny when you encounter special Heroes from other worlds multiple times.

– Receive when you get a duplicate 5★Hero starting grade that are either Light, or Dark elemental heroes

– It can be used in the Galaxy Coin section of the Shop.

10
The most awaited update of the coin shop that was mentioned in Developer Notes is finally here. Now whenever you get a duplicate 5 ★ hero, you will receive Covenant Coins or Galaxy Coins that you can use to purchase items in the Coin Shop. You can find the coins details below:
You can get these coins whenever you summon a duplicate hero which is eligible to receive coins. You can check your coins in [ Inventory> Other> Currency ]
Power of Knowledge Shop Update
The power of knowledge shop contains artifacts which will only be available during the drop rate up event. The players can claim the artifacts only once during the event and they will no longer be sold in the Power of Knowledge shop after the event ends.
Special Side Story- Blood and Roses
We have a new title screen with the side story- blood and roses. Players can access the side story after reaching Account Rank 9, in the Lobby and tap [ Battle ] > [ Side Story ]. The side stages story are not linear, hidden stages will start appearing once you have cleared the battles before it. Players can play through two difficulty levels and some stories are locked which can be easily opened with the help of event currency. There are many other exciting awards which are provided after clearing the side story which can be exchanged in shops, so make sure to thoroughly enjoy it.
New 5 ★ Hero- Top Model Luluca
Top Model Luluca, a carefree model fighting for her friends and the universe has arrived! Players can obtain her from the Mystic, Covenant and Moonlight summons.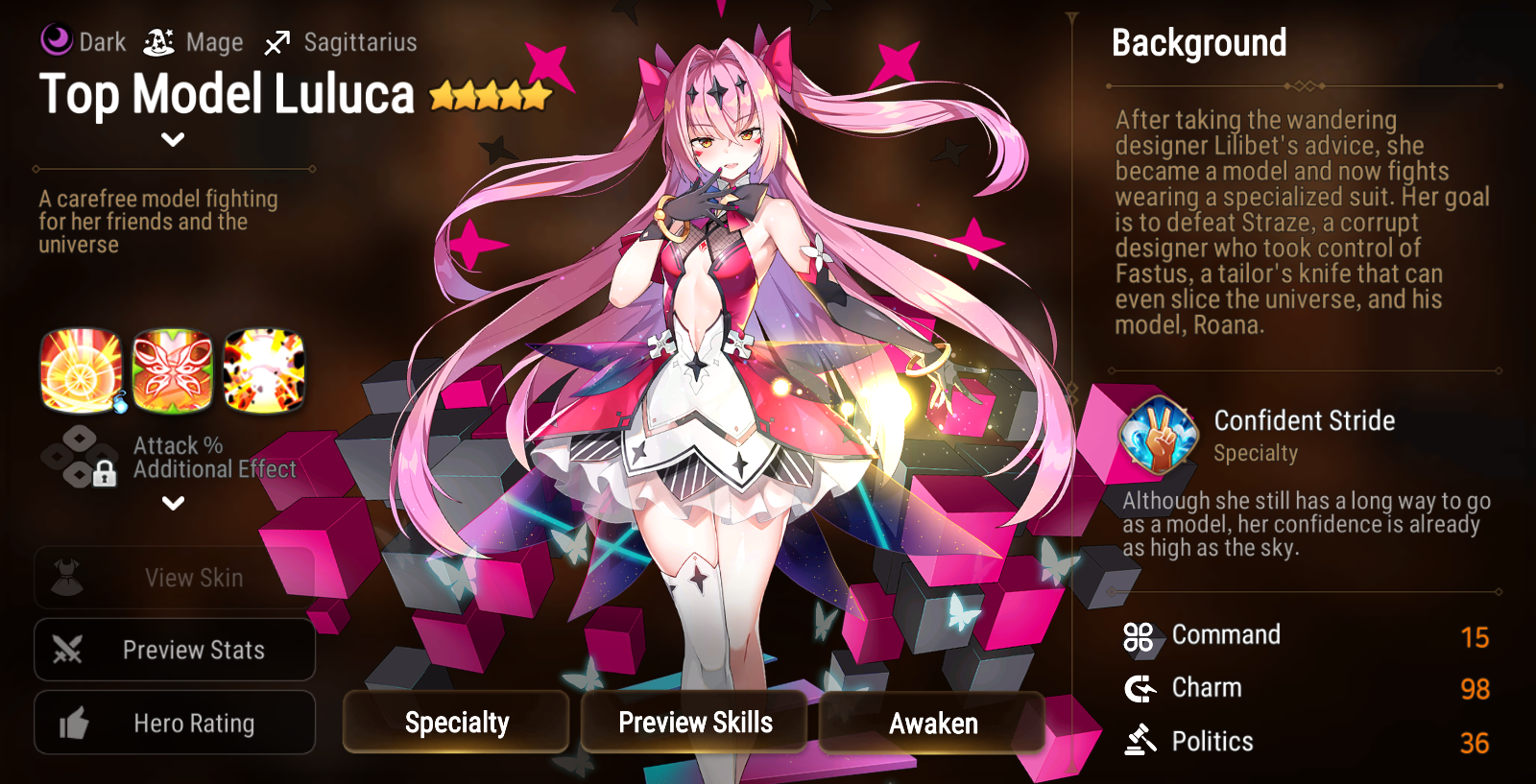 Specialty Change- Magic Scholar Doris
Players can now Specialty Change the 3★ Hero Doris into Magic Scholar Doris. After the Speciality Change, Doris will be granted a new sprite, new skills and new amazing animations. Players must have their Doris to level 50 in order to do Speciality Change and can do it in the Hero Menu > Speciality Change. But a warning, once the Speciality Change has been made, the hero cannot revert to their previous state.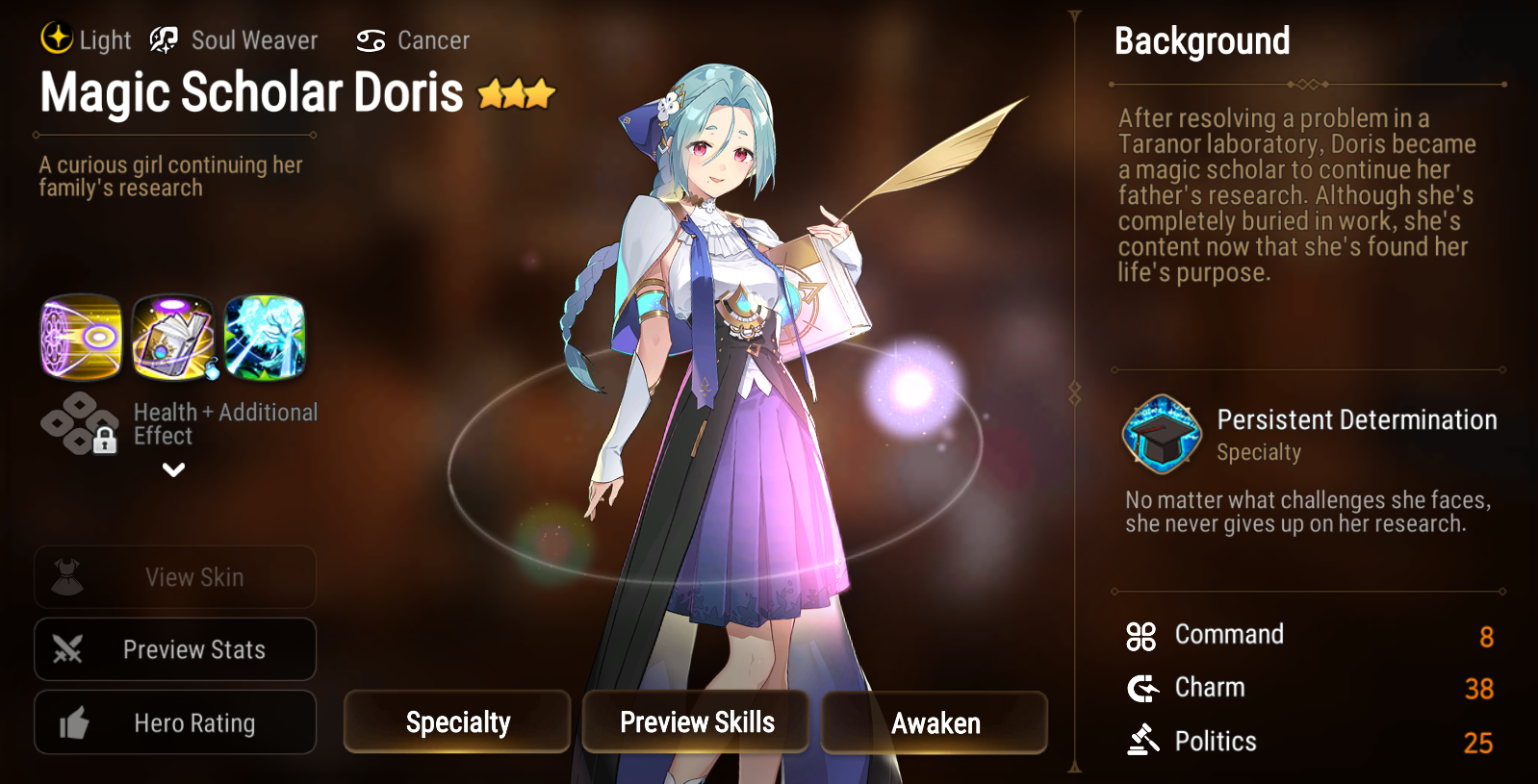 Other small updates
Luna and Draco Plate Limited drop rate up event will be added.

Haste and Rhianna & Luciella drop rate up event.

New exclusive equipment for 5

★

and 5

★

Celine will be added to the Alchemist's Steeple.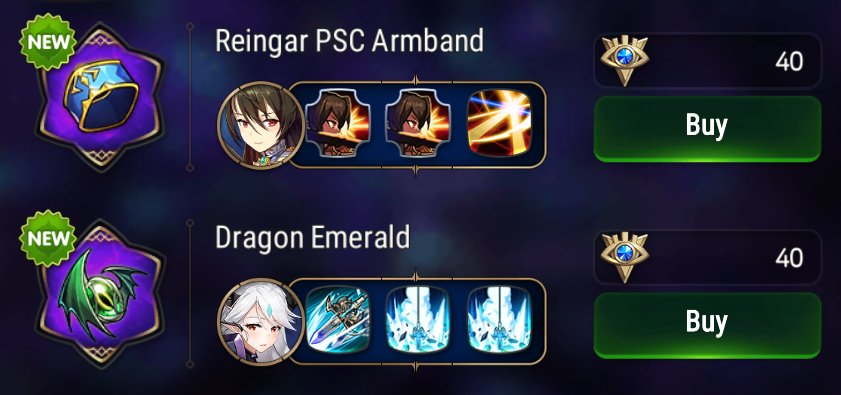 Limited Halloween Pet has been added.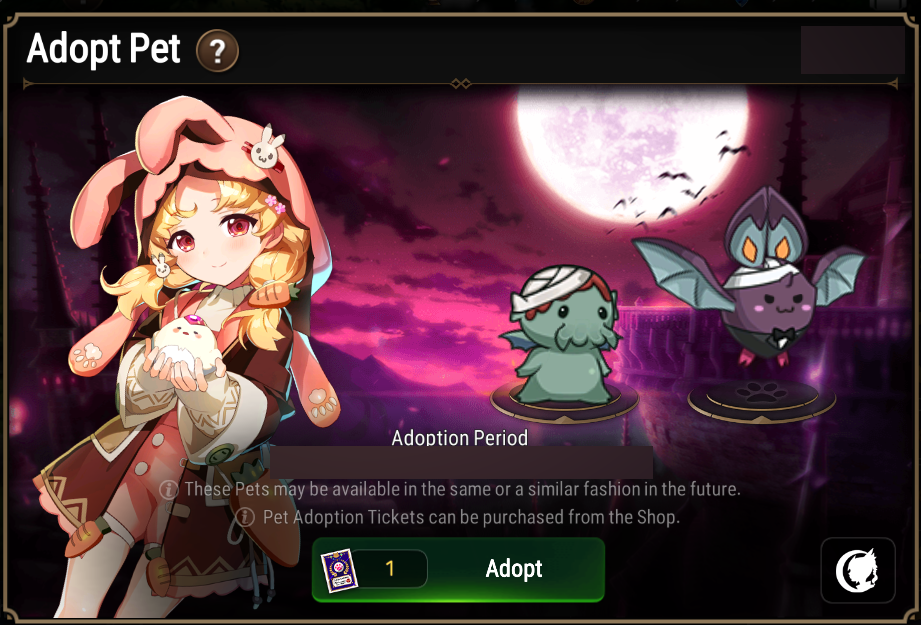 New expedition boss and rewards improvements.

Artifact and equipment usage statistics update. Location- Journal > Hero Journal > Select Hero > Hero Rating > Usage Statistics.

Max rank for account will be increased from 65 to 70. Stigma Pack price is reduced and components are renewed.

Minor bugs fixed.