Updates
Epic Seven – New Hero Ran, New Side Story, and Epic Skin Portrait Release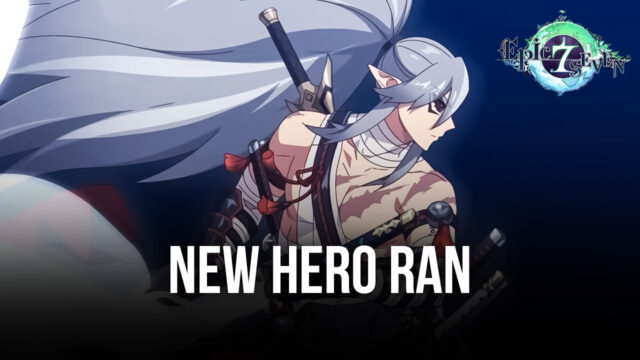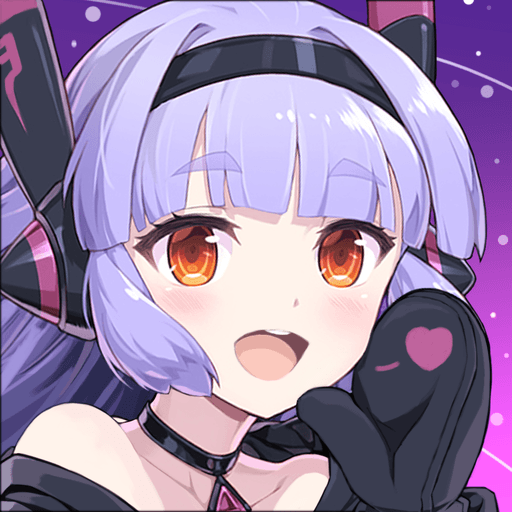 We're getting another stacked update this month as Epic Seven's latest patch note rolls out. To give you a preview, this update will introduce the new hero Ran, the new side story of Summer and Winter, the epic skin portrait release, the world arena/ arena guild war schedule, and a whole lot more.
New hero Ran
Ran is the newest five-star hero in Epic Seven. He is basically a swordsman from the Eastern Continent who wandered on another continent for a long time. However, his fate has brought him back to the Eastern Continent. Ran is a lone vagabond with outstanding swordsmanship.
Ran is an Ice Elemental five-star Thief. He has very high speeds and can increase his Attack with Imprint Concentration.
Here are his skills:
Mental Focus – Grants immunity to all allies for two turns before increasing the Attack of the caster for two turns. Grants an extra turn to the caster.

Instant Blade – Attacks all enemies with a sword, dispelling two buffs before an 80% chance to inflict stigma for two turns, and a 65% chance to decrease Defense for two turns. Grants skill nullifier once to the caster. Damage dealt increases proportional to the caster and the target's Speed.

Tempest – Attacks the enemy with a Swordstorm. Penetrates the target's Defense by 20%. Damage dealt increases proportional to the caster's Speed.
His Epic Artifact is the Thief Exclusive Sword of Winter Shadow, which increases Attack by 15%.
Ran was born from a Shadow Elf and a Suin in the midst of war among small nations broken from Theranhad in North Natalon. Shortly afterward, he lost his parents and was sold to a dark stadium, striving to survive. He met Zahhak there, who had a similar life story, and trained himself to wield multiple swords aiming to beat Zahhak one day. Afterward, he got his hand on the Winter Sword during the Great War but lost someone he valued and left Natalon with a sense of loss.
He wandered through continents for a long time in search of something. He heard that the Winter Sword has been taken by the Theranhads, and returned to Natalon to keep his promise.
Summer and Winter side story
As mentioned above, Ran will visit Ezera again where he will meet one of his old pupils.
Summer and Winter is a two-week side story where players can clear side story stages, achievements, quests, and obtain event currency that can be exchanged for items.
The following items can be exchanged during the event:
Nightmare Mask

Blessing of Orbis

Path Power Loop

MolaGora Seed
Note that you have to clear Episode 1 Chapter 10-10, go to the Lobby and tap Battle > Side Story.
Epic skin portrait release
Lucky players will receive the Epic skin "Judge Kise" in this update.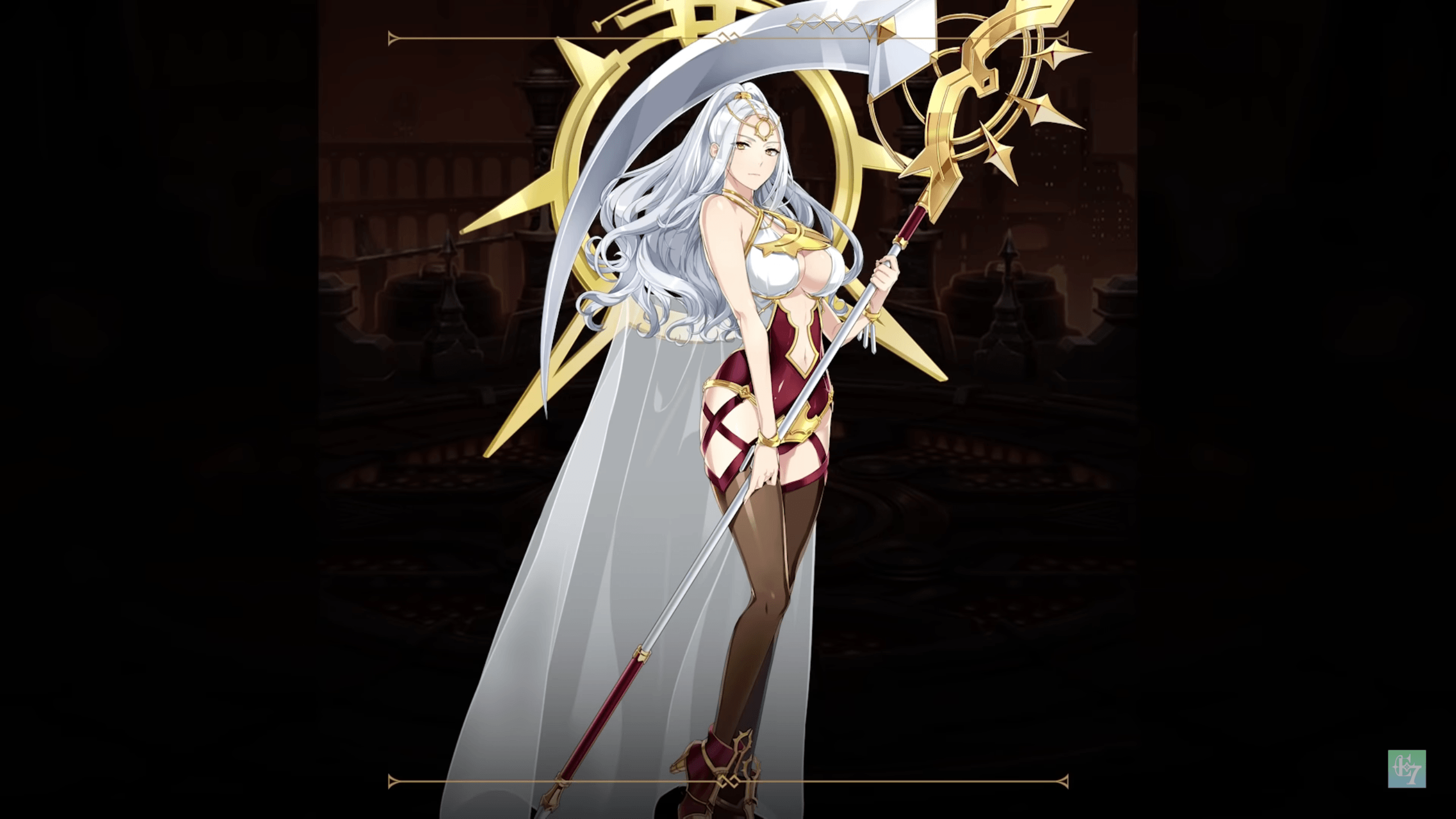 The Epic Skin for Judge Kise will be awarded to Heirs who have reached the Master League at the end of Ambition Season in World Arena.
World Arena/ Arena Guild War Schedule
Players, take note of the following dates:
November 6, 2:59 UTC – World Arena Ambition Season-Ending Schedule

October 17, 18:00 UTC – Arena Conviction Season Start