Updates
Epic Seven 'Present Extravaganza' Event Gives Players Unique Rewards for Contributing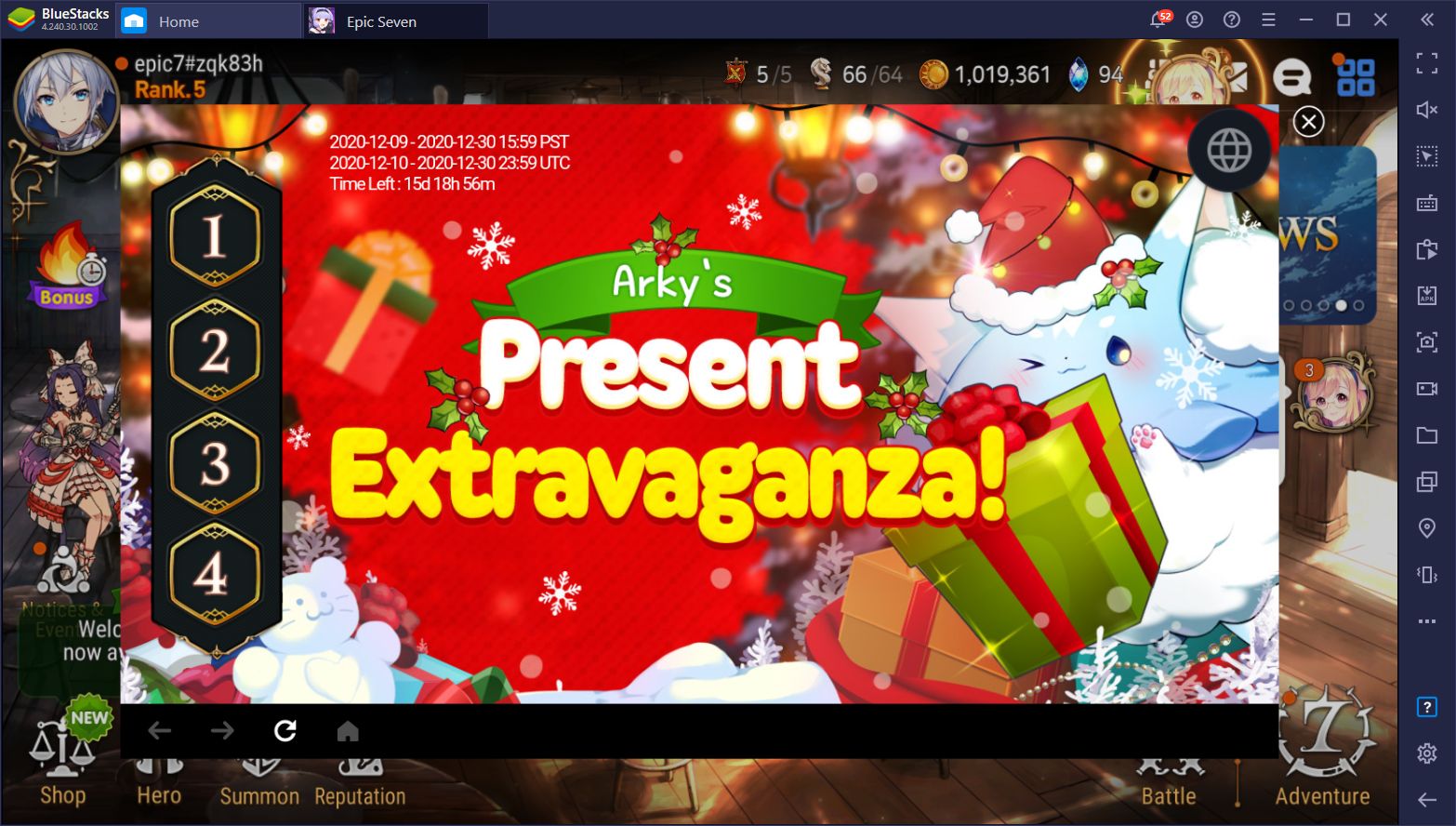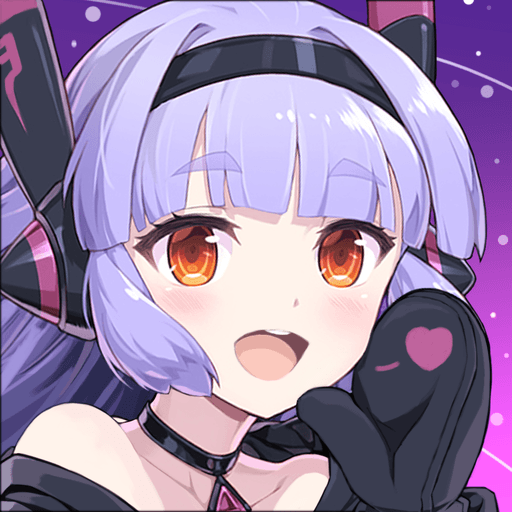 Christmas is the season of giving, and what better to celebrate it than by opening gifts alongside friends and family? This is exactly what the team at Stove was thinking when they brought the Present Extravaganza to Epic Seven. This event is all about completing missions and collecting energy in order to open presents filled with awesome pieces of loot and valuable items. But wait, there's more! Every time you open a present, there's also a chance of receiving a smaller box with better rewards, essentially increasing your winnings for no extra cost.
Let's take a look at what we can find in the Epic Seven Present Extravaganza 2020.
The Present Extravaganza in Epic Seven
As part of the Christmas celebrations, the Present Extravaganza allows players to send and open gifts for the chance to receive valuable goodies. The basic premise of the event is that, by completing daily missions and playing in the various game modes, players will receive free energy boosts that will allow them to keep playing further, as well as special gifts. For every 5 missions or stages that the player completes, they will get 50 energy and a present, up to a maximum of 200 energy and 4 presents per day.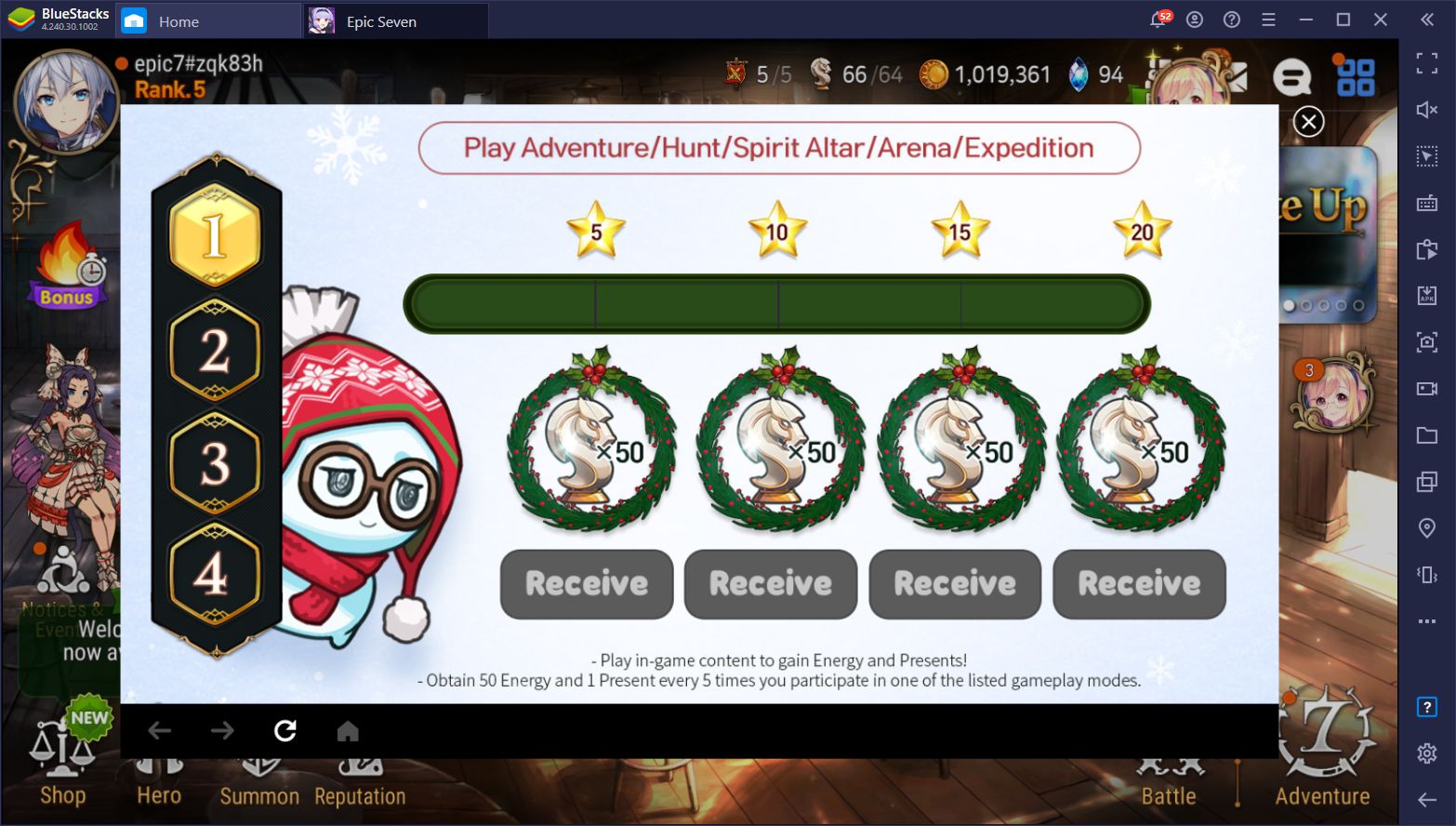 While the energy allows players to play for longer periods, which is always a welcome bonus, the presents can contain great pieces of loot. Moreover, when opened, they also have a chance of granting smaller gifts that offer superior prizes. Further, as you open additional presents every day, you'll get better rewards.
The possible loot you can get from these boxes include the following:
Box #1: 80 Energy, lesser ring/necklace charm, lesser weapon/helmet/armor/boot charm.
Box #2: Greater ring/necklace charm, greater weapon/helmet/armor/boot charm.
Box #3: 1x Leif.
Box #4: Greater artifact charm, random/random 3*/penguin, 200k gold.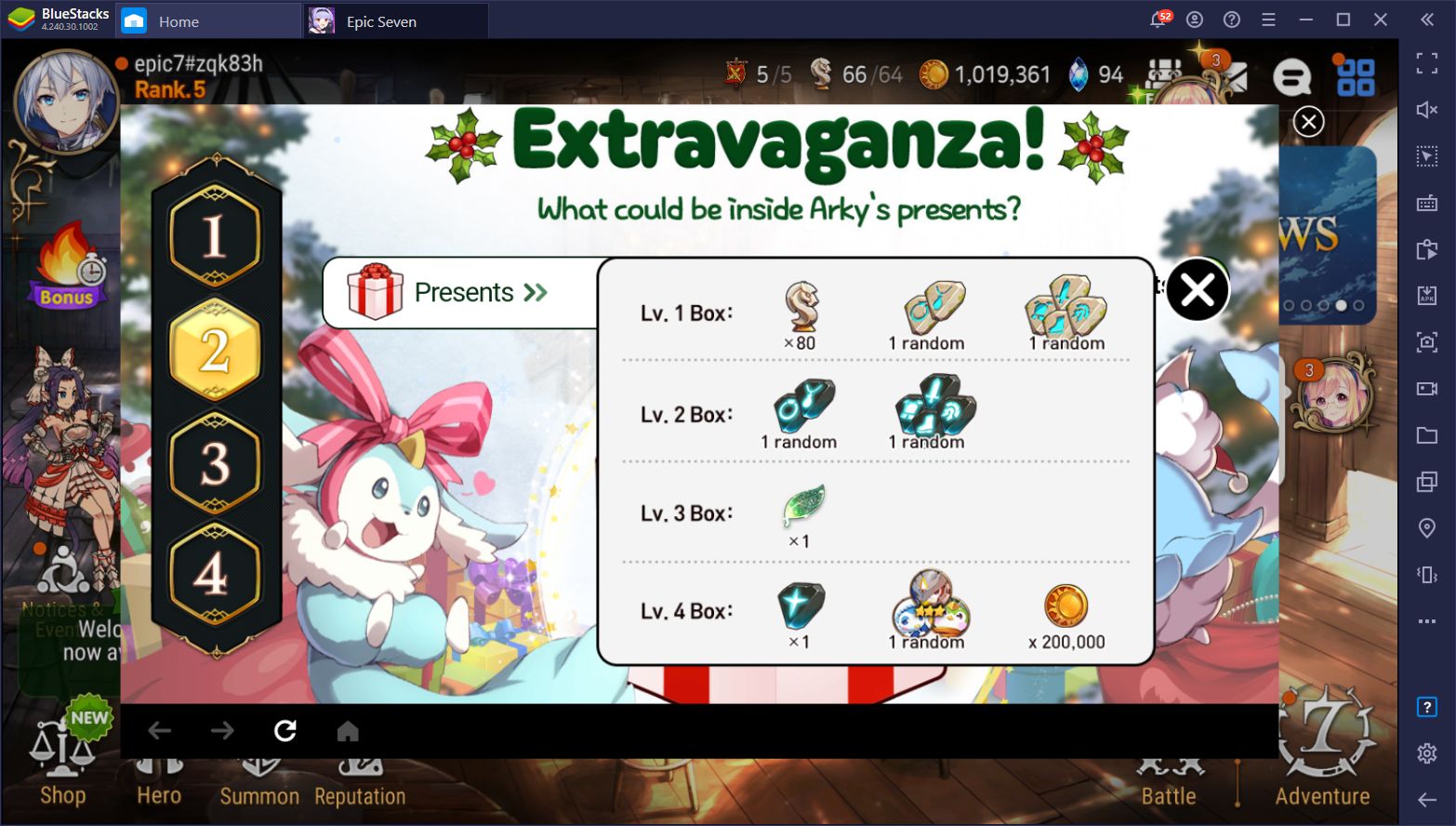 Moreover, there are also present milestone rewards that give players additional prizes for opening set numbers of gifts during the Present Extravaganza. These milestones are every 15 presents, and consist of the following:
15 Presents: 1x Free 12-hour unequip.
30 Presents: 15x covenant bookmarks.
45 Presents: 1x Molagora.
60 Presents: 1x Gold transmit stone.
While the Present Extravaganza is a returning event from last year, the main difference in this occasion is the "Presents for All" section, which rewards all players for their contributions across all servers. In other words, when the total number of presents opened worldwide reaches certain milestones, everyone will get rewarded!
The prizes for the global contribution milestones are the following:
1 Million Presents Opened: 2x pet summoning tickets.
2 Million Presents Opened: 1x Tera Phantasma.
3 Million Presents Opened: 100x Mystic Medals.
5 Million Presents Opened: 1x Molagora.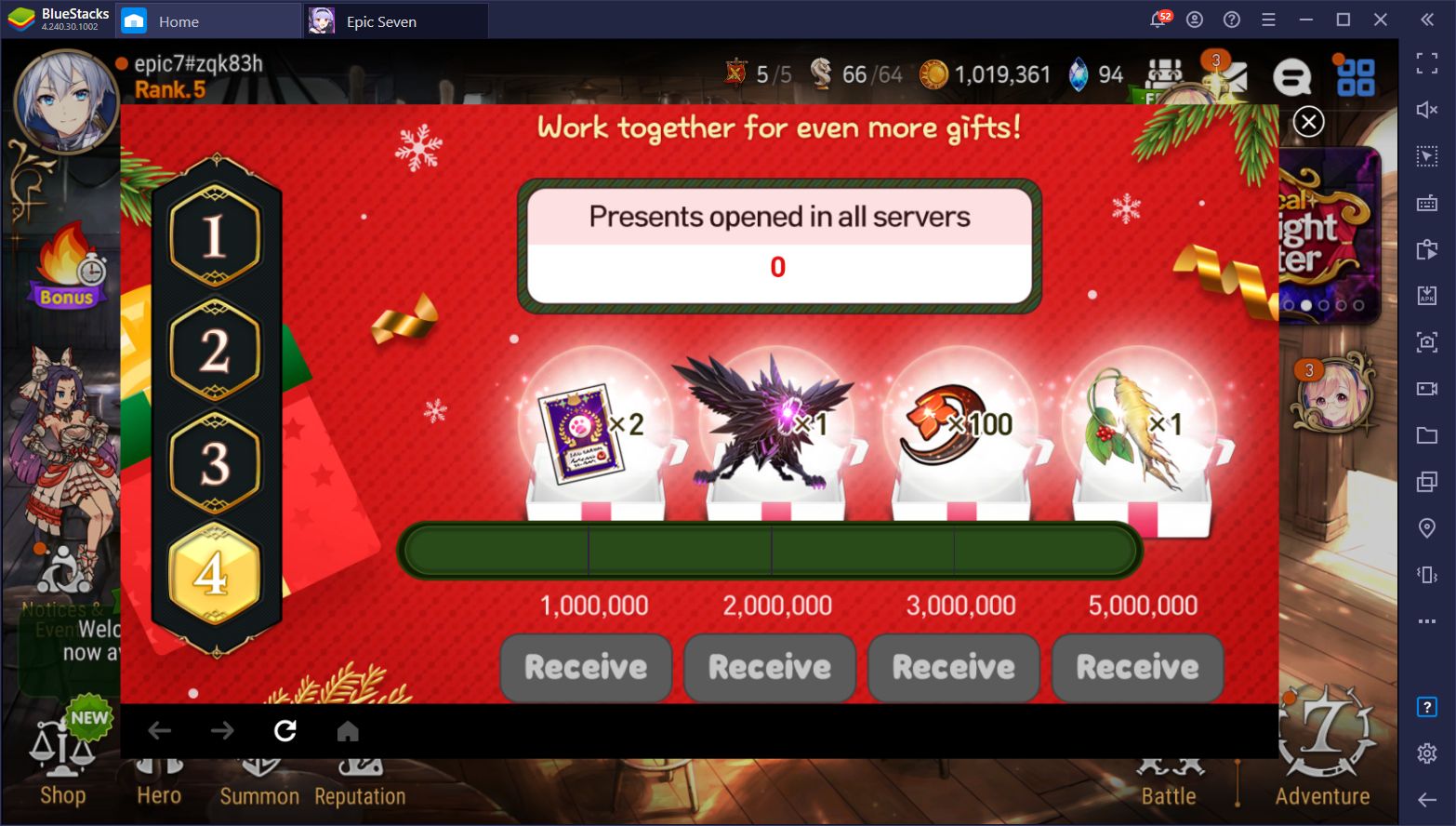 In this sense, by opening gifts in the Epic Seven Present Extravaganza, you're not only obtaining awesome prizes, but you're also contributing so that everyone can receive additional loot from the cross-server rewards.
The Epic Seven Present Extravaganza will run from December 9 to December 30. So what are you waiting for? Start opening presents now!