Updates
Season 4 of Exos Heroes, Fallen Sky, Released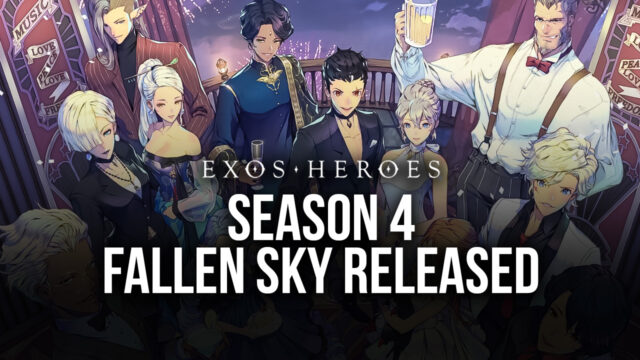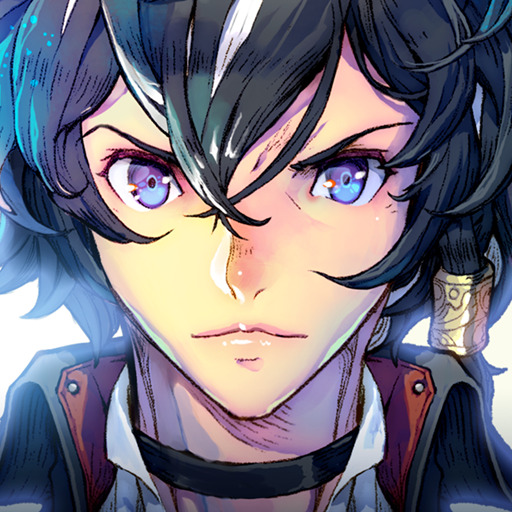 Exos Heroes is a popular mobile RPG game loved by many for its immersive characters and vibrant art. Apart from the usual gacha elements, the game features superb graphics, almost anime-like, and great voice overs in English, Japanese and Korean to go along with it, probably the reason why players keep coming back for more. The fluid movie-like animation and the extreme attention to detail given to each character make the game very immersive even if the player is not used to the art style.
The newest season of Exos Heroes, known as Fallen Sky, has a ton of new questlines, characters, and events to partake in. Season four introduces us to three new characters hailing from the hidden society of Shadow Bane; the first is the leader Faceless Shadow Melissa, then the mysterious agent Moon Shadow Mask Luna, and finally the former G1 Class Agent called the Reaper of Blue Flames Garlond. Apart from these three, there is also the overpowered Frozen Queen Misty, said to have the strongest abilities after Rood.
The new region update that rolled out with season 4 increased the maximum account level from 65 to 70 and the number of alliances from 50 to 75; players who reach LVL 70 will get 10 nation recruit tickets and 30 dye coupons. A new hero class called the Mythic has been added to the game; the heroes in this class have a stronger unleash potential effect than other classes. The new hero Misty falls under the Mystic class, and with such strong combat strength, players are limited to only one mythic hero per team.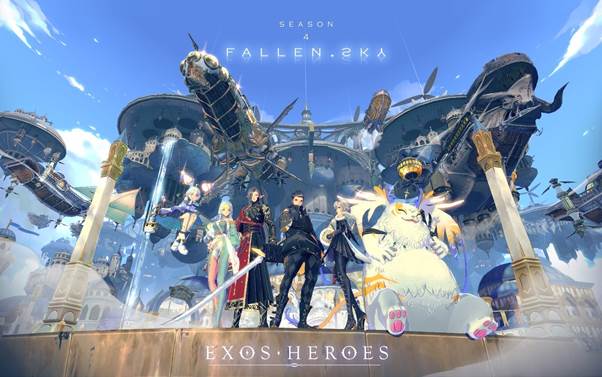 Improvement has also been made to the Infinity Core; players can now battle in the weekly PvE dungeon. The bingo event promises a Fatecore Recruit Ticket to anyone who manages to fill the outlines of the bingo board; the event expires on July 14. Events such as the season 4 login bonus and 15 days of gift offer prizes for daily check-ins and challenges until July 28. The rewards include a Gold Fatecore Selection Ticket, a Transcend Exclusive Lesh Eye, a Black Fatecore Selection Ticket, and items such as 800 Xes, 800,000 Gold, and much more. You can check out more details on their global site.
If you haven't downloaded the game yet, now is the time to start with all these events and easy rewards.