Updates
Garena Free Fire Oblivion Pass Brings New Costumes and Rewards, and Lots of Unique Events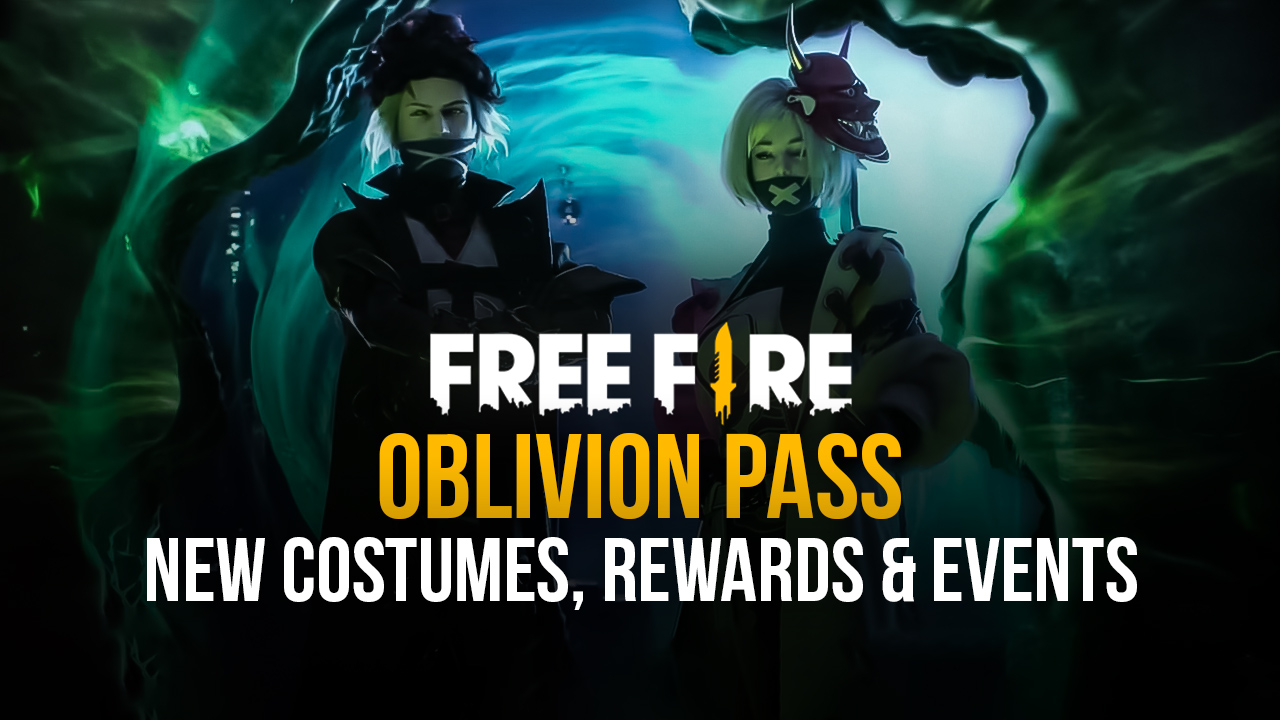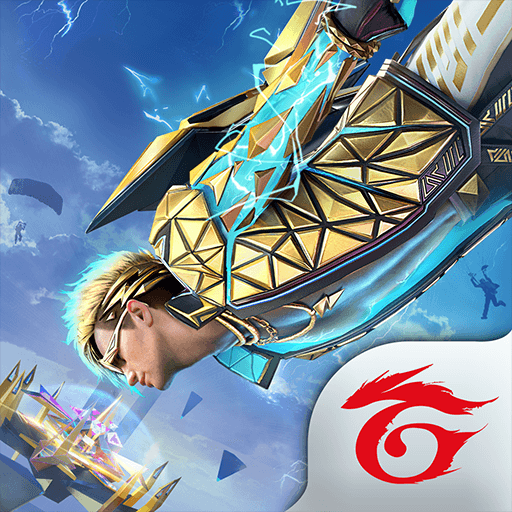 With every new season in Free Fire comes a new Elite Pass, and on this occasion, the popular mobile battle royale is apparently revisiting Halloween as its Oblivion Pass revolves around finding and fighting ghosts and spirits, and getting countless unique rewards for your efforts.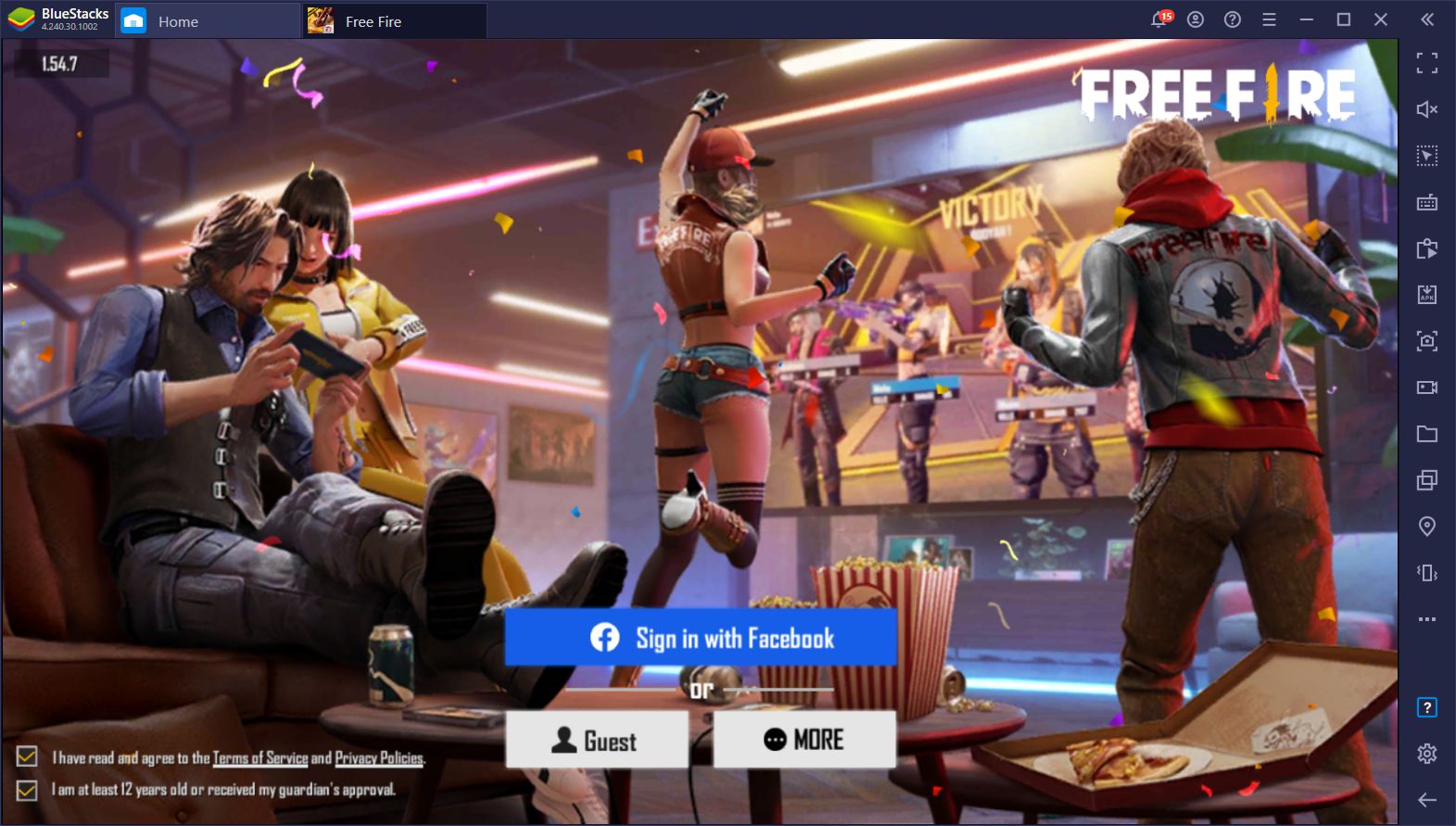 In this article, we'll be taking a look at everything you can find in the new Endless Oblivion Elite Pass for Free Fire.
Endless Oblivion Elite Pass Rewards
The Endless Oblivion is Free Fire's 31st Elite Pass and, as usual, it brings tons of new rewards, chief of which being two unique skins. These cosmetic sets come in the "Endless Black" bundles and combine Japanese traditional garbs with modern combat armor elements, creating a unique look that you definitely won't want to miss out on. The male version comes in black with red and white highlights, while the female version comes in mostly white, with red and a bit of black.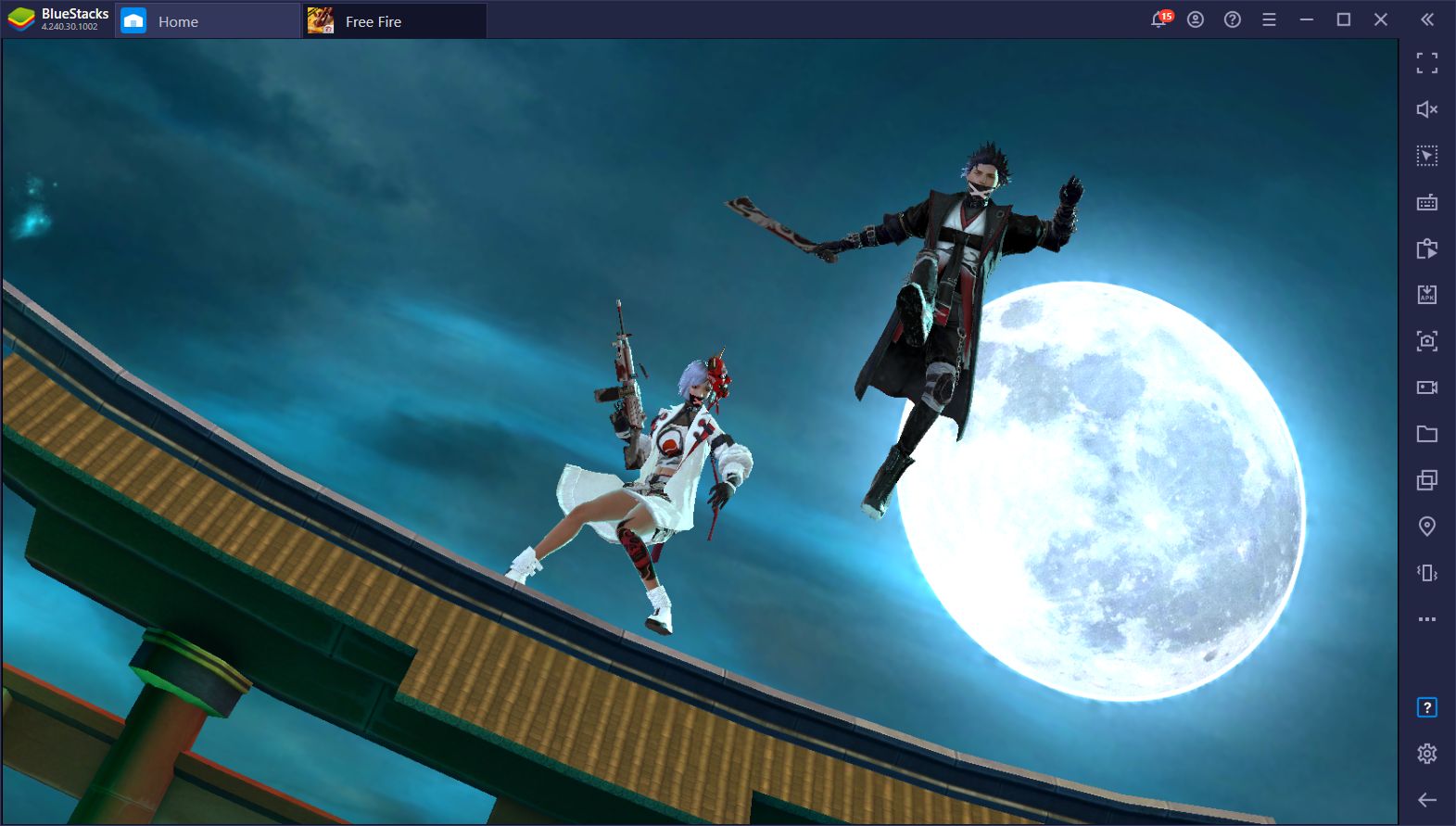 Aside from the cosmetics, the Elite Pass also brings many different rewards, both for those who purchase it, as well as for those who have the basic Free Pass counterpart. Among some of the most notable rewards, we can find new and unique costumes and weapon skins, as well as countless vouchers, diamonds packs, and much more. However, most of the best rewards are locked behind the Elite Pass, while the Free version offers a few basic skins, and mostly just items, with a few vouchers here and there.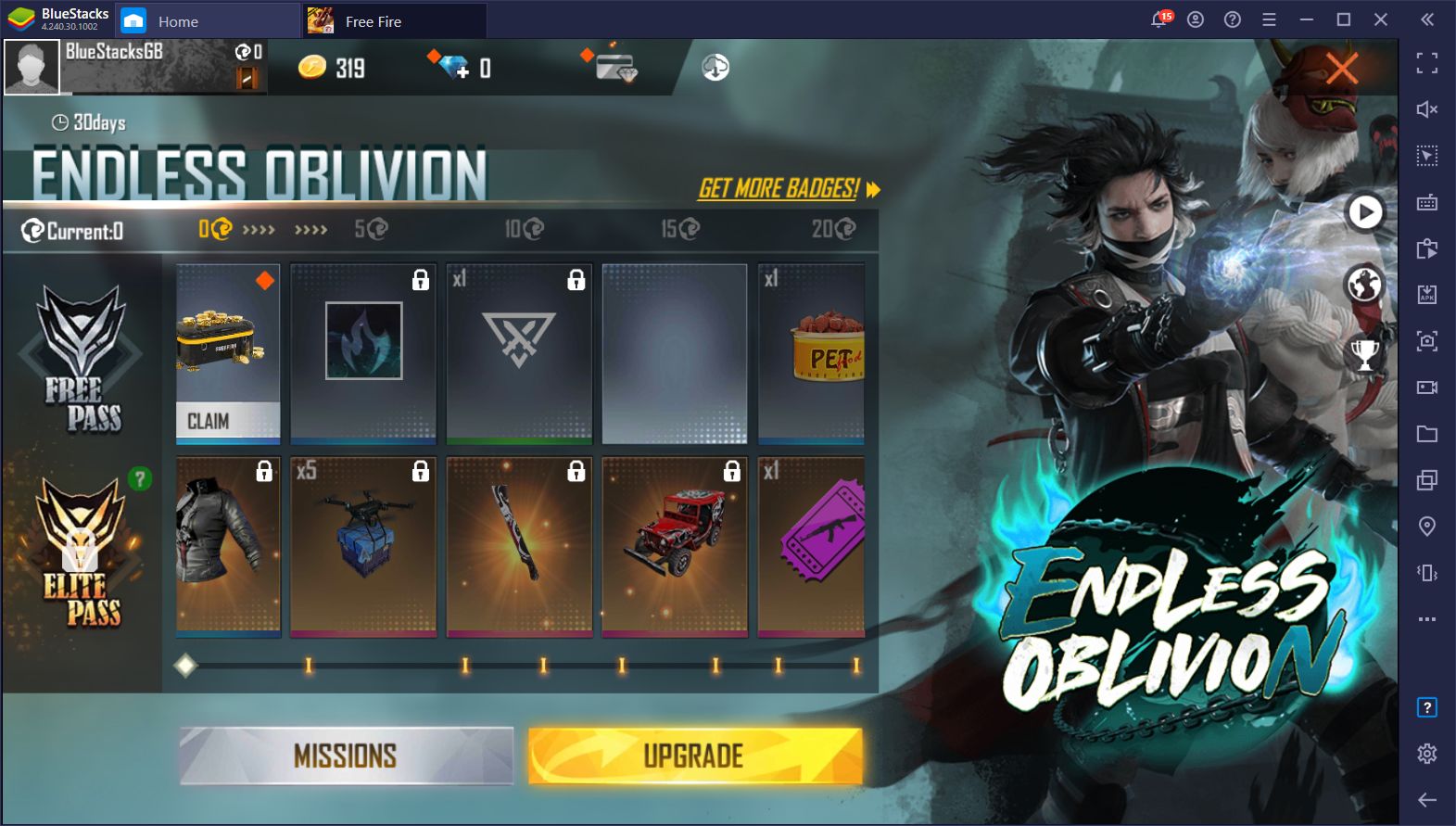 As usual, all of the rewards of the Elite Pass are earned by leveling it up by completing challenges, daily missions, and simply by playing the game, in general.
The Free Fire Elite Oblivion Pass is currently available for purchase through the in-game store. You can purchase either the Elite Pass itself, or the Elite Bundle, which has a bunch of goodies other than the Pass, including access to exclusive challenges, an animated avatar, and instant access to several rewards. Other than that, as an Elite Bundle owner, your name will be displayed in red whenever you get a kill, and you'll also enjoy an increased daily gold limit for its duration. For all of these reasons, we strongly recommend picking up the bundle if you can.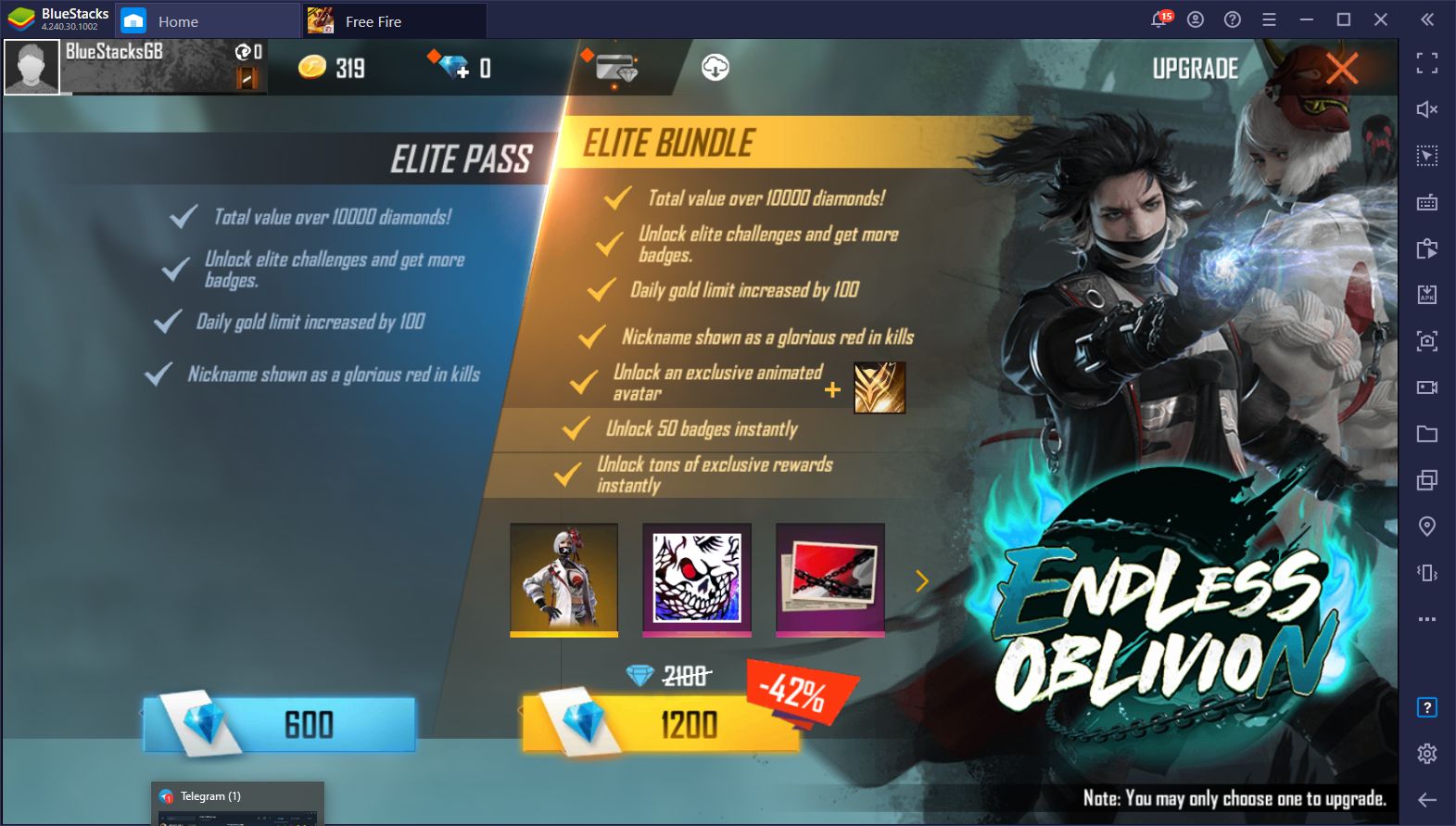 Like with other passes, The Free Fire Endless Oblivion Pass will last from today, for a total of 30 days. This means that, if you purchase it now, you'll have more than enough time to reach the maximum level and unlock all its rewards.
What do you think of Free Fire's latest Elite Pass? Are you excited to unlock everything it has to offer? Let us know your thoughts in the comments below!