Updates
Genshin Impact Patch 1.3 'All That Glitters' Trailer Revealed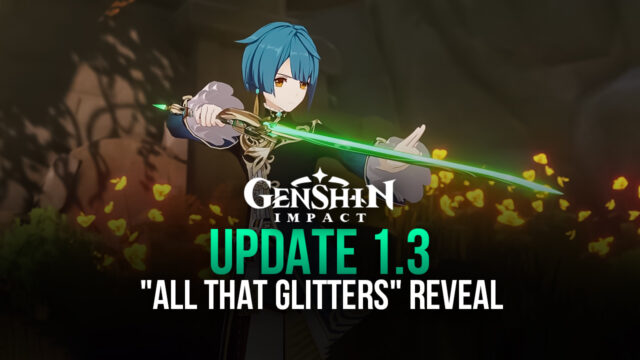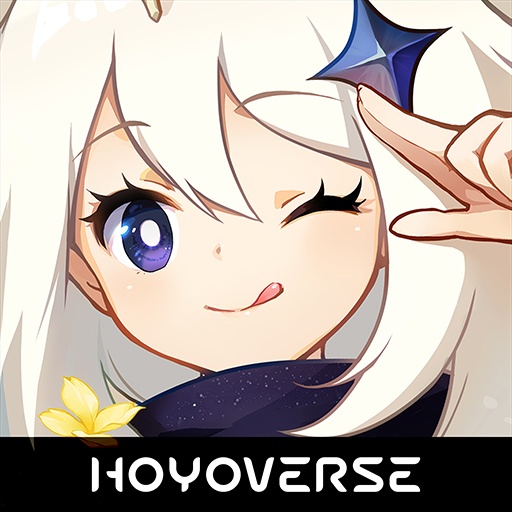 A few days ago, the team at MiHoYo gave us a glimpse of what's coming in their next big patch for Genshin Impact; the popular 1.3 update. As the final content update of the roadmap they shared late last year, expectations are high for this upcoming patch, especially considering the magnitude of additions that the previous update brought, including several new characters, and a massive new zone to explore, among many others.
Sadly, other than a few small peeks, the newest teaser trailer was just that, a tease. However, there are a couple of important things about the trailer that are worth pointing out, and that's precisely what we mean to do in this article.
A New 5* Character
More than anything, the 1.3 trailer was more for giving context to the story events that will unfold in the future Genshin Impact. This is quite interesting as this is one of the few gachas that actually provides a compelling narrative filled with interesting characters. In more ways than one, Genshin Impact is more than your regular mobile game. And while we won't go into spoilers here, we suggest taking a look at the trailer yourself if you're invested in the story of this game.
However, one important aspect that was revealed in the footage was a new playable character, Xiao. This 5-star character uses the power of Anemo to complement his swift lance strikes and utterly destroy anyone in his path. Due to his Adepti heritage, he can also temporarily transform into a yaksha, significantly increasing his damage and attack,while continuously draining his own HP.
This character was already available in the closed beta for Genshin Impact, and he's coming back with the same skills and stats. Those with good memories will know exactly what to expect of Xiao.
A Free 4-Star Character
Aside from the story beats revealed in the trailer, the team also showed us an image with 6 different characters with the title "Stand by Me" above, and a text below reading "Choose one of the above characters". We're guessing that players will be able to pick one of the shown characters to receive them for free as soon as the patch lands. The characters in question are:
Xiangling:

4-star, Pyro, Polearm.

Xinyan:

4-star, Pyro, Claymore.

Beidou:

4-star, Electro, Claymore.

Ningguan:

4-star, Geo, Catalyst.

Xinqiu:

4-star, Hydro, Sword.

Chongyun:

4-star, Cryo, Claymore.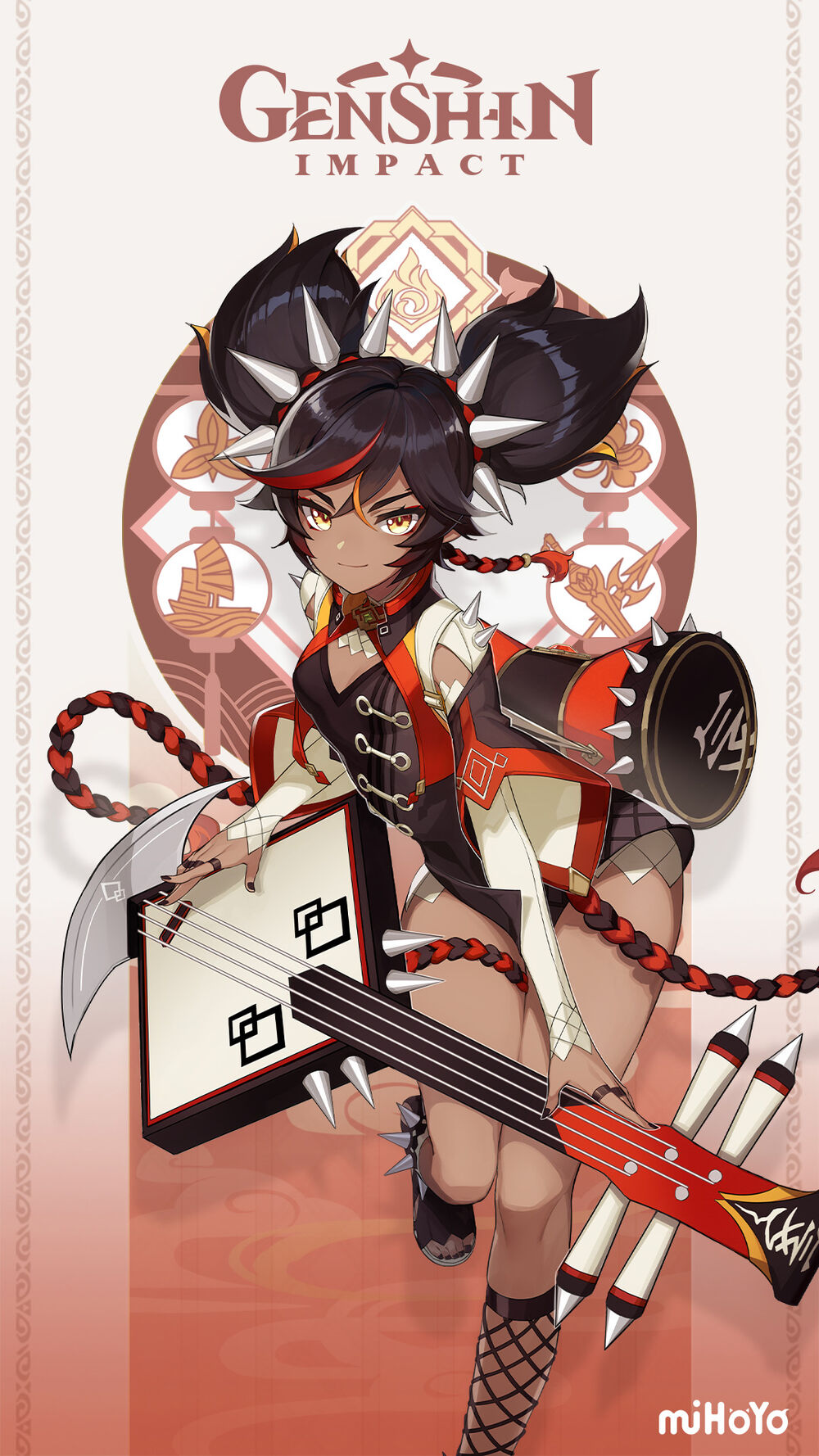 While it's still not clear what this selection will mean, we hope that it'll actually let us choose someone to permanently add to the squad. We need our Xinyan fix!
Genshin Impact Patch 1.3 Release Date
The last Genshin Impact patch of the roadmap revealed last year is scheduled to release this upcoming February 3. While we're sure this is definitely not the last update for the game, it's the final one for the current phase. Regardless, we're thrilled to see what else is coming our way in this awesome game. Stay tuned to our blog if you want to keep updated whenever new content releases.