Updates
Genshin Impact Energy Amplifier Initiation Event: Duration, Rewards, and More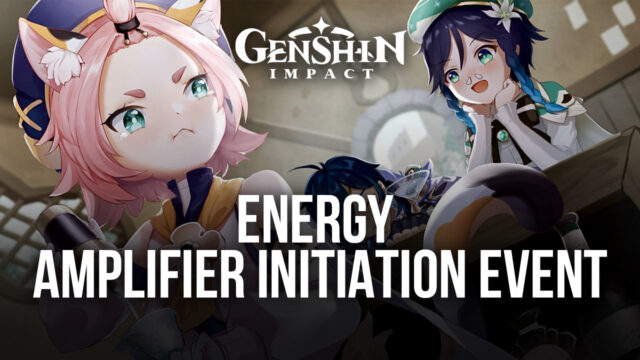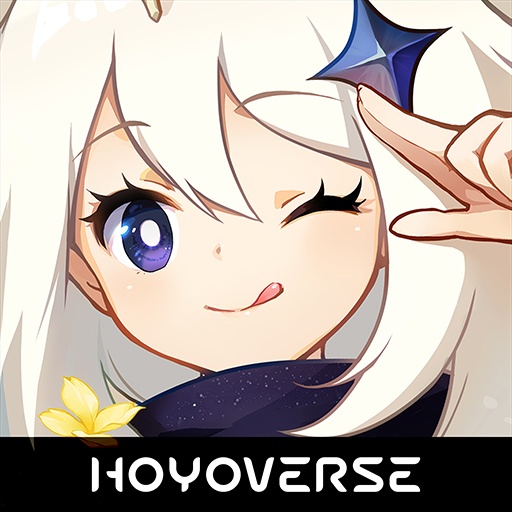 Genshin Impact 1.5 update got released this week and has brought tons of features, including new characters, weapons, quests, further optimizations, bug fixes, and more. A new event, Energy Amplifier Initiation, has made its way to the game, being a part of the roll-out of this update. The Energy Amplifier Initiation event has gone live already and will run for over two weeks. The event will feature some challenges and consequent rewards for the players, which players can procure after participating. Here are the complete details of Genshin Impact's Energy Amplifier Initiation event.
Genshin Impact Energy Amplifier Initiation Event Duration and Eligibility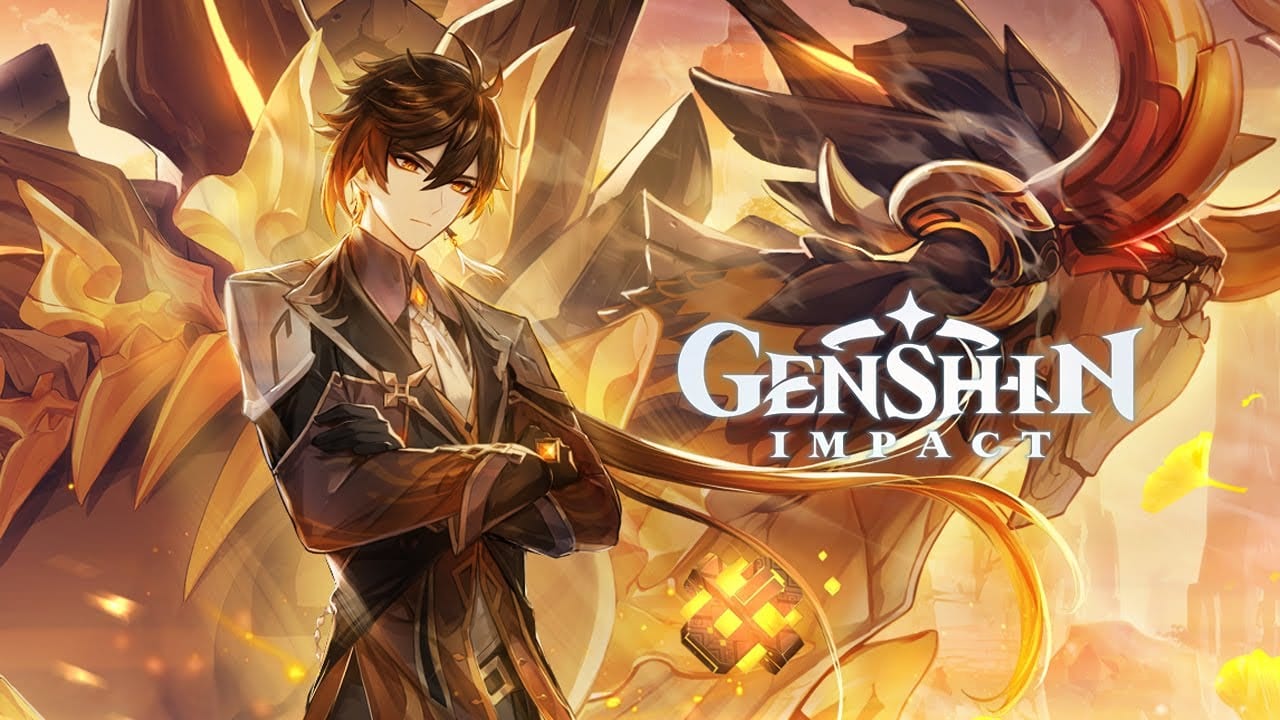 As mentioned already, the Energy Amplifier Initiation event will be up for more than two weeks starting from April 30, 2021, 10:00 (server time) and will reach its end on May 17, 2021, 3:59 (server time).
The event will feature three acts, including Act I, Act II, and Act III, which will release sequentially on the following dates:
Act I –

April 30, 2021, 10:00 (Server Time)

Act II –

May 3, 2021, 04:00 (Server Time)

Act III –

May 6, 2021, 04:00 (Server Time)
The players with an Adventure Rank of 20 or above can participate in the Energy Amplifier Initiation event, and the duration of the Event Shop is from April 30, 2021, 10:00 to May 24, 2021, 3:59.
Hi Travelers~

The "Energy Amplifier Initiation" event has begun!

In this issue of tips, Paimon will introduce you to the contents of the Domain of Deceit. Let's go take a look~

See Full Details >>>https://t.co/ZPvr5Atkgg#GenshinImpact pic.twitter.com/JXhAIcuyeU

— Paimon (@GenshinImpact) April 30, 2021
Gameplay Description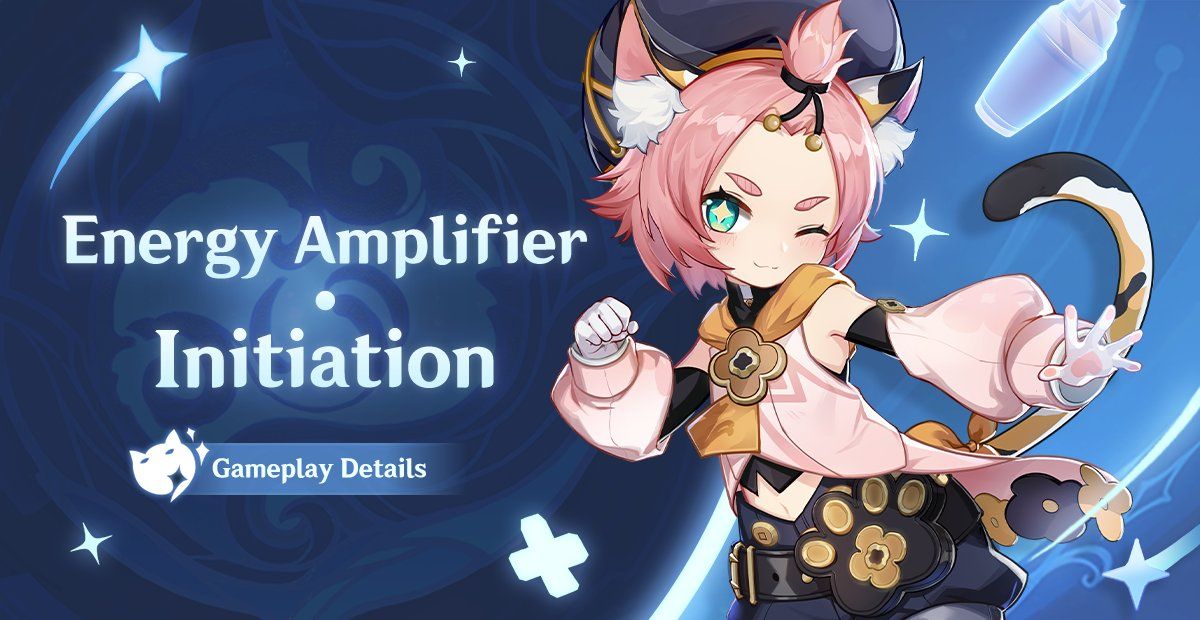 During the event, players have to obtain Fractured Fruit Data by challenging the Places of Interest, Domains, and the Twisted Realm. In return, travelers can use Fractured Fruit Data to exchange items from the Event Shop.
In addition to this, players can retrieve Irminsul Fruit Fragments by exploring the Places of Interest which can be further used to buff characters in your party inside event Domains. Players can claim rewards by completing Domain challenges to unlock the corresponding Twisted Realm stages.
Explore Places of Interest
Players will need to investigate and challenge Places of Interest in Genshin Impact like Springvale, Guyun Stone Forest, and Lingju Pass to retrieve Irminsul Fruit Fragments from these places. However, travelers cannot retrieve these Fruit Fragments in the presence of enemies or monsters. So, players will first have to destroy Mutation Stones which buff the nearby monsters, before taking the monsters down to collect the fragments.
There are three types of Irminsul Fruit Fragments – Fractured Fruit Bit, Fractured Fruit Fragment, and Fractured Fruit Shard. You can equip these fruits onto the Energy Amplifier in Domains and Twisted Realm to boost character performances. In order to get high-quality Irminsul Fruit Fragments, you need Motive Force which is directly proportional to the total levels of all your characters.
Challenge Domains
After successfully completing the task of retrieving Irminsul Fruit Fragments from the Places of Interest using the Energy Amplifier, players can complete various challenges on the new active Domains including, Vishap's Rest, Where Shadows Writhe, Frost-Worn Space during the event. On completion of Domain challenges, players can get Fractured Fruit Data and unlock Twisted Realm stages. However, it is worth keeping in mind that you can only complete each Domain once.
Challenge the Twisted Realm
Twisted Realm can be unlocked in the Energy Amplifier Initiation event after completing their corresponding Domain challenges. Players can select the difficulty level and challenge conditions before the challenge begins to earn points on completing it along with free Primogems.
Travelers can challenge each stage multiple times, and the highest score you make will be considered. The sum of your high score on each stage challenge will be the total combined score, and attaining the required total combined score will give you Fractured Fruit Data and the event-exclusive namecard 'Celebration: Fruit of Wisdom.'
However, make sure to claim your Twisted Realm rewards before the event ends, as they will no longer be available after that.
Energy Amplifier Initiation Event Reward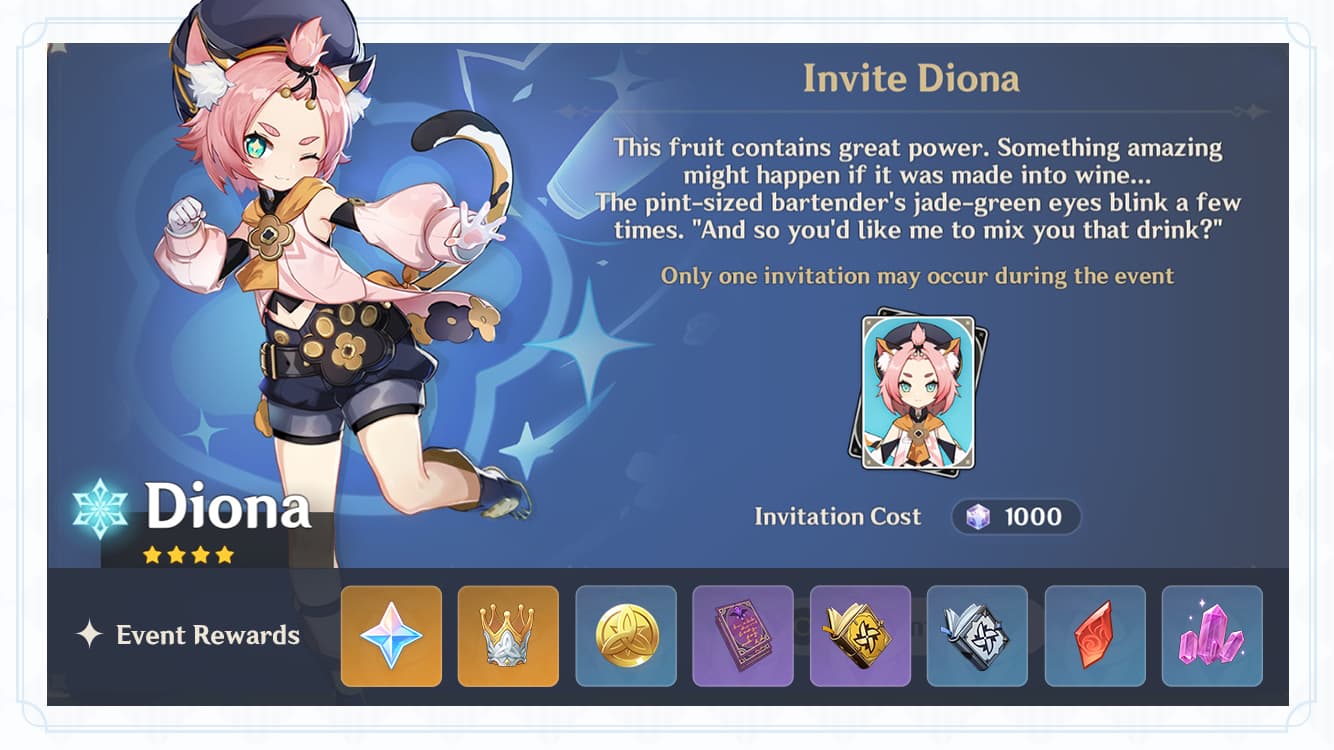 "Kätzlein Cocktail" Diona (Cryo) is the significant reward of Energy Amplifier Initiation event, that players can claim just once with the exchange of 1000 Fractured Fruit Data. In addition to this, the event also features Primogems, Crown of Insight, Character EXP Materials, Mora, and many other rewards that are exchangeable with the Fracture Fruit Data earned by completing various challenges.