Updates
Genshin Impact – Lunar Realm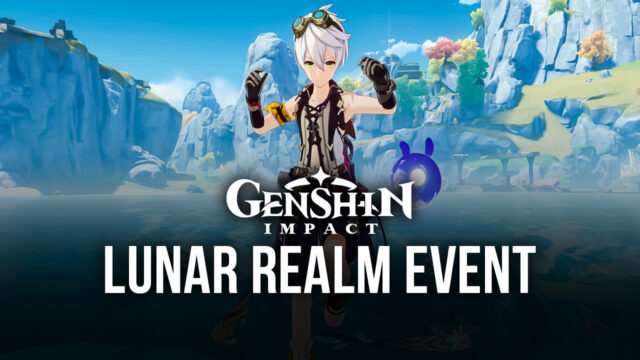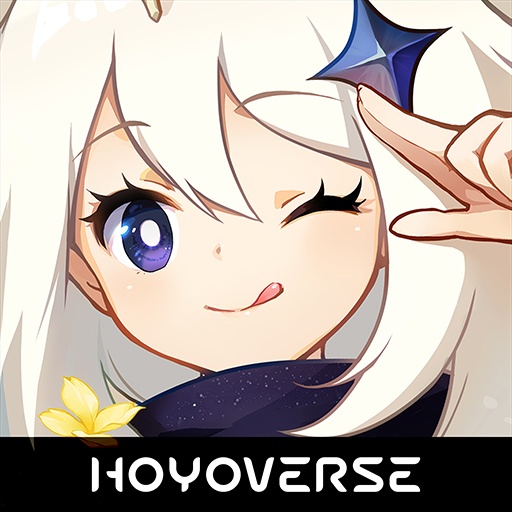 miHoYo recently released the Genshin Impact 2.1 patch, which was one of the biggest updates in the game till date. The new 2.1 update allowed Travellers to do and perform various new tasks, and one of the major things which were introduced in the game along with the 2.1 update is the fishing system. To make the fishing feature more popular, miHoYo has announced a new time-limited event where Travellers can earn rewards by completing the fishing challenges and a four-star weapon, 'The Catch.'
The event is called 'The Lunar Realm,' and in this event, Travellers can earn a ton of rewards by completing various challenges and here are the complete details of the Lunar Realm event:
Eligibility and Duration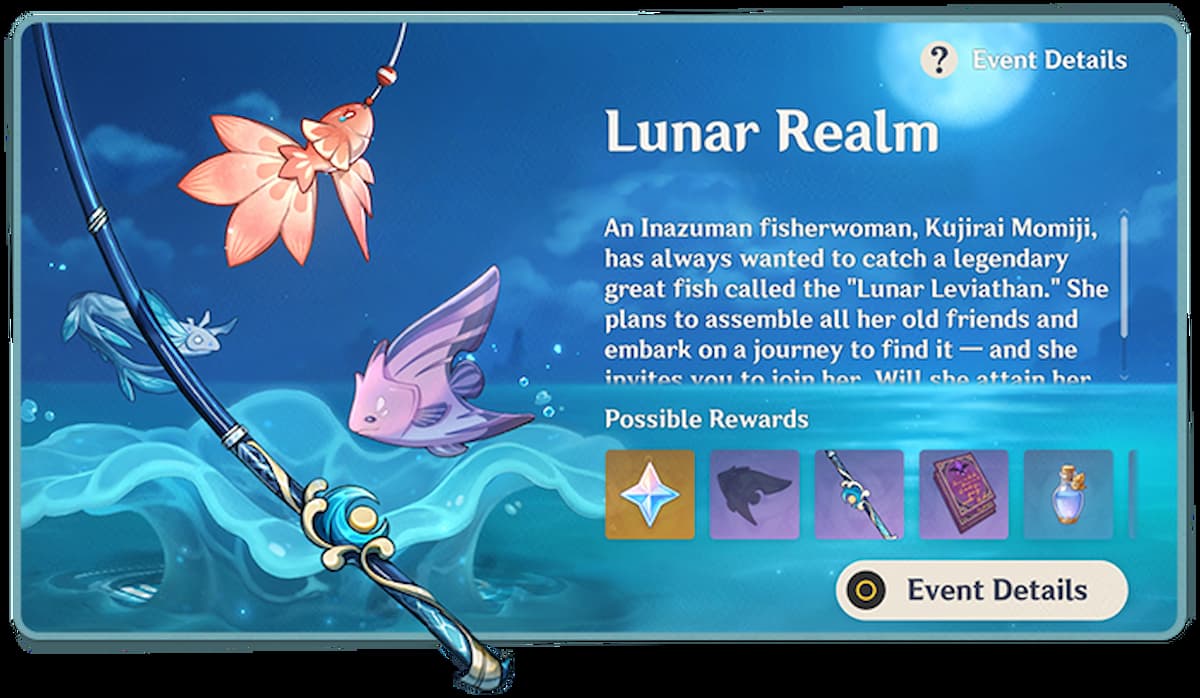 To participate in the time-limited event, the Travellers need to complete the Ritou Escape Plan Quest, unlock The Serenitea Tea Pot, and complete The Exploding Population Quest.

You need to be at least adventure rank 30.

The event has already started and will last till 20/9/2021.
Challenges and Rewards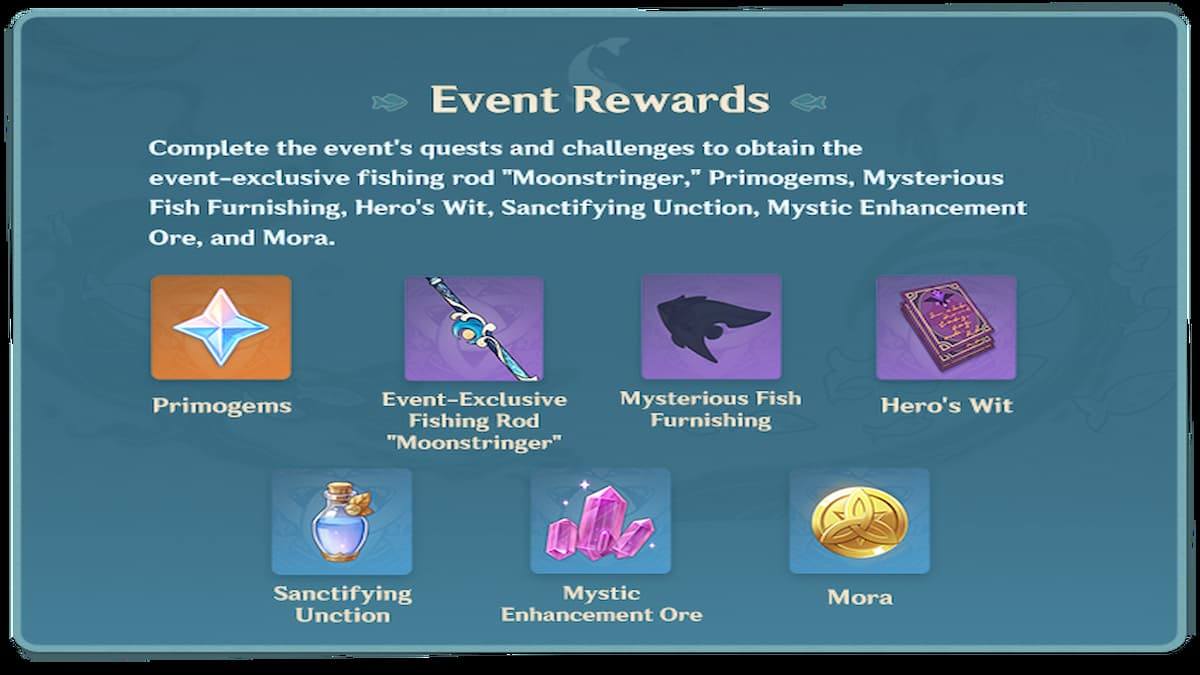 Travelers need to collect a certain amount of fish in a certain amount of time. The Traveller has to go around the map in various locations where they need to catch fish.

After the time limit is over, the Traveller can collect the rewards for the amount of fish caught during the time which was available to the player. There are different types of fish that Travellers have to catch in different locations, and these fishing spots will be marked on the map. The Traveller can also find out the fish which has to be caught in the particular challenge.

The Travellers will be getting Primogems, Character level up materials, and Weapon level up materials as rewards. There is also an event exclusive fishing pole, 'Moonstringer,' which the Traveller can earn as a reward for completing the challenges in the event. The Traveller can also earn an ornamental fish from the event called the Lunar Leviathan.

The fish caught in the event will be kept by the Traveller, and there is a 50 fish per day limit on every spot.

There are still a lot of challenges that are not available for the Traveller to complete, but they will become available by the end of the week.