Updates
Frost & Flame: King of Avalon Reveals v14.2.0 Update with New Features and Improvements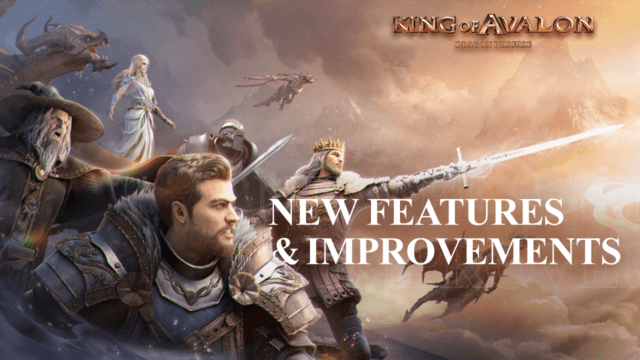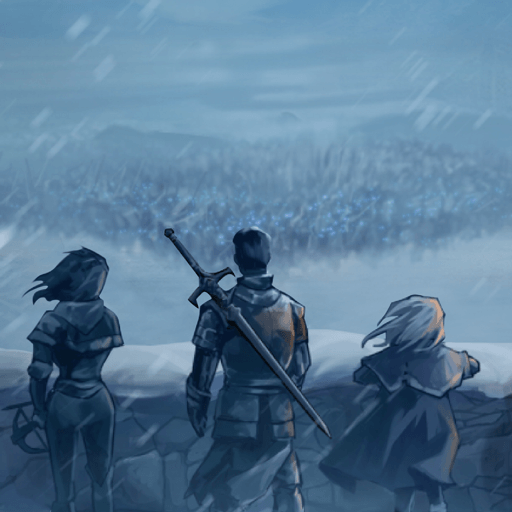 Frost & Flame King Of Avalon is a strategy game published by FunPlus International, available for Android and iOS devices. Players must eliminate enemies, protect their homeland, destroy enemies, hunt for survival, and eliminate enemies by choosing their favourite heroes.
24th August gave new light to the game as the developers revealed their latest update, v14.2.0. The update features various new features along with some improvements in the strategy title by FunPlus International.
These are the new updates that were added to the game:
Harmony of Sun and the Moon: For Lunar, Day to Night, and Sir Gawain: Bright Sun.

Merlin's Hero Trial has two new chapters – Chapters 45 and 46.

A new event called Mythical Summon.

A new event called Hero Council Trial.

A new event called Timed Hero Council.
The update introduced the following improvements to the game:
Optimization of the art style of the Hero: Orlando the Nightshard is optimised.

Addition of the Benefits Preview in Prestige Banners.

Optimization of the rewards of events and shops –

Addition of Hero Kiarra and King Lot in the Master Summoning Circle.

The possibility of summoning other Heroes is adjusted.

The reward of Griffin Emblem Manuscript has been replaced with the Serpent Emblem Manuscript in events such as KvK, Nether War, and Portal Challenge.

The King Lot hero fragments have been replaced with the pieces of Yrsa.
The release times of the v14.2.0 update from Frost & Flame: King of Avalon will vary from country to country. Ensure you keep an eye on the game to learn when the new version update is available for your region. What do you think about the v14.2.0 update of the popular strategic game from FunPlus International – King of Avalon? Let us know in the comments below.