Updates
King of Avalon's upcoming patch 11.7.0 introduces a new hero, Cillian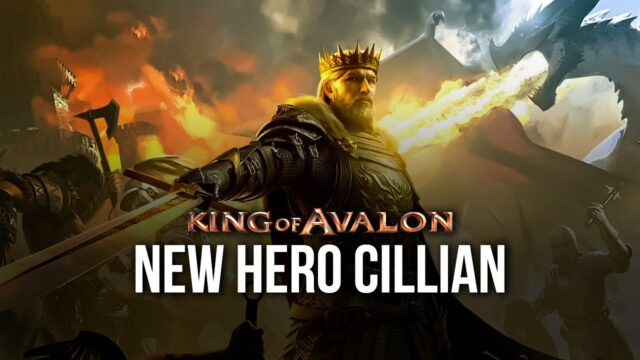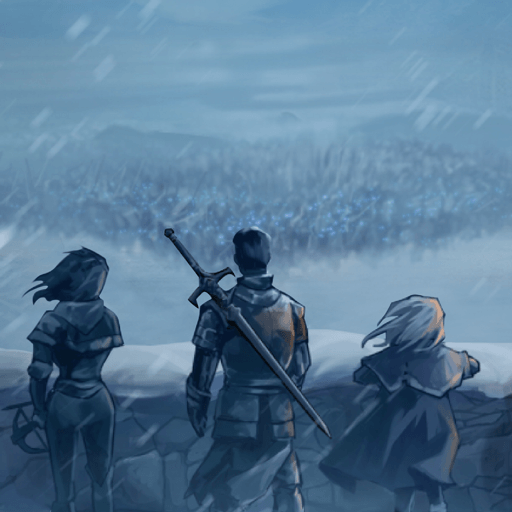 A great piece of news for all the King of Avalon players as FunPlus has rolled out the major update 11.7.0 which will be pulling out tons of optimizations, along with a brand new Hero, Cillian who will wander around the dragons and Kingdoms.
Cillian has been in the news for the past few weeks and is finally set to debut in the upcoming patch. His iconic lines are "I have witnessed the fall of the Eternal City and vowed to rebuild it. I have worked my whole life, only to find out that faith crumbles far more easily than walls."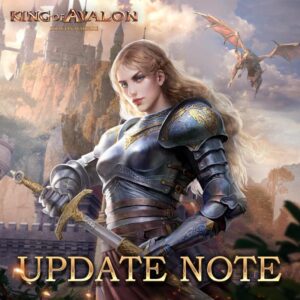 On top of that, patch 11.7.0 is set to bring a bunch of necessary updates, which were being requested by avid players for a long time. This includes the basic optimization of the Alliance Member interface, where a new section is added which shows the online activity.
The Dragon Emblem now has a better art effect. The same, when equipped with the Ursine set, the visual effects are pretty much changed. But, all of these are available for Lunar only.
Next are the rewards and the rewards section. Since the last patch, there was a bit of an issue regarding the rewards for some particular events, which is now totally fixed. Moreover, the Noble Chest Lvl. 6 is now obtainable by defeating the Barbarian Camp of lvl. 40. The Chest might get you a Royal Badge if you're lucky enough.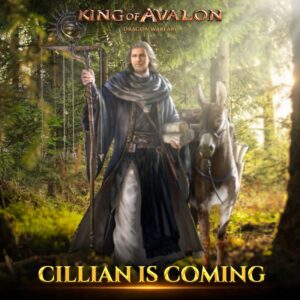 In addition, the Royal Badge has been added to the Kingdom Tourney Event along with the Noble Badge. Also, the Ambrosia gathering's calculation of multiple elements is now fixed and has come with some minor tweaks.
According to the devs, the new update will roll out in the near future and can be downloaded from the respective app stores.