Updates
Campaign Adjustments, New Features, and more in The Lord of the Rings: War May 2022 Update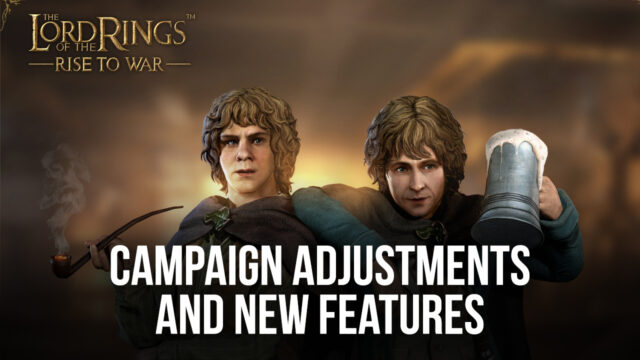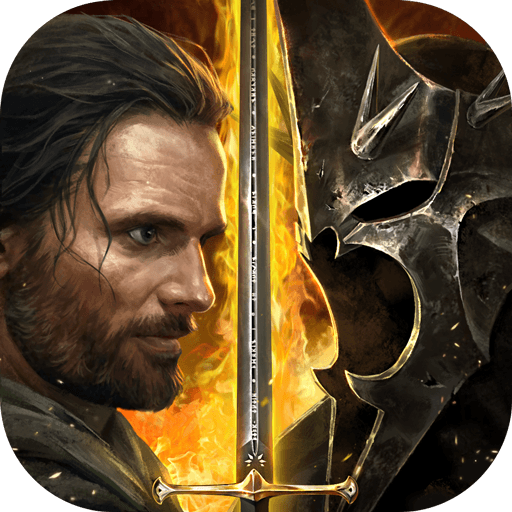 The Lord of the Rings: War, has recently been updated to the latest patch as the free-to-play city builder RPG title continues to grow and release consistent updates. In this month's patch notes, players will be able to see some huge adjustments and changes coming to the campaign mode of the game as well as some minor new features and optimizations for the game to run smoothly.
Campaign Adjustments
A few notable adjustments have been made to the campaign mode – War of the Ring are as follows:
After the campaign has been live for 14 days, the weaker side between the Sauron's Forces or Free Peoples will be granted a Resource Production buff and Conscription Speed-Up buff.

Sauron's starting level has been changed to Level 30 and Sauron will now join Sauron's forces once the technician upgrades the Ring to level 20. The Sauron will now gain 1 level per 3 levels gained by the Ring.

The Sauron will recover 1 point of stamina for every 30 seconds passed.

The corruption level of Ringbearer will only display after setting off from Rivendell.
New Feature
A new feature has been added to The Lord of the Rings: Rise to War where players can see all of their collected characters as well as share the information with their friends.
Optimizations
Added a new page in the Settings interface – Game Options. Players can now turn On or Off 4 notifications using this setting.

The land search feature has been optimized.
The Lord of the Rings: Rise to War keeps getting better for players who want a casual and smooth progression. The game thrives to continue to update for more Quality of Life features and events to keep the players interested and engaged. We recommend playing The Lord of the Rings: Rise to War on a PC using BlueStacks with a keyboard and mouse for a 60 FPS Full HD lag-free experience on a bigger screen.