Updates
Portrait Orientation, New Events, and More in The Lord of the Rings: Rise to War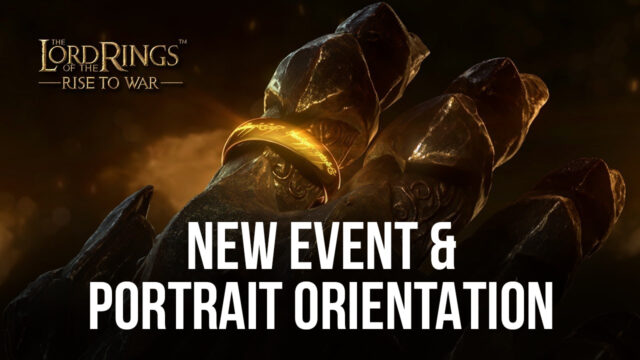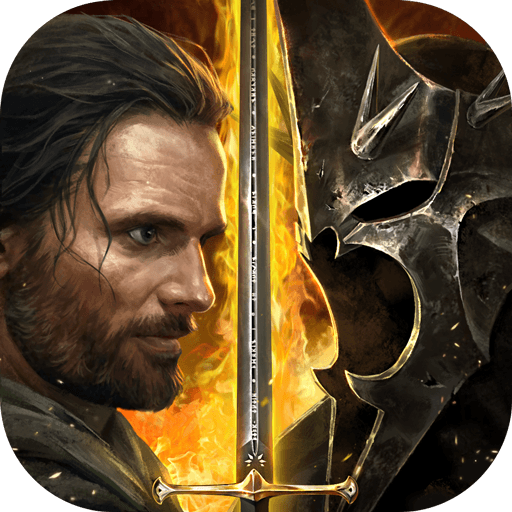 Lord of the Rings: Rise to War, the free-to-play city-builder and RPG title by Netease Games Global just released its latest patch notes to upgrade the game. The patch notes are quite short but provide some insight into what to look for in the upcoming update.
Portrait Orientation
A Portrait Orientation mode is coming to The Lord of the Rings: Rise to War which allows the players to play the game in portrait mode. This is not a ground-breaking update but something which players might want visually. Players can further turn Portrait or Landscape Orientations Locked so that the application doesn't go to Landscape mode default every time you open the application.
New Event
A new event titled "The Mathom Peddler's Missing Goods" is going to start after the update takes place. The event's story goes as follows – "Robbers have been plundering the Mathom Peddler's goods lately. Help him get them back to earn rewards." Not much information has been shared about this event.
Mathom Chest Adjustment
The proposed changes are as follows:
A chance to obtain Mathom Vouchers from opening Mathom Chests

The probability of obtaining superior items is reduced while the probability for the rest of the time remains the same.

The guaranteed exquisite item that dropped after opening 5 Mathom Chests is no longer Mathom Vouchers.
Adjustments
Faction Switch tips have been optimized.

The Store menu interface has been optimized.

The Coordinate List interface has been optimized.
The Lord of the Rings: Rise to War is consistently releasing new updates and events to keep its community engaged. It's a fun and casual game for players who don't want a grind-heavy game. We recommend playing The Lord of the Rings: Rise to War on a PC using BlueStacks with a keyboard and mouse for a 60 FPS Full HD lag-free experience on a bigger screen.