Updates
Lord of the Rings: War June Patch Focuses on Bug Fixes and Optimizations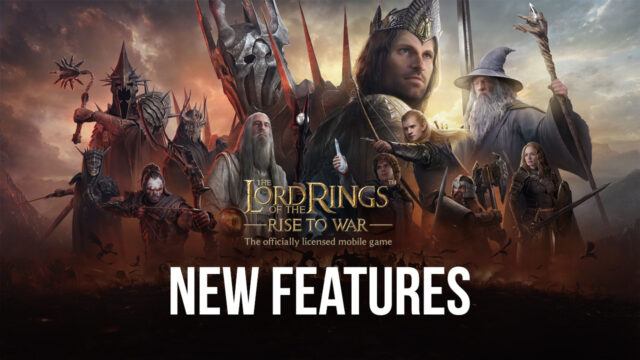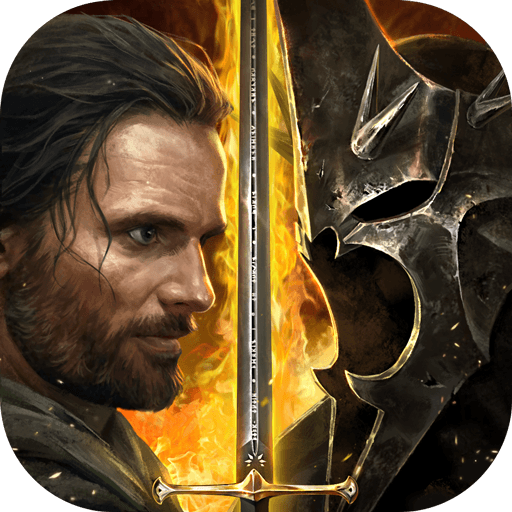 Lord of the Rings: War is a strategy game produced by Warner Bros. and developed by NetEase Games Global, released in 2021 for Android and iOS devices.
The game features characters from the Lord of the Rings trilogy and includes locations from the films. If you haven't tried the game yet and are willing to, you can check out our guide to learn how you can play Lord of the Rings: War on PC.
This patch note mainly consists of new features, changes for optimizations, and bug fixes for the game. The following are the patch notes of the update on 1st June 2022.
New Features
Players can assemble armies for themselves and their friends to attack together. This feature will be available in the campaign part of the game.

Players can observe other tacticians' armies and share their army configuration with other players.
Optimization
The NPC Commanders of Sauron's Forces are equipped with various equipment in The War of the Ring campaign.

Players can skip the battle animation during their challenge with the Red Book of Westmarch for the first time.

The display of land info is optimized.

The in-game search feature is optimized.
Bug Fixes
The Commander Gift issue got fixed, although the general gift feature remains unchanged.

The problem where players cannot fully use the capacity of the barracks in some cases has been fixed.

The issue that some commanders cannot be viewed in Commander Roster has been resolved.
Let us know your opinions regarding the new update for Lord of the Rings: War in the comments below.