Updates
MARVEL Strike Force: Pride Month Event Brings Forth Moondragon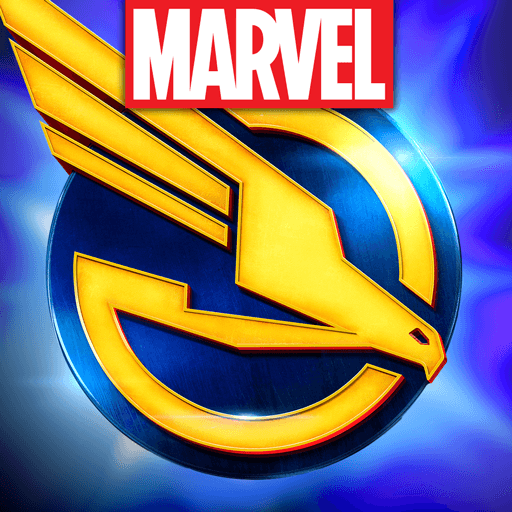 MARVEL Strike Force has recently released a massive update aimed at celebrating pride month. The update features new events, characters and factions for players to get excited about. One of the most hyped news in the new update is the introduction of Infinity Watch characters like Moondragon and Adam Warlock. Speaking about character changes, Longshot will be replacing Ravager Bruiser, and Nebula will take Mercenary Sniper's place in Nexus, but he will still be available in the War Store rotation.
Moondragon is primarily a support character in the Infinity Watch; her real name is Heather Douglas. She was raised on Titan by the monks of Shao-Lom after her parents were killed by Thanos (her father would later be reanimated as Drax). She took the alias Moondragon after fighting off the entity Dragon of the Moon using her psionic powers. She is introduced as a healer with 30% max heal, which is better than the Night Nurse. Her kit includes:
Basic – Psionic Assault

Special – Meditation Wave

Ultimate – Telepathic Burst

Passive – Psychic Discipline
According to the official patch notes, she is a great healer rooted in skills and not mystics, but the costume does look a bit like classic Vision. Using her alongside other 3 or more Infinity Watch characters will gain Charged. Even without using others for gaining charges, she is still a great damage dealer. So, start saving up on gear credits to spend on scaling later.
Events, Milestones And Rewards
There are two main rewards in the pride month event that players will want to focus on: one is recruiting Moondragon through the "Show Your Colors" event or by opening Unity Orbs and the other reward is the Iceman's All-New X-Men Costume available in the "All-New Shades of Ice" event.
Most of the event milestones like Strength in Numbers, Marvelous Allies and Barrier Breaker are indirectly aimed at lending a hand to players for winning the Moondragon character.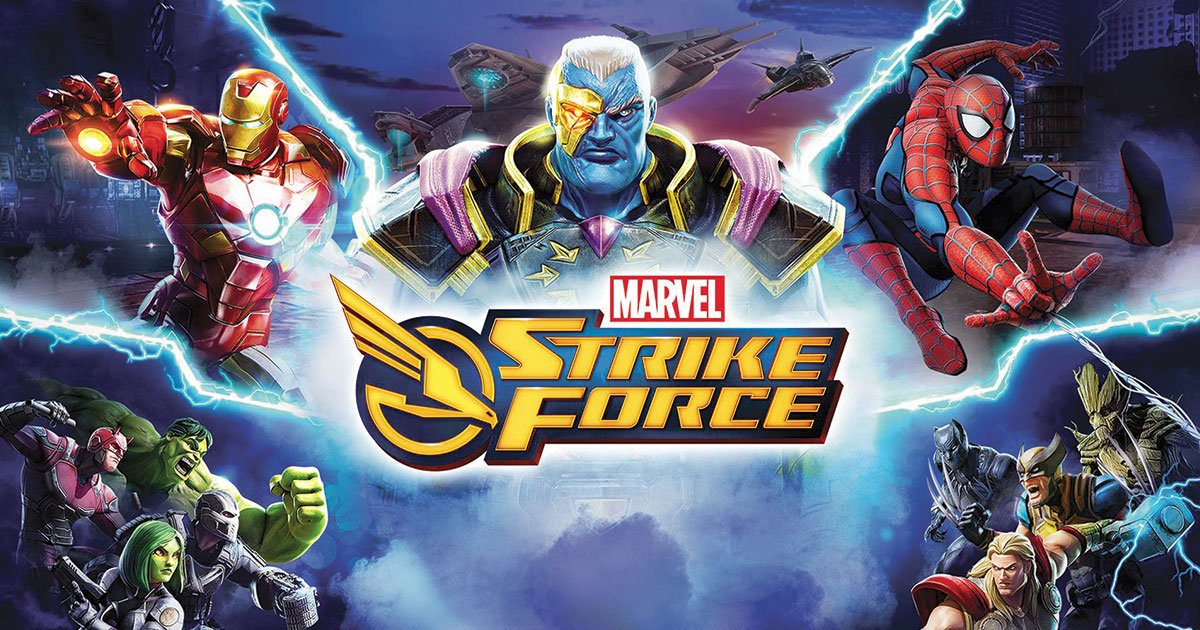 Both Marvelous allies and Strength In Numbers milestones require the players to use a quirky trait character in "Alliance in Raid"(earn Moondragon shards, unity orb fragments etc) then again in Rumble in Blitz and Arena for unity orb fragments, catalyst parts, and gear credits.
Barrier Breaker milestone basically offers extra points to players, all they need to do is keep opening unity orbs. Lastly, the Bright Future Bonus Event will allow players to earn unity orb fragments at a 100% drop rate in the Isotope-8 campaign nodes. All these conditions dramatically increase the chances of players winning the Moondragon character.
Keep an eye out for these events because Moondragon is a great new addition to the team and likely to be the best healer in the game.