Updates
MARVEL Strike Force: Patch Notes for Update Version 5.0.0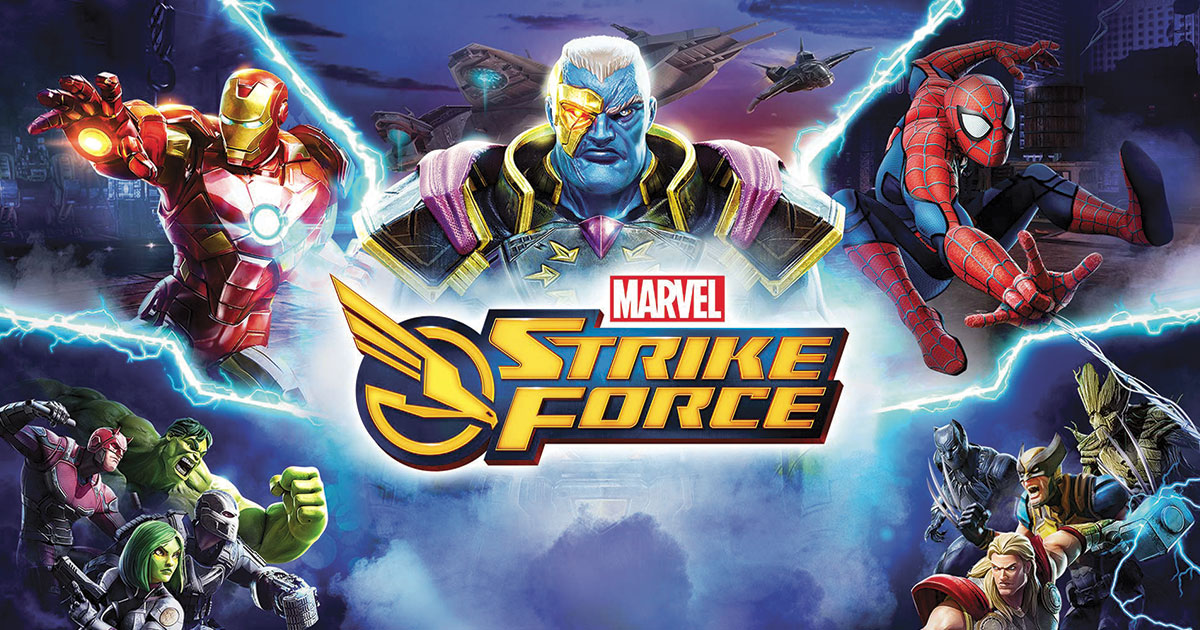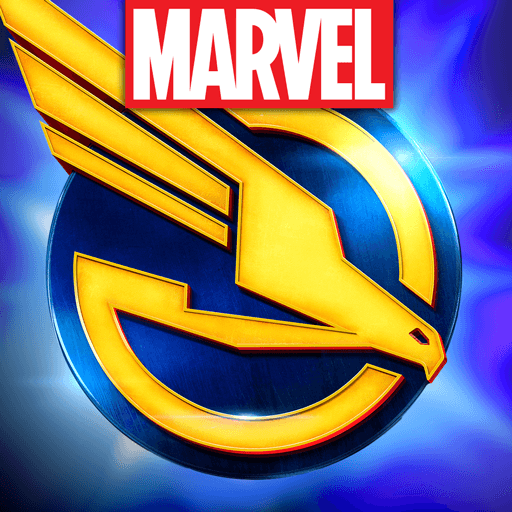 One of the most awaited updates in MARVEL Strike Force is here at last. With several bug fixes, new characters, updates to existing characters, and a new campaign chapter, version 5.0.0 is jam-packed with exciting in-game content. Moreover, the addition of a new Real-Time Arena Mode and Mojo's Mayhem makes this update much larger in comparison to the previous updates. Nonetheless, it's time to unveil what's there in the 5.0.0 update.
Arriving Throughout Version 5.0.0
Six New Champions:
Iceman

Longshot

Yelena

Red Guardian

Kitty Pryde

Shatterstar
Battle Slim for Blitz

– Commanders with level 60 or above can now simulate a Blitz battle in a matter of seconds.

Roster Saved Squad Update

– Commanders can now create and manage 'Saved Squads' from the Roster Screen itself.

Mojoverse Mayhem

– Assemble your squad with the Showstopper trait (available for a limited time) for the Shatterstar Event Campaign.

New Campaign Chapter

– Doom War 3

Ability & Trait updates to

:
Beast

Punisher

Killmonger

Mercenary Soldier
After successfully updating the game, you can obtain several in-game rewards from your inbox. There's also a 'Maintenance Complete' reward where commanders can get several essential items (like Raid Energy Refill, War Energy Refill) to help them level up fast or upgrade their characters. (This reward expires in 29 days)
Within two months, everything that's mentioned in the patch notes will be added to the game. If you want to read the full patch notes, then visit this release note on the official website of MARVEL Strike Force. Till then, keep playing!