Updates
MARVEL Strike Force: Like Father, Like Daughter introduces Polaris and new events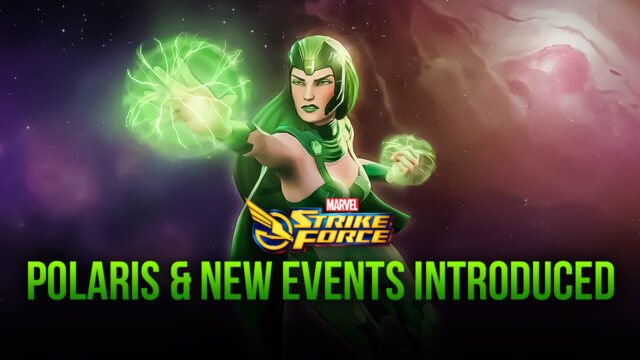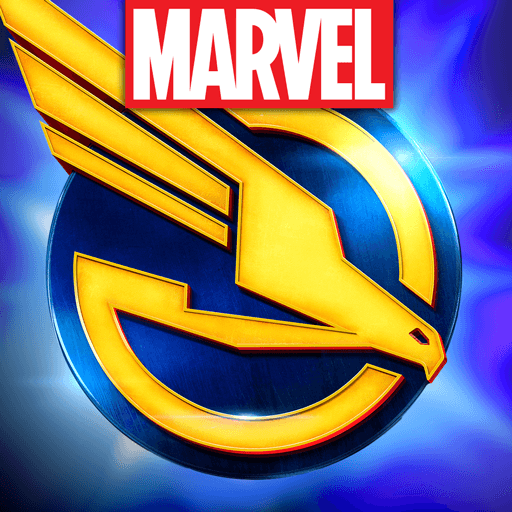 This Marvel Strike Force season introduces three new playable characters: the Silver Surfer, Polaris, and Multiple Man.
So be on the lookout; please turn off your television and other electronic gadgets when reading this week's update, for the X Factor's Magnetic Controller will be coming by for a sneak peek. Blitzes and big-city parties, which feature two tough ladies from S.T.R.I.K.E., are also worth your attention.
Characteristics: Hero, Universal, Mutant, Operator, and X-Factor
Marvel Strike Force and the wonderful world of X-Force have teamed up to bring you the best of entertainment, excitement, zealous, and magical encounters that will keep you on your toes with none other than Polaris!
Polaris, aka Lorna Dane, has been a hero, a threat, and a reluctant participant in some of the most pivotal moments in mutant history, torn between embracing and attempting to escape her true calling—and her complicated heritage—as the emerald-haired mistress of magnetism.
Polaris can regulate electromagnetic fields of natural or artificial origin under normal conditions. Polaris may share all of her father Magneto's abilities, but she has only shown the ability to control magnetic, electrical, and gravitational forces so far. Polaris can understand the natural magnetic auras surrounding living beings by concentrating and then witnessing the world around her solely as electromagnetic energy patterns.
As a member of X-Factor, Polaris is a high-health, high-resistance, and high-damage controller. She excels at suffocating enemy teams that depend on Regeneration for survival by using her Ultimate talent to turn Regeneration into Bleed. Polaris also has the ability to use Barrier to defend herself and her alliances from damage, which the Alliance War Offense boosts.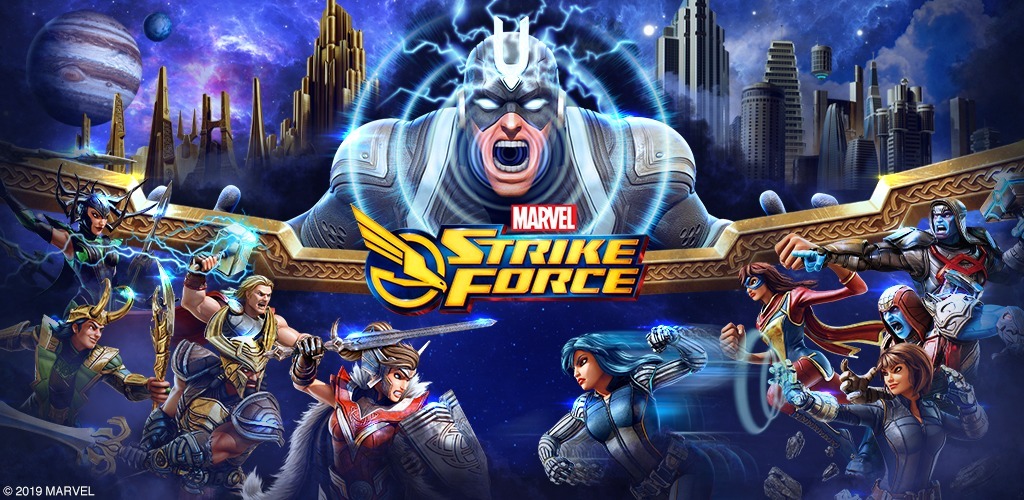 Basic: Sanguine Iron
Sanguine Iron Attack does 230 percent damage to the primary target and 200 percent damage to neighboring targets.

Apply Bleed on the main and nearby targets.

For 10% of the character's Max Health, barrier the most wounded non-summoned ally.
Special: Electrostatic Field
Cost Of energy: 4/4

Barrier self for 20 percent of this character's Full Health.

190 percent impact damage due to attacking the primary and adjacent targets.

When a target has Bleed, they will now get 250 percent Piercing.

The primary goal will still be "

Critted

" by this strike.

This assault is unblock able.
Ultimate Attack: Reverse Polarity
Cost of Energy: 7/7

Move all enemies up to 2 spaces against the main target, then do 300 percent harm to the primary targets within 2 spaces.

Disrupted is implemented for two turns

Regeneration will be flipped to Bleed

Gain +100,000 Bonus Focus if Multiple Man is an ally to change Regeneration to Bleed

This is an unavoidable assault that cannot be countered.
Passive: Mistress of Magnetism
Disable all Deflect from the most wounded non-summoned enemy on a self or ally X-Factor Crit.

Apply Bleed to an opponent who threatens this character or any ally with Barrier
On War Offense
Increase your maximum health by 15%

Non-summoned X-Factor alliances have their Peak Health improved by 15%

Gain a 10% increase in Maximum Barrier

Max Barrier is increased by 10% for non-summoned X-Factor allies

Increased focus by 70%

Blitz
In particular, the Marvel Universe's ferocious women will be featured in every Blitz event. Finally, don't miss the two bonus events featuring Captain Marvel and Night Nurse! Prepare your squads by following the timetable below:
Sif Blitz Event on 3/4

Stature Blitz Action on 3/1

Psylocke Blitz Event on 3/8

Minn-Erva Blitz on 3/11

America Chavez Blitz on 15/3

Scream Blitz Event on 3/18,

Crystal Blitz Event on 3/22,

Black Widow Blitz Event on 3/25

Squirrel Girl Blitz Event on 3/29

Bonus Events
Make a trip to the big city to load up your timetable. In Heroes 5-9 and Villains 3-9, the Double Shift, Night Nurse Women's History Month event will reward you with 2x character shard awards.
Then take part in the Block Party event, where you will combat your City Heroes for tons of skill materials.