Updates
MARVEL Strike Force – The 'Power Level of Love' is Now Available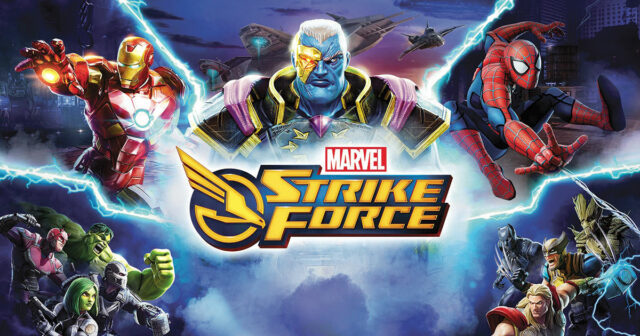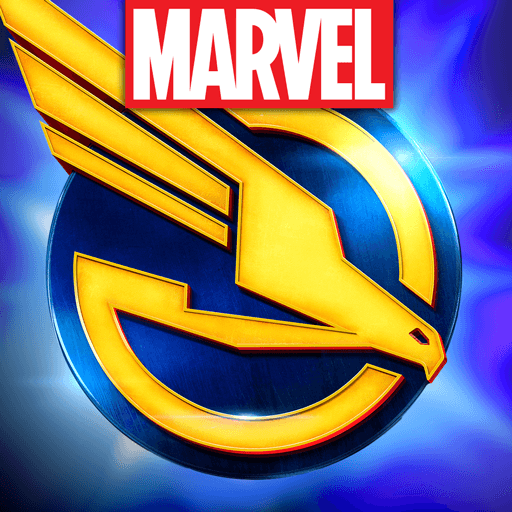 The Power Level of Love update in MARVEL Strike Force is here at last. This update brought back one of the most awaited legendary events titled Black Bolt in "Unite the Kingdoms". Apart from the legendary event, several bonus and flash events were also added to the game. Let us breakdown the patch notes for "The Power Level of Love" update for you all!
Royal Couple
Undoubtedly, Black Panther and Storm are considered one of the most powerful couples in the game. Being the King and the Queen of Wakanda, they fought against some of the most dangerous threats to save the world. In this event, players can earn double character shards from the campaign nodes:
Black Panther: Nexus 4-9
Storm: Mystic 2-3
The Return of Legendary Event
The event titled "Black Bolt" in the "Unite the Kingdoms" is making its return to the game. A special version of Black Bolt's event calendar will be available for the players that will feature ten shards instead of five for each of the Asgardian characters. However, you'll need a 5-star team of Asgardians to recruit the Black Bolt.
Bonus & Flash Events
Payday Event – In this event, players can pile up gold by sending their mercenary team for a fascinating score.

Merc Mayhem Event – Mercenary character shard rewards are doubled for all the campaign nodes' players.
Upcoming Blitzes
Thanks to the new Blitzes, players can now add new firepower and ice-cold abilities to their roster. You can read the full release notes for The Power Level of Love update by visiting the "UPDATES" section on the official website.