Updates
MARVEL Strike Force – Everything that's there in "Illuminate the Night" Update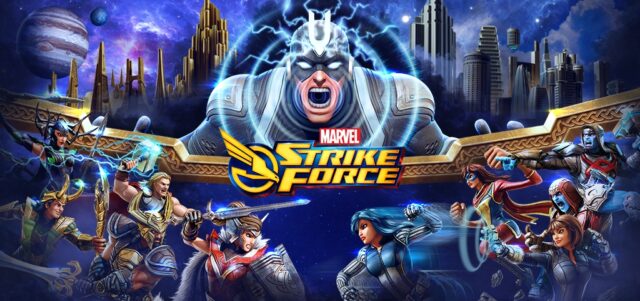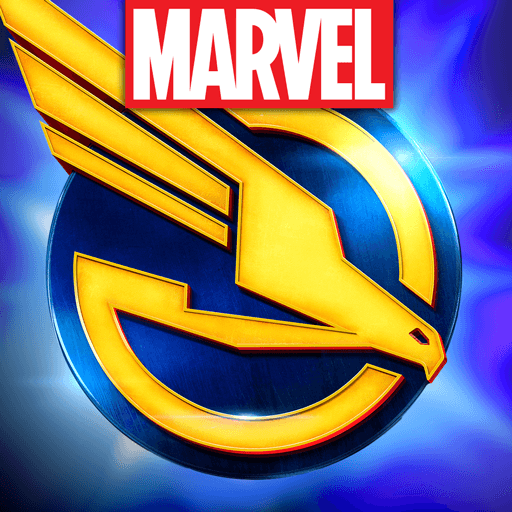 The previous update titled "The Past and Future Collide" introduced Jubilee and Bishop, members of the astonishing X-Men team in MARVEL Strike Force. Now, the latest update has introduced a bunch of new in-game content. However, the addition of Moon Knight character was the main highlight of this update. Let us break down the entire "Illuminate the Night" update for everyone.
Khonshu's Vessel of Vengeance: Moon Knight
Member Traits: Hero, City, Mystic, Brawler, Shadowland
Passive (Fist of Khonshu): Moon Knight cannot block abilities. Moreover, he gains +15% Damage Reduction, +40% Resistance, and +30% Max Health.
Basic Ability (Dissociative Strike): Moon Knight attacks the primary target for 340% damage. When forced to attack a SHADOWLAND character, it deals with lesser damage.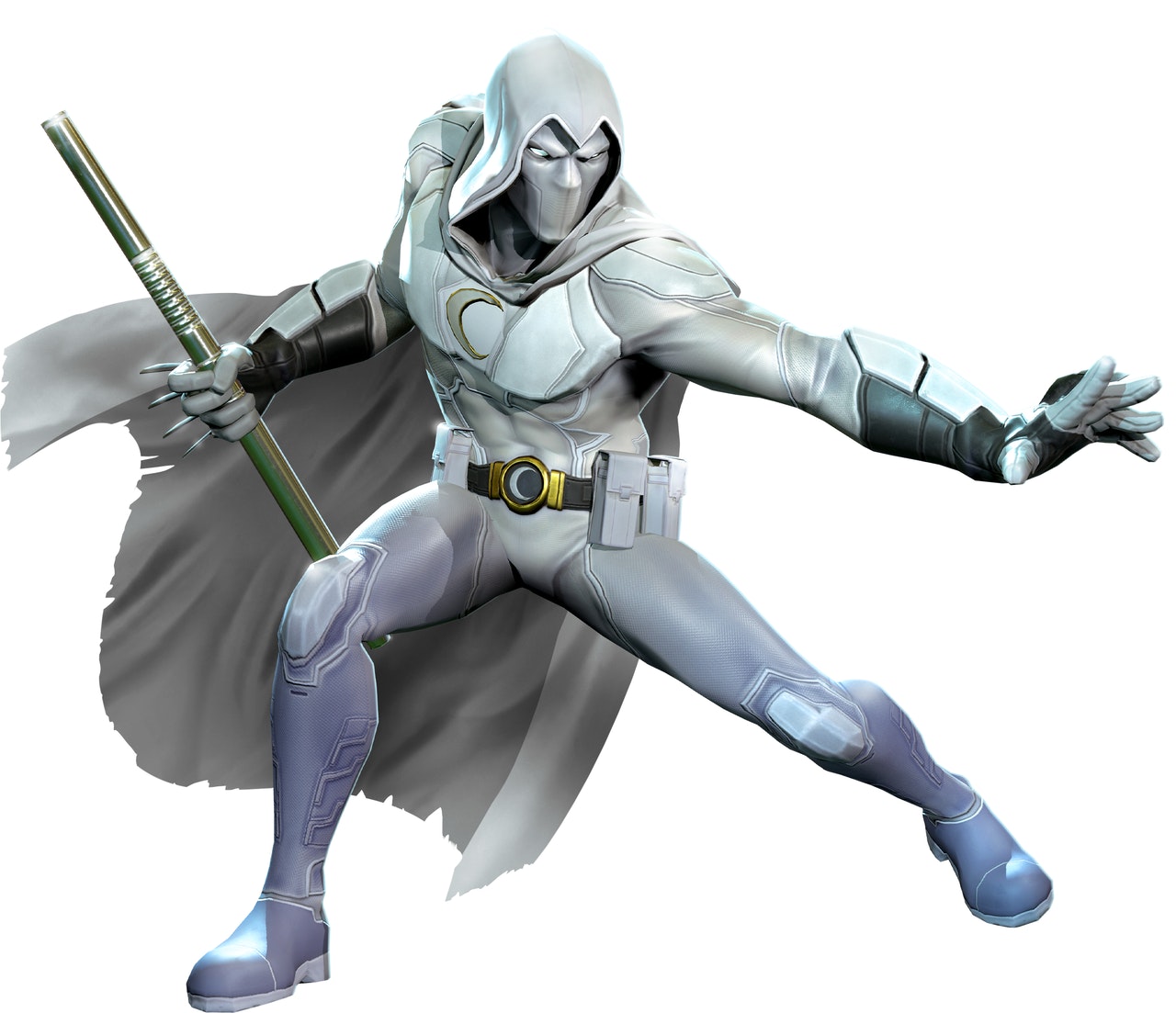 Special Ability (Night Guardian): Attacks the primary target for 310% damage with an energy cost of 5/5. Moon Knight gains +100% Crit Chance on a target that has a negative effect. Interestingly, it cannot be blocked.
Ultimate (Death From Above): This ultimate ability requires an energy cost of 6/6. It deals 380-500% damage and applies a Heal Block. Moreover, Moon Knight gains +100-200% Focus for this attack.
Event Campaign and Upcoming Blitzes
In the Event Campaign: Shadowland, all you need to do is rescue White Tiger and stop Daredevil before he unleashes dark magic upon the Nexus. To complete this mission, you'll require characters with limited-time Infiltrators trait. Moreover, the Jabari Chieftain Blitz featuring M'Baku will be made available to the players. Nonetheless, there are several bonus events for the players as well. More information about these bonus events can be found on the official MARVEL Strike Force blog.
If you're looking to make a picture-perfect trio for yourself in MARVEL Strike Force, then make sure you check out our Top-5 Trios guide.