Updates
Marvel Strike Force 5.7: The New Alliance War Update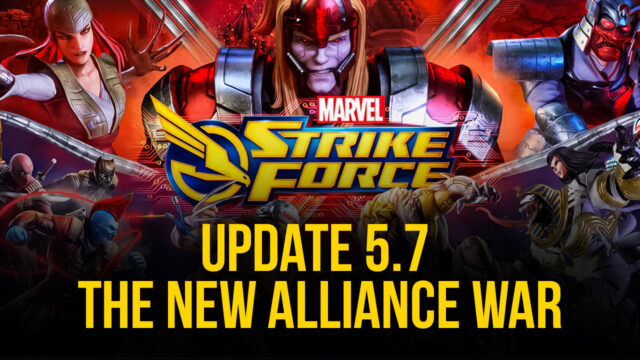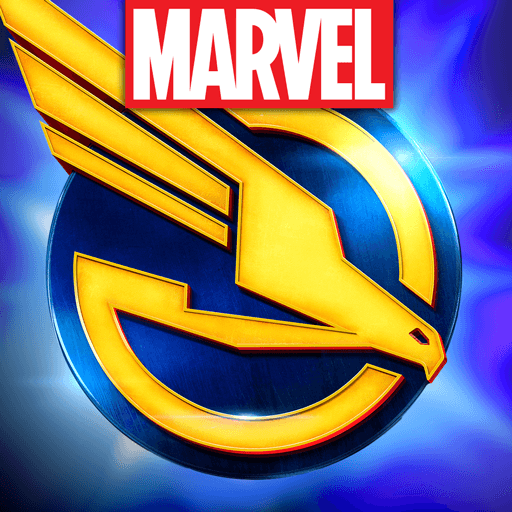 The popular turn-based mobile RPG Marvel Strike Force will feature a massive Alliance War update with their upcoming 5.7 version. The Alliance updates include changes to war energy, traits, rooms, attacks, game modes and much more. Let's first start with the new Defence slots setup, shall we?
More Defense Slots
With the new update, there will be an addition of 2 new slots for the defense teams. That is, players will have a total of 10 slots (Defence Squads) to work with. The 2 new slots are the same as the 8 previous ones, and it's unlocked for all players with the update.
With the updates, players will have to build up more teams in order to compete in wars. This will change the current team-building trends; who knows; we may start seeing more hybrid teams in War.
The War Energy Update
Along with defense slots, the update will increase the maximum War Energy from 5 to 10, giving players more opportunities to attack. But that's not all; players can now start with 4 War Energy instead of 2 perfect for those who like to strike first in succession.
And players will regenerate 2 War Energy every 2 hours for the next 6 hours of War. Here, the increased War Energy Cap really comes in handy here. So with everything summed up, that's a total of 14 attacks per player in a War.
Players will be able to boost 5 times in War as compared to the previous 2 times. The cost of boost each time is 75,100,125,150 and 150 defense boosts.
During the offenses, your Alliance will be able to attack 4 teams at once per opposing player. You can spot the enemy's attackable teams by tapping on a player's portrait when viewing the enemy room.
These War Energy updates may give rise to more blitz-type attacking strategies in War. This may become a common thing with highly coordinated alliances with skilled players.
The New "War Ready" Trait
The "War Ready" is a trait given to characters with T1 Level 4 Iso-8 or higher during an Alliance War. The trait provides players with new additional bonuses added to various Helicarrier rooms.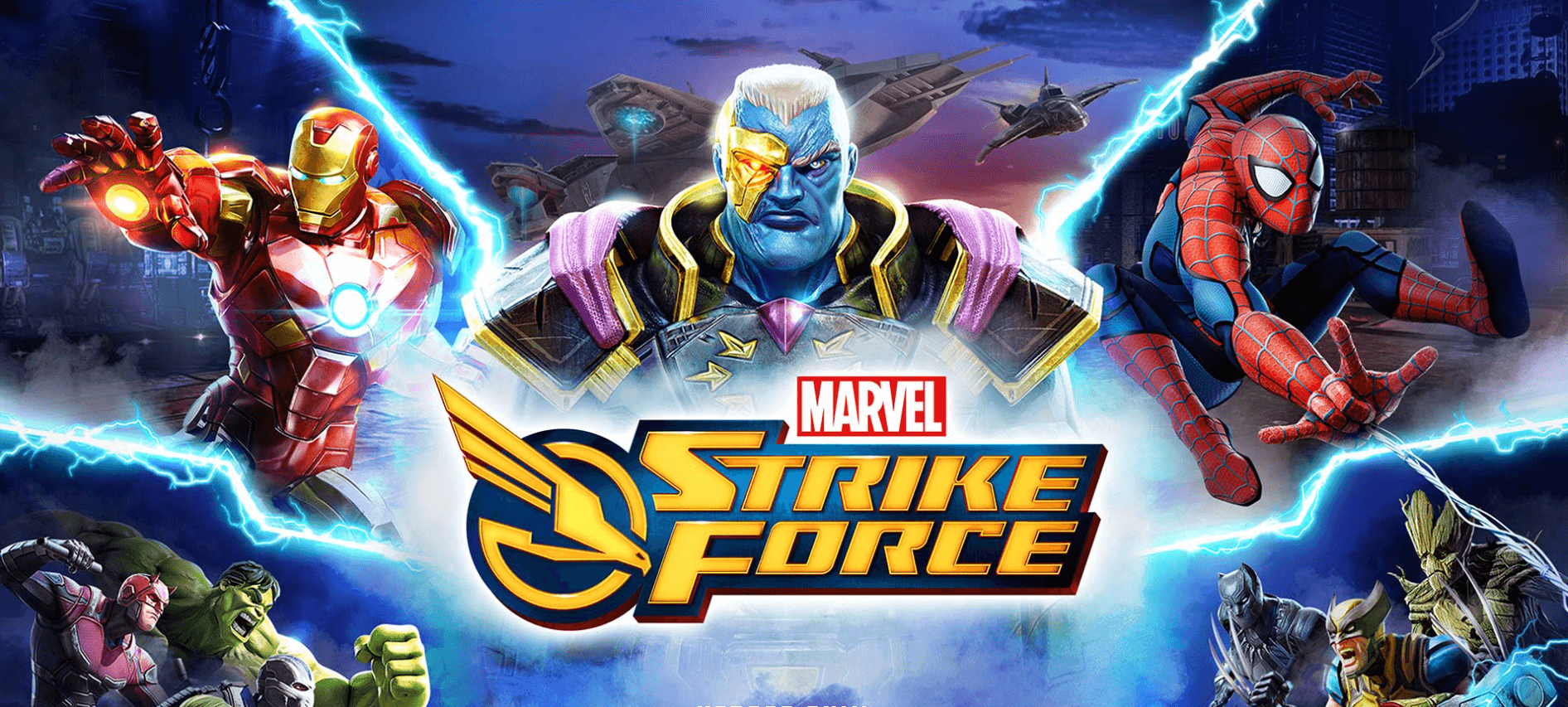 The Helicarrier bonuses include:
The Bridge now features the Cargo Bay's previous ability of applying 10 random positive effects to its defenders.

The Cargo Bay no longer grants random positive effects and, instead, grants +20% to primary stats. That is 20% to Damage, Health, Armor, Focus and Resist to Defense characters with the new "War Ready" trait.

The Hangar still grants Deflect on Offense, but it now also grants +10% to all primary stats to Offense characters with the "War Ready" trait.
Players will start equipping more of their characters with the recommended Iso to these bonuses.
Visual Aid: "Do Not Attack"
MSF has also added a new visual aid that helps with coordination during the "Do Not Attack" indicator. Just tap on the crosshair icon to toggle it to the "Do Not Attack" icon after marking a room as a target.
To clear the "Do Not Attack" indicator, just tap the target icon again. Keep in mind this is just a visual aid for coordinating attacks; it does not block any attacks on player's defense teams.
The New Practice Mode
MSF will introduce a new practice mode for Alliance War; it will be pretty helpful for training and teaching the new players. The Alliance War practice mode will only be available during peacetime when not in Wars with matchmaking turned off.
The new mode allows players to test out their team structure and War battle strategies by practicing against their own Alliance's War Defense teams.
Players can practice as much as they want during peacetime. But do keep in mind that room bonuses will not be active during practice mode as it will be kind of like cheating. And you cannot battle your own defensive teams in practice mode.
These are the new updates related to Alliance Wars in the upcoming MSF 5.7 version. That's it for now; stay tuned for more gaming-related news and updates.