Updates
Marvel Strike Force Version 5.3: All the fixes and changes you need to know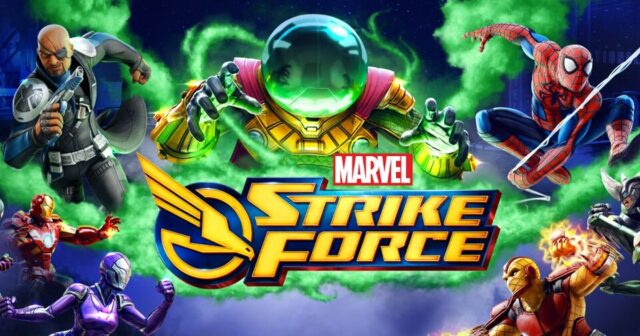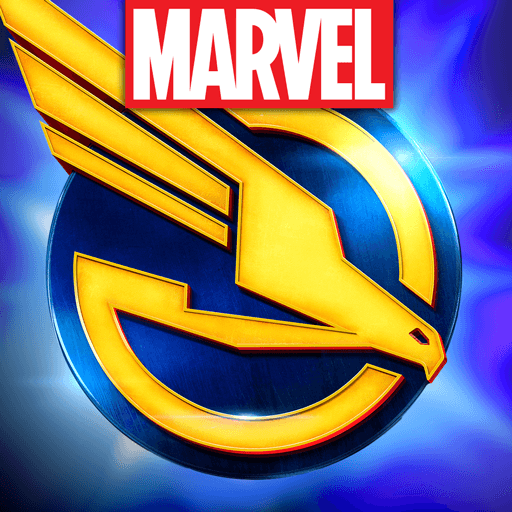 Introduction
Marvel Strike Force has been one of the most exciting games in the Marvel Universe. The game was released in 2018, and since then, it has been a wonder for Marvel fans. The gameplay has been wonderful with regular updates. One gets to play with his favorite superheroes and villains from the marvel universe.
However, version 5.2 was riddled with some errors and errors. The developers tried to take different issues into consideration and tried to solve things up.
Here are some of the highlights regarding the status of the issue and the solution provided.
Issues regarding the Strike Pass
The issue regarding Strike Pass premium offer remains an issue to be solved. The unit is looking into the matter, and it will hopefully be solved until next week.

Even there were some issues seen where different players were given the wrong level regarding the Strike pass. The issue is resolved, and you won't find any further errors regarding this one.

The token issue was also seen and resolved. Everyone who wasn't able to claim it or who did not receive the tokens they deserved will be receiving an inbox message with 930 tokens.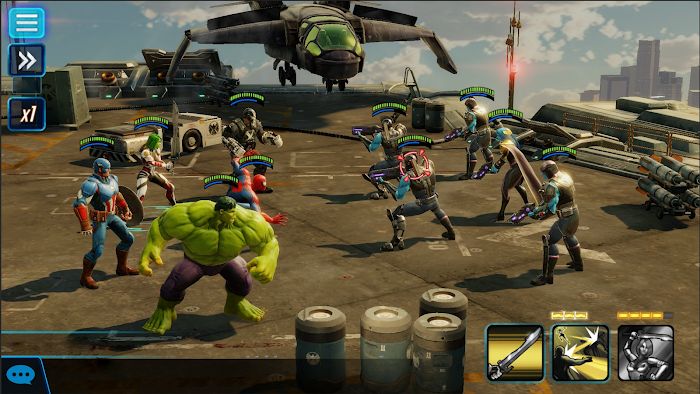 The issue regarding Arena ranking.
There was a problem seen in Arena where individual players, even after completing a battle, were not able to change ranks. However, this issue is fixed.
Issue regarding Characters
There also was an issue seen with some of the characters and their abilities displayed. However, they are updated along with the included bonuses from passives. The fixes are-
Colossus

– Max Health

Corvus Glaive

– Damage %

Coulson

– Max Health and Resistance

Crossbones

– Armor %

Cull Obsidian

– Max Health
These were some of the main fixes in the Marvel Strike Force version 5.3. However, there were other fixes to make the game better, which can be found on their official website.