Updates
Mobile Legends: Bang Bang – Argus Revamp Release Date Announced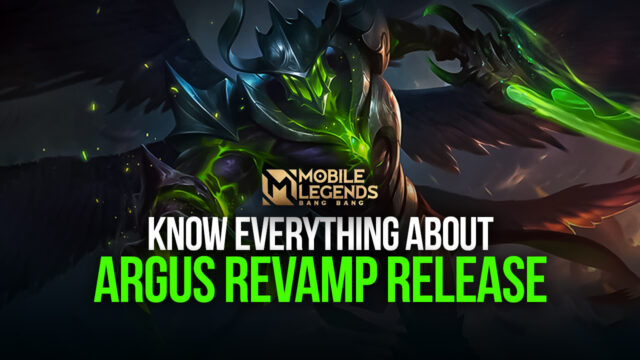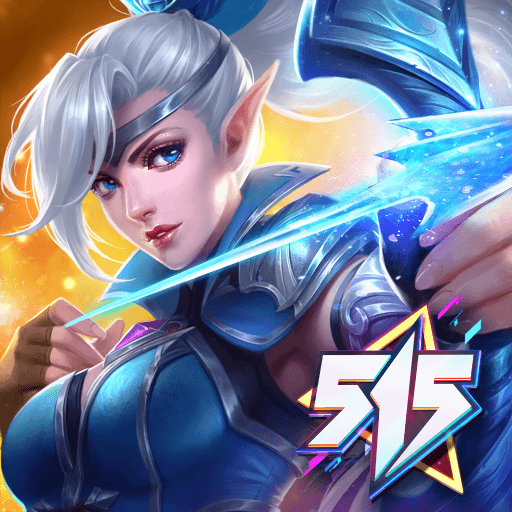 After a few days of teasing MOBA players, video game developer Moonton has finally confirmed the release date of revamped Argus, one of the game's fighter heroes.
Argus revamped release date
Players have speculated that the new Mobile Legends patch will arrive in the third week of March, which Moonton has confirmed in a recent tweet. The much-awaited revamped Argus patch will be released on March 16, 2021. You can log in on Mobile Legends tomorrow to see the new changes to Argus along with other game updates.
What we know so far about the Argus revamp
According to an official post by Moonton, the revamped version of Argus will have unique mechanics added to him wherein his passive ability, Warmonger, can now boost his Attack Speed. The revamped Argus will have the capacity to stick and slash to an enemy with his new skill set which will now have long range control, mobility, crowd control, deal lots of damage, and most importantly Argus can now aggressively attack opponents without the fear of death.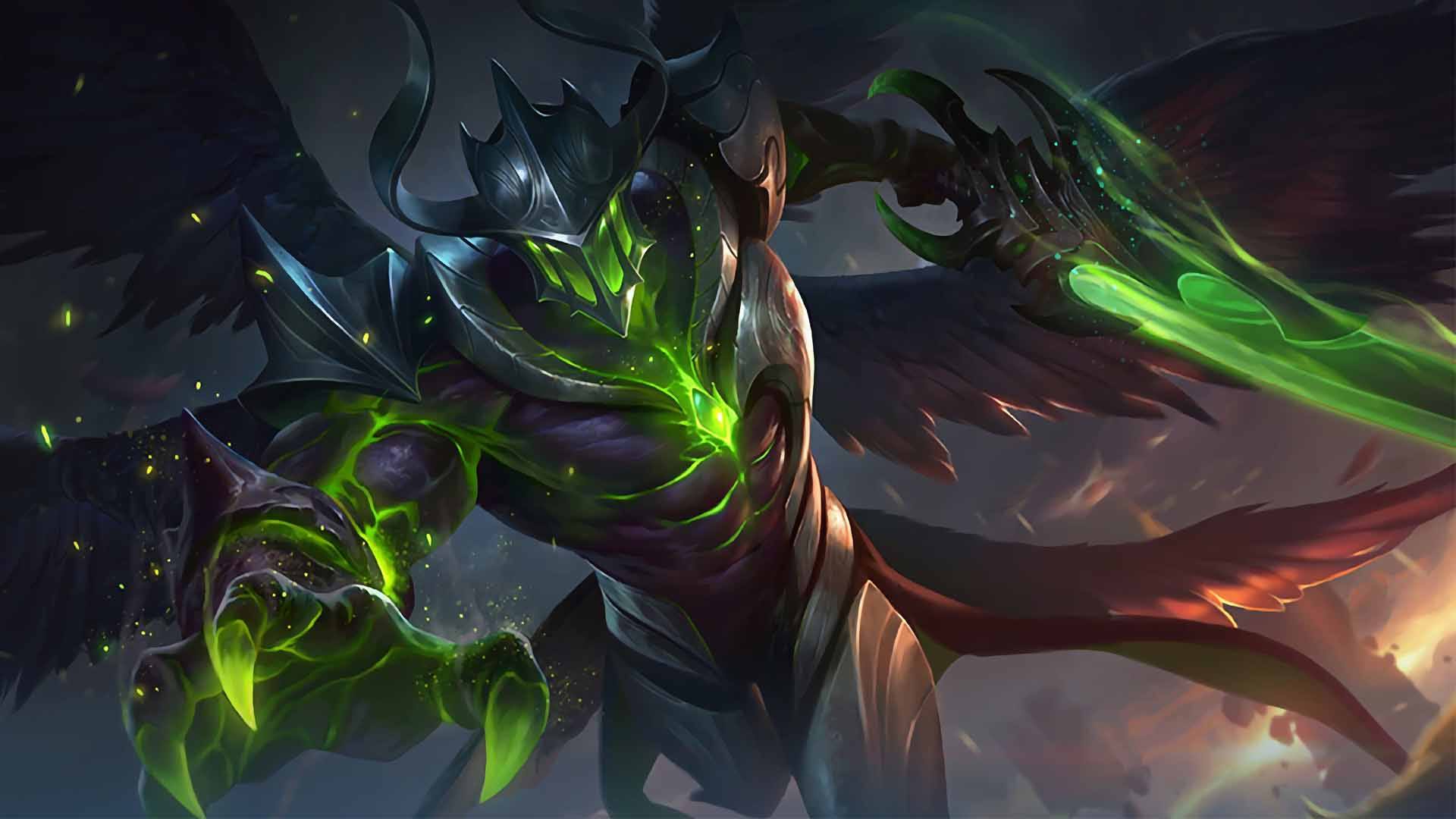 Argus will also be getting improved visual updates, possibly a brand new model and some minor tweaks for his artwork.
All this is a part of Mobile Legends: Bang Bang's Project "NEXT" which gives old heroes like Argus a big change to bring them back again to the current MLBB meta.
With this brief, official information that we have on the new and revamped Argus, this now poses the question — "Is the revamped Argus stronger or weaker?" You can personally find the answer by yourself when the new Mobile Legends: Bang Bang update a.k.a. the Argus revamp patch gets released on March 16, 2021.
What's in it for us on the Mobile Legends next update
Aside from the big Argus revamp, the new Mobile Legends patch will release a new Marksman hero named Beatrix. She knows various ways of Basic Attack and can switch between different weapons depending on the situation.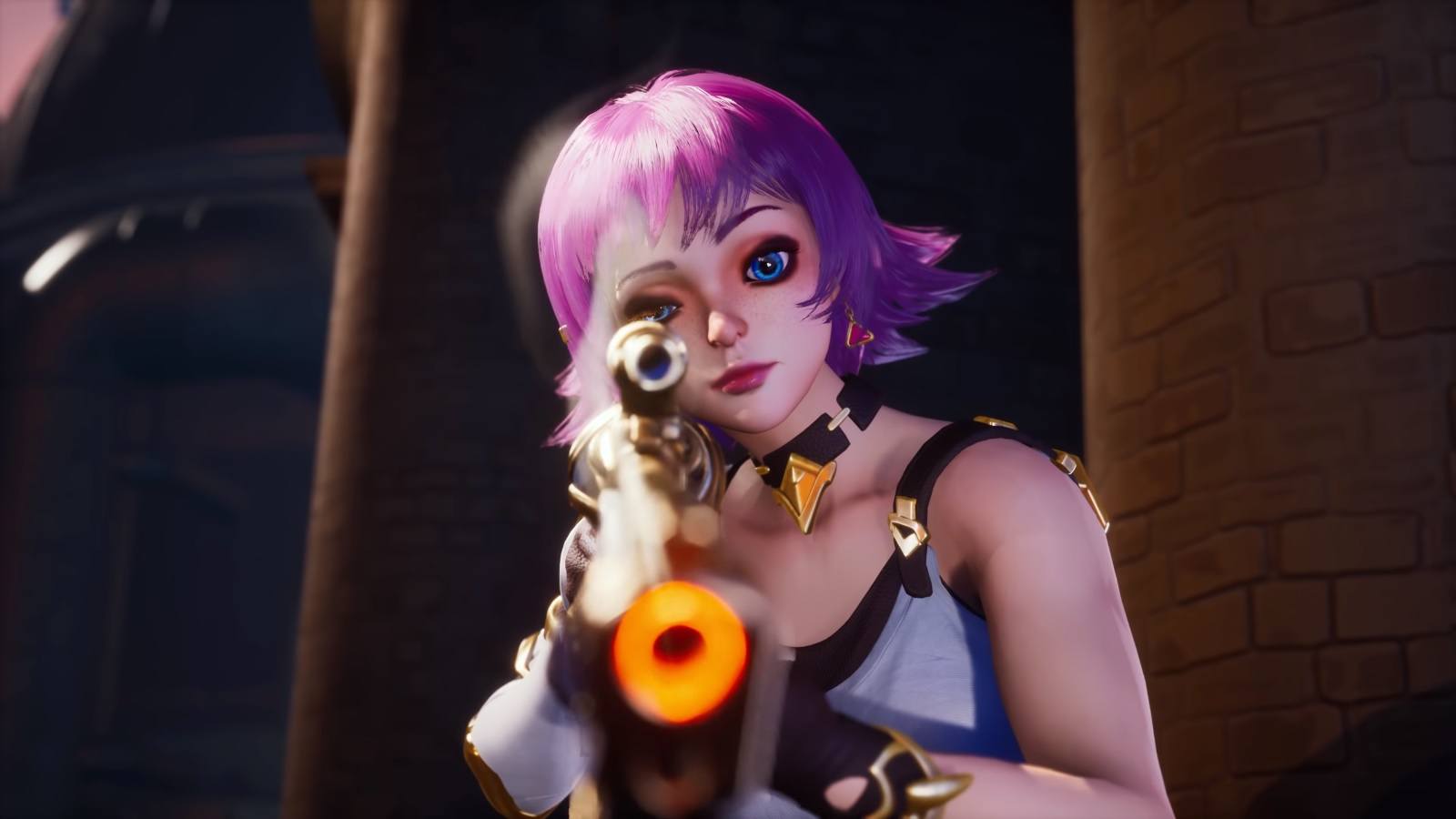 An exciting new game mode called Survival: Nexus is also coming along with the Argus revamp patch. Survival: Nexus is basically a battle royale game mode which lets all players use the new Mobile Legends hero, Beatrix.
You can try Beatrix and Survival: Nexus when the new patch goes live on March 16.
Before Beatrix, the mage hero Yve amazed us with her galactic abilities, particularly her ultimate ability which can be cast multiple times. You can read more about Yve on our previous blog post here.
What do you think about the upcoming Mobile Legends: Bang Bang patch? Are you excited to play the revamped Argus? Which is better, the old Argus or the new Argus? Let us know how you feel in the comments!