Updates
Mobile Legends: Bang Bang – Patch 1.5.46 Arriving January 12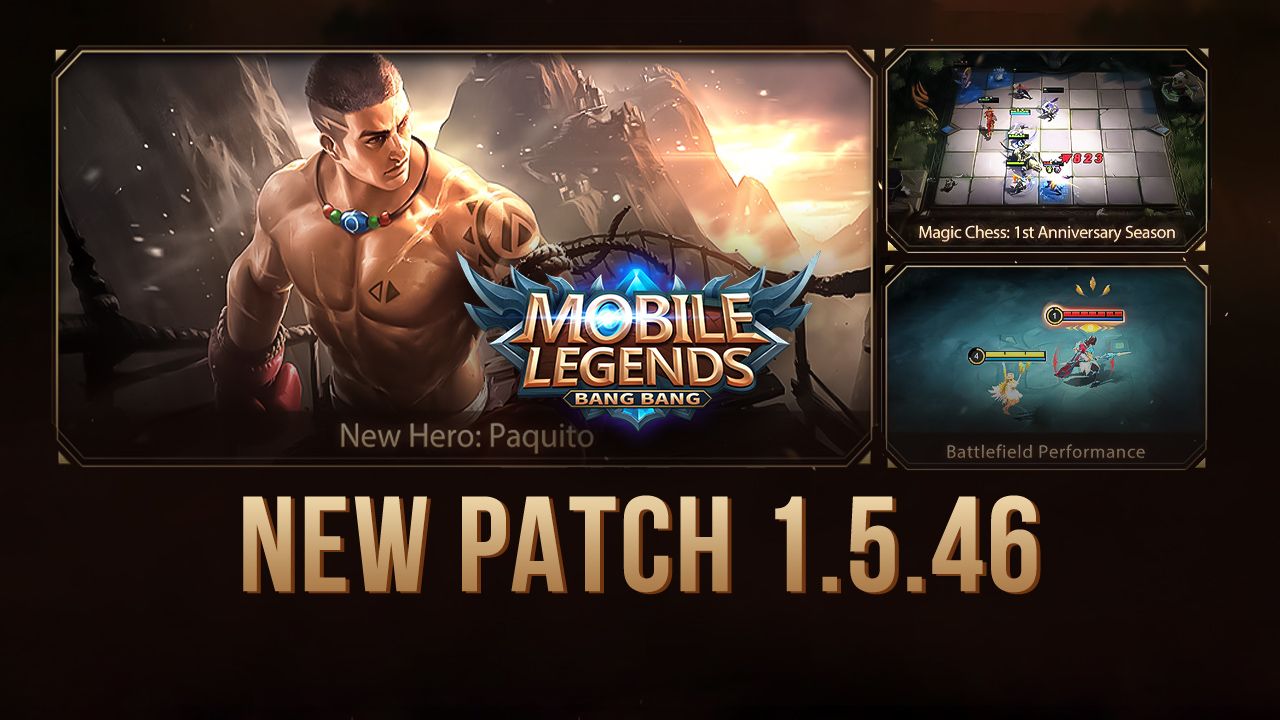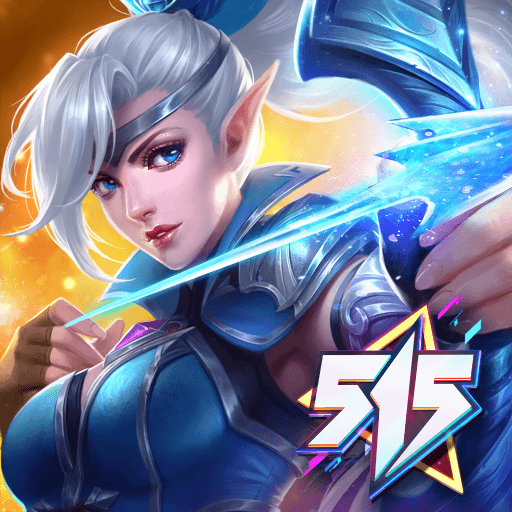 If you have been waiting to get your hands on the new champion 'Paquito' in Mobile Legends: Bang Bang, then you won't be disappointed with what's coming your way in the upcoming update. A bunch of new and exciting in-game content is headed to the game with the 1.5.46 patch that will be releasing on January 12. Let's take a look at everything that the new patch has in store for the players.
New Boxing Fighter Champion – Paquito
Paquito is an agile fighter hero who can enhance his skills and use various skill combos to outplay the opponents in both duels and team fights.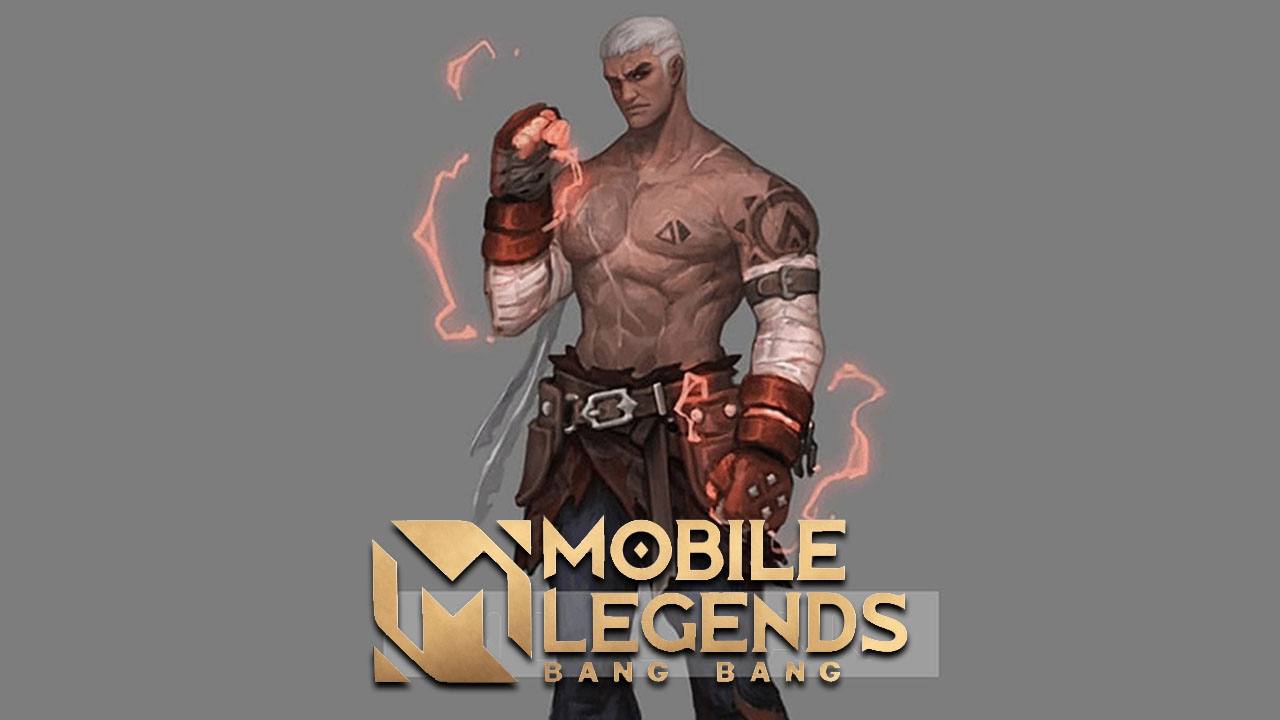 Abilities:
Passive (Champ Stance): With no CD whatsoever, when Paquito continuously uses his abilities, he can dish out a considerable amount of damage.
Skill 1 (Heavy Left Punch): Paquito's survival skill. It provides a shield to Paquito and can be stacked to absorb a fair amount of damage.
Skill 2 (Jab): Paquito's core damage skill. By combining this skill with his passive, Paquito can jab twice to output an insane amount of damage on the enemy champion.
Ultimate (Knockout Strike): Best when used in team fights. Moreover, this skill can also be combined with the passive for double effects.
Magic Chest – 1st Anniversary Season
New Upcoming Roles:
Gunner

Swordsmen
New Factions:
Mech Era

Lightborn

Los Pecados

Astro Power

V.E.N.O.M.

Wyrmslayer Warriors
Additionally, fifteen new heroes have been added, and skills have been revamped for five heroes.
New 'Blessing' Feature
Now, each hero has a chance to gain the "Blessing" effect when upgrading. Interestingly, heroes will now enter the chessboard and battle with their skins for some stunning visual effects. Blessing Effect:
Team Spirit – Lower Faction Synergy's trigger minimum by 1.

Hero's Behest – Lower Role Synergy's trigger minimum by 1.
Improved Battlefield Performance
It is undoubtedly one of the best in-game features to be added to MLBB to date. All the players can now see an eye-shaped icon over the enemy hero after becoming visible on the mini-map and using their skills.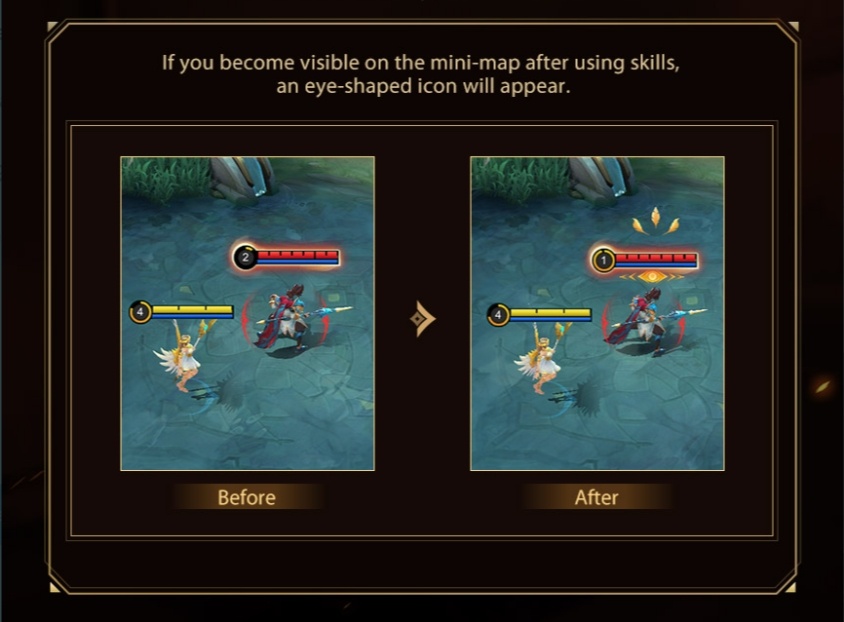 In case you don't know, Moonton partnered with the world's eight-division boxing champion Manny Pacquiao to release the new boxing fighter champion 'Paquito' to honor his legacy!