Updates
Ni no Kuni: Cross Worlds Reveals Legendary Ancient Genie Update with New Events and Content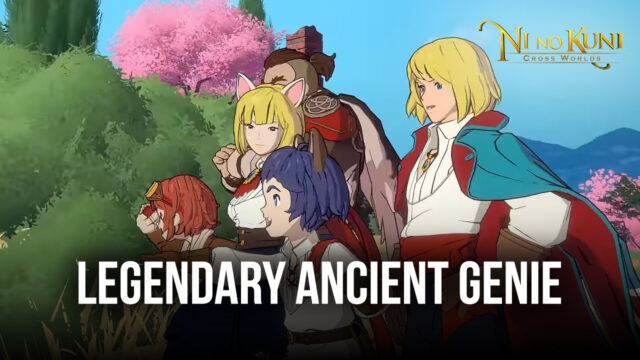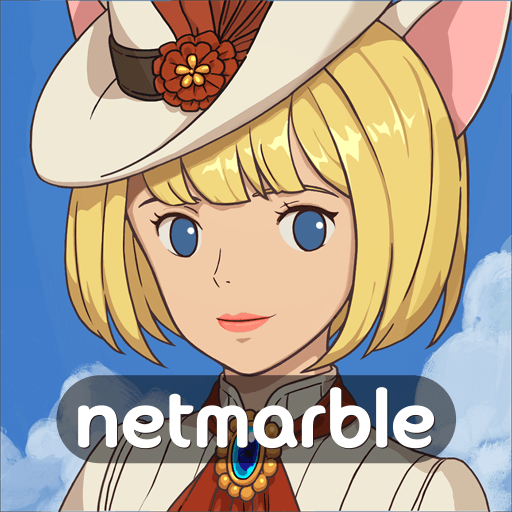 Ni no Kuni: Cross Worlds is an MMORPG anime game for Android and iOS devices by Netmarble, a well-known entity in the mobile gaming industry. It has over 1 million downloads across the world. The developers recently released the Legendary Ancient Genie update, which features new in-game content for players to enjoy while immersing themselves in the world of Ni no Kuni.
Ni no Kuni: Cross Worlds Legendary Ancient Genie update
The latest update, named Legendary Ancient Genie, brings various content in Ni no Kuni, such as new outfits, horses, events, episode content, etc.
During the Legendary Ancient Genie episode, players can queue up with their friends or battle solo against the Legendary Ancient Genie in the unique dungeon. They can discover the Dusk Syndicates hidden in the world of Ni no Kuni and enjoy the episode through the Reputation Quest Play. There are various incentives for the players, such as Episode EXP Points.
The following are the new in-game events available as part of the Legendary Ancient Genie update:
Legendary Ancient Genie Episode Guide Event
There are various missions that players can clear, which include finding Dusk Syndicate, playing Episode Dungeon, etc. They will receive further rewards for completing these missions, such as Costume Summon Coupon and Familiar Summon Coupon. Players will be treated with a Traditional Desert Hat on the completion of all the assignments.
Toko Growth Event
Players can clear the Toko growth mission and other missions related to Toko. Completing such tasks will reward players with Evolution Fruit, Jelly Bottle, 4★ Toko (Familiars), etc.
Some other additions include
Introduction of Magic Carpet Mount and Legendary Ancient Genie's Costume.

Addition of the new dungeon map of the Flaming Knight Ras Kingdom.

Insertion of two new Field Bosses, Stella and Mecharagon, to enhance the field experience for the players.
What do you think about the Legendary Ancient Genie of Ni no Kuni: Cross Worlds? Let us know in the comments below.