Updates
Pokémon UNITE Releases New 1.2.1.11 Patch Update that's Now Live in-Game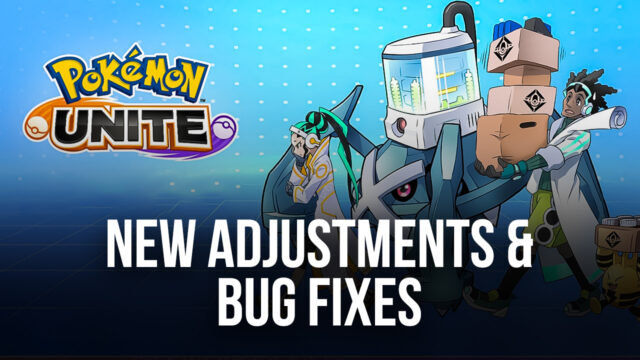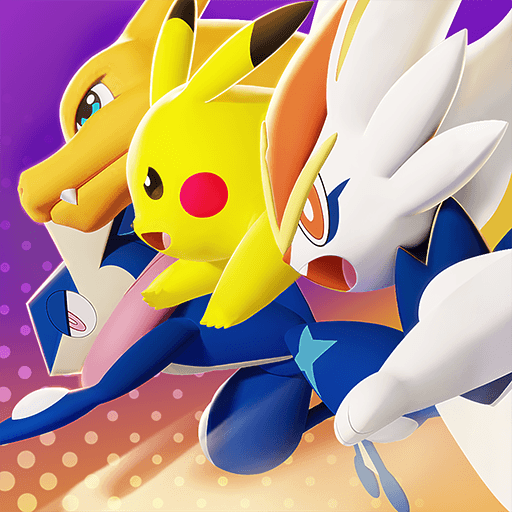 After a long gap, developers have finally rolled out another patch update 1.2.1.11 for Pokemon UNITE. This patch is now currently running in-game and the changes and new additions have been successfully applied.
In this article, we will take a look at them in detail and what's new arriving in Pokemon UNITE. Although the patch notes weren't officially sent out by the developers, we have managed to source them from Serebii.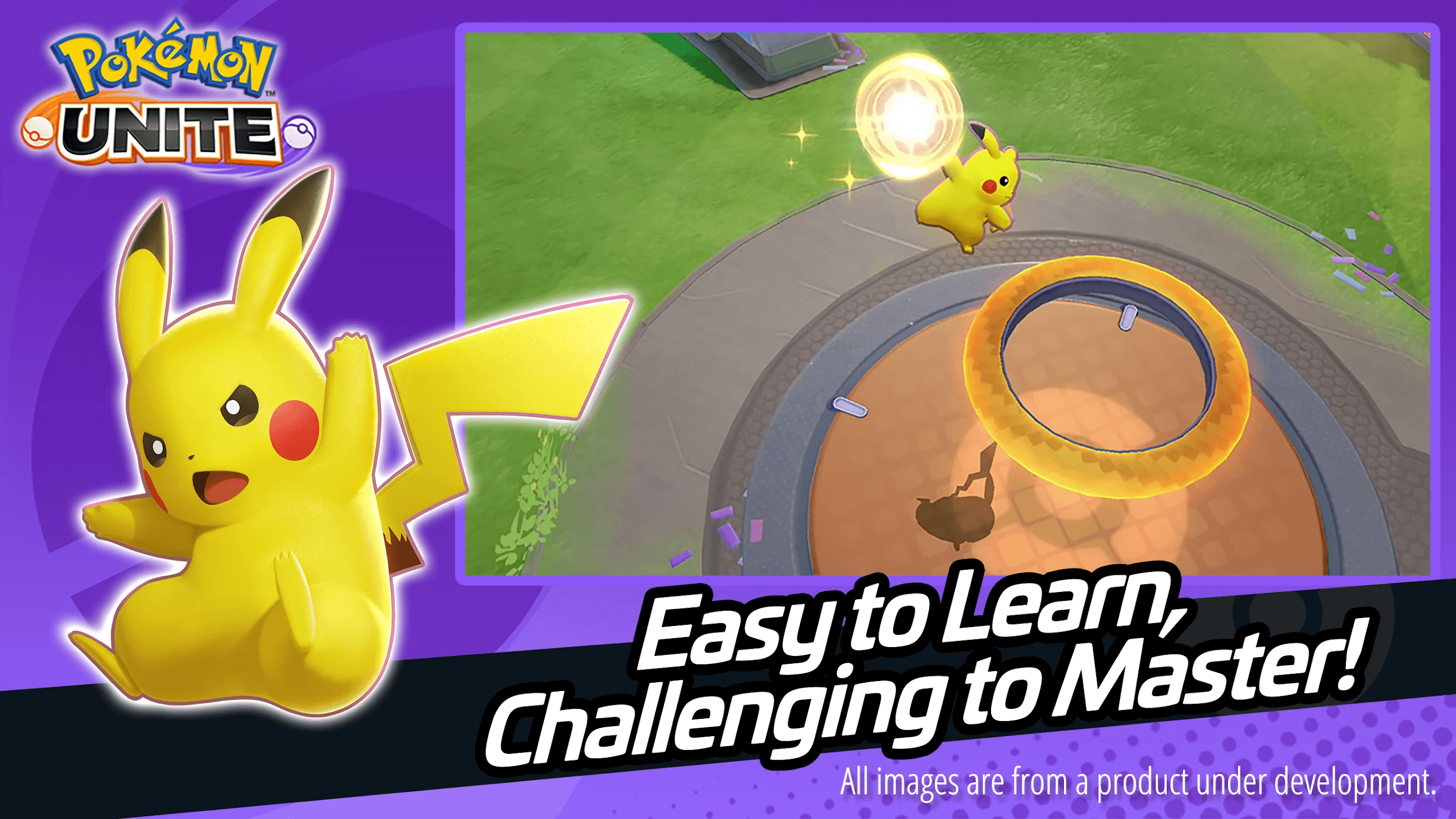 In patch 1.2.11, Greedent has received a significant nerf after being an overpowered Pokemon during the last patch. This nerf allows other Pokemon to counter it and reduce dominance on the battlefield.
Apart from Greedent, there are also minor tweaks in the stats of multiple Pokemon and a couple of them are balanced as well. In addition to this, there are also a few changes in the battlefield and items which were most required. So, without any further ado, let's take a look at the notes which will aware you of the changes before you head to the battlefield.
Greedent (Nerfed)

Cheek Pouch recover reduced

Covet bug fixed that would allow Belch to be used more frequently

Stuff Cheeks shield amount reduced

Bullet Seed damage increased

Belch damage decreased

Berry Belly Flop bug fixed when jumping

Alolan Ninetails (Buffed)

Special Attack stat increased

Blizzard damage increased and cooldown reduced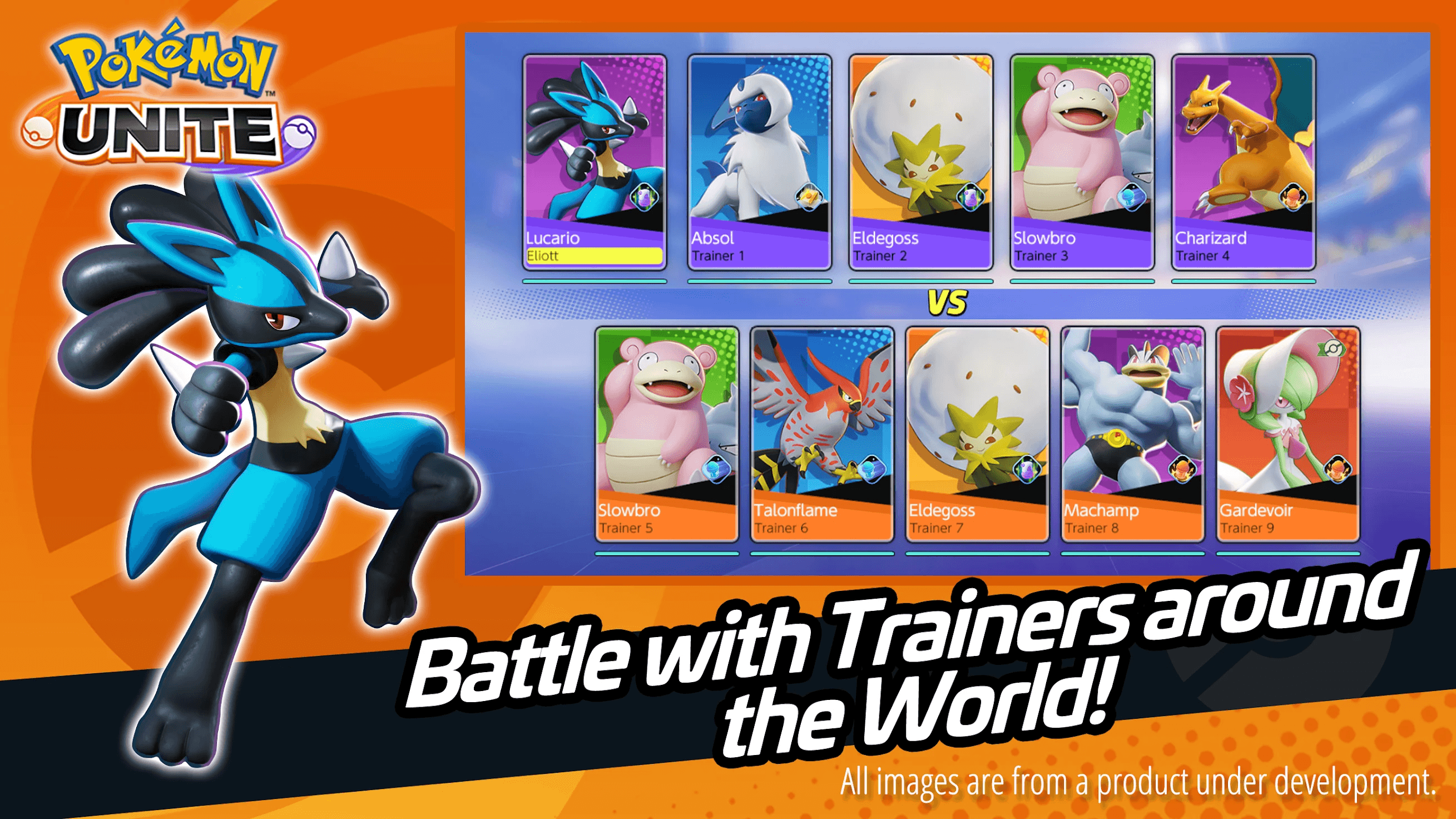 Gardevoir (Buffed)

Psychic effect increased and cooldown reduced

Sylveon (Adjusted)

Fairy Frolic bug fixed that would stop HP recovery when used

Pikachu (Adjusted)

Thunder bug fixed that would stop the move from activating

Garchomp (Adjusted)

Rough Skin bug fixed that would see it causing more damage to Zeraora using Wild Charge

Item Changes

Potion provides increased recovery

X Speed provides further increased movement speed

Full Heal bug fixed that would stop the item's activation