Updates
New Pokémon Tsareena Enters the Ring with the Winter Pokemon UNITE Update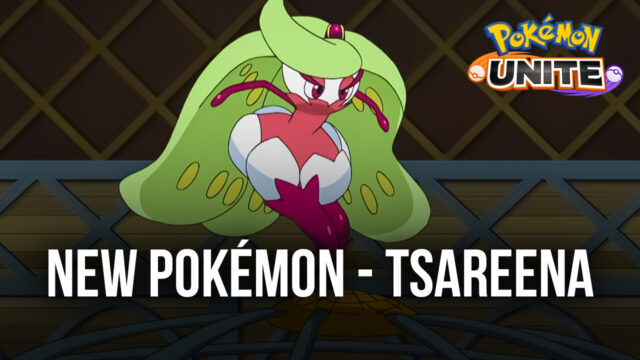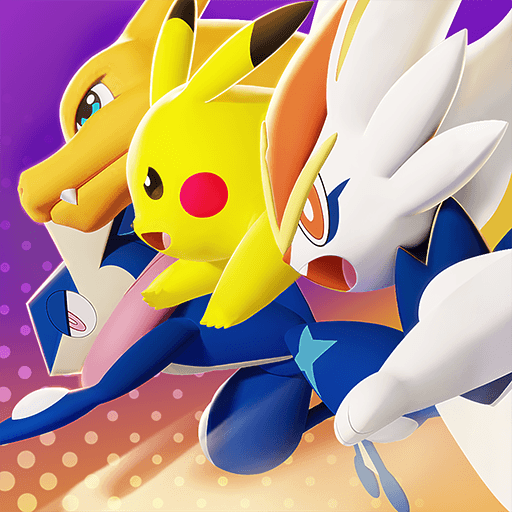 Pokemon UNITE, the Pokemon franchised MOBA developed by Tencent Games has released the update notes for the latest patch coming to Pokemon UNITE on December 9th, 2021. Players can look forward to updating their game in their play store.
The Winter update brings with itself a lot of new changes coming to the game! The new Pokemon coming to the game is Tsareena which was having it's count-down event where players would get 100 Aeos Tickets every day upon logging in and the game showed the number of days left to claim the free Pokemon UNITE license for Tsareena! She is an Attack type champion that excels at close combat and has a lot of different mechanics which makes her difficulty level rating high. Apart from the new Pokemon, players can expect a completely overhauled battle screen UI with more clear and enlarged icons and text.
New UI changes can also be seen after the game end battle screen where players are shown their real-time stats and goals they did at every point of time. This gives the game a more competitive feel and makes the end screen look more detailed and beautiful. Players can also see all the stats and their teammate's avatars along with their Pokemon used in battle. They can further give likes to them from this screen as well.
New Cosmetics like new Costumes for your in-game avatar are also added which players can buy using Aeos Tickets or Aeos Gems. Players can also purchase the new skins added for Zeroara and Greedent. Apart from this, there are many more balance changes and map changes that will enhance the player experience and enable certain Pokemons to be played more while nerfing the currently meta Pokemons.
That is everything coming to Pokemon UNITE with its new update coming on December 9th, 2021. Play Pokemon UNITE on your PC using BlueStacks for a much better lag-free experience on a bigger screen using your keyboard and mouse.