Updates
Pokémon UNITE Introduces Scizor in its Latest Update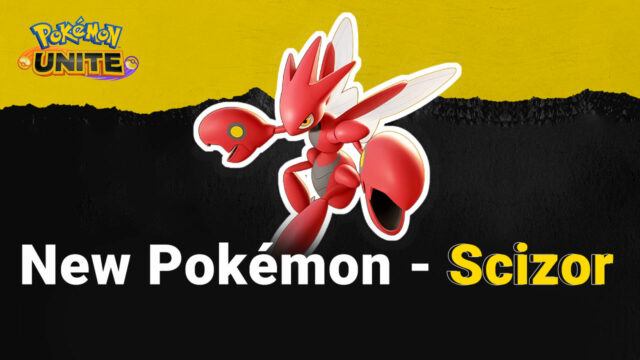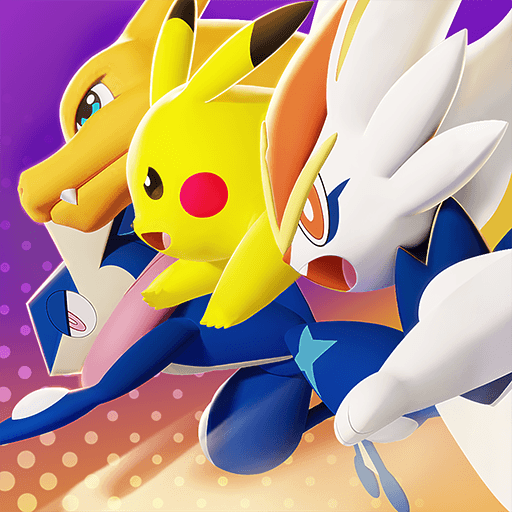 Pokémon UNITE is a free-to-play online multiplayer Pokémon title for Android and iOS devices, developed by TiMi Studio Group and The Pokémon Company. The game falls under the battle arena category where players must form teams of five and battle against another team with their Pokémon within 10 minutes.
TiMi Studio revealed the brand new Pokémon – Scizor, that will be added to the game as part of their second phase of the first-anniversary celebration. Scizor is one of the three new Pokémon being added, featuring a unique ability to choose not to evolve.
Scizor – Moveset
Initially, Scyther (Scizor before the evolution) can slash opponents and deal damage. At Level 5, it learns Dual Wingbeat to deal AoE damage in an X-shaped area and restore its health points. Another alternative to Dual Wingbeat is Bullet Punch, owned by Scyther's evolved form Scizor, where it can move forward, hitting opposing Pokémon and regaining HP.
The Pokémon learns Double Hit and Sword Dance at Level 7 and also features its own set of Unite Moves. Green Illusion Dive is the move Scyther has, allowing it to create copies of itself while damaging the opposing Pokémon. Scizor has a Unite Move called Red Illusion Dive, which lowers the movement speed of an opponent, after which it creates copies of itself and damages the opponent once more.
Scizor – Meta
Both, Scyther and Scizor, are pretty similar and give the player slight advantages or disadvantages, based on the match situation. While Scyther provides mobility through its Dual Wingbeat move, Scizor is more durable due to its Bullet Punch.
If you are interested in Scizor, you can get it by obtaining a licence costing 14,000 Aeos coins or 575 Aeos gems.