Updates
PUBG Mobile Update Brings the New Ancient Secret Game Mode to Miramar and Erangel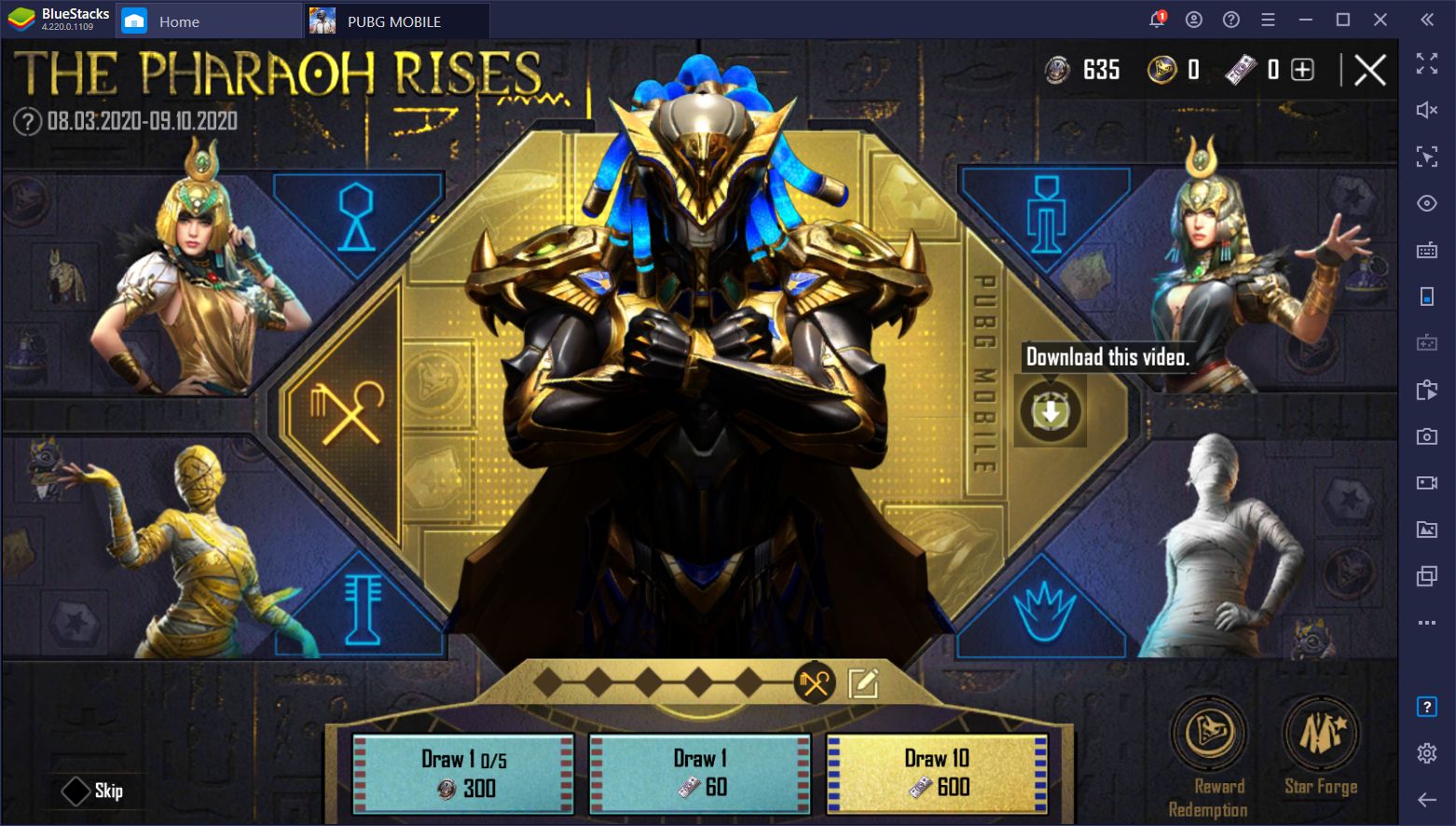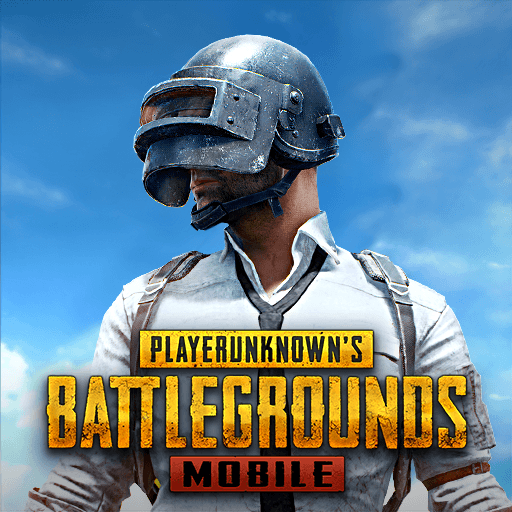 The latest PUBG Mobile patch takes the game to Ancient Egypt with several new ruined structures popping up around Miramar and Erangel that present riddles and puzzles that players can solve for a chance to score some awesome loot. These new elements are all part of the new "Ancient Secret" limited game mode restricted exclusively to these two maps, and offer lots of new prizes as part of the new event, "The Pharaoh Rises."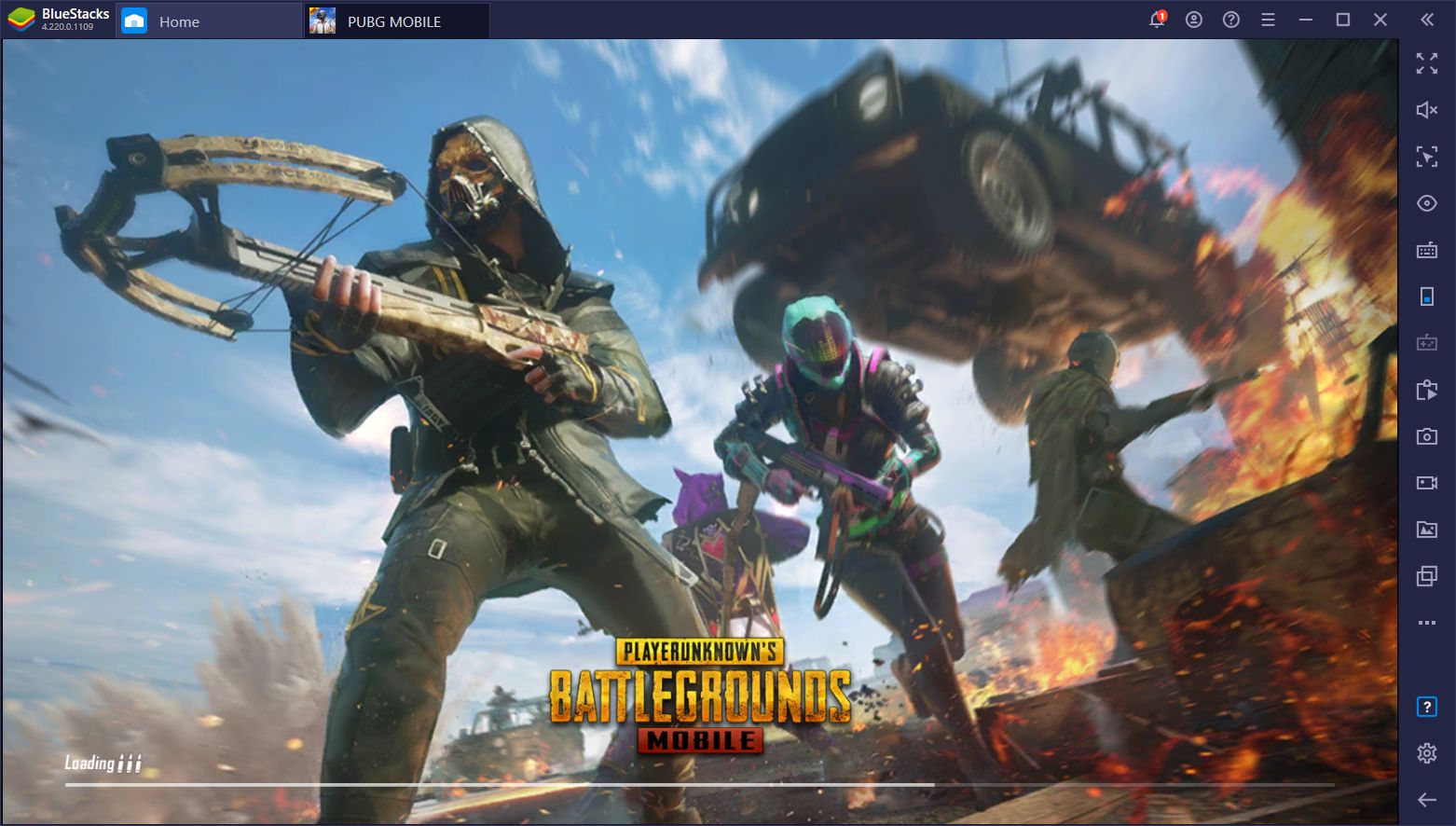 There are quite a few interesting things to find in this awesome event, so let's dive in!
Ancient Secret Limited Game Mode
For the duration of the event, players will be able to access the new Ancient Secret mode in Erangel and Miramar, which plays basically the same as the regular battle royale mode, but with numerous different structures strewn throughout the maps. These structures are ancient Egyptian ruins that contain a few pieces of loot as well as interactive puzzles and riddles that players can solve to unlock a sarcophagus with even better loot inside.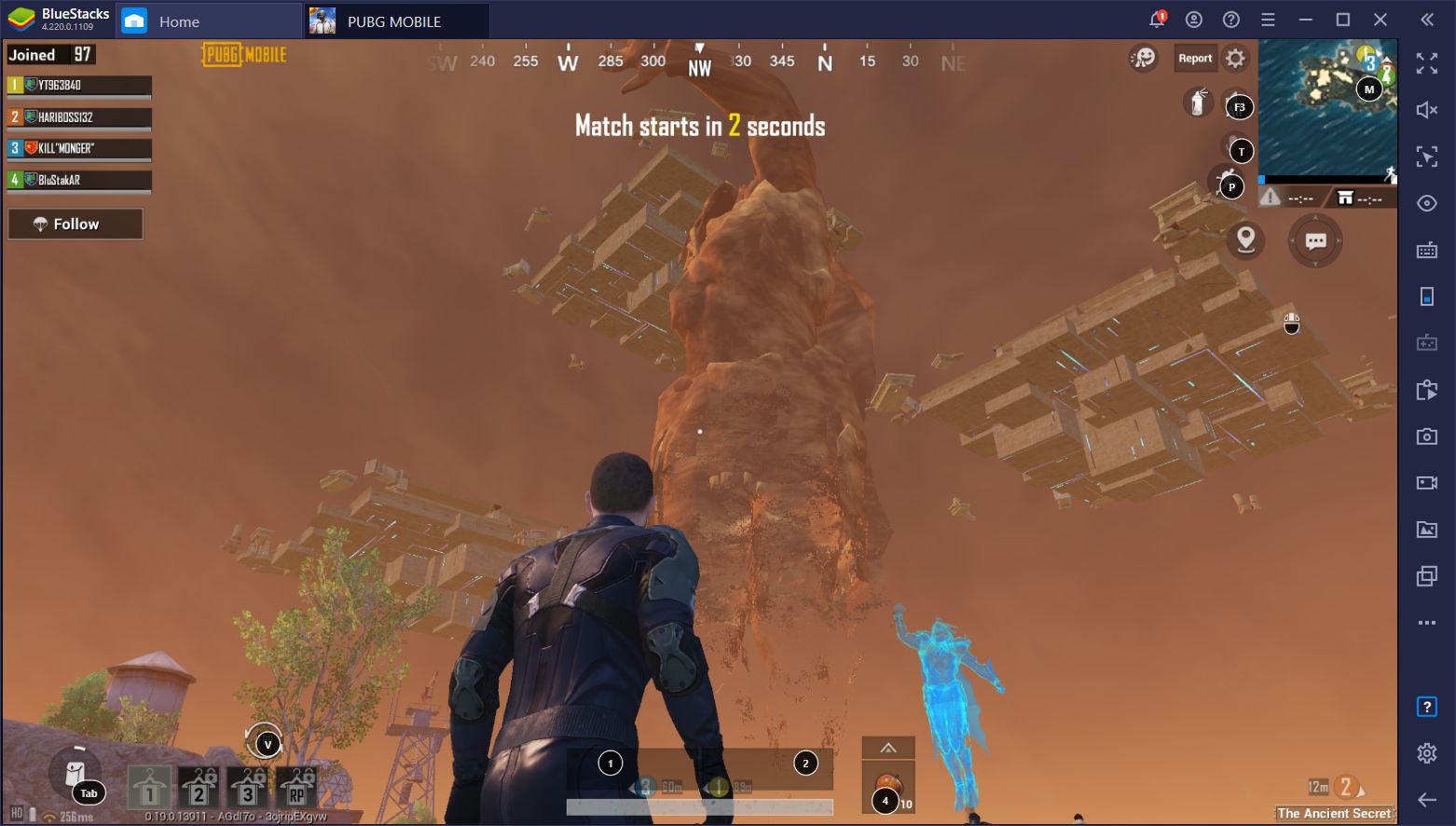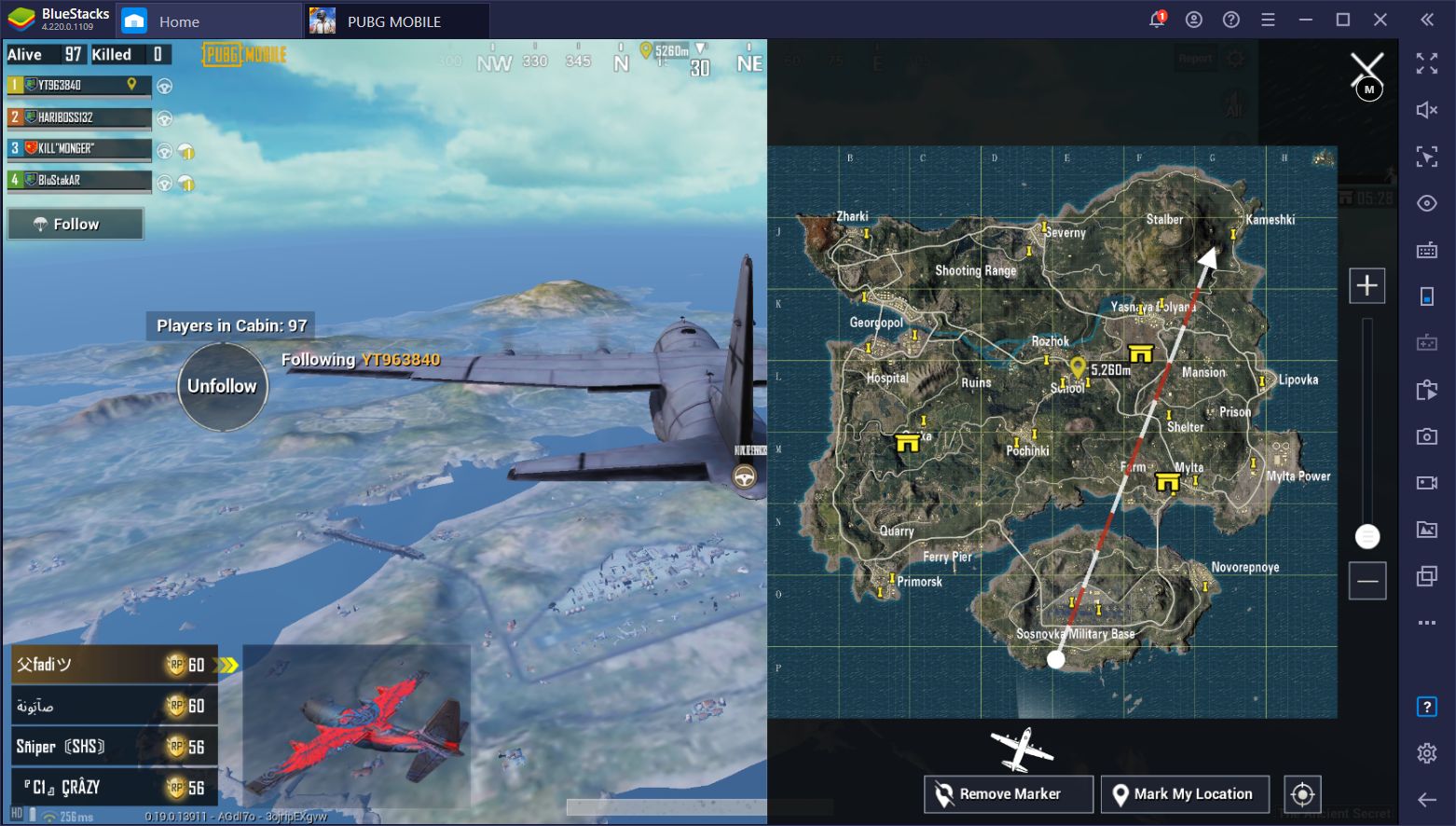 The ruins are represented on the map as the small yellow "I" letters and are quite easy to spot from any distance since they stick out like sore thumbs from the rest of the environment. Inside, you'll find the respective pieces of loot, and one of many puzzles, most of which revolve around simple memory exercises or answering riddles about the current match. These puzzles are always worth the effort though since the sarcophagi they unlock often have good pieces of loot that will give you the edge against other players.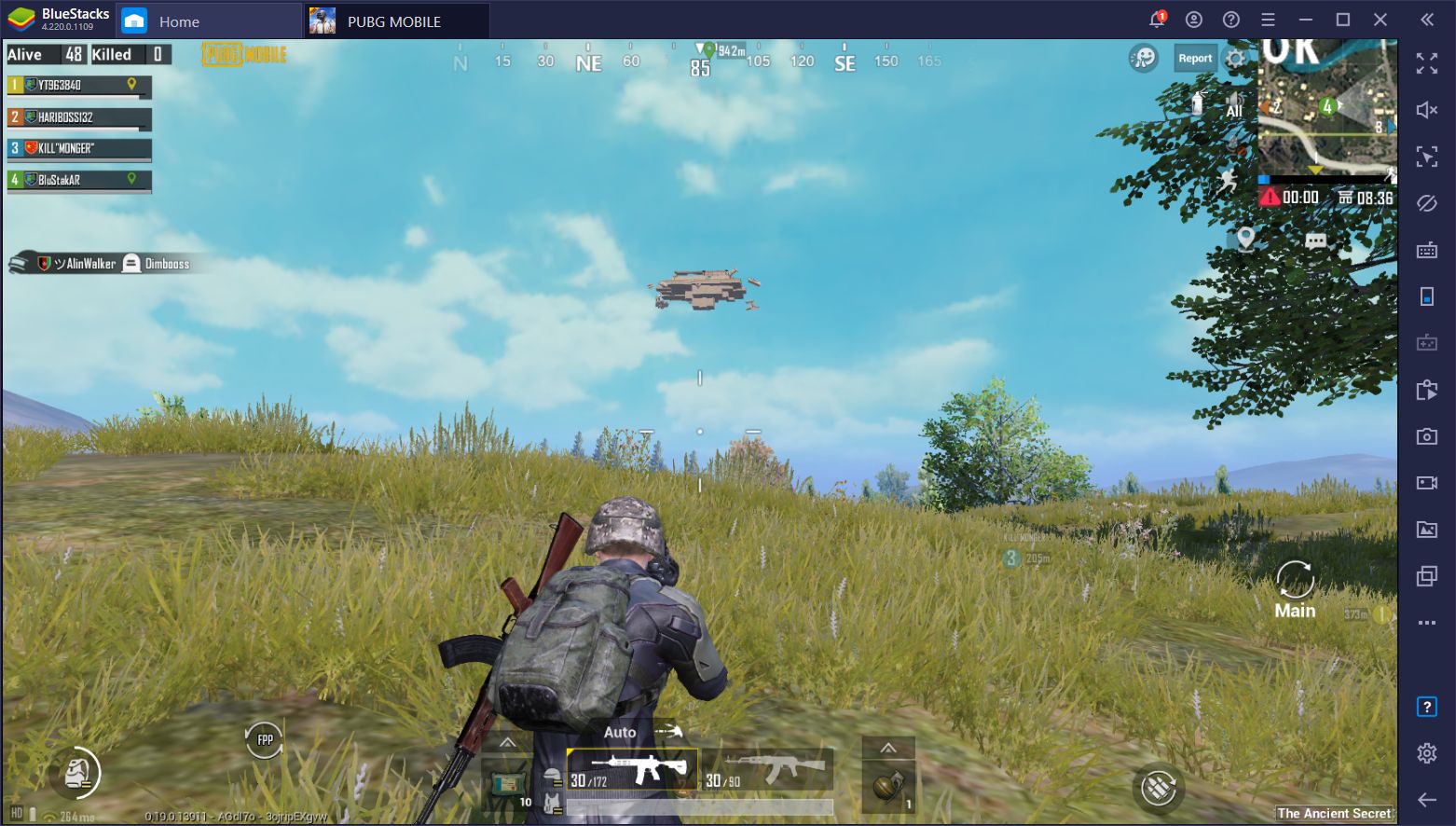 Other than these small shrines, you can also find numerous large temples in certain parts of the map, which are represented by the large, house-shaped icons. These temples begin on the surface, but quickly take off after 5 minutes have passed and fly around the safe zone, disappearing late into the match. The temples have puzzles, as well as a special boss enemy that players can defeat in order to score even better loot than the one in the ruins.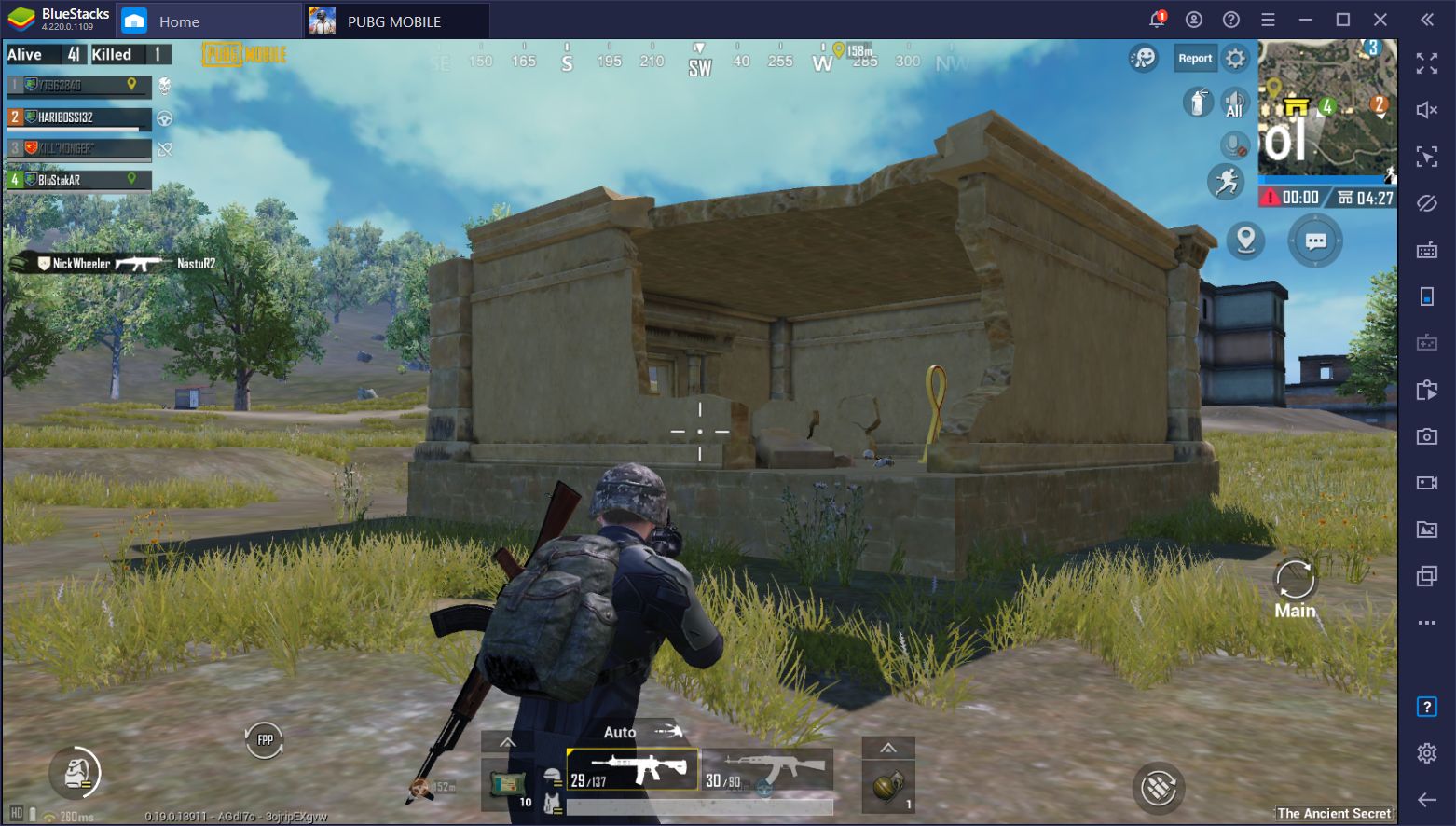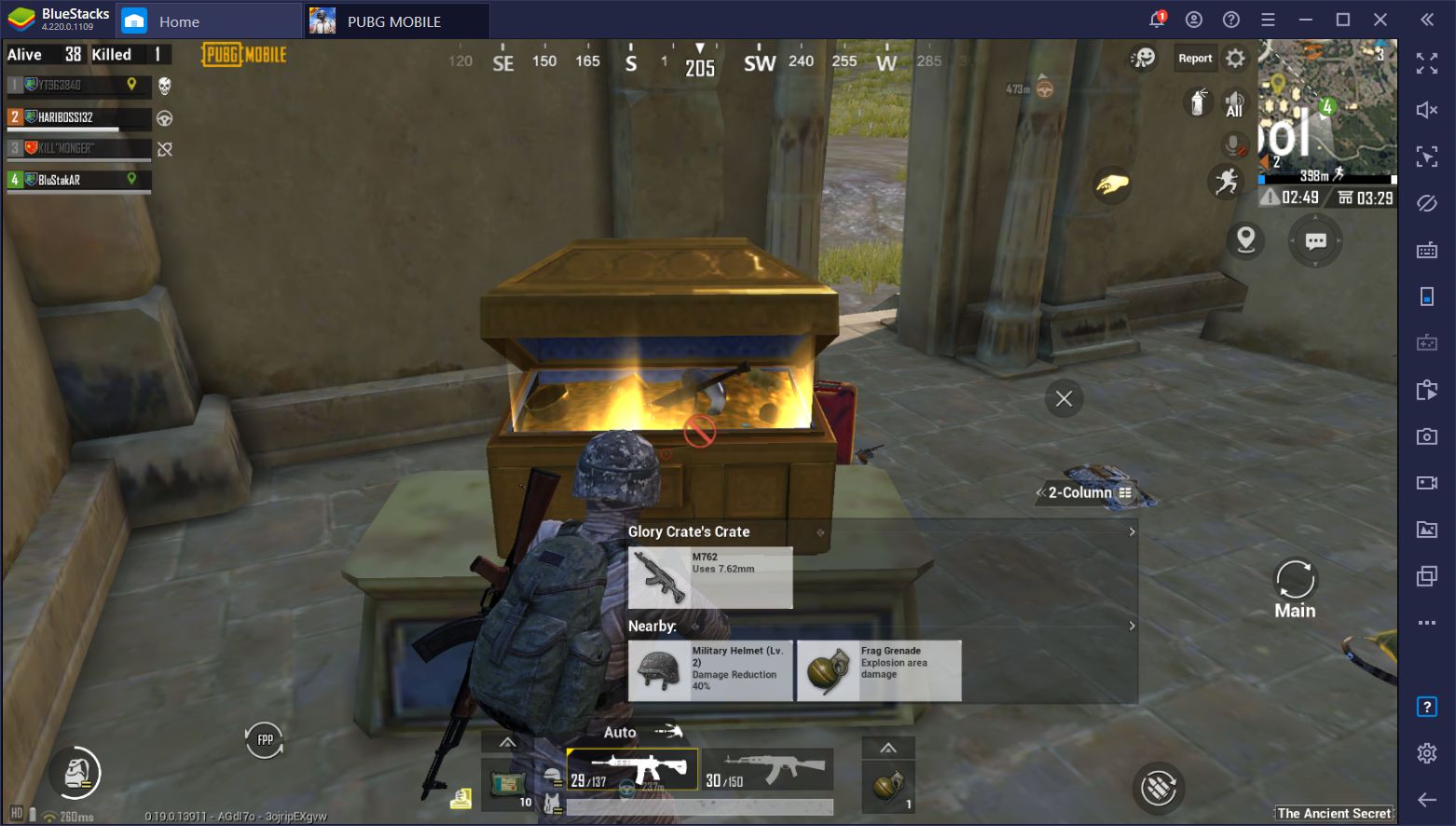 Call of the Pharaoh
Part of the new event involves a minigame in Spawn Island where mysterious sarcophagi appear. If you interact with any of these elements, you can enter them and search for the Pharaoh's Crate. You may get one of these boxes every match. Afterward, you must look for the respective Pharaoh's Key somewhere in Erangel. Similarly, you can only find one key per match. In total, you can only open 10 of these crates per day.
With both of these elements in hand, you must go into the "Call of the Pharaoh" banner from the main menu in order to open your boxes, which can contain limited skins for your parachute, a new familiar, and other special items.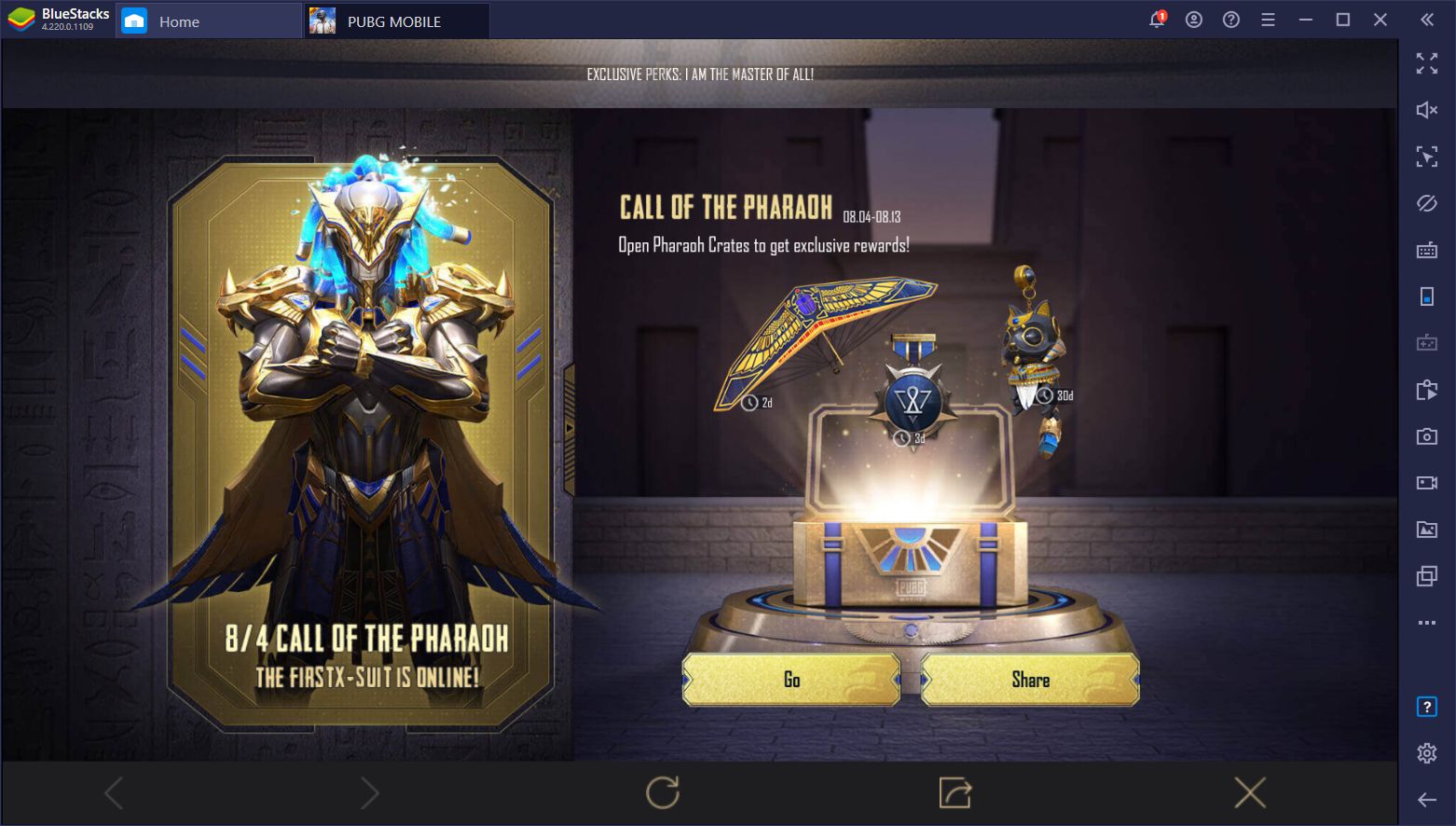 The Pharaoh Rises
Aside from the new game modes, players can also score some awesome limited skins and cosmetics from the "Pharaoh Rises" event by choosing out of five different prize pools and spinning the wheel. These pools contain everything from the Golden Pharaoh X-Suit, which is one of the best costumes that you can get from this event, as well as Pharaoh's Gold, avatar frames, emotes, and special materials for upgrading the X-Suit. The suit itself looks amazing at level 1, but it transforms into something absolutely stunning if you manage to upgrade it all the way to level 6.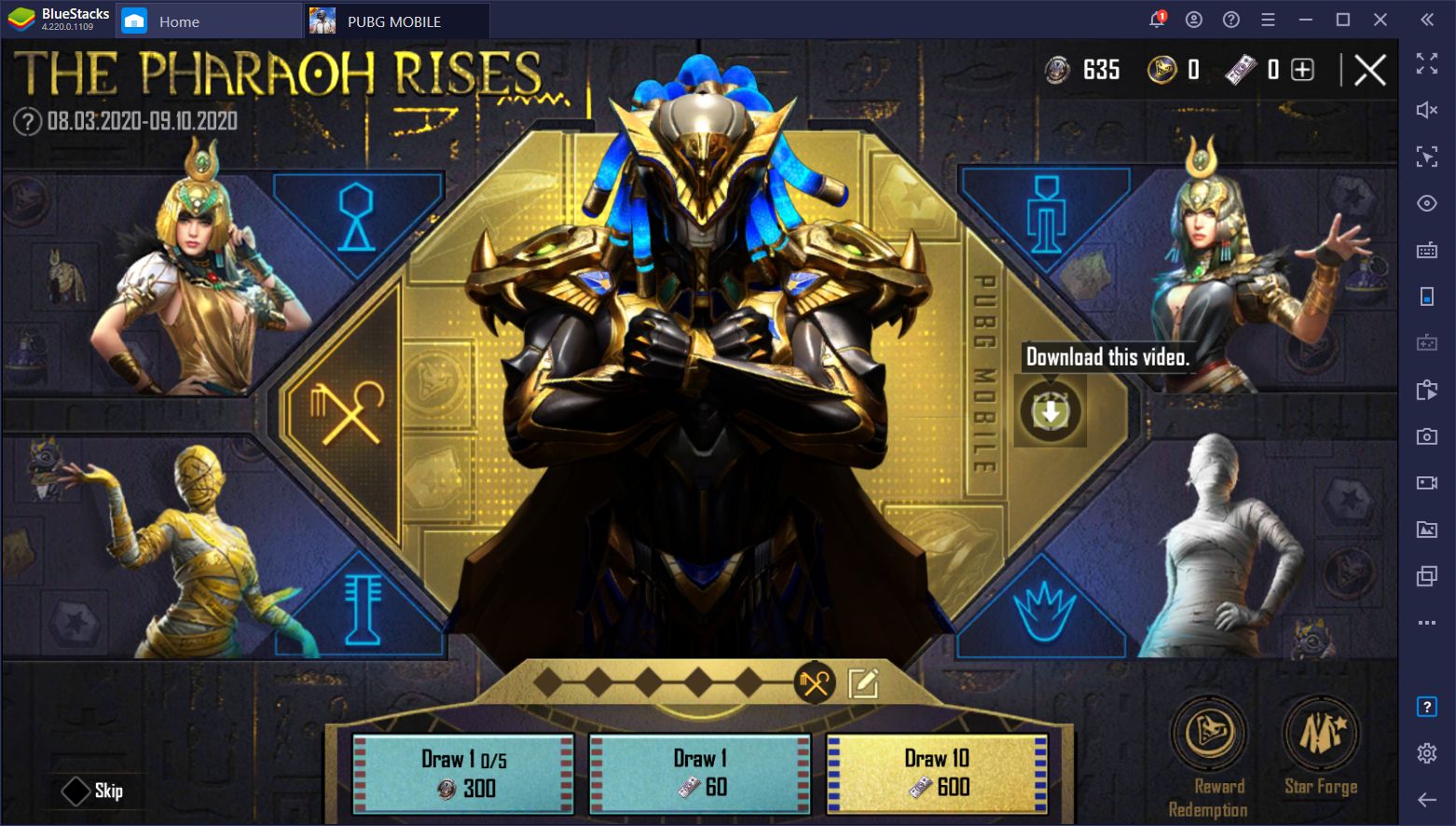 The Golden Pharaoh suit has many special properties and awesome interactions that unlock as you level it up:
Level 1: The basic form with no special properties. Looks pretty sick, though!
Level 2: Gains the ability to temporarily share the mask of the outfit with teammates during the lobby before the match begins.
Level 3: Upgrades the base appearance to feature a more elaborate design and other extra elements.
Level 4: Adds a special icon to your kill reports whenever you knock down or eliminate an enemy.
Level 5: Your character now has a special spawn animation when you appear in the spawn island, starting off as a mummy inside a sarcophagus that slowly emerges and then materializes the X-Suit over its body. Looks awesome!
Level 6: Unlock the final form of the X-Suit, featuring an even more advanced design than the one in level 3.
Every time you spin the wheel, you'll get 1 point of luck. Once you gather 5 points, the next draw is guaranteed to be an item from the currently selected prize pool. Moreover, if you get extra copies of the 1-star X-Suit, they'll be automatically turned into upgrade materials so you can continue to develop your Golden Pharaoh set.
It'll take quite a lot of work to unlock everything that you can find in the newest PUBG Mobile event. However, trust us when we say that this Golden Pharaoh X-Suit is definitely worth the hassle. Not only does it look absolutely amazing, but your enemies can't even see it or loot it if they defeat you, which means that the bragging rights are your and yours alone. This suit is a testament to all your hard work, so you better get to work if you want to unlock its full potential!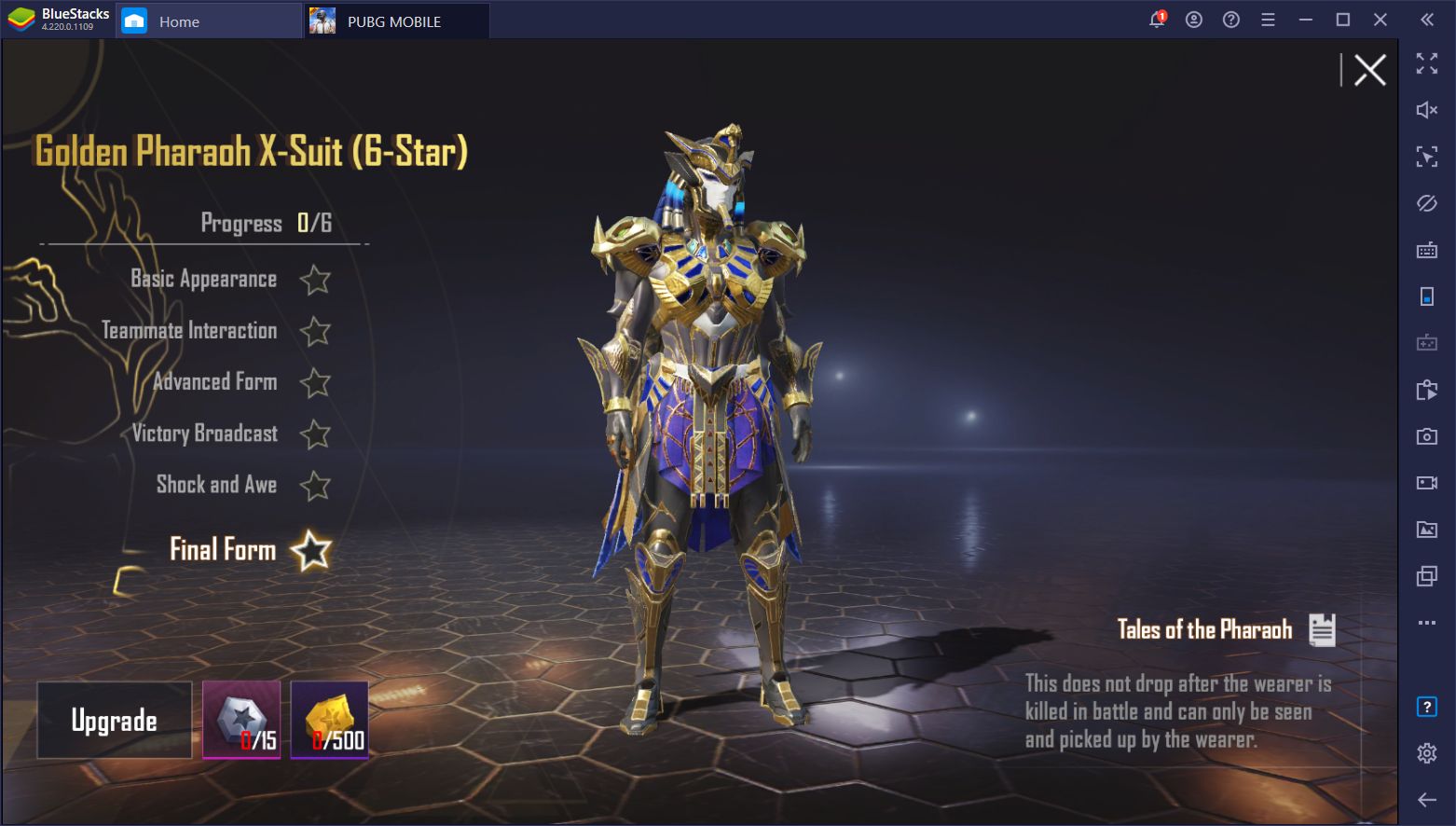 If anything, the new additions to the map are quite interesting, and the puzzles in the ruins are exciting to try and solve while trying to stay safe from enemies that might wander too close to your position. What do you think about PUBG Mobile's latest event? Have you already upgraded your X-Suit to level 6? Leave us your comments and opinions in the section below!