Updates
PUBG Mobile version 1.1 Update: Season 16 Royale Pass is Now Live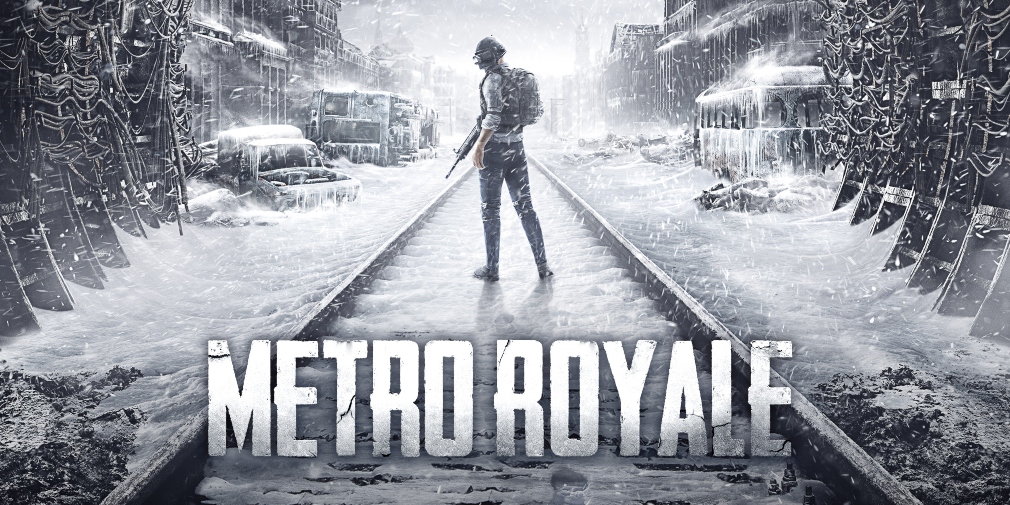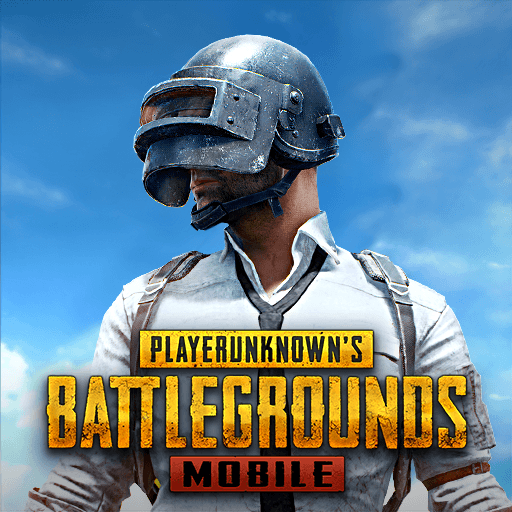 PUBG Mobile Season 15 ended on November 15, and the new Season 16 is finally here, which features a crossover with the game 'Metro Exodus.' From today onwards, players will be able to access the Season 16 Royale Pass in PUBGM.
The apocalypse never looked so good! ?

Get in-game and check out the newest Metro Royale themed Royale Pass now ? https://t.co/969l8xLtDU pic.twitter.com/jBaq67tNEx

— PUBG MOBILE (@PUBGMOBILE) November 17, 2020
PUBGM Season 16 Royale Pass includes new outfits based around the characters from 'Metro Exodus.'
PUBG Mobile 1.1 Update Patch Notes
Back in September, PUBG Mobile developers rolled out the 1.0 update, which was a great success. Let's take a closer look at some of the patch notes of the version 1.1 update:
New Maps
Two unique maps based on Erangle featuring trenches, ruins, and other locations
A new underground world which consists of railcar vehicle and unique combat mechanics
New Gear
Weapons can now be used with the M203 Grenade Launcher, giving players the ability to blow up enemies with the firearms
Tikhar Rifle (New): A unique silent air rifle from the Metro Exodus series
New Heavy Armor that offers robust protection
Night Vision Goggles and Scopes
A new range of armor attachments
Throw Melee Weapons
Players equipping melee weapons can now toggle the Throw Mode
Quick Throw Feature
Players can now throw 'throwables' by swiping their screen quickly
Combat Improvements
Added the sight sensitivity for Win94 in the settings interface
Max sensitivity of the gyroscope increased to 400
Player's equipped weapon will be shown when they drive a vehicle
Server Selection
Players will not be able to switch servers from Season 16 onwards. Also, the Switch Server function is now moved to the System Settings
Players will have to wait for 60 days before they can change their server again
Removed Modes
Infection
Rage Gear
New System Content (Season 16-Royale Pass)
RP Season 16
New RP group event
New Metro events
Metro themed rewards and interface
RP Subscription
New RP Subscription Perk
RP Subscription Perk Updates
Talking about the rewards in Season 16 Royale Pass in PUBGM, players will get themed outfits based on Anna or Artyom initially. Afterward, the Casual Miller Outfit or the Colonel Miller Outfit can be unlocked from the challenges in the event 'Metro Adventure.' Players can also use the Metro Badges in the event to start their adventure and reach various stations to gather supplies to obtain item finishes and new outfits. Other rewards include:
Cyber Enforcer Outfit (at Rank 50)
Mythic Night Terror Outfit (at Rank 100)
PUBG Mobile is also hosting several Cyber Week events. Moreover, any player that logs into the game until December 6 will be entered into a draw for rewards worth $2,500. Players can also complete daily missions from November 23 to December 6 to earn Cyber Week Discount coupons.