Updates
PUBG Mobile Infection Mode Returning For This Year's Halloween Celebrations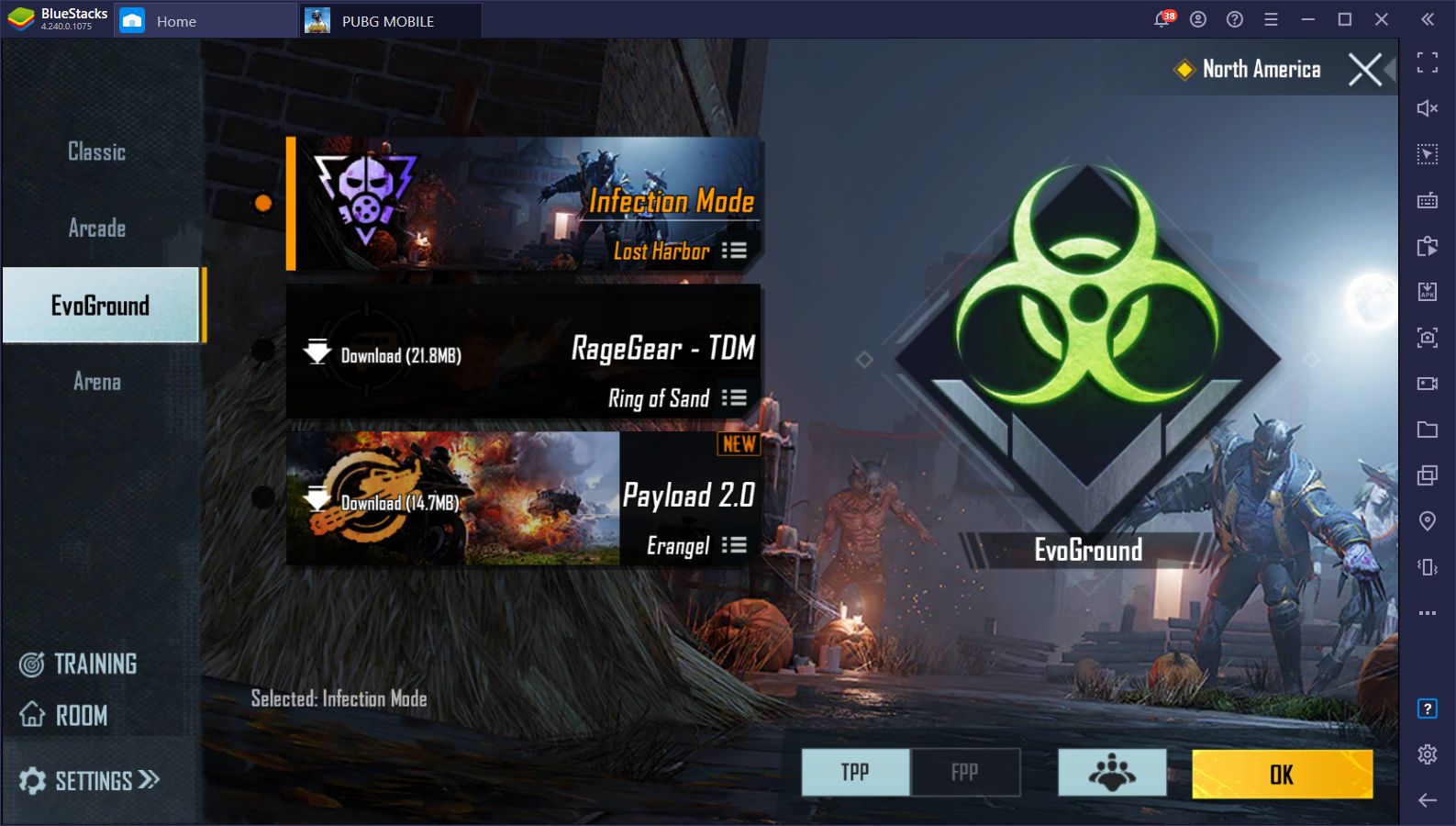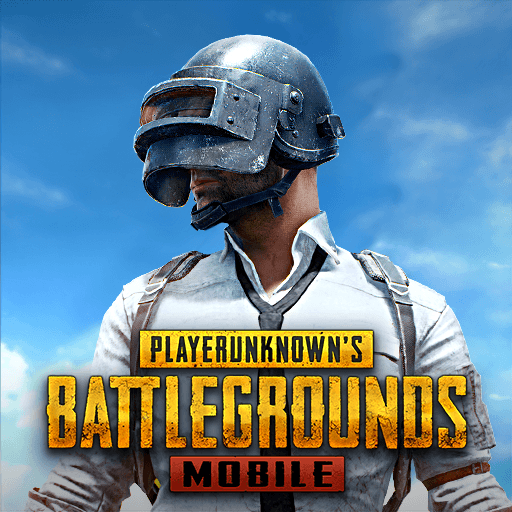 With the spookiest time of the year just around the corner, many mobile titles are looking to celebrate it by hosting unique events with fun gameplay features, while also giving the players the opportunity to score unique and limited loot for their troubles. PUBG Mobile is not an exception to this as they are bringing back Infection Mode, a unique game mode that divides players into Zombies and Survivors, and sets them in a stage to duke it out and see what team can come out on top.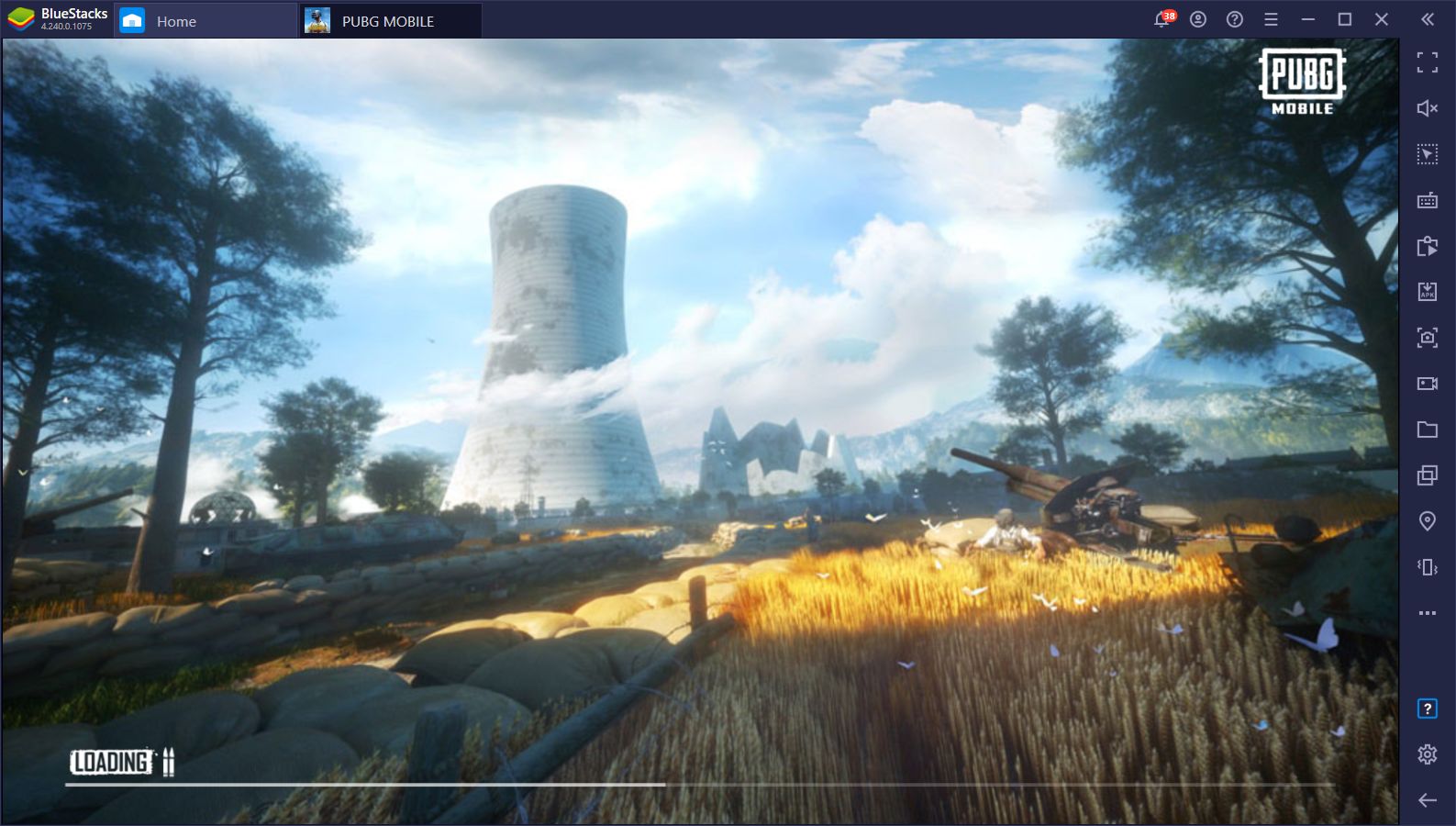 Let's take a look at what we can find in PUBG Mobile's special Halloween celebration this year.
Infection Mode is Making a Comeback
The faithful followers and PUBG players will already be familiar with Infection Mode since it was first released in October 2019, as part of the year's Halloween events. However, thanks to its success (and by request of the playerbase), the team decided to bring it back for this year as well, allowing players to engage in fun-filled Zombies Vs Humans matches for the next few weeks.
In this game mode, 12 players are split into two teams, Zombies and Humans. The latter are automatically armed with fully-upgraded weapons and must survive until the timer runs out. Meanwhile, the former are limited to only melee attacks, and must run around the map killing and infecting other players. However, Zombies can have variants in the ranks with unique properties, such as fast, stealth, or even zombie king, the latter of which being the strongest of them all.
Once a round ends, all players are turned back into humans, and 3 random players are turned into Infected, marking the beginning of the next round. This goes on for 3 rounds, and the players who get the most kills as both Zombies and Humans are awarded the most points.
The matches in Infection Mode are quick and chaotic, and perfectly encompass the spirit of Halloween, with much of the map being filled with seasonal decór and other spooky and fun visual elements. It's definitely a plus in our books, and very entertaining. It's just a shame that it's not permanent because we'd definitely play it all year round.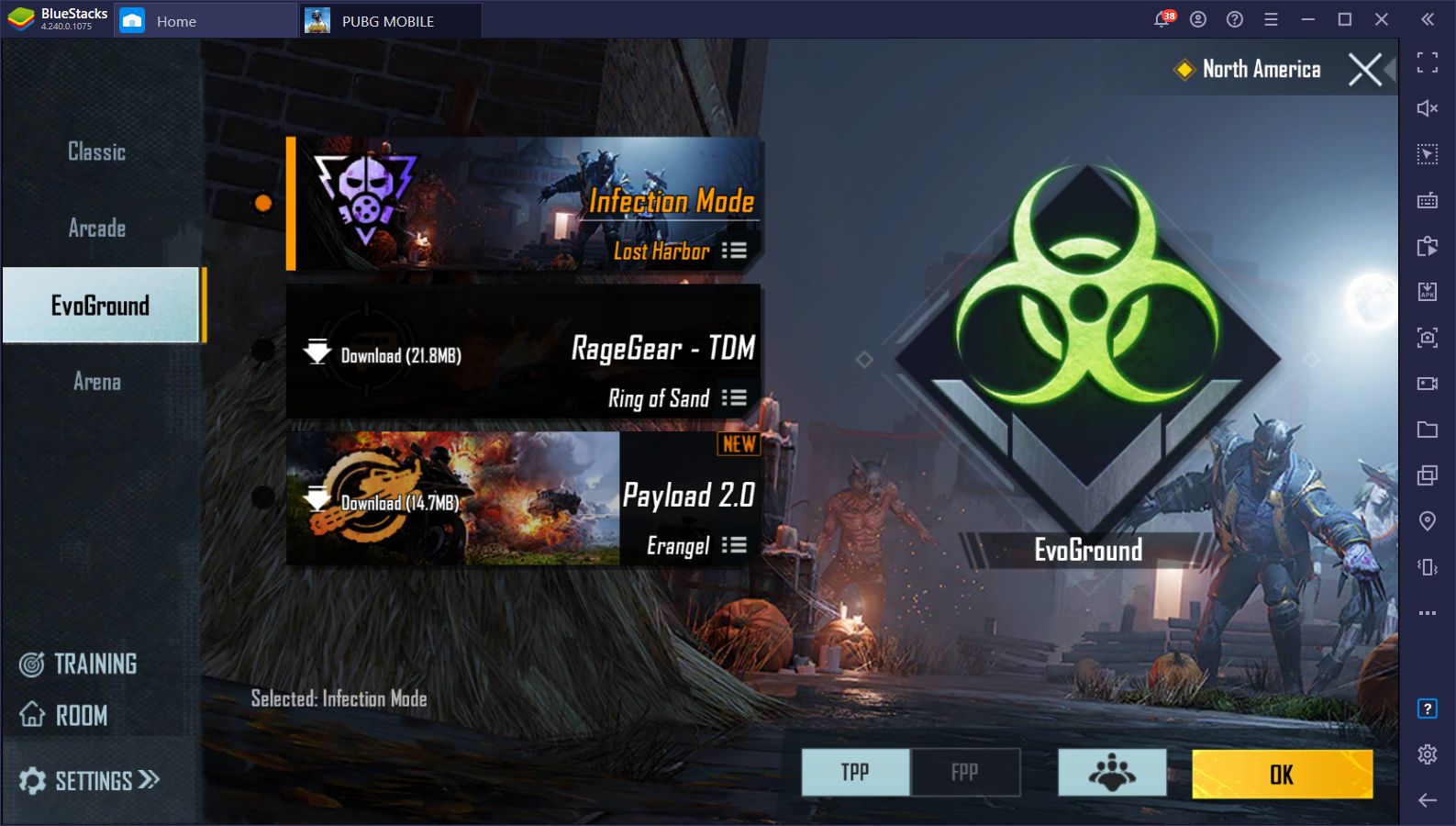 You can find this new game mode in the EvoGround tab of the mode select menu. The Infection Mode in PUBG Mobile is reportedly only available until November 9, so make sure to hop in and try it at least once before it goes away until next year!
As a side note, this seasonal update also brings version 2.0 of the Payload game mode, which vastly improves it by adding new elements such as helicopters, accessories, UAV, radars, and many other new features.
Have you already tried Infection Mode this year? What do you think about the Payload 2.0 additions? Let us know what you think in the comments section below!