Updates
PUBG Mobile Season 14 – New Livik Map, Battle Pass, and Loads of Cosmetics and Items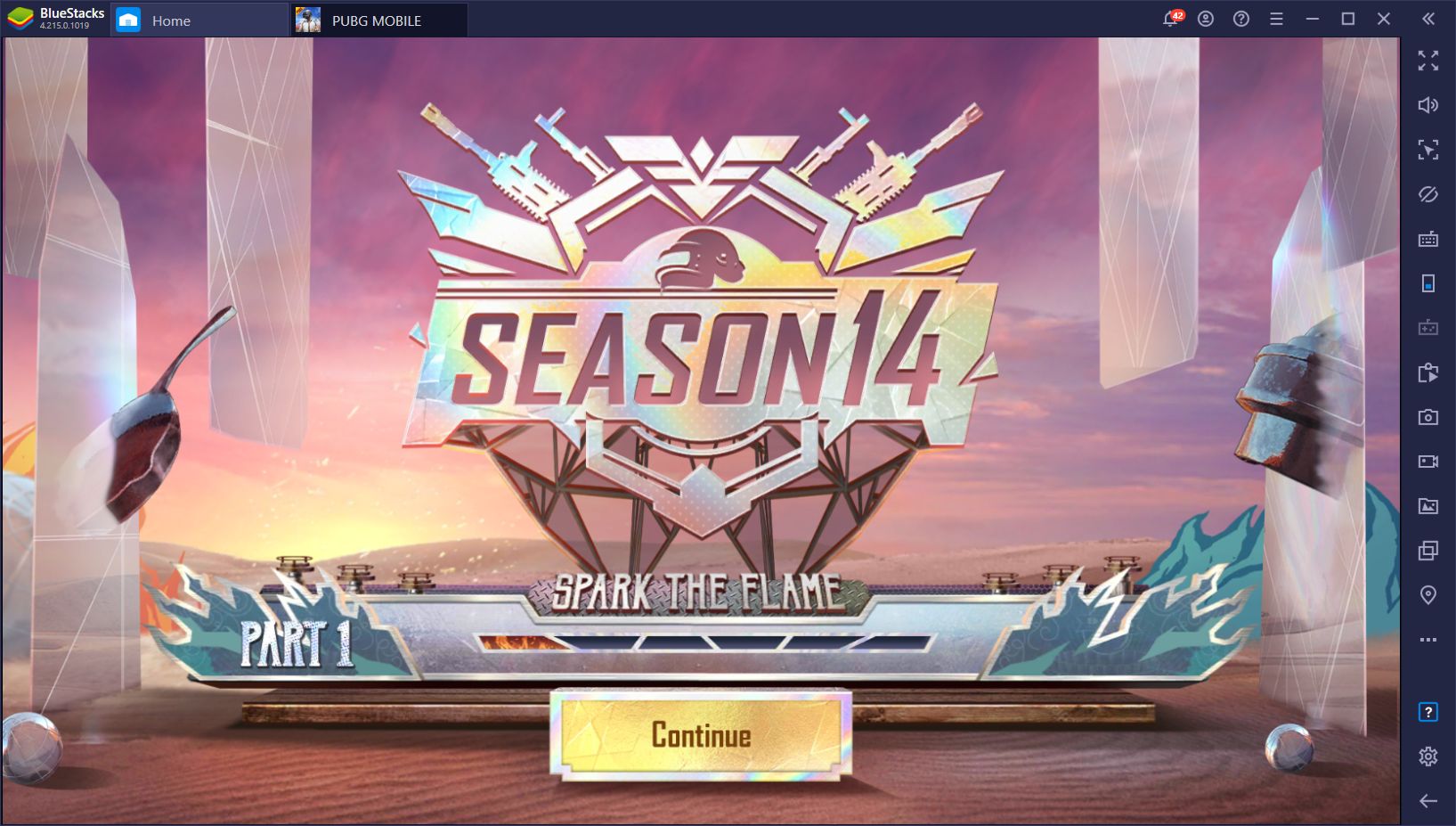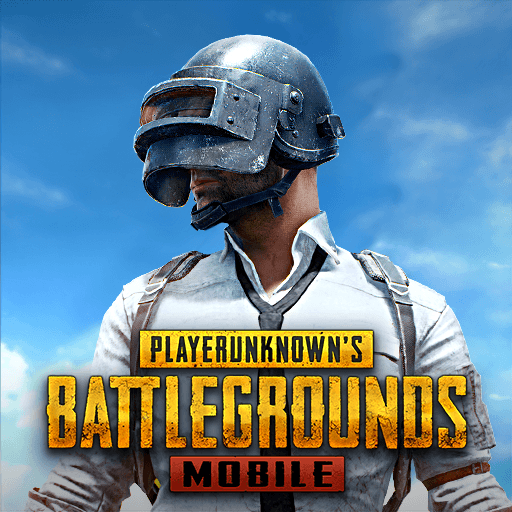 PUBG Mobile is the gift that keeps on giving. Even though its predecessor on PC has fallen a bit out of popularity, what with the influx of other high-quality battle royales games, the mobile version is still going strong and is constantly updated with new seasons which, in turn, bring new features such as cosmetics and weapons. In this case, the PUBG Mobile 0.19.0 update also brings a new map, called Livik.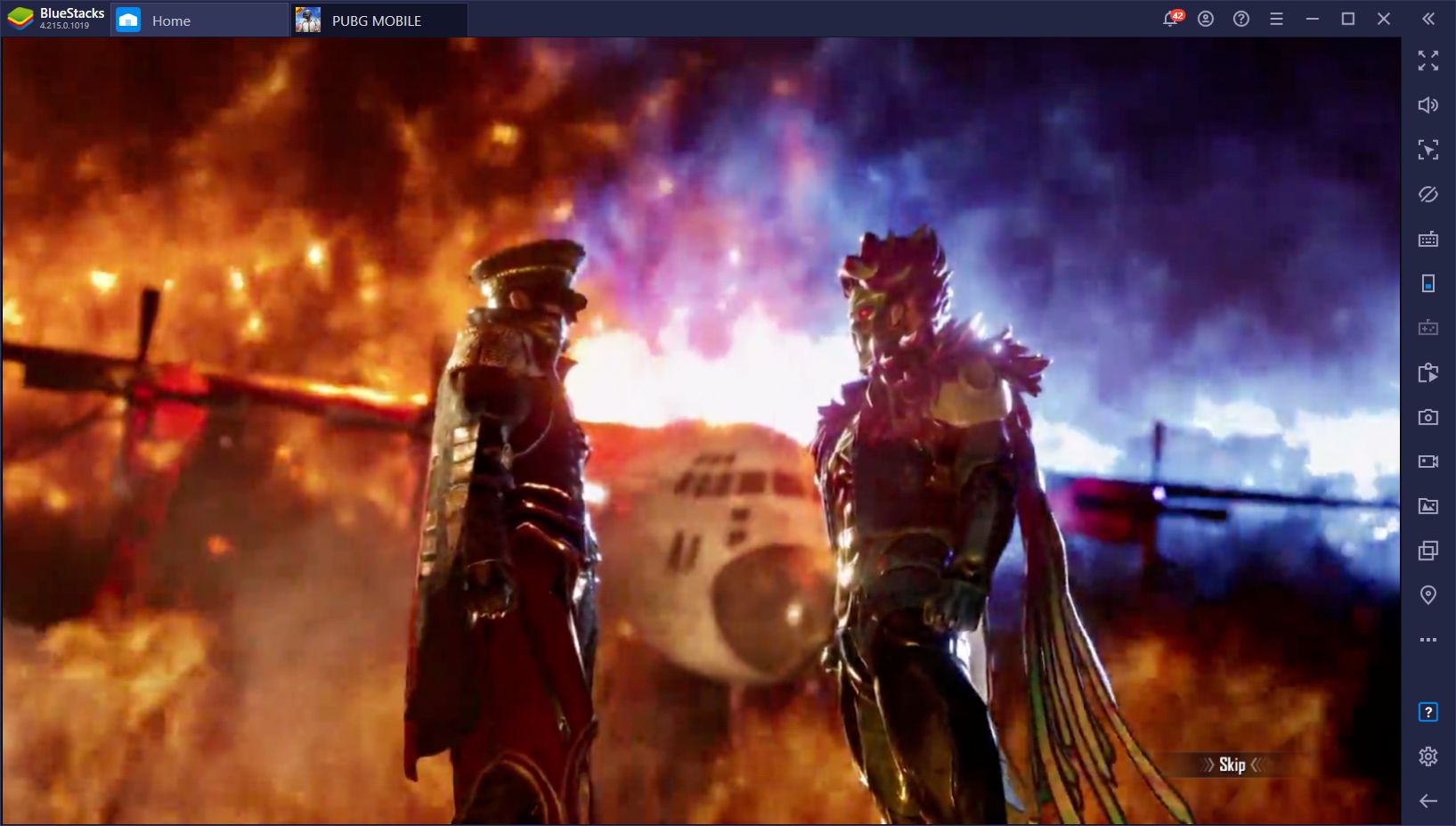 In this article, we'll be taking a quick glance at everything new in PUBG Mobile season 14, starting off with the largest addition, the map.
The New Livik Map
Oh boy, we've got a lot to say about this new map, starting with the fact that Livik is exclusive to PUBG Mobile and is not available in any other version of the game.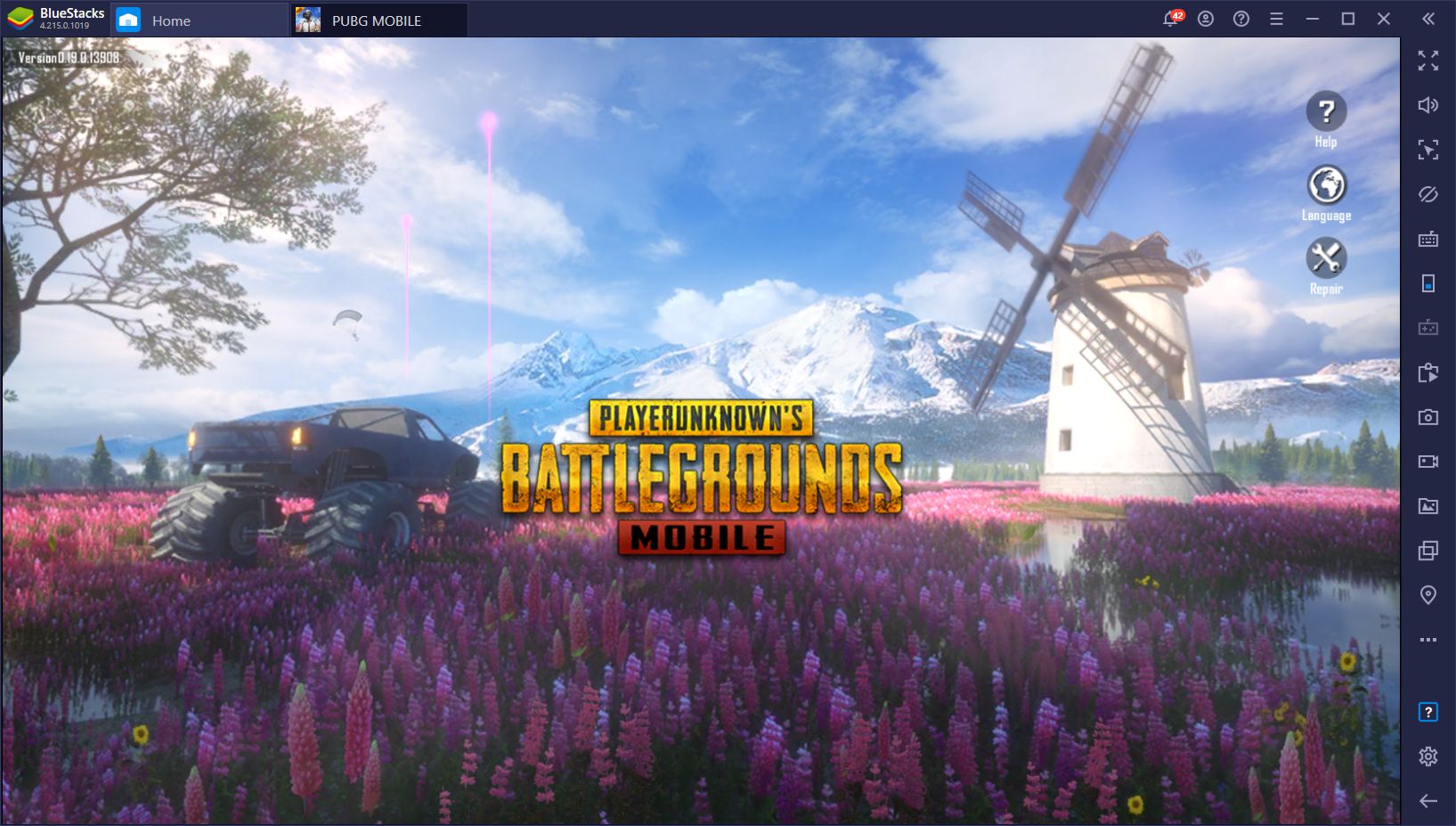 PUBG has always been a game with a focus on realism with, for lack of a better term, a muted color palette. The new Livik map is completely different in this regard as it's one of the most colorful locations we've ever seen in the game, so far—Seriously, it looks like something straight out of a storybook. Livik is full of vibrant greeneries, colorful flower fields, and even roaring waterfalls that spill into rushing rivers; it's something we haven't seen in this game before. The locations themselves are also something like what you'd see in a Swedish or Finnish postcard, with windmills, wooden cottages, ruined castles, and more.
And speaking of the locations, Livik is quite notable since, even though it's quite small, at least when compared to Erangel or Miramar, it has quite a few different zones and buildings. In this regard, it's very similar to Sanhok, especially when it comes to the loot that you can find. Specifically, Livik is full of high-value loot in most places. You can land basically anywhere and emerge with a full kit of different weapons, healing items, vest, helmet, backpack, and attachments. Without a doubt, this map is definitely more about short, quick matches with lots of action.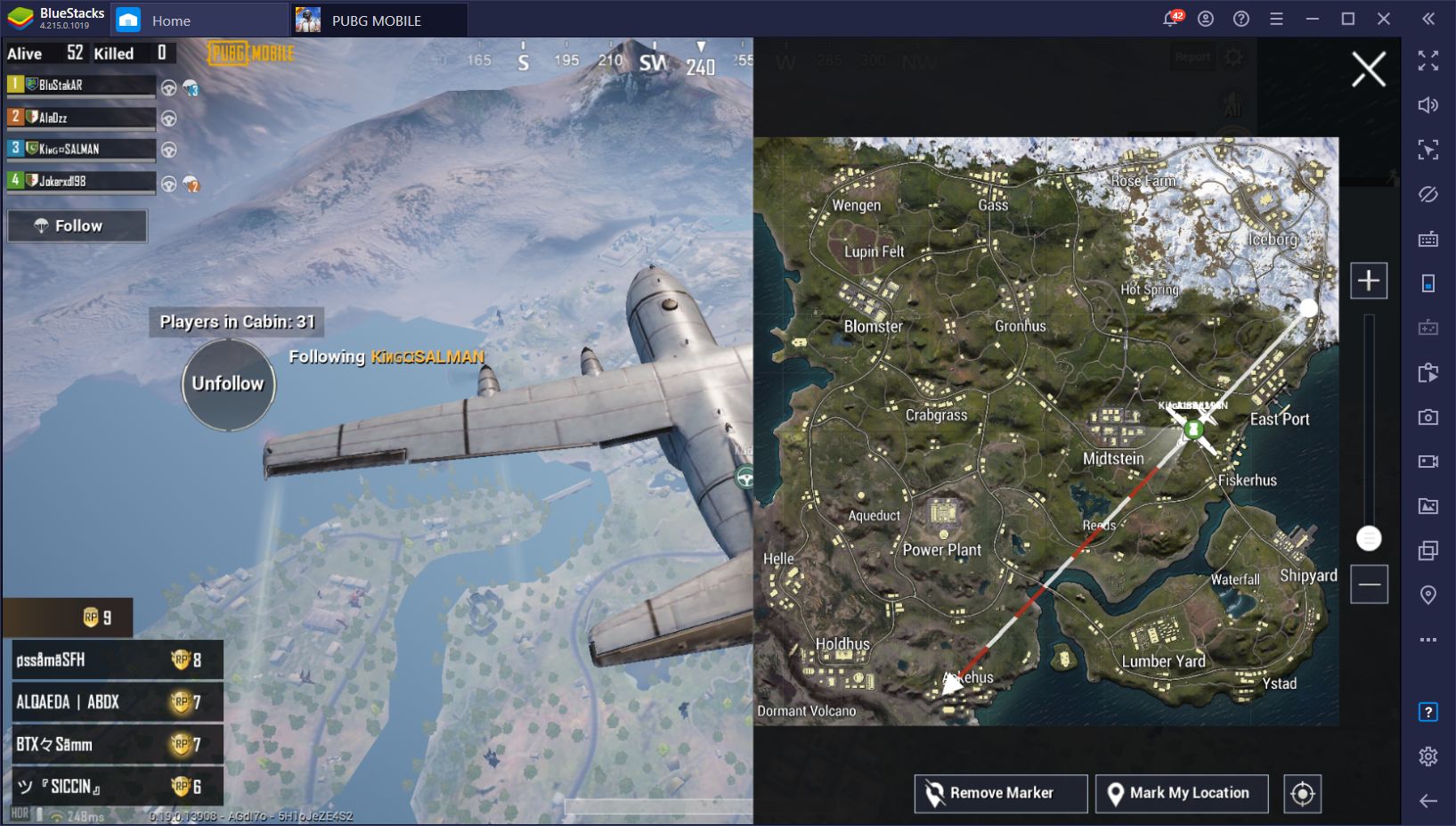 Livik has a wide variety of environments that allow gunfights at various distances. Like with other maps, there's a time and place for every type of weapon. For instance, shotguns are still as useful for fighting in close quarters here as anywhere else. If you're camping in a building, or just starting off, these weapons are still a good choice. However, this map also has wide fields and very open areas, making sniper fights very viable, unlike maps like Sanhok where you're mostly better off with automatic weapons since the encounters are almost always at short to medium distances.
Lastly, Livik has a few notable features, other than the fact that it's exclusively available to PUBG Mobile. First off, it brings a new vehicle to the mix, the Monster Truck. This huge truck is perfect for this map as it can easily traverse hills, rocky terrains, and even perform daring jumps with no damage at all. It's also quite fast so it'll help you in a pinch if you're far from the safe zone. And finally, the Hot Springs zone in this map is quite unique in the fact that, if you dip into the water, you'll slowly regenerate HP, just like you would when you use a boost item. If you're hurt from a recent fight and don't have healing items, just head on over to the Hot Springs for a free boost!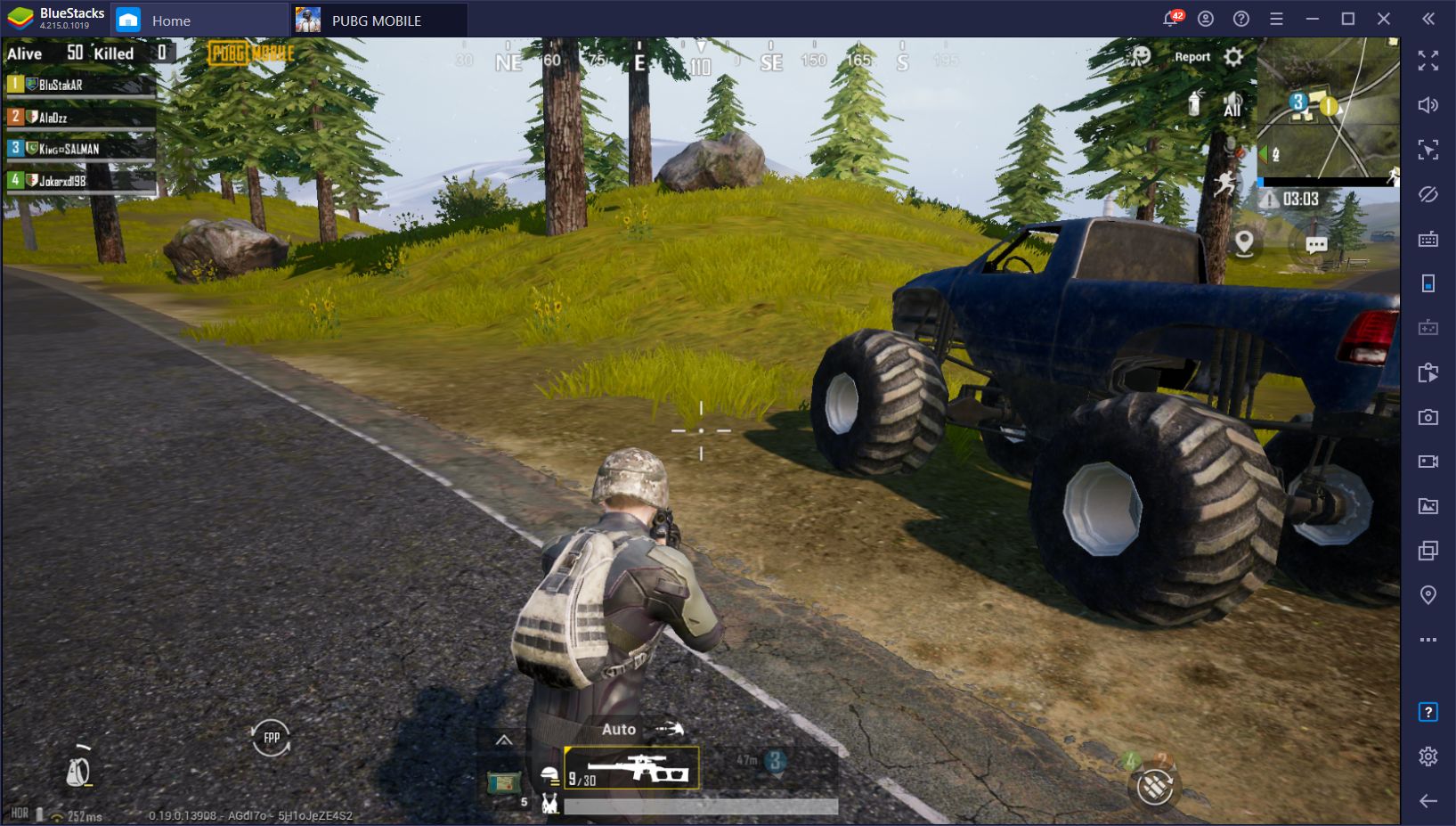 Between the large availability of loot and weapons in all its locations, coupled with its small size and variety of environments, Livik is a pretty good addition to the lineup of maps in PUBG Mobile. It sort of feels like a mini Erangel 2.0. We wholly recommend giving it a try after updating your game with the 0.19.0 patch.
Two New Weapons
Since the Livik map is more suited to fast and hectic battles, the new weapons in the PUBG Mobile 0.19.0 update include weapons that are appropriately suited for quickly shooting and moving. These two new weapons include the following:
P90: A reliable SMG with a very fast rate of fire and a high magazine size, and low recoil. It's exceedingly effective at pressuring the enemy, or gunning down fleeing players.
Mk12: A semi-auto sniper rifle with burst capability, which can take down armored enemies with a well-placed shot.
New Events and Royale Pass Rewards
The new map is launching with an associated event called "Livik Adventure."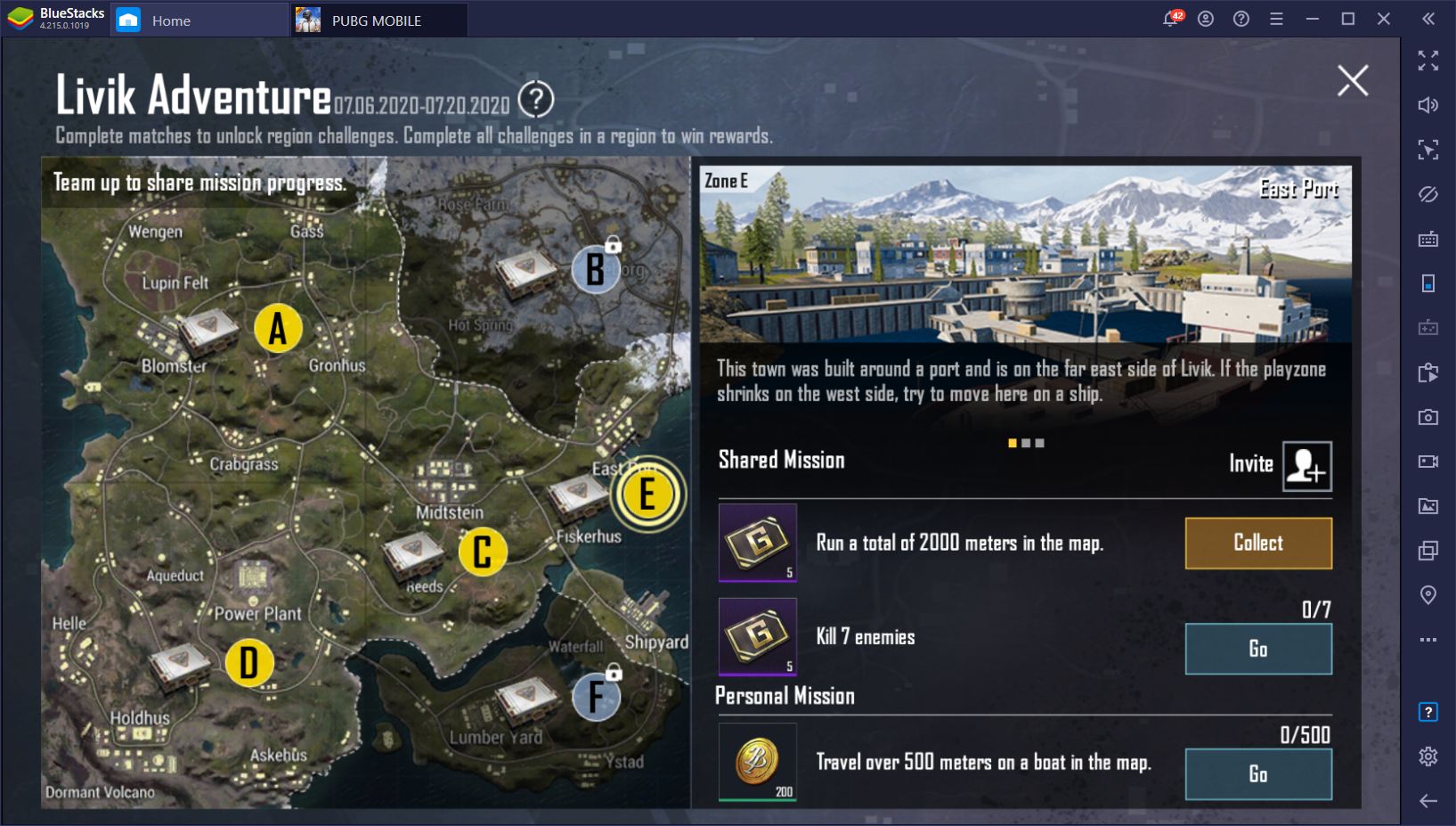 This event consists of a series of challenges and missions that you can unlock by exploring the map, and which consist of certain tasks within Livik. The event is divided into several regions, with different assignments in each that, upon completion, grant valuable rewards such as AG, BP, supply crates, unique cosmetics, and so on. These tasks are shared between your team members, so make sure to play in squads or duos if you want to score some easy completion.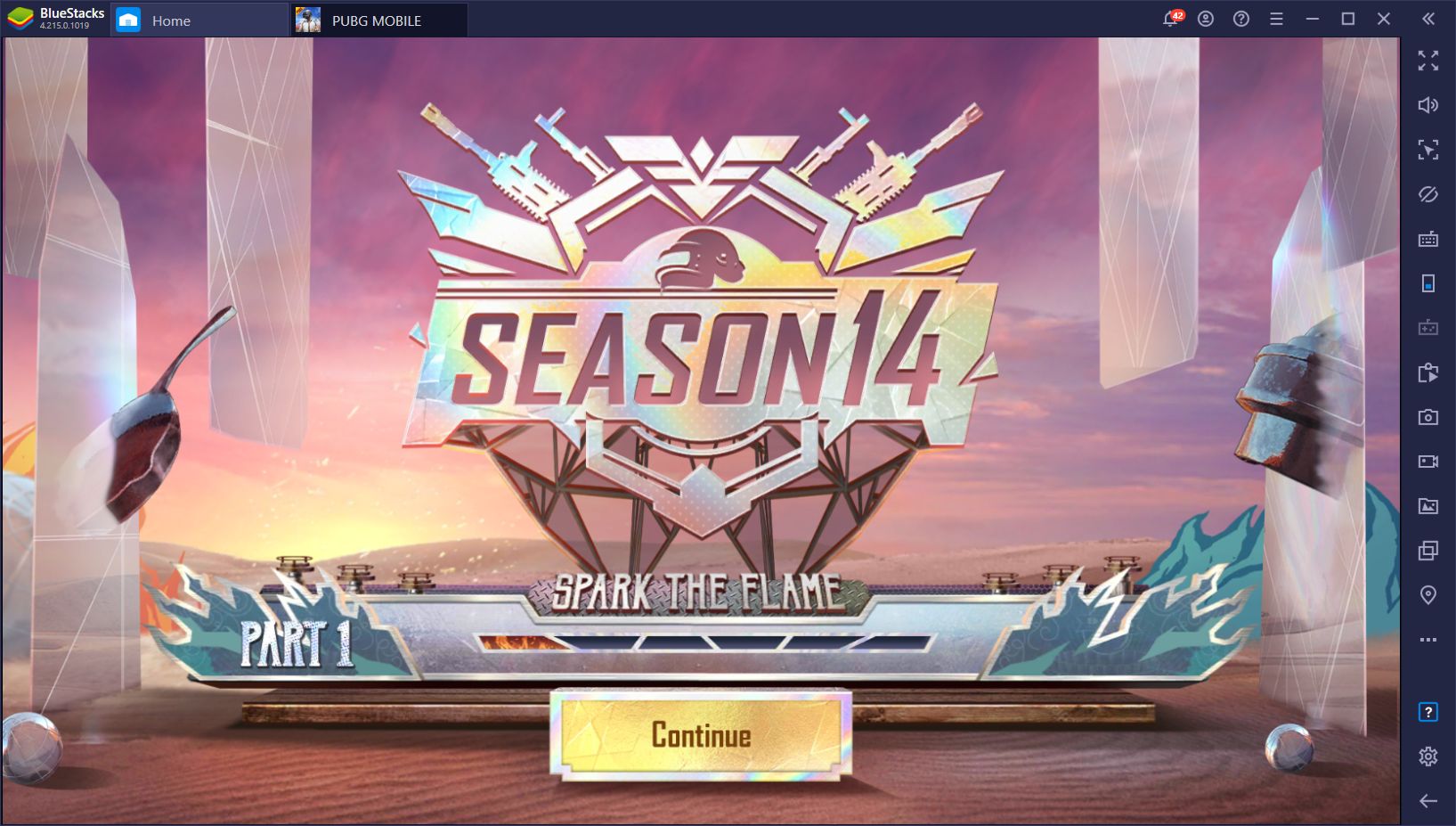 As is the case with updates such as this one, the new PUBG patch also introduces season 14. And with it, comes a variety of new items and rewards that players can obtain by playing the game. This season's theme is "Spark the Flame", and all the new skins and cosmetics revolve around the "Red-Hot" features, which is very apt considering we're entering the summer heat.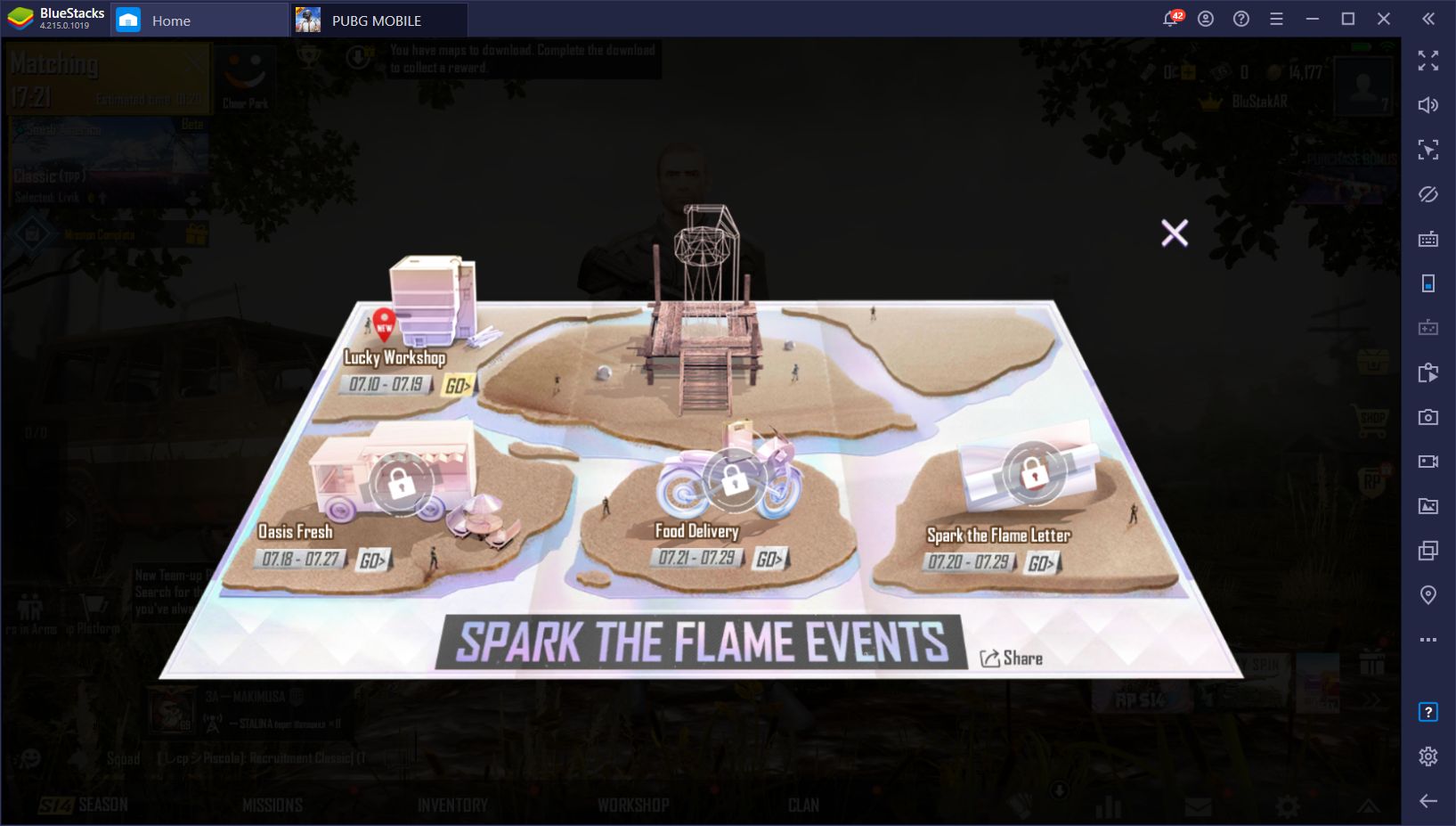 By purchasing and leveling up the Elite Royale Pass, you'll be able to score a ton of prizes, including the standard BP and Silver, as well as season-exclusive outfits, battle graffitis, emotes, parachute trails, plane skins, and much more. And at the very top of the rewards list is the permanent Avian Tyrant set when you reach level 100, which you definitely won't want to miss out on if you purchase the pack.
Similarly, players who own the Free Royale Pass will also be able to earn unique prizes, albeit fewer than those with the Elite counterpart. In this category, the rewards max out a level 60 and include mostly BP and Silver, with a few cool rewards peppered throughout the levels such as weapon skins, exclusive emotes, cheers, and others.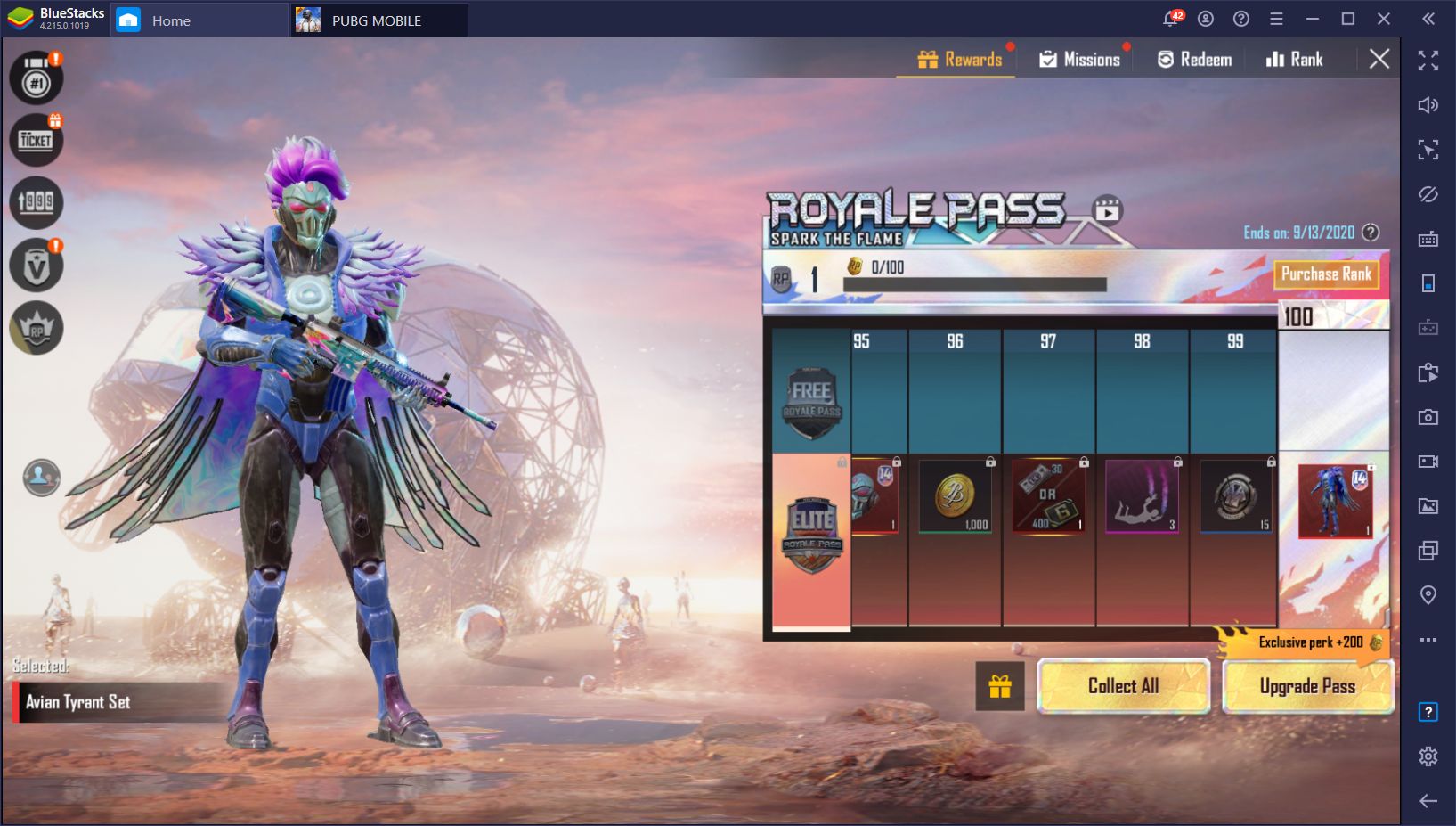 There's quite a lot of new things in PUBG Mobile season 14. Between the new Livik map, and all the rewards that are obtainable from the events and new Royale Pass, you'll be playing non-stop to claim that sweet loot. Just remember to play PUBG Mobile on PC with BlueStacks so you can enjoy better controls and performance, with no slowdown or any other performance issues!