Updates
PUBG Mobile's New Cold Front Survival Mode Coming Out This April 16th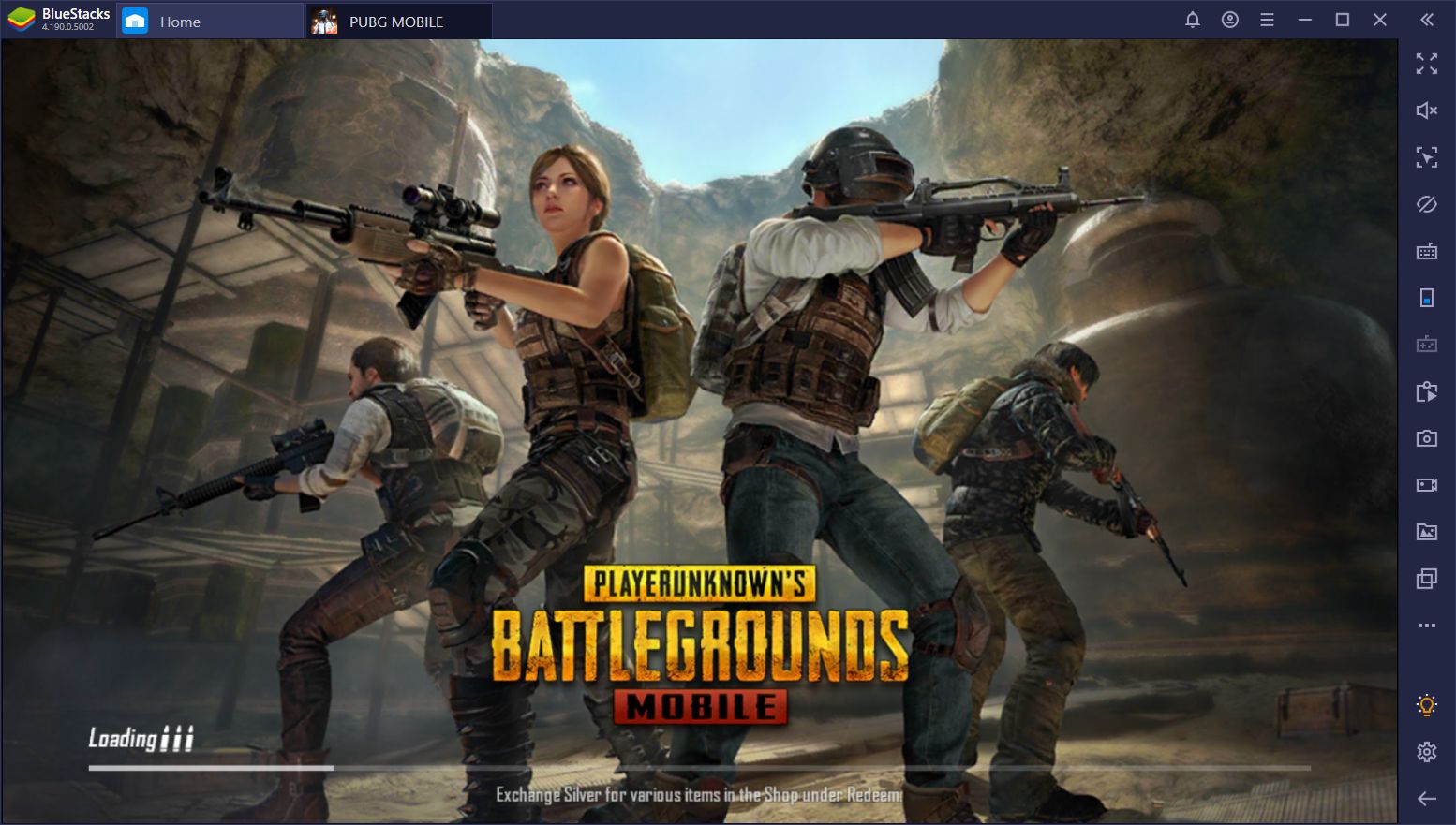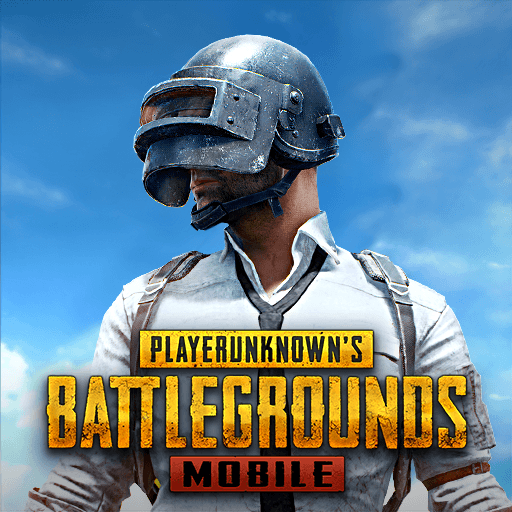 Most developer companies like to keep their projects under wraps until they have something substantial to show. Heck, some companies don't even announce upcoming games until they're ready to launch. Take a look a Call of Duty: Modern Warfare's new free-to-play Warzone mode, which got announced globally the day before they released. However, in some cases, information gets teased, and the people learn of certain game modes through bits and pieces of content that the developers trickle-feed their followers. This is the case for PUBG Mobile's newest game mode, Cold Front Survival, which is, allegedly, coming out very soon on April 16th.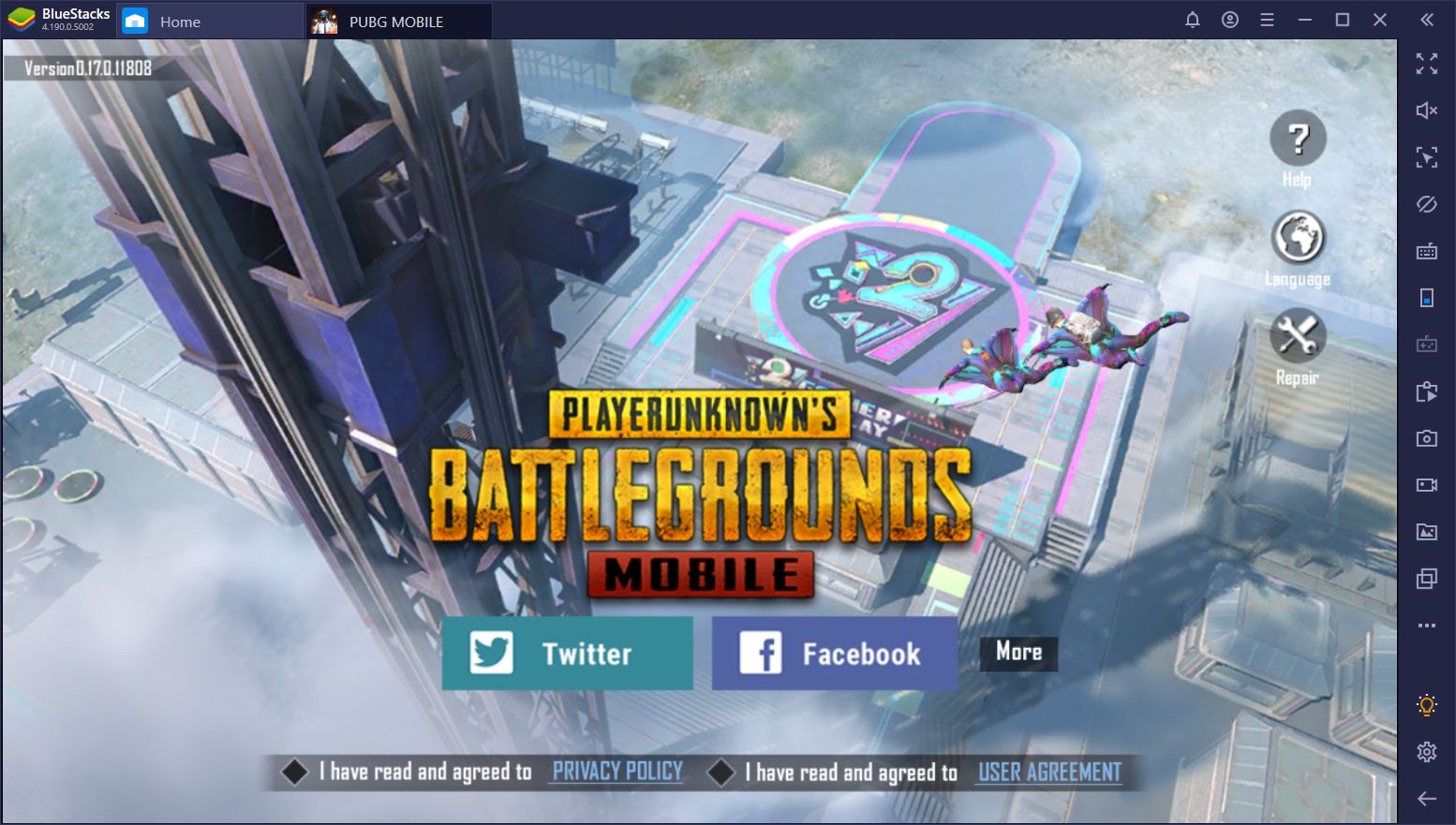 Those who are familiar with PUBG will already know what this game is all about. PUBG is one of the first titles to popularize the battle royale genre. In fact, the game's creator, Brendan Greene is, arguably, the person responsible for singlehandedly creating the genre, much like Icefrog did with MOBAs back in the heydays of Warcraft 3 custom map gaming. Nevertheless, PUBG has always been known for one thing and one thing only: its battle royale gameplay.
Now, don't get us wrong, the folks behind PUBG nowadays have actually dabbled in other game modes, so far, including a TDM mode. However, the main gameplay has always revolved around shooting and being the last player alive in every match, much like with other battle royale titles. However, in a stunning turn of events, PUBG might be moving away from the traditional battle royale formula in its newest game mode, and is instead moving more towards the survival-shooter genre in Cold Front Survival.
What Is Cold Front Survival?
Sadly, since the dev team behind PUBG have only shown teasers on social media, and most of the information about the game mode comes from a beta version that was shared on the Chinese version of PUBG Mobile, all fans can do is look at the pictures shared on Twitter and speculate about what players will have to do in this game mode.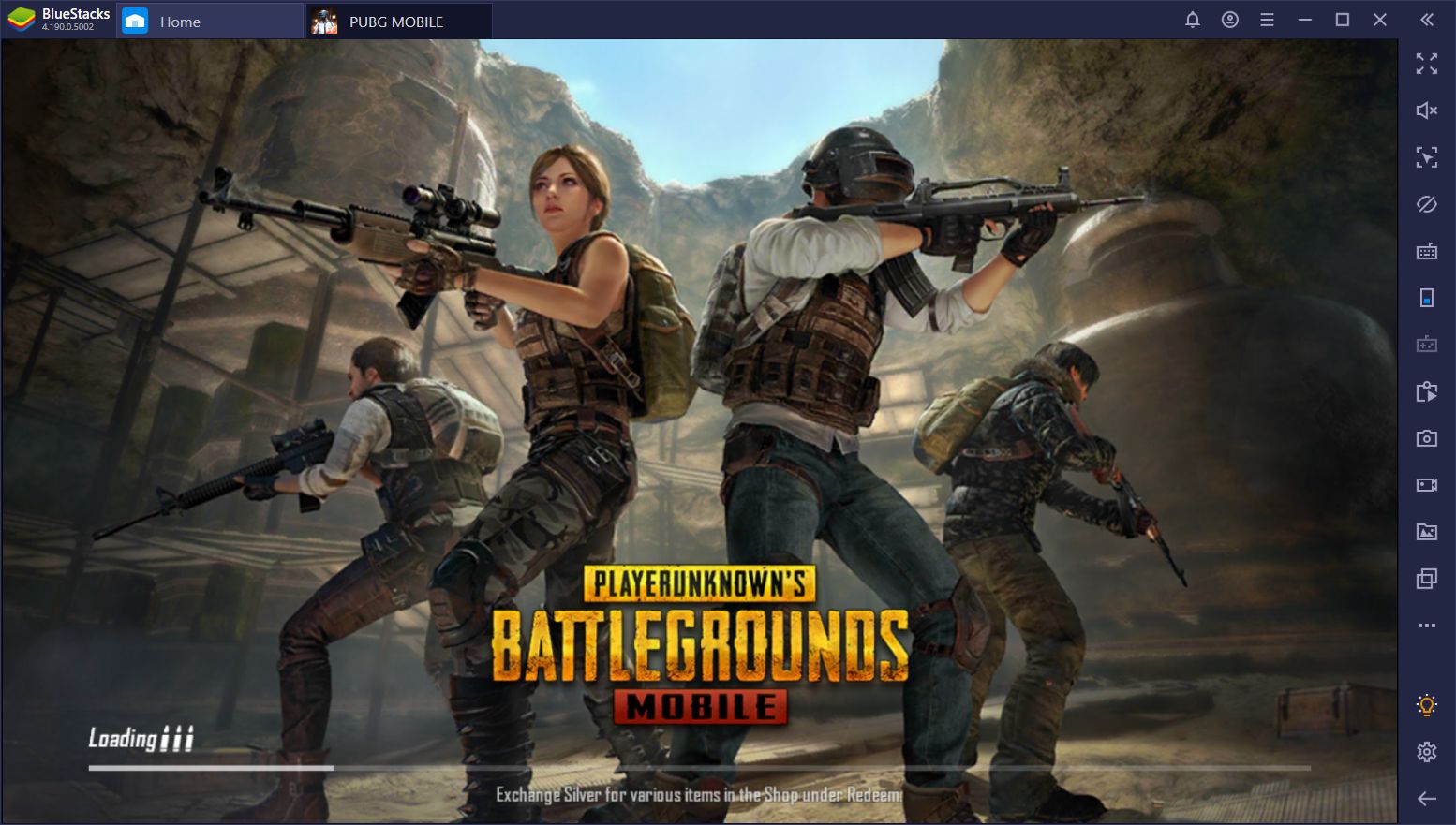 Judging by what was shown in the beta build, Cold Front Survival, instead of having players shooting and eliminating each other to see who gets the coveted chicken dinner, will shift the focus more towards surviving the harsh climates and working together to get through the cold in Vikendi. In this sense, players were shown foraging for firewood and building campfires to huddle around and stay warm. However, every once in a while, a cold wave will hit and players will have to seek shelter or risk suffering damage or even death if they stay out for too long.
Another important aspect shown in the teaser images is the existence of Drones, which are surveillance items that were reportedly being added to the battle royale game at some point. In the case of Cold Front Survival, the Drones might help with scouting out the area in search of shelter and other resources.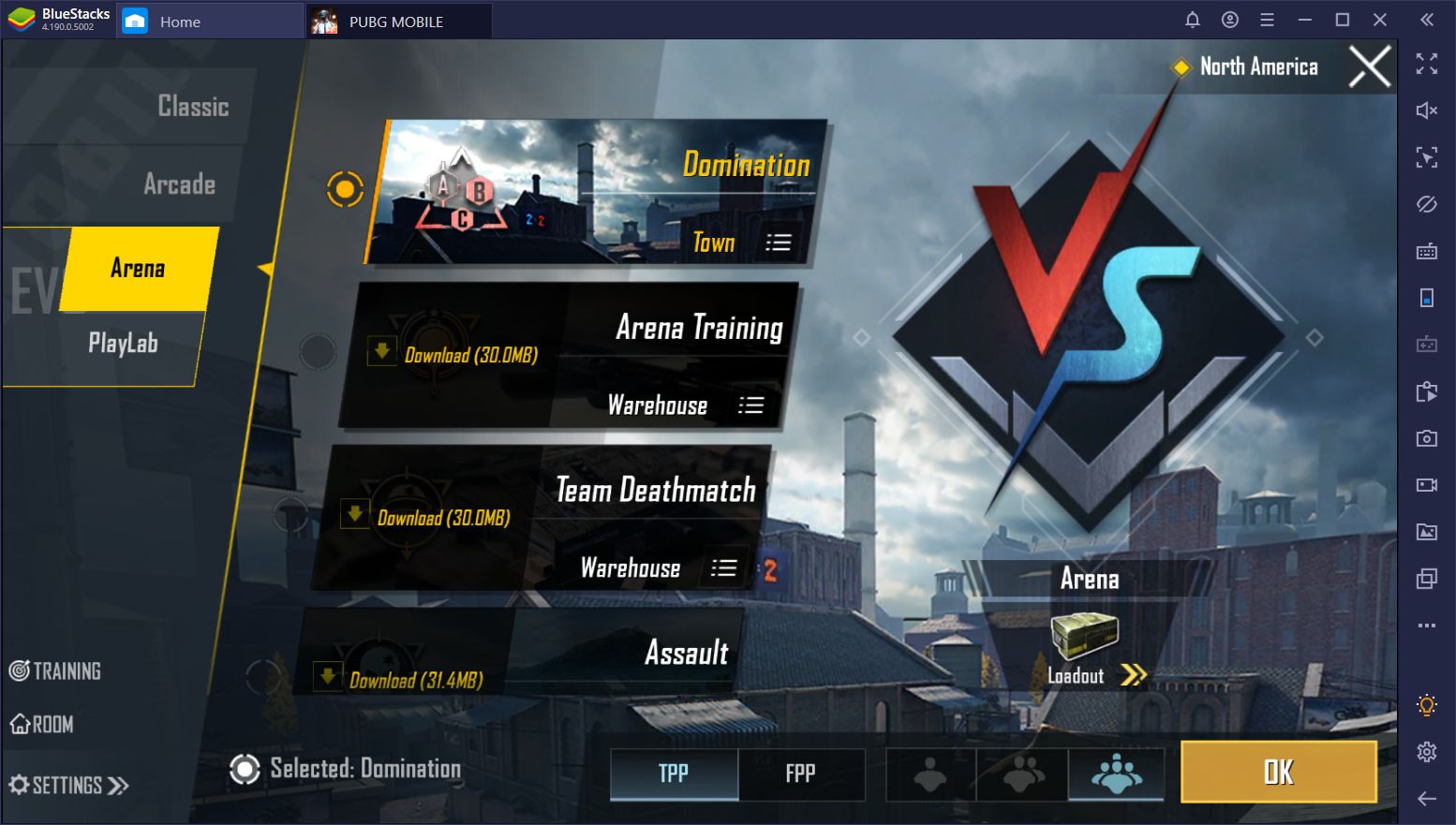 Are you ready to experience a whole new side of Vikendi in PUBG Mobile's upcoming Cold Front Survival game mode? We sure are! Leave your comments and thoughts on this game mode in the section below!