Updates
S-Rank Construct Nanami Pulse Drop Rate Increased in Latest Punishing Gray Raven Update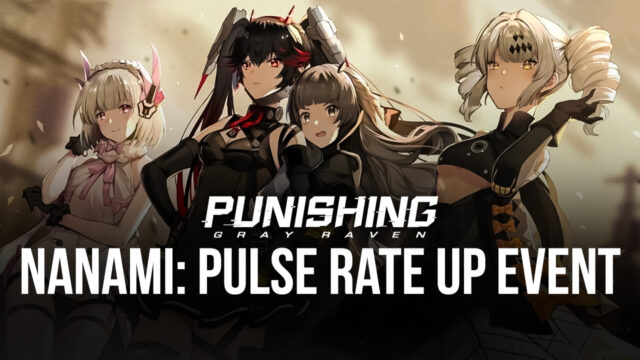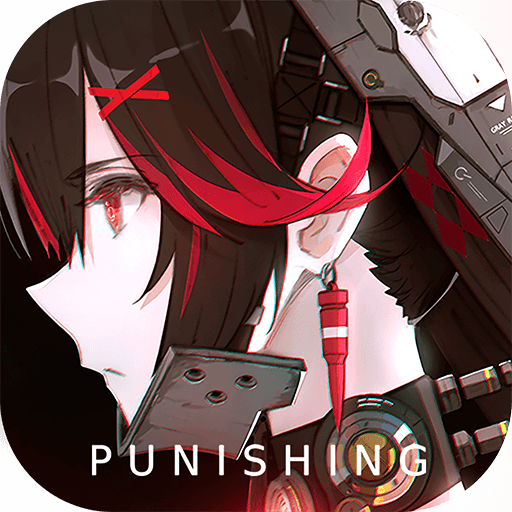 The latest event update in Punishing: Gray Raven has arrived and it focuses on S-Rank Construct Nanami. The mini update sees two new events, Arrival Limited Research and Fate Arrival Limited Research being added to the game, with the drop rate of S-Rank Construct Nanami Pulse up to 70% for the duration of the event. The event has begun from the 13th of August and will run till the 27th of the same month upto 07:59 UTC. Along with the start of the Limited Arrival Research event for Nanami, the rate-up event for S-Rank Construct Liv: Luminance has been removed.
Nanami – Pulse does not belong to a certain faction but is a tank character in Punishing Gray Raven that is half Physical and half Fire in terms of elemental championing. The character wields her signature weapon, Verve and deals fire damage while also being fire resistant and having the ability to lower others' fire resistance at the same time.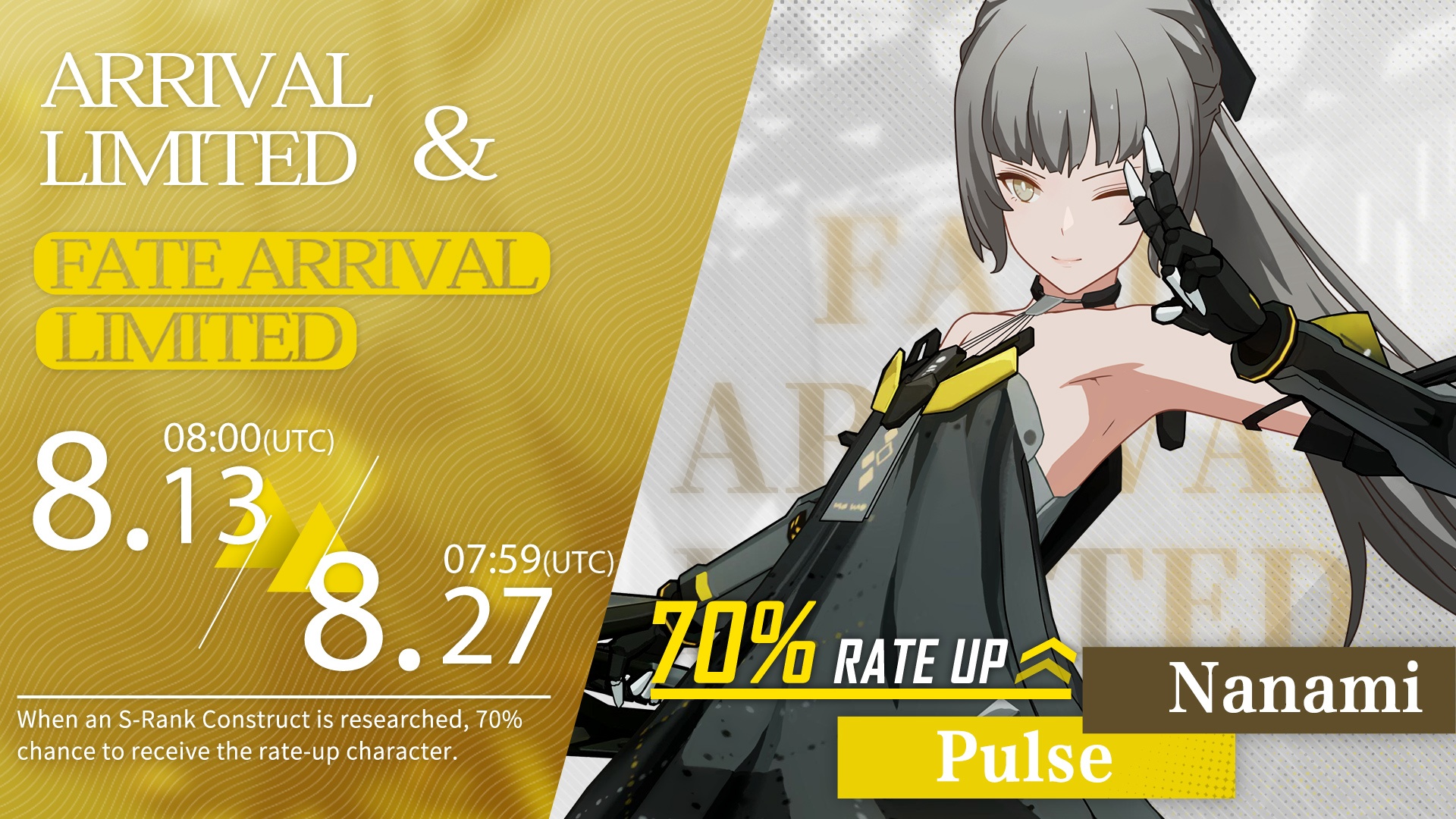 Her passive ability equips her with the ability to convert normal damage into fire damage through basic attacks right after using her ultimate while also lowering the fire resistance of the said enemies for 8 seconds that were dealt normal damage through her basic attacks in the meanwhile.
It will be intriguing to see how many players are able to grab the Nanami Pulse character through the event within the 27th of August and how it affects the meta in Punishing Gray Raven.