Game Guides
Punishing: Gray Raven – How to Play PGR with a Gamepad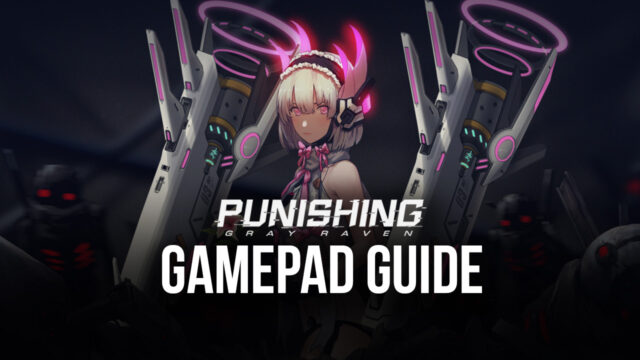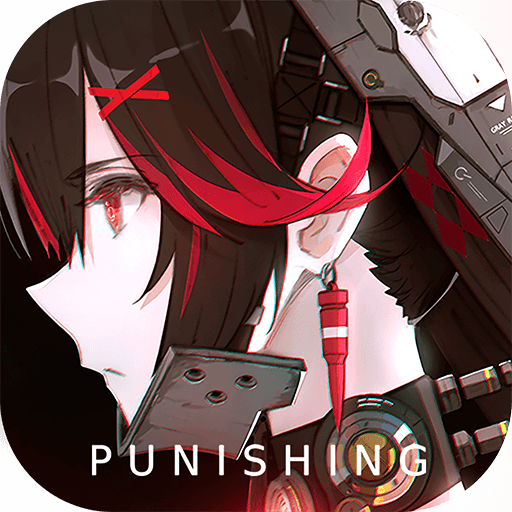 Punishing: Gray Raven has some of the most intense action combat we've seen in a mobile game, one which is only matched by the popular Honkai Impact 3rd. However, while both titles have several similarities in their gameplay, PGR has done a good job of incorporating plenty of unique elements that make it very different to play, especially when it comes to the way you obtain skill orbs and chain together multiple skills to achieve different effects in combat.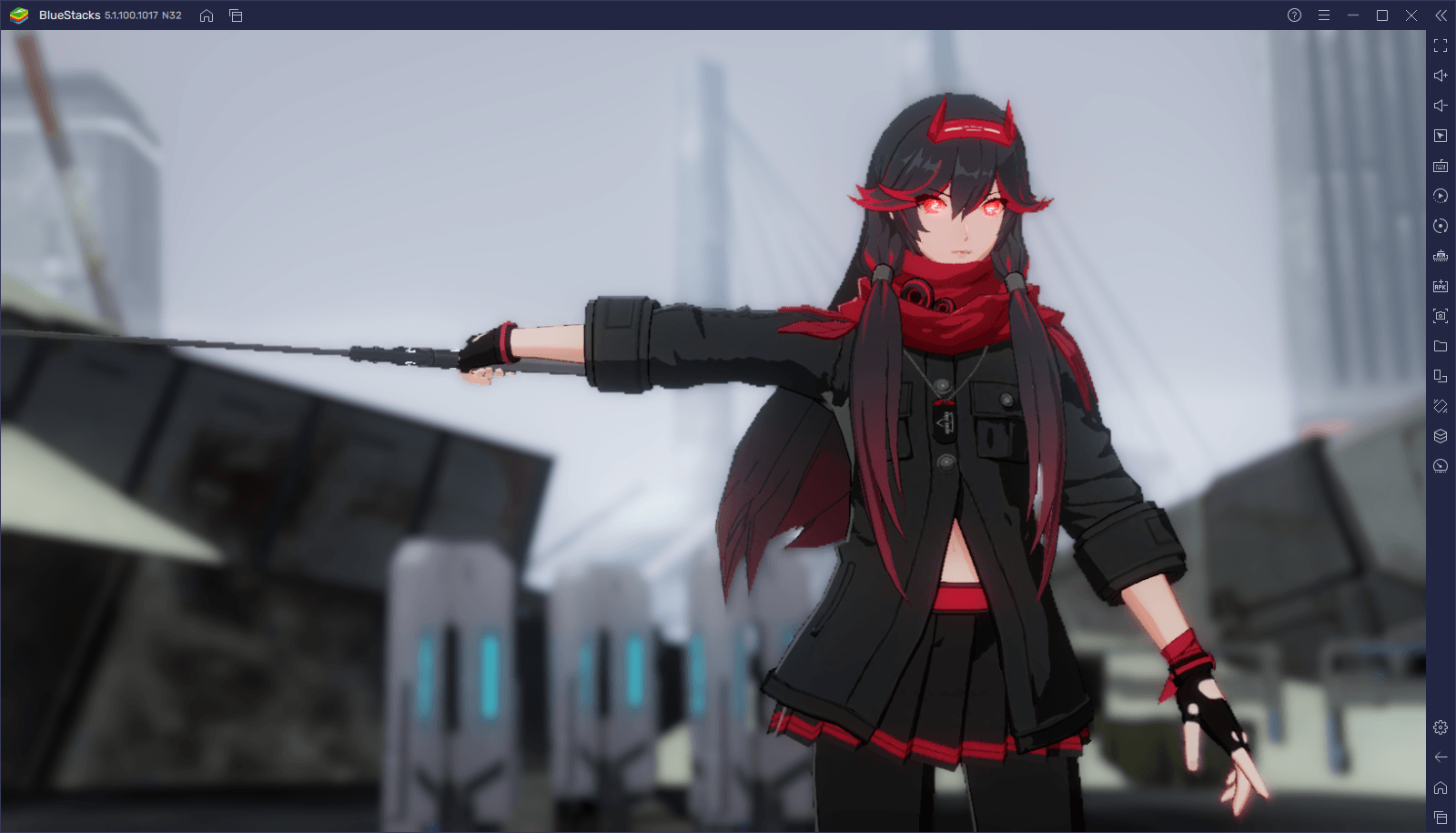 If you're a fan of action games with a focus on stylish and combo-based combat, then Punishing: Gray Raven will definitely be your cup of tea and you will not regret giving it a try. However, the best games must only be played on the best platforms, and sadly, playing on your phone is far from being optimal: Not only must you play games on tiny screens, but you also need to control your character using touchscreen buttons which, for actions games like this one, are a no-no since they can complicate unleashing your combos.
Fortunately, you can install and play Punishing: Gray Raven on PC with BlueStacks, and enjoy this awesome game on your large computer monitor, and with a variety of tools designed to improve your experience, such as the Keymapping Tool, which allows you to fight using your mouse and keyboard for extra control and precision. However, did you know that BlueStacks also has gamepad support for PGR? Not only can you enjoy this game on your PC, but you can also do so with the comfort of a gamepad.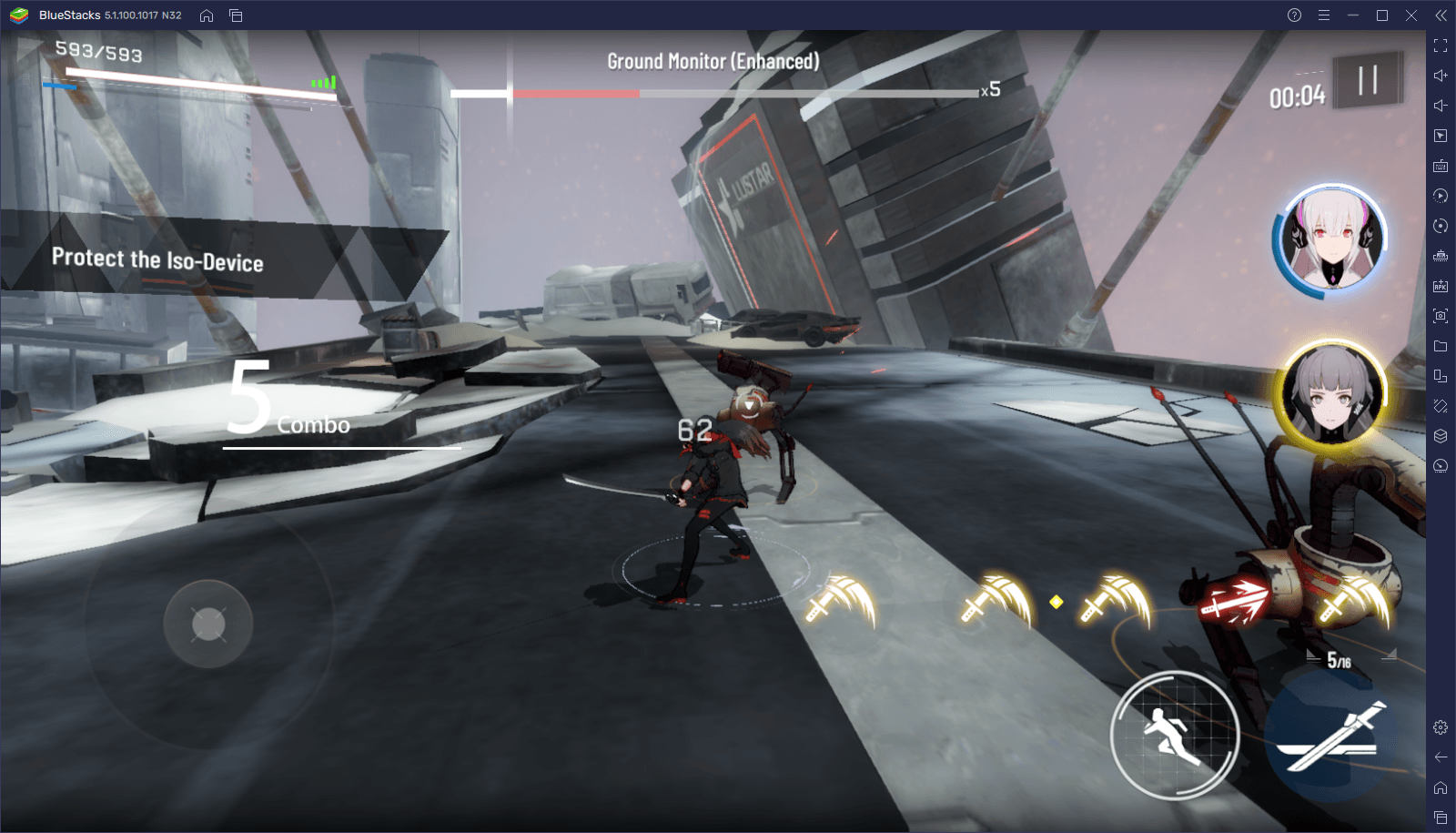 How to Play Punishing: Gray Raven with a Gamepad on BlueStacks
Before proceeding with activating your gamepad, you obviously need to download and install both BlueStacks and the game itself. Check out our installation guide if you haven't done so already in order to get started.
Once you've installed BlueStacks, we can proceed with activating gamepad controls. This is a very simple process that's done mostly automatically. All you need to do is plug your gamepad to your PC via USB or Bluetooth BEFORE launching BlueStacks. Once you've hooked it up, launch BlueStacks. If done correctly, you should be able to move the mouse cursor with your joysticks by pressing "Start". This is the default button for locking and unlocking the mouse cursor, which is used for manually clicking on buttons without having to drop your controller and use the mouse.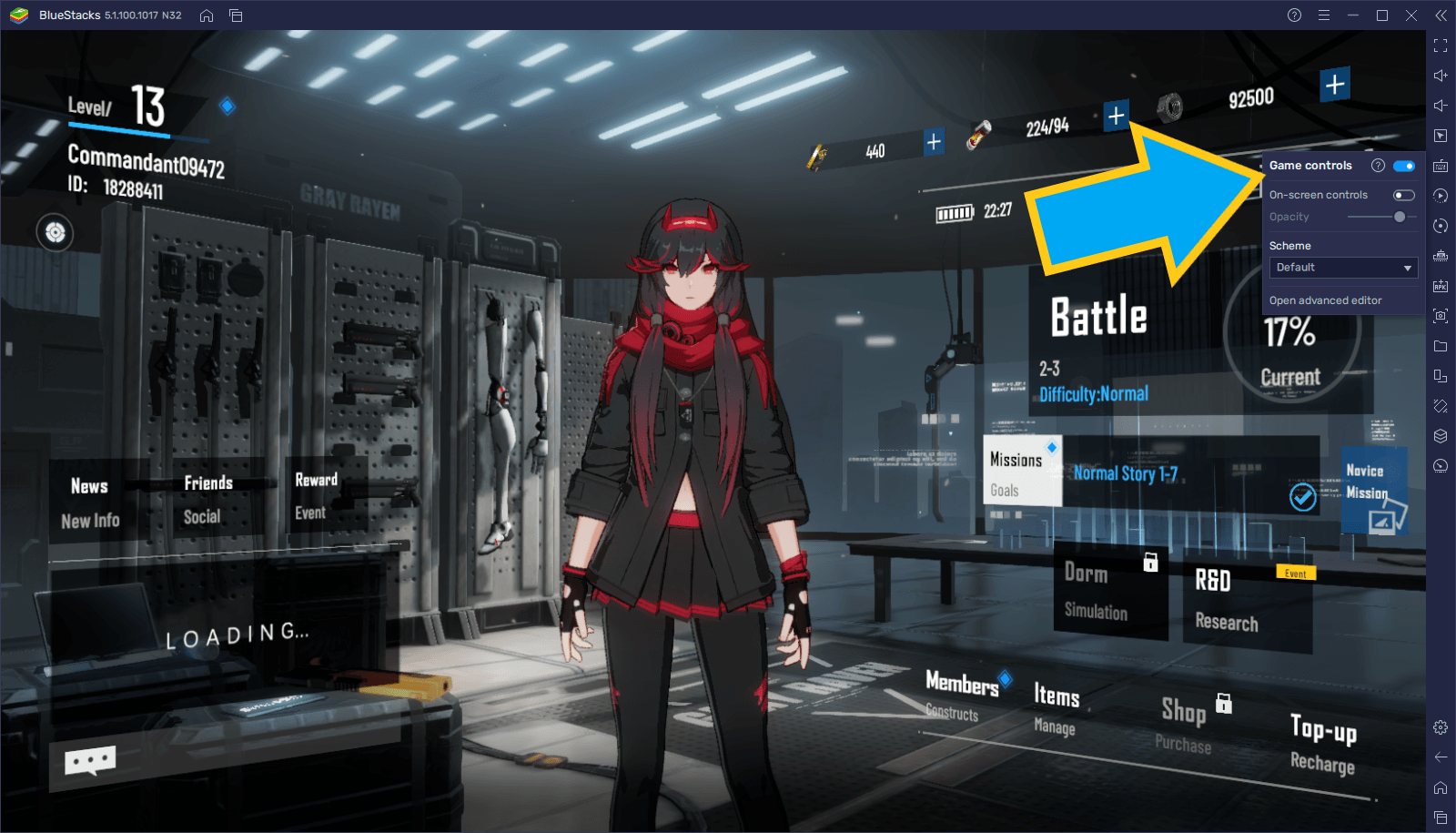 If you can move your cursor with your gamepad, it means BlueStacks has recognized your controller and you're set to start gaming. However, if for some reason your control isn't getting picked up, click on the keyboard button on the rightmost BlueStacks panel, and make sure the "Game Controls" setting is activated.
From then on, you're free to launch Punishing: Gray Raven and enjoy it with the best and most intuitive gamepad controls.
Gamepad Controls for Punishing: Gray Raven
The gamepad controls for PGR cover most of the actions you'll unleash in combat. However, when it comes to menu navigation, you'll need to do it manually using your mouse. On the flipside, you can press "Start" at any time to unlock the cursor so you can control it with your joystick, and manually "click" by pressing "X/A". Remember to lock the cursor whenever you don't need to use it so that you can go back to using the joystick for moving your character in combat.
With that being said, the gamepad controls for PGR on BlueStacks have the following scheme:
Orb Skills (From Right to Left):

Right Bumper, Right Trigger, Left Bumper, Left Trigger.
Character Switching:

R3 and L3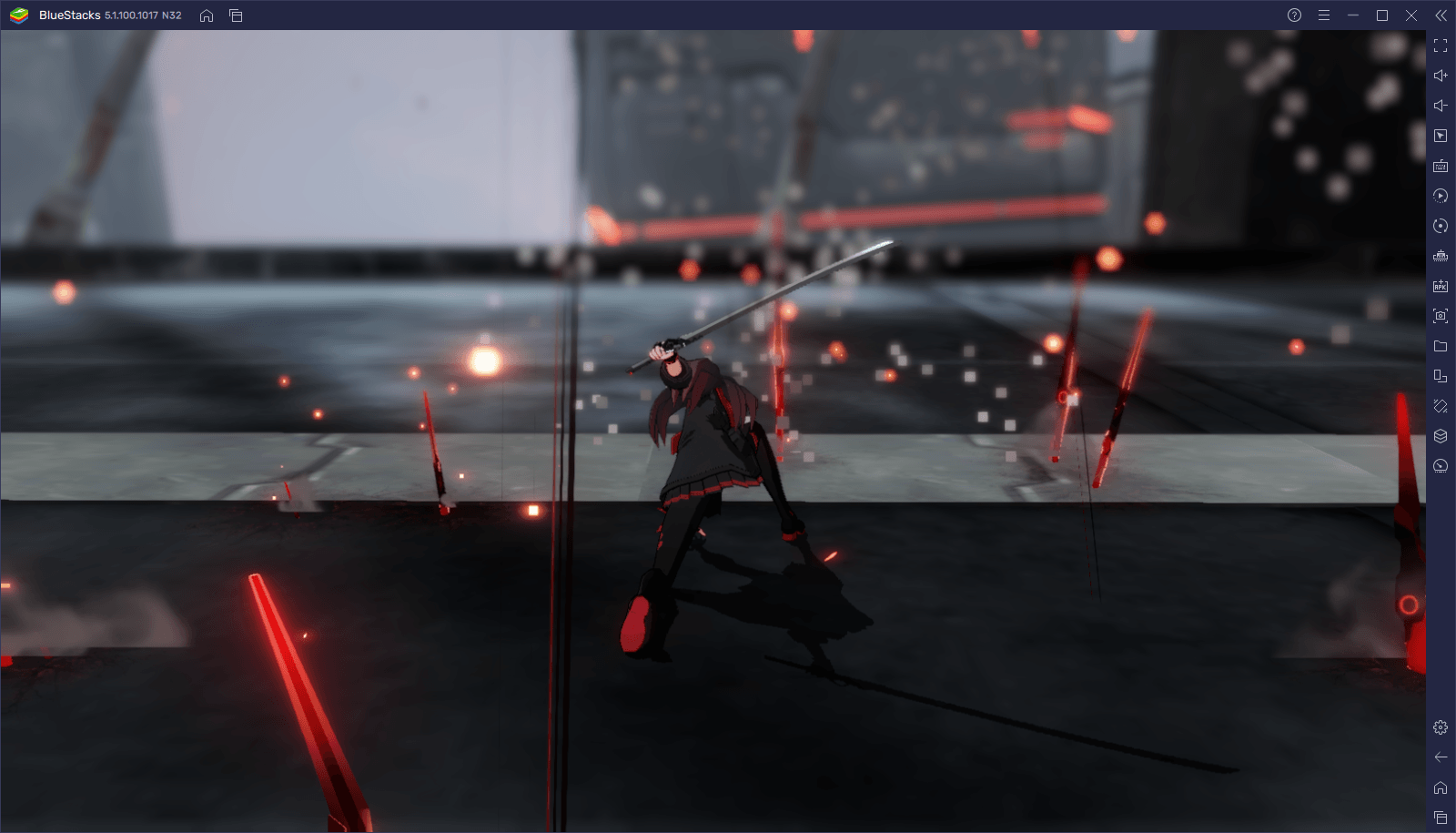 Though you can't customize or modify these bindings in any way yet, we'll be implementing this feature in a future update. Regardless, this control scheme covers the most important and frequent actions you'll be using in combat.