Updates
RAID: Shadow Legends Patch 3.0 – Doom Tower, New Characters, and More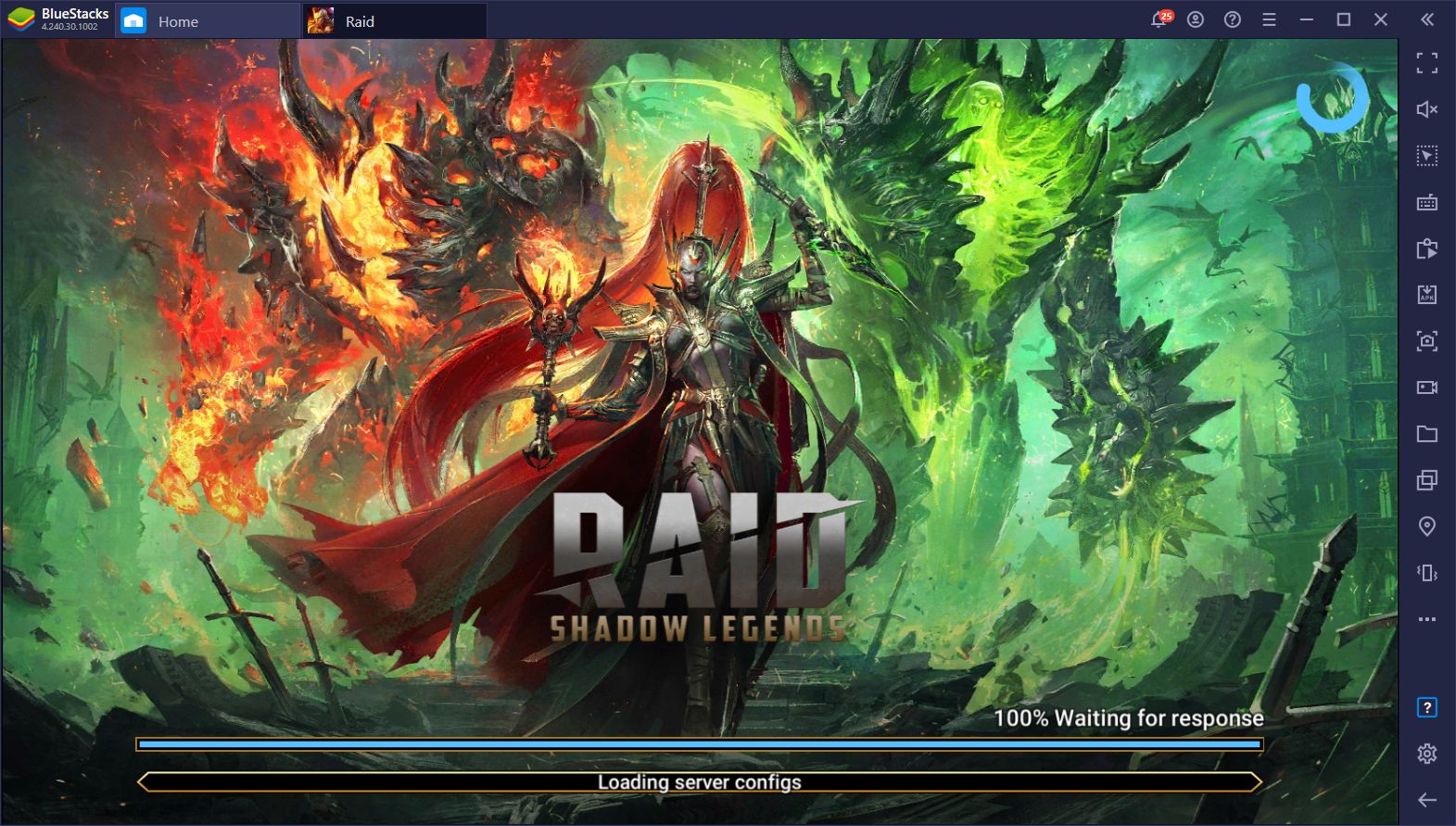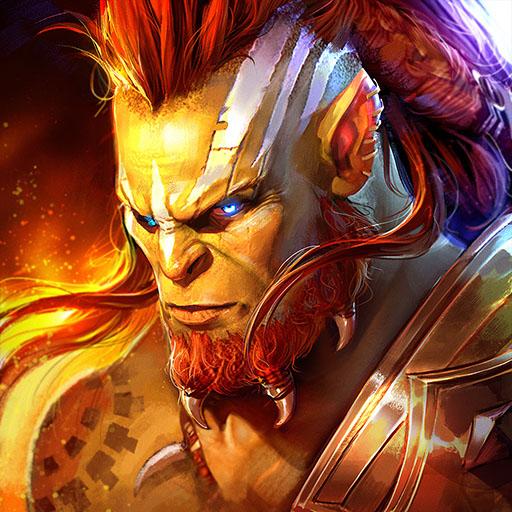 A new content update is coming to RAID: Shadow Legends very soon, and as usual, it'll bring tons of new stuff to find and enjoy in the popular gacha RPG game. This time around, the 3.0 patch is adding a new game mode, called the Doom Tower, as well as several new champions that players can summon and add to their teams.
Let's take a closer look at all that's new with RAID: Shadow Legends patch 3.0.
The Doom Tower Game Mode
One of the most notable aspects of the update is the addition of this new game mode, consisting of a dungeon with over a hundred levels, including bosses, secret stages, and more. The levels are meant to be repeatable, though they give their best prizes upon their first completion. Moreover, the levels, along with the rankings and progress, reset on a monthly basis, so players must try their best to clear all levels before the monthly reset in order to claim the best prizes.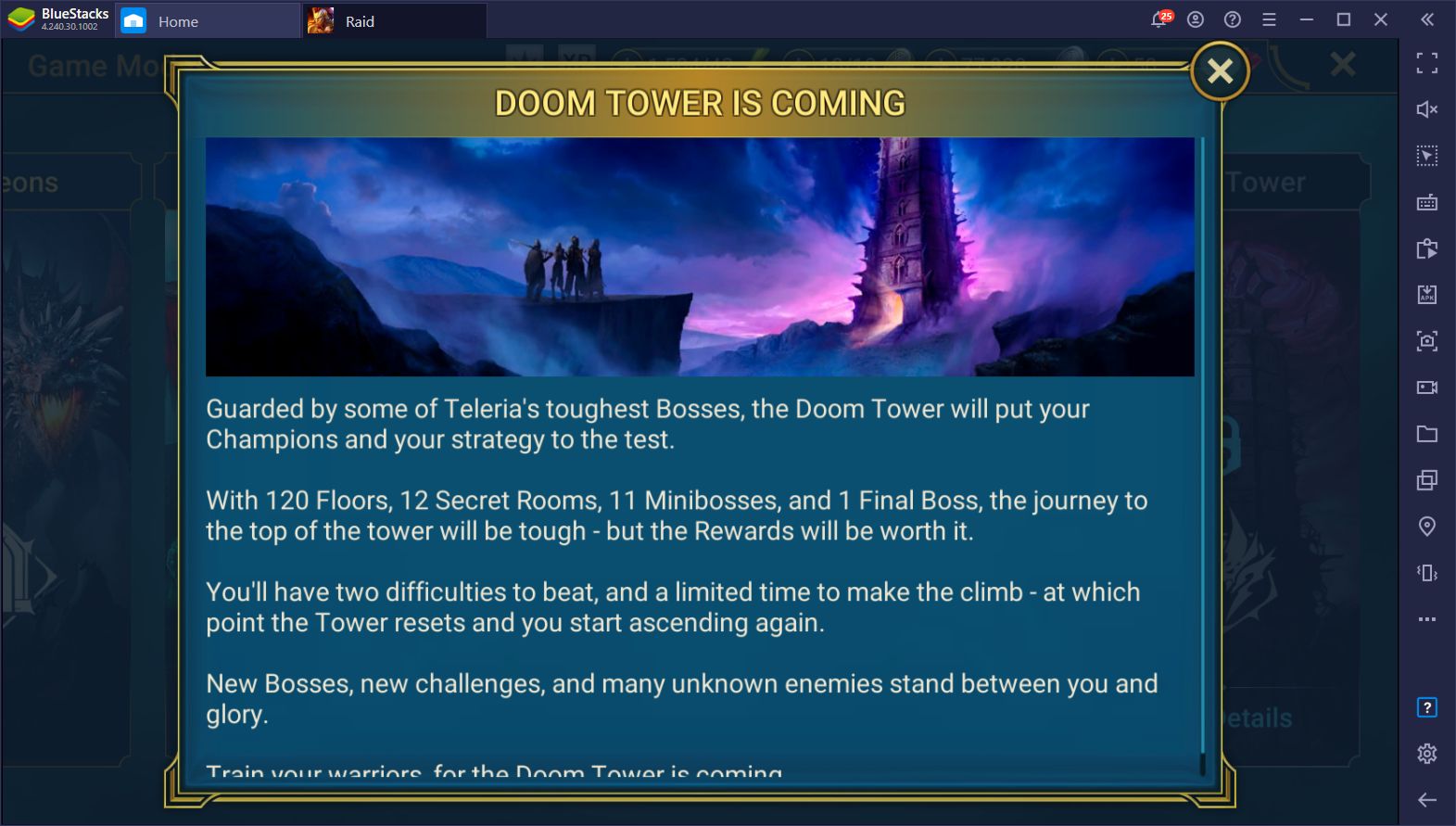 The Doom Tower will consist of 132 levels, most of which require a Golden Key to enter. However, special Silver Keys are required when replaying boss stages, or to access secret levels. These keys refresh automatically on a daily basis, though players can also complete missions and challenges to earn extra keys, allowing them to progress faster through the Doom Tower. The keys that are won as part of special missions will carry over to other days, but the unspent keys that you receive daily will be lost.
All Doom Tower levels come in both normal and hard difficulties, offering different challenges, but also better rewards for those who complete the hardest difficulties. Every level consists of 3 fights, with every 10 levels being a boss battle. Secret stages, however, will consist of special tasks that players must complete, such as battling using characters of a specific faction, or rarity, or type, among others.
In terms of rewards, the best items in the Doom Tower come from first-time completion of stages, with boss stages giving some of the most valuable prizes; materials for the Ancient Forge. Each boss will grant materials for a specific set. And speaking of which, some of the sets earned from this mode are exclusive and can't be found anywhere else. The same goes for the exclusive champions that can be unlocked by powering through the stages and completing challenges in the Doom Tower.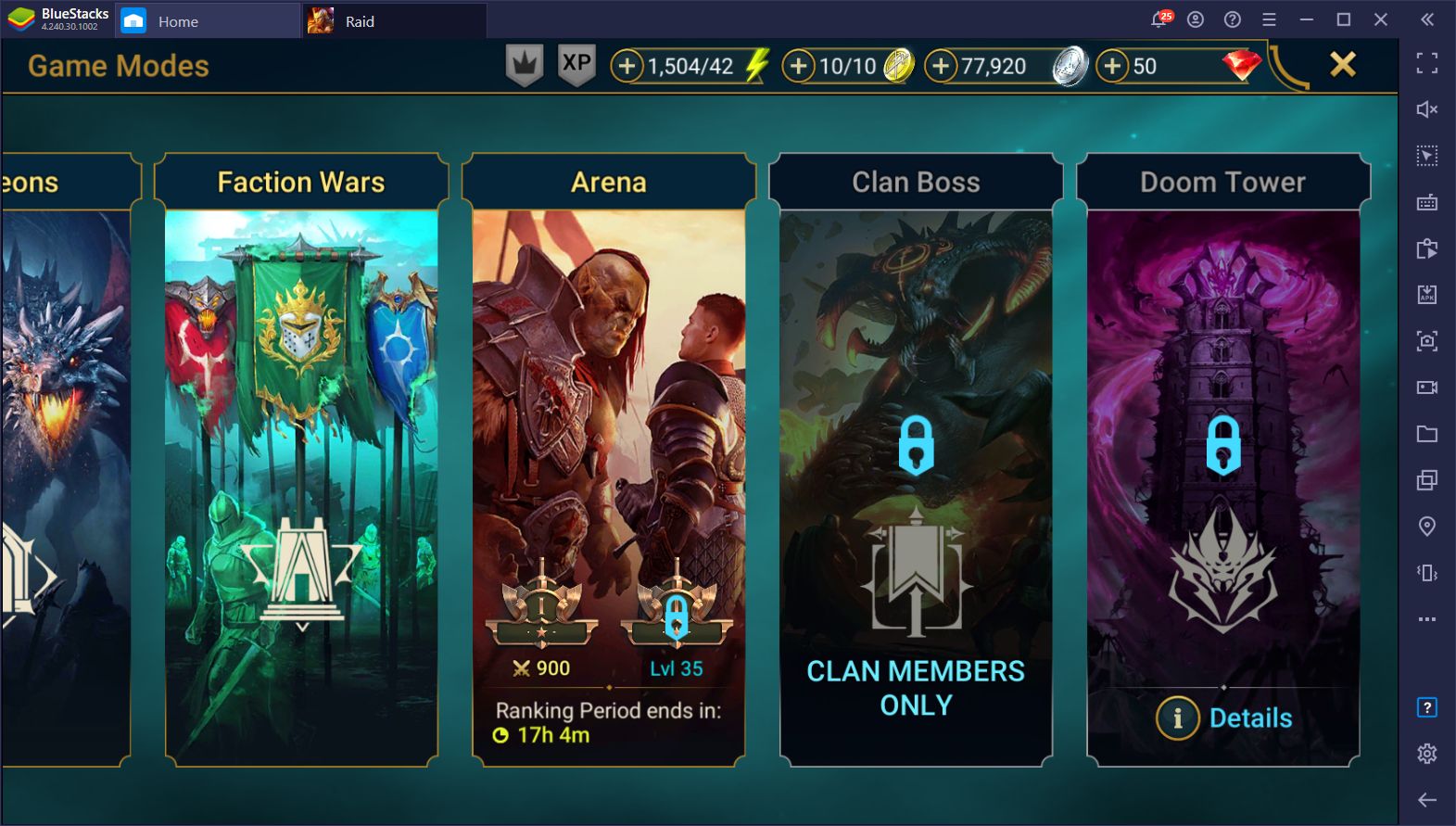 The champions that can be unlocked from the Doom Tower include:
Thea the Tomb Angel (Legendary, Force, Attack, Knight Revenant)
Gomlok Skyhide (Legendary, Force, Support, Orcs)
Urost the Soulcage (Legendary, Void, HP, Undead Hordes)
Archmage Hellmut (Epic, Magic, Support, Banner Lords)
Akoth the Seared (Epic, Magic, Defense, Demonspawn)
Rian the Conjurer (Epic, Force, Support, Dark Elves)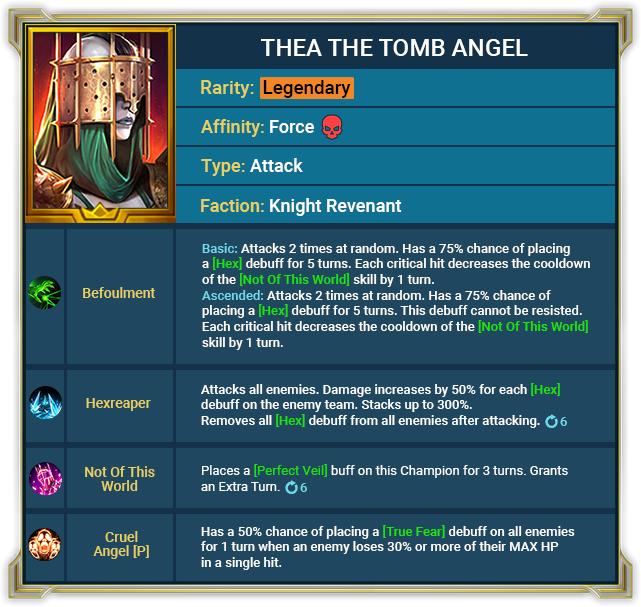 One last bit about the Doom Tower is that, after completing stage 10, you will automatically be placed in the ranking system. Every stage you complete after that point will award ranking points, which contribute towards your overall position in the leaderboards for the current period. Though the team hasn't specified if the best players will get special rewards, they did mention that this will help to point out the most successful players.
New Champions
Aside from the new heroes added in the Doom Tower, there are also other characters being implemented in RSL as part of patch 3.0. These characters include:
Pyxniel (Legendary, Magic, Support, High Elves)
Yakarl the Scourge (Legendary, Void, Attack, Barbarians)
Achak the Wendarin (Epic, Force, Support, Demonspawn)
Grunch Killjoy (Epic, Force, Support, Ogryn Tribes)
Artifact Rebalances
While there are many artifact sets in RSL, some of them are objectively inferior to others. In order to encourage more varied playstyles, the team has made some adjustments to these underused artifact sets and made them more viable for any situation. The affected artifact sets are the following: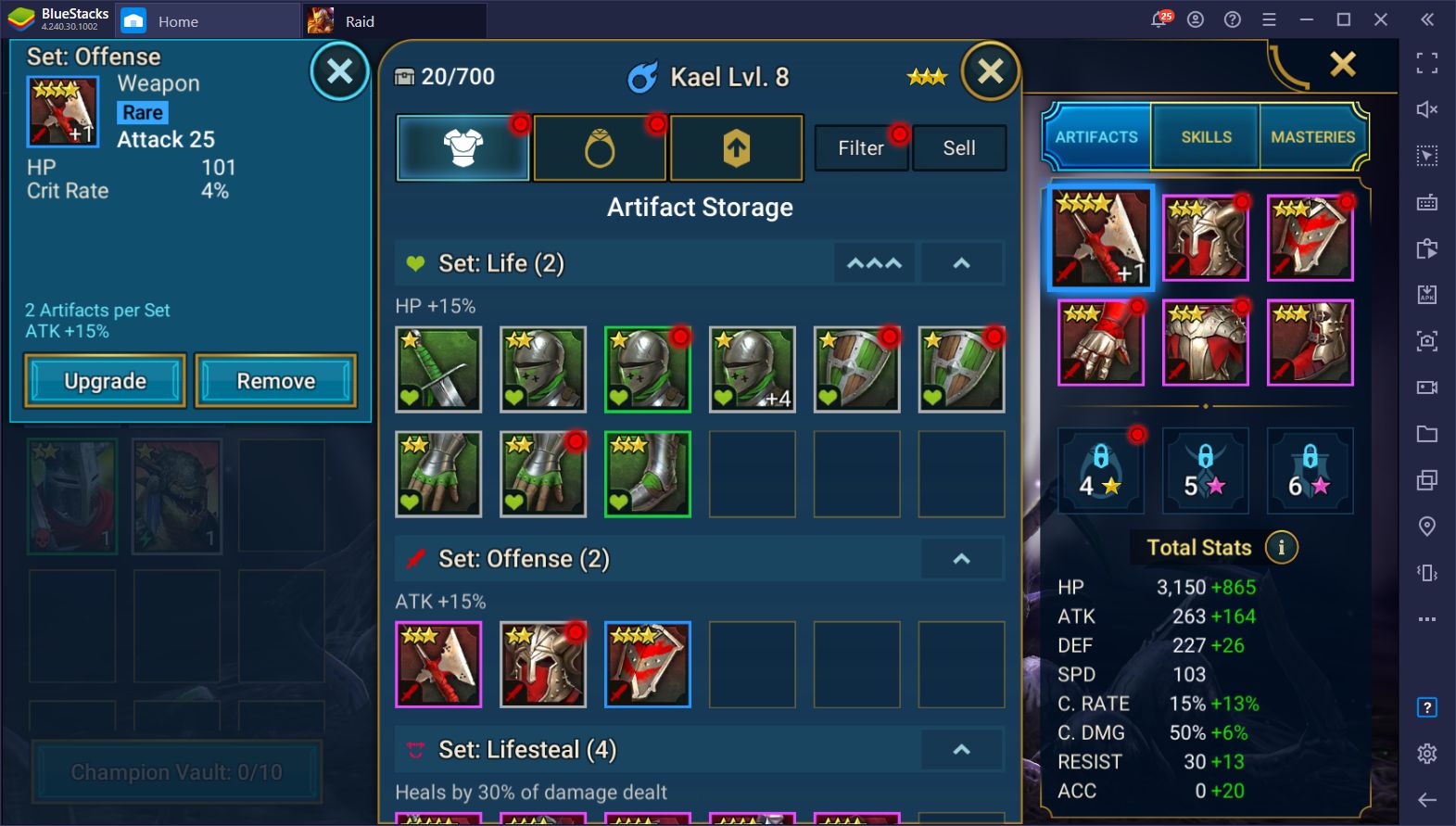 Retaliation:

(4-piece set) chance to counterattack increased from 25% to 35%.

Regeneration:

(4-piece set) Healing increased from 10% to 15% on max HP every turn.

Toxic:

(4-piece set) Chance of applying a 2.5% poison debuff for 2 turns increased from 50% to 75%.

Reflex:

(4-piece set) Chance to reduce a random skill's cooldown by 1 turn increased from 30% to 40%.

Avenging:

(4-piece set) Chance to counterattack when hit with a critical hit increased from 30% to 45%.

Destroy:

(4-piece set) Decreases the enemy's max HP by 40% of the damage dealt. Formerly, it was 30%.

Cursed:

(4-piece set) Chance to apply a 50% healing reduction debuff for 2 turns increased from 50% to 75%.

Curing:

(4-piece set) Bonus healing increased from 10% to 20%.
The idea of these adjustments is to make it so that both newcomer and veteran players have access to a larger number of viable artifact sets. Since beginners can't really be stingy about what sets they get, this increased viability will make it so that, regardless of the artifacts they're using, they'll always remain competent when trying to clear most of the content.
Aside from all of these changes, the 3.0 update for RAID: Shadow Legends also brings back the usual Christmas decorations to the Bastion and other screens of the game. This content update should be going live soon, so players can already access the Doom Tower and enjoy everything it has to offer, while also unlocking all the new characters.