Updates
RAID: Shadow Legends – Guaranteed Geomancer Summoning Event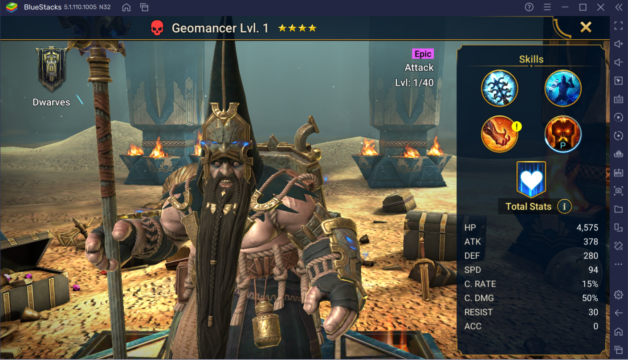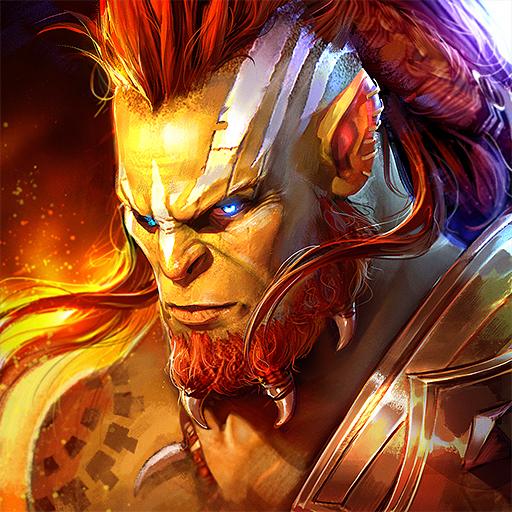 A new event for a guaranteed Epic champion has started in the Telerian lands of RAID: Shadow Legends, the free-to-play turn-based RPG developed and published by Plarium. The new event sees players able to summon a guaranteed Epic grade champion called Geomancer after using 40 Ancient Shards. The players can summon for this Epic champion using their Ancient Shards starting from 27th July 2021 till 29th July 2021.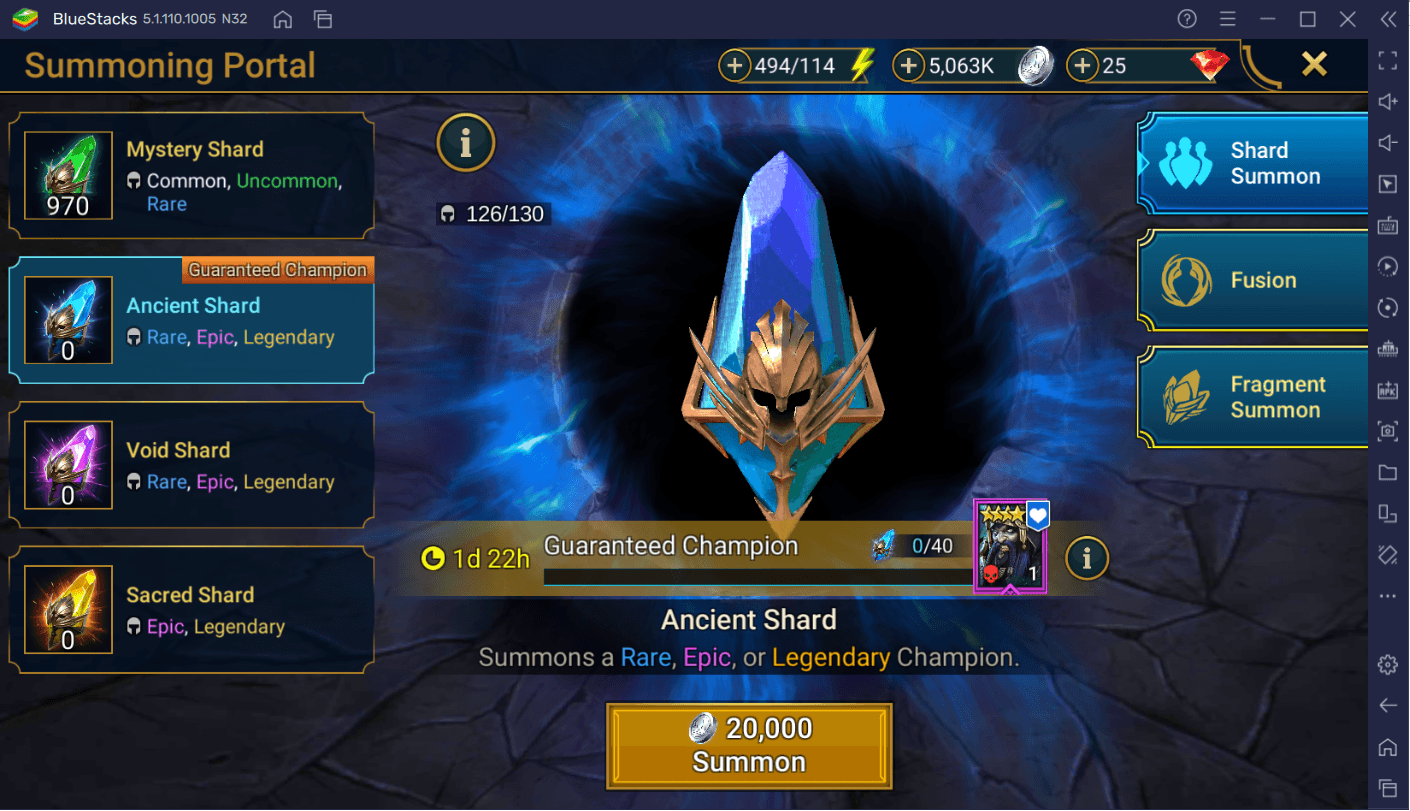 The champion Geomancer, an Attack based Magic Affinity Epic grade champion from the Dwarves faction will be summoned guaranteed on the 40th Ancient Shard. However, if players manage to summon him before 40 shards, then this event will end right away. This event will not affect any player's pity counter as it is mentioned during the event details. Players can track their pity progress to 40 shards using the bar allocated during the event.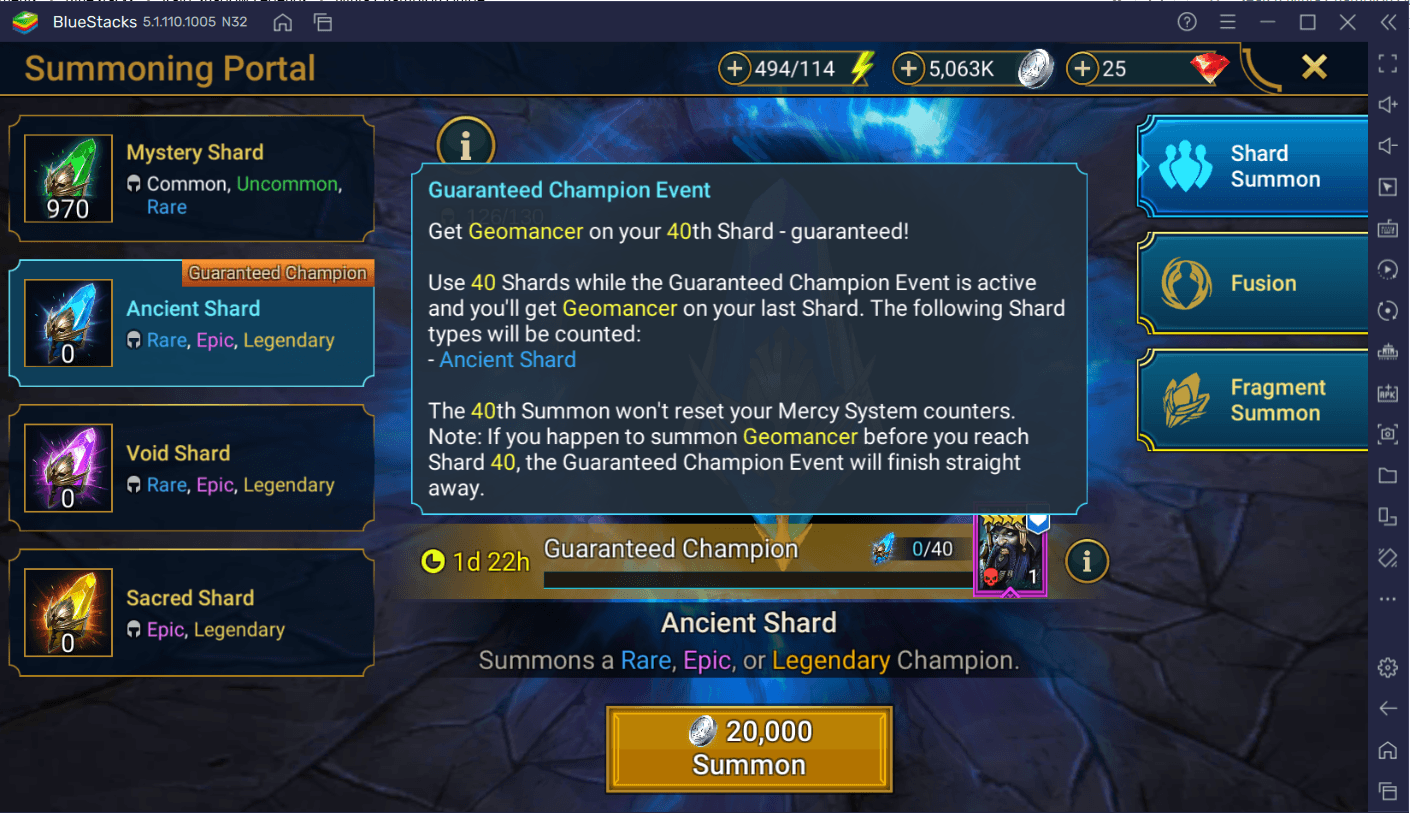 Geomancer is a great Attack based champion who has an AOE 1st ability that can inflict a Decrease Accuracy debuff for 2 turns with a 30% chance called Tremor Staff. His 2nd ability Creeping Petrify states that Geomancer removes all buffs from the target and attacks them. If the target is under an HP Burn debuff placed by him, then he will steal all of their buffs as well as reduce the cooldown of his 3rd ability Quicksand Grasp if the enemy champion dies with this ability. His 3rd ability Quicksand Grasp depletes the target turn-meter by 100% while filling his turn-meter by the same amount and having a 75% chance to inflict an HP Burn and Weaken debuff for 3 turns. His passive Stoneguard also decreases all incoming damage to allies by 15% and deflects them to enemies under HP Burn. If he is attacked directly, then deflects 30% of damage back to enemies.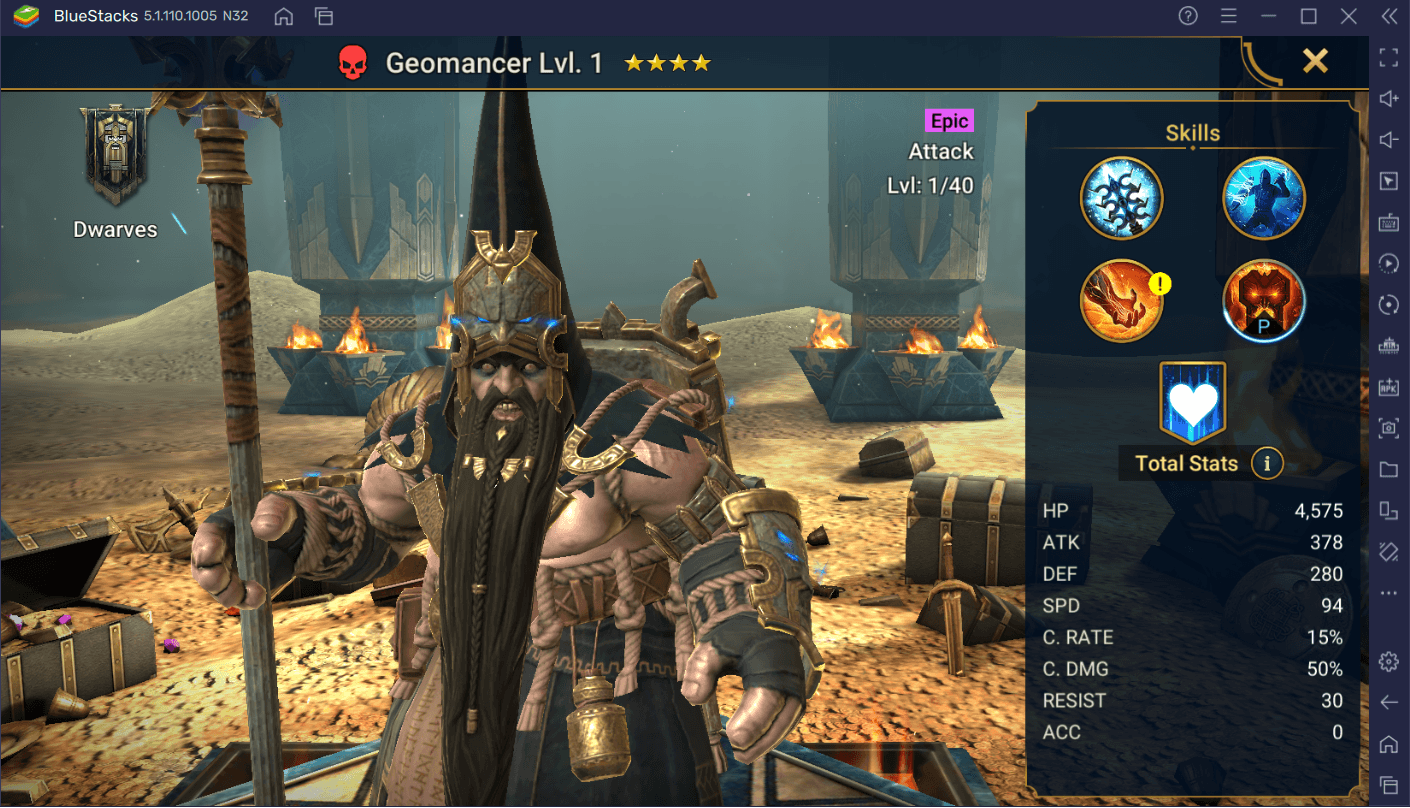 He is a very strong nuker champion with excellent turn-meter control. His Aura also gives all allies 25% extra HP in all battles. We recommend summoning for this champion only if you have the number of shards available as a new fusion champion might be coming soon.
To read more such news and guides, check out our Blog section where we cover the latest happenings at RSL for our lovely community.
To Enjoy Raid Shadow Legends on PC, download it from BlueStacks for a smooth experience.