Updates
Rise of Kingdoms 1.0.39 Optimization Update Details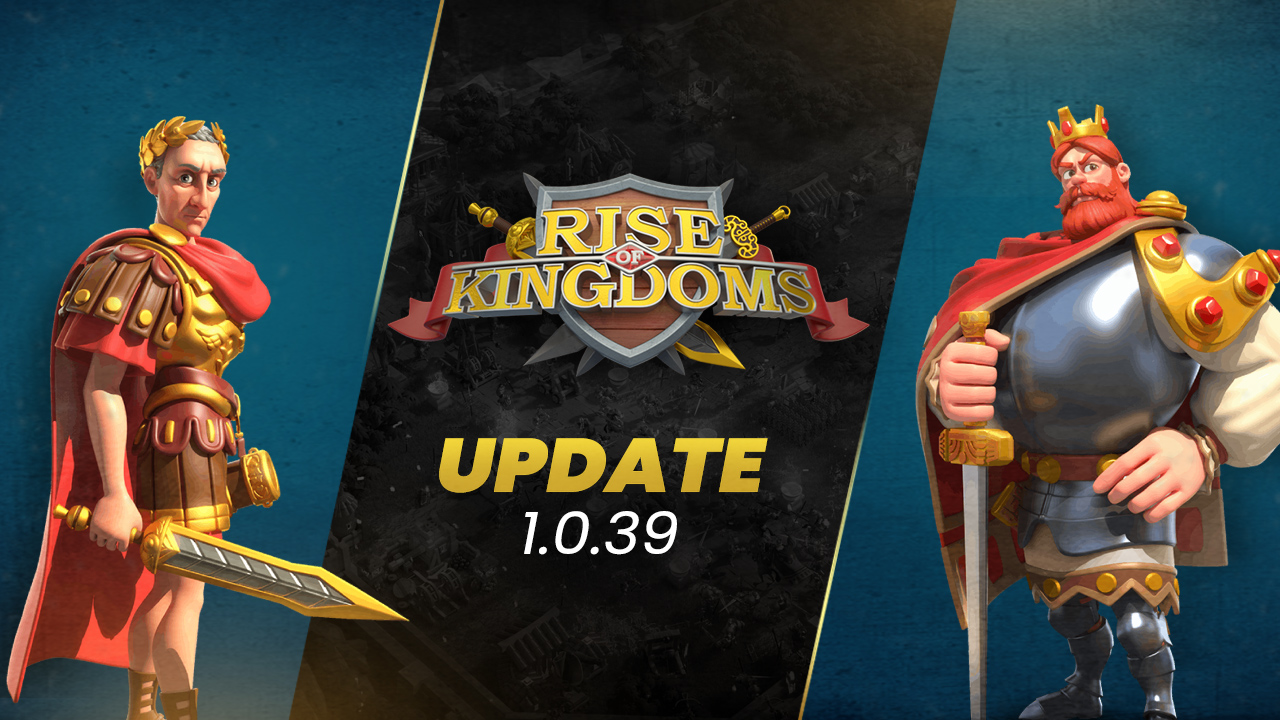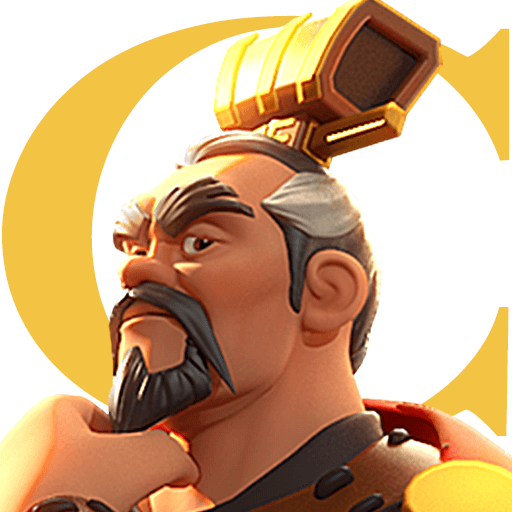 Earlier in October, the 1.0.39 "Heroic Anthem" update for Rise of Kingdoms went live, bringing a ton of new gameplay features and systems to keep the game varied and fresh.
Chief among these additions was the focus on a "brand new season of conquest", revolving around the innovative Camp Battles that would see a larger number of players collaborating towards achieving a common goal. While it's fairly standard that players group up into alliances to cooperate and stay safe, this new update would see entire alliances coming together into Coalitions to pool their forces and wage war against other large Coalitions throughout a war-torn field.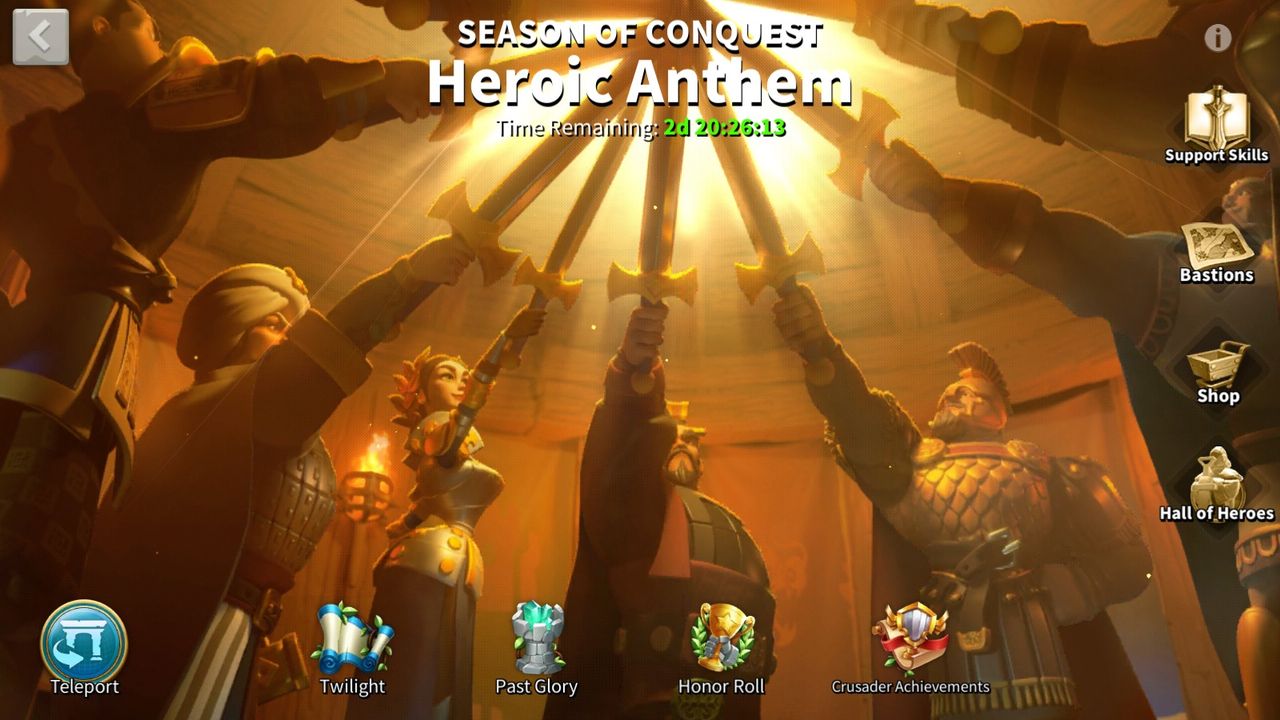 The 1.0.39 patch also brought a slew of improvements and tweaks under the hood, including adjusting certain events, and changing how some elements work. Suffice to say, this new update brought a lot of meat that players could chew on for the foreseeable future, so to speak.
The 1.0.39 Optimization Update
However, after careful analysis and user feedback, the team at Lilith Games found that there could be potential further optimizations to be made to the newest features. These additions are meant to be implemented in the aptly-named "1.0.39 Optimization Update", and include improvements to many areas, though they're mainly focused on the Alliance system.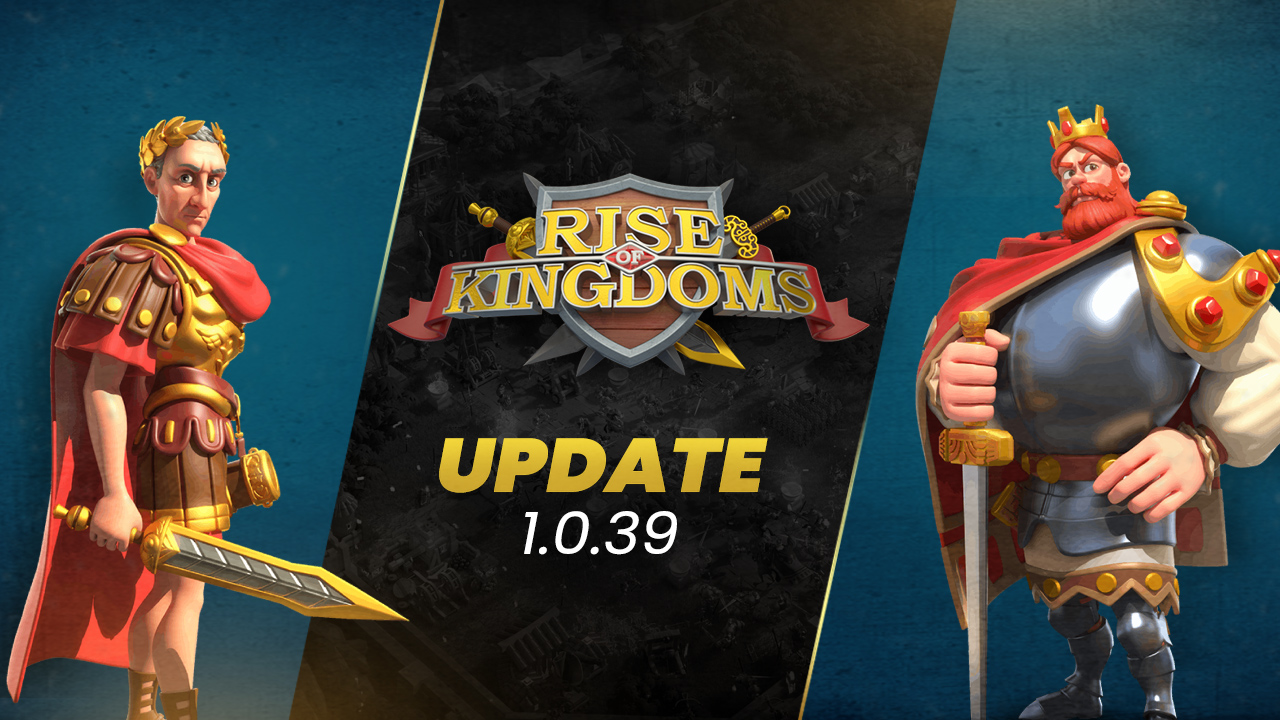 Alliance Optimizations
Specifically, most of the changes to the Alliance system take effect in new kingdoms, and include new cooldowns periods for disbanding an alliance, being promoted to leader immediately after stepping down from the position, and demolishing an alliance fortress, during the first few days of a new kingdom. Aside from that, the logic behind the suggestions system has been updated so that players get better alliance recommendations; and there have been certain UI changes to better reflect all the possible ways to score alliance credits.
Miscellaneous Optimizations
Aside from the additions to the Alliance system, there are quite a few other tweaks that don't quite fit into a specific category.
Some of these changes include improvements to the UI to make certain things clearer, such as the display for the Beginner's Teleport item, as well as improvements to the standard city teleport items so that they reflect clearly when it's impossible to teleport to the selected location. Similarly, players will now get notified whenever they try to use resource packs that would put their total resource amounts above the threshold of protection offered by their storehouse.
Lastly, the mail system also got updated and it now automatically checks for sensitive content, though we're not really sure what this entails. Moreover, messages will now send without error regardless of the content within.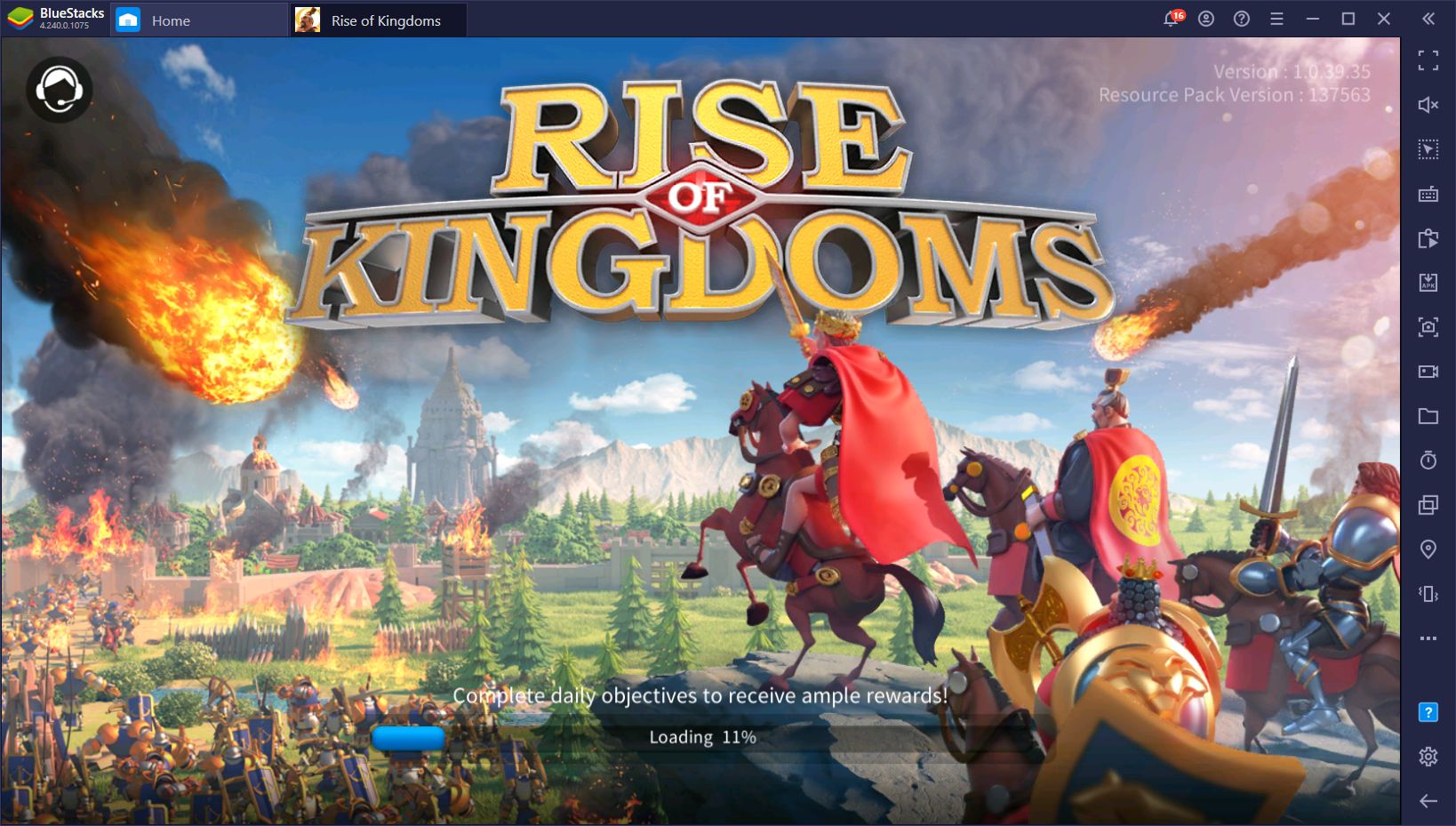 The new 1.0.39 Optimization Update for Rise of Kingdoms is scheduled for implementation today, November 2nd, after a 3-hour server downtime, which will occur at 06:00 UTC. Please make sure to settle all your affairs in the game before the update so that you can get the most out of your day despite the update downtime.