Updates
State of Survival Update 1.9.40 Detailed – Everything New in the Latest Update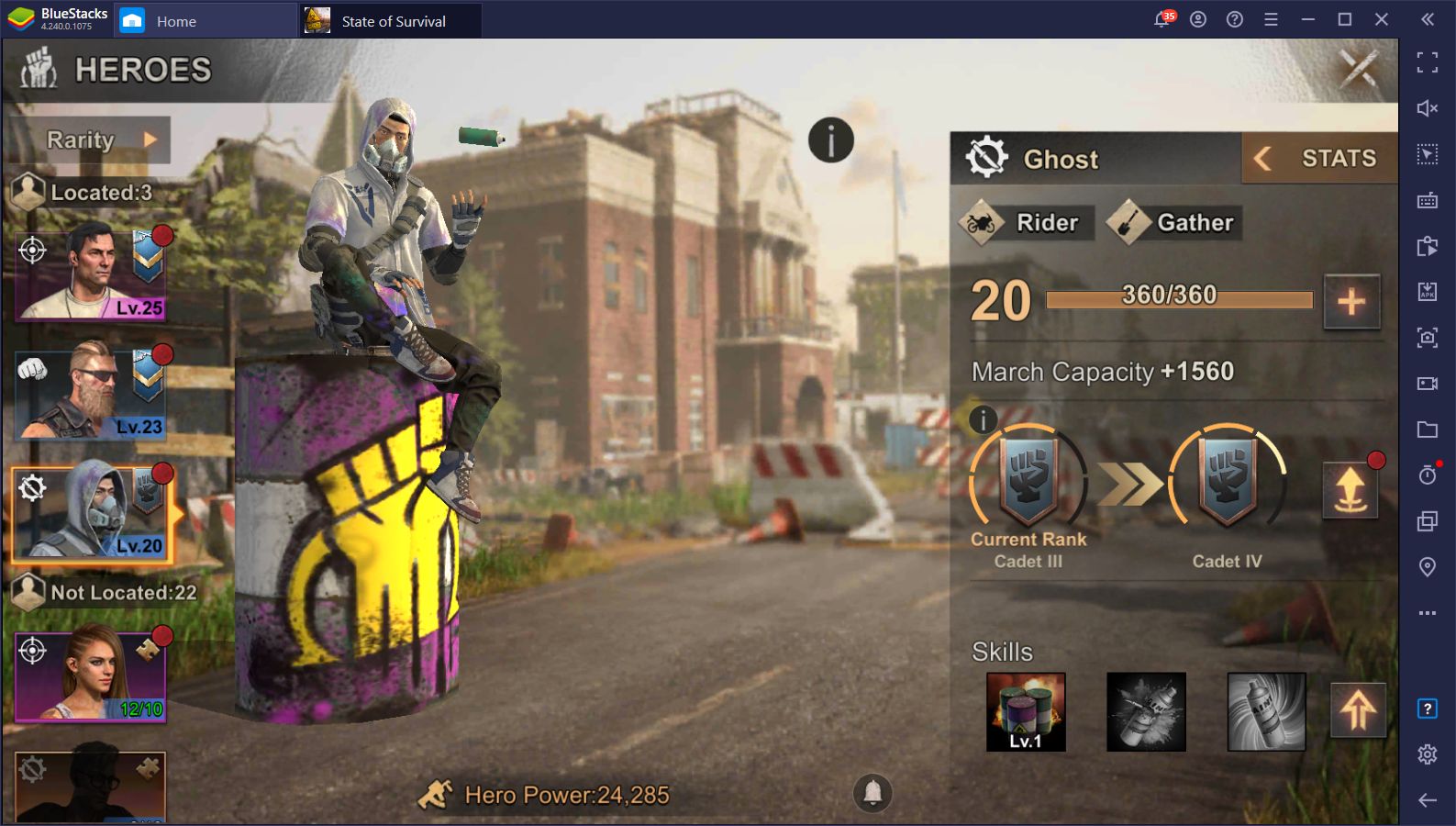 A new patch for State of Survival is coming this week, bringing a small host of changes to the UI and performance, as well as several visual optimizations for several menus and graphical elements. After this update, the game will not only run better, but it will also look great. However, some of the most important additions coming this week are reportedly two new heroes, not to mention that it'll also set the foundation for the Halloween events that will be taking place later near the end of October.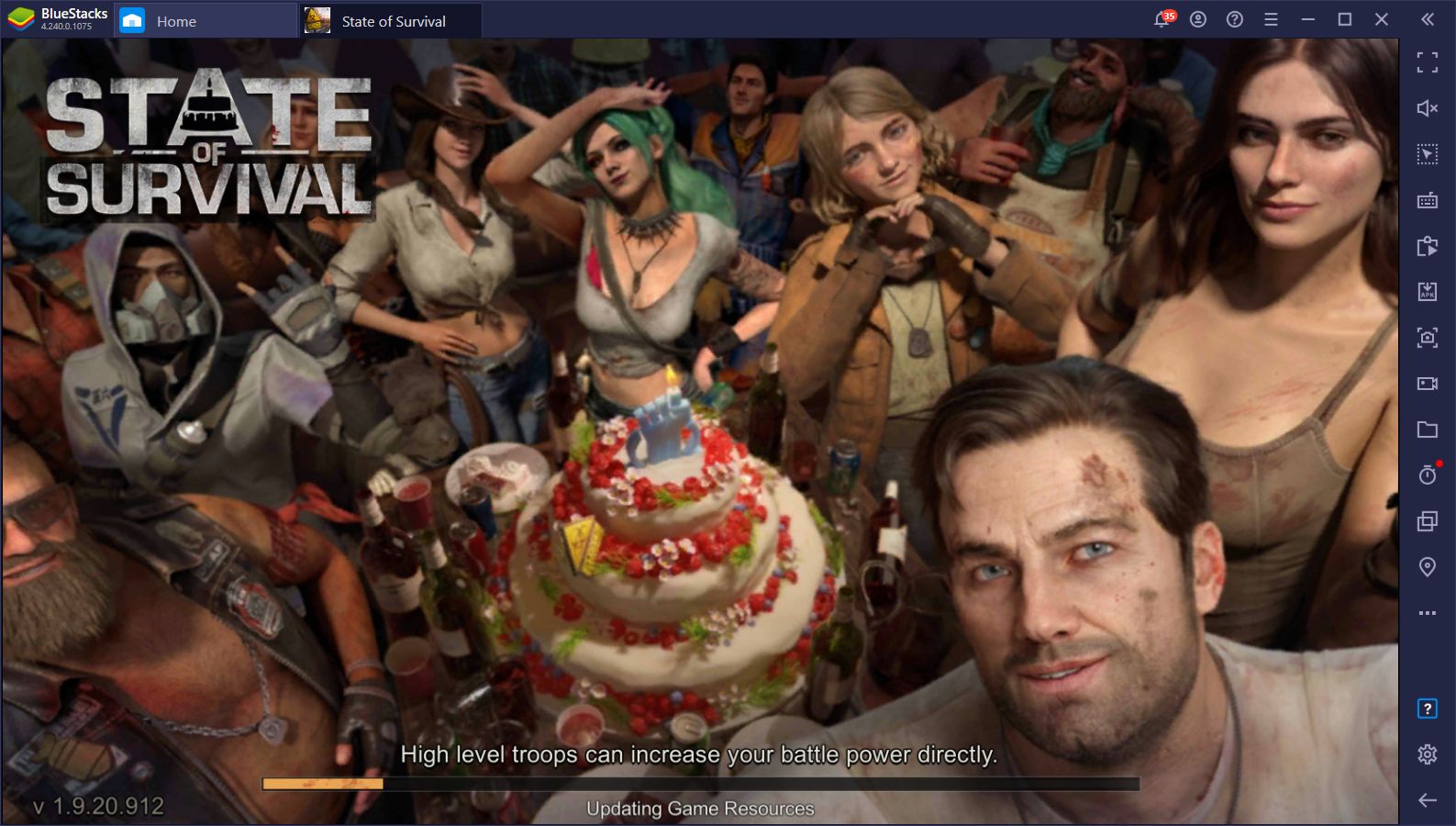 Let's take a look at the patch notes and see what's new.
UI Optimizations
With this update, State of Survival will look even better than ever, with optimizations to several icons, as well as improvements to the performance of several visual assets. Specifically, the skin icons in the HQ menu will get a facelift and will look much better. Especially if you play SoS on PC with BlueStacks, you'll be able to better appreciate these enhancements since you'll be enjoying this game on a large computer monitor.
Aside from these optimizations, the patch notes read that there are enhancements to the performance of various elements in the settlement screen. While we can't really confirm what these enhancements are, nor do the patch notes go into details, we're expecting a performance boost when interacting with elements in our settlement, particularly when battling the infected, picking up the production from multiple buildings at once, and other actions that could affect our framerate somewhat.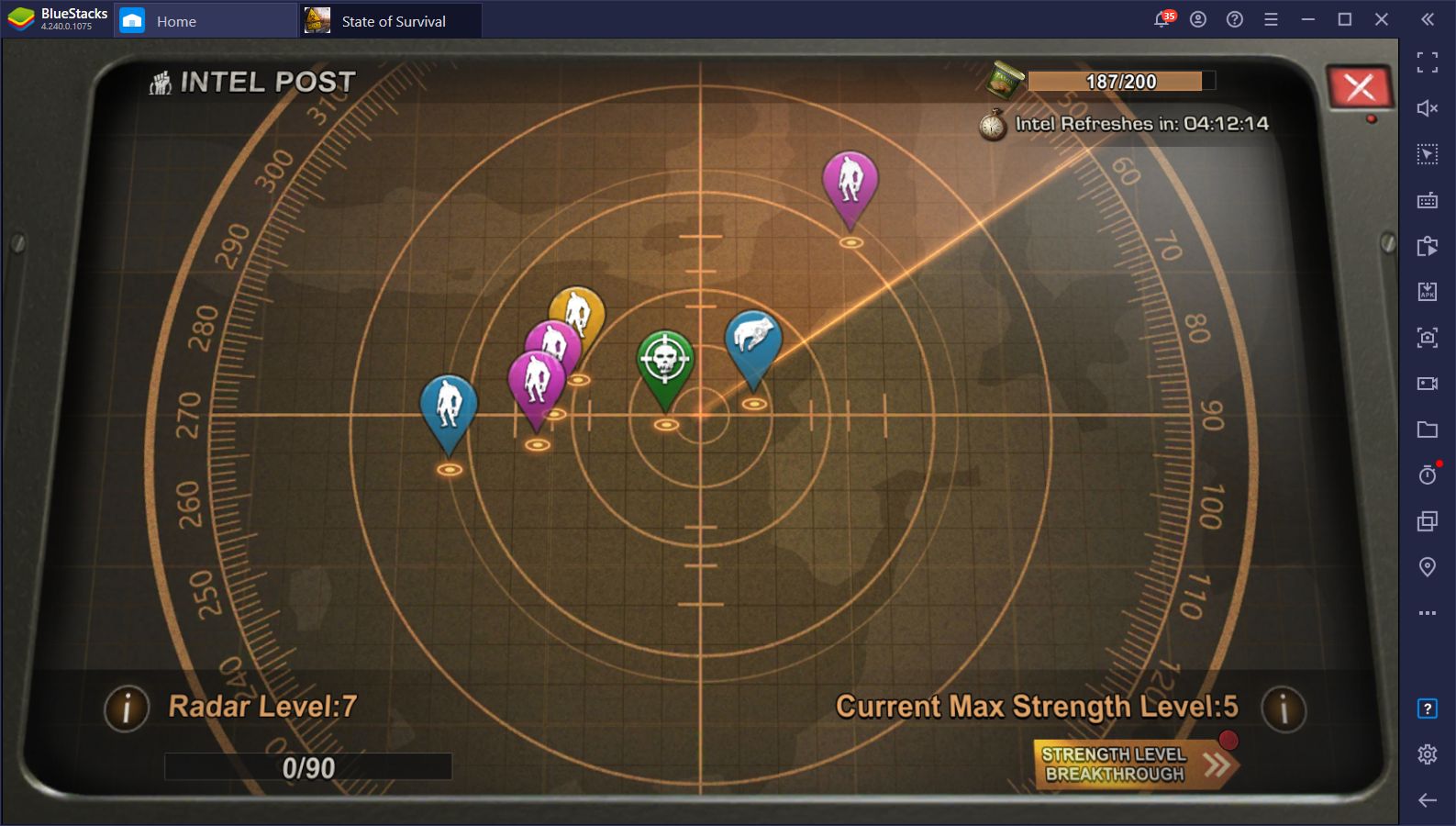 These two improvements come hand in hand with other enhancements to the Intel Radar screen, so we'll be seeing an upgrade when scanning for elements with our radars as well.
New Heroes
The largest addition in this update will be the arrival of two new heroes to the State of Survival roster. Though these are not featured in the patch notes, they have all but been confirmed, particularly since they are also present in the public test servers of the game.
The two heroes in question are the first Korean characters to be added into the game, to the delight of all Korean gamers out there, and reportedly include Kang Eunjoo, and Yoon Chae-Hee. Both of these new characters will feature intricate backstories, as well as powerful skills to bolster anyone's arsenal.
Though details are limited, we know Kang will be an Epic heroine that wields a bow and offers powerful support skills during the Explorer Trail. While she can deal lots of damage with her bow, she can also passively increase her teammates' attack damage and attack speed with her motivational dances. As for Yoon, we'll have to wait until the characters are released to know more about her skill set.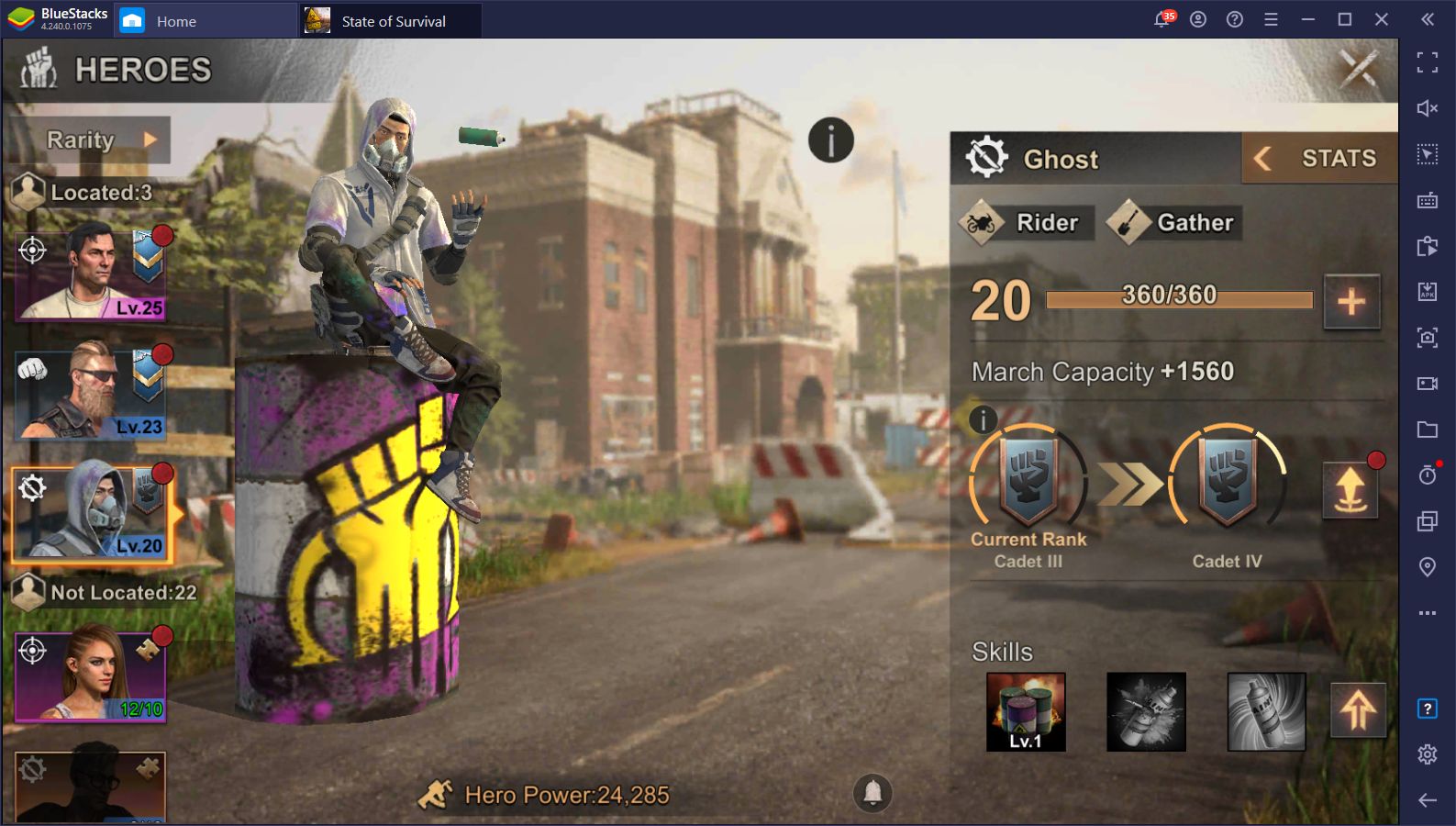 As we mentioned above, this State of Survival update also prepares the game for the upcoming Halloween events, which will be revealed later on. Nevertheless, the graphical optimizations, coupled with the new upcoming heroes are already more than enough to get us fired up.
What are your hopes for the upcoming events and updates? Are you excited for the new heroes? Leave us your comments in the section below!