Updates
State of Survival: Developer Feedback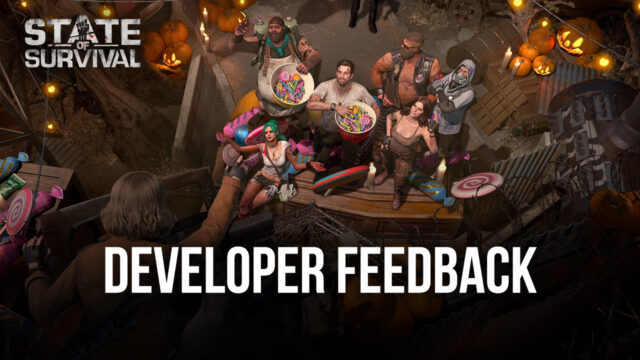 On the official Facebook page of the mobile game State of Survival, the devs are informing the players that they are aware of the community feedback that they are getting and that they are working on it. They also share some info about the recent changes and future plans to optimize the game more.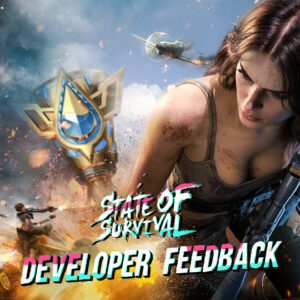 The 3rd season of Secret Experimental Base is also now available for the players to test.
Some changes have been made in the M.I.G.O. (Mysterious Infected Giant Object) and Y.I.T.H. (Ylem Infected Terrestrial Host) Reservoir Raid battlefields.
The bonuses provided by M.I.G.O. and Y.I.T.H. features are getting removed in the Reservoir Raid battlefield.
The developers have analyzed the feedback from the community and they came to the conclusion that they have to remove the bonus in reservoir raid events as the bonus from world events can influence the final reservoir raid results. They are making these changes to make the combat in the future reservoir raids and reservoir raid league matches fairer for everyone and give no advantages or disadvantages to the players.
The developers also have noticed that if one side in the reservoir raid fight is in the lead, the other side would have a really hard time catching up with points. To bring more suspense and fun in reservoir raid fight, the devs are planning on changing the points mechanics by giving the players on the losing side points when they successfully take over a building. When one building is taken over by the opposing team, some water points collected by your alliance will drop and scatter around the captured building. The players will then need to send troops to gather the water points again. The new mechanics and changes in the reservoir raids are going to be available and tested in the State of Survival test servers.
The fragment of the new hero Becca has been added to the Alliance Store. The character is very popular among the players because of her strong buffs like training and settlement bonuses. The community is asking for more Becca fragments even after the anniversary event is over. The devs are happy to announce that they are bringing back the new character's fragments and that they are going to be available to be redeemed in the Alliance Store using your Alliance Fragments.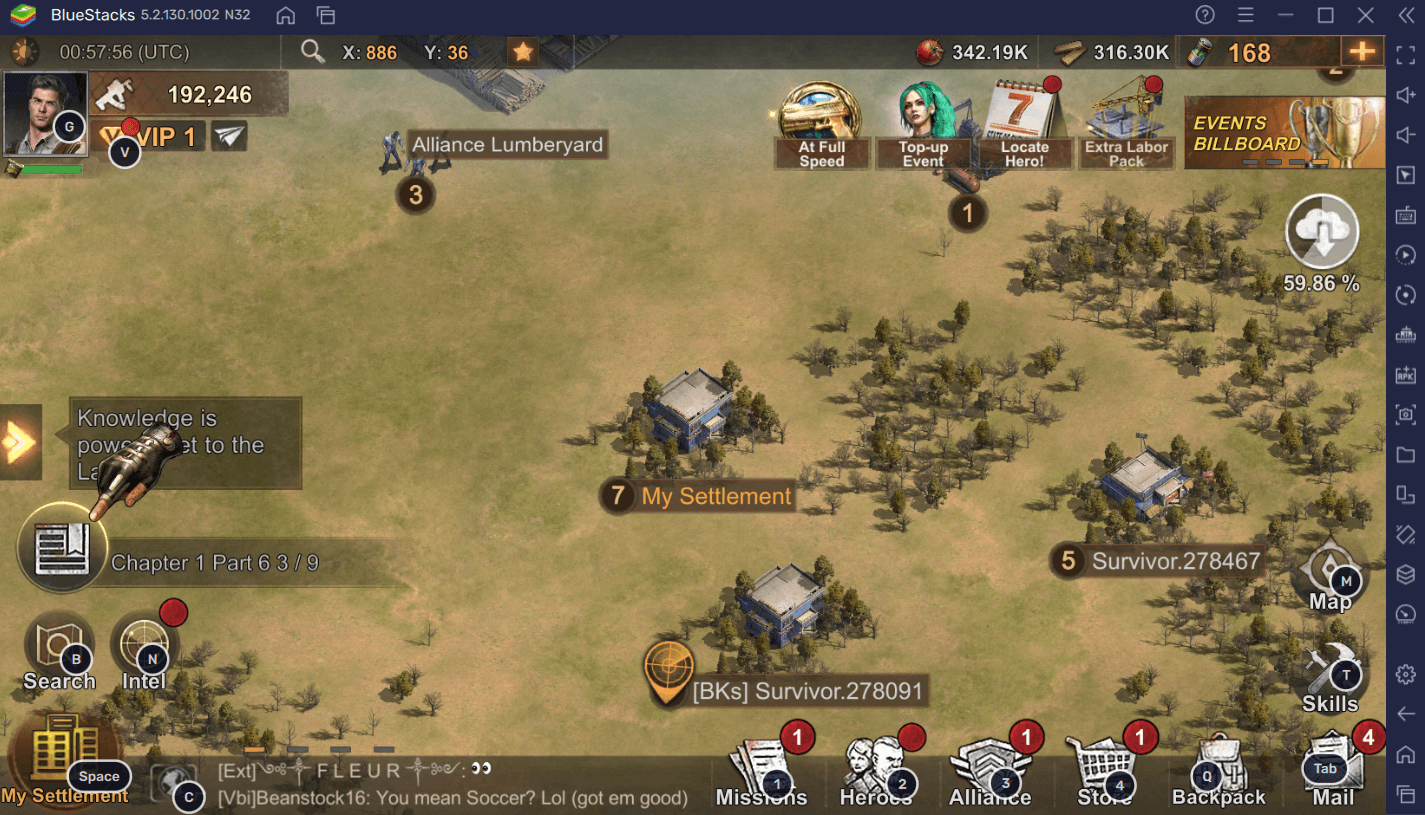 State of Survival's Facebook social media page is giving away personalized gift codes by following this link that they linked on this update post.
A new character is also being added in the game named Courtney Young.
The developers of State of Survival are hoping that the players are happy with the changes and compromises that they are making for the community. Are you happy with the changes?