Updates
State of Survival Introduce Hero Assignment as New Feature, Add Corresponding Stat Bonuses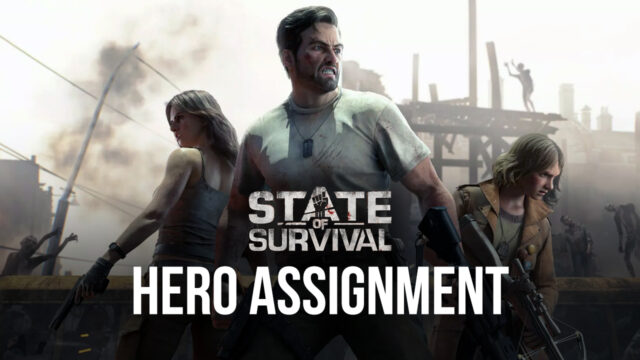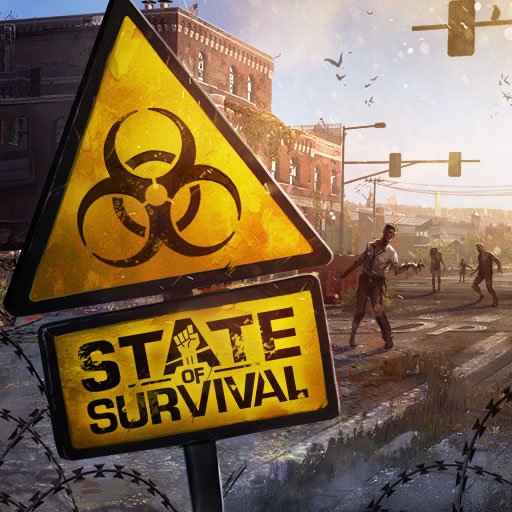 State of Survival has recently seen a large increase in the number of troops, with no addition in systems to manage it; until now. The developers have finally paid heed to it, bringing forth the Hero Assignment feature that helps segregate and add additional heroes to various slots to not only manage troops but also receive simultaneous boosts. We can understand the entire assignment process through the following:
Slots and Positions
State of Survival only has three positions in the Hero Service Center – Armchair Strategist, Flag Bearer, and Reservoir Guardian. These have further sub-divisions into three more categories called slots namely, Infantry, Rider, and Hunter. The Hero Assignment feature will see heroes being assigned to each slot, with an additional position buff awarded to users who have heroes assigned in every slot corresponding to one position. As far as the assignment is concerned, the slots and bonuses are correlated with the hero's military rank and not the rarity. Hence, players can earn bonuses or assign slots through heroes who have a higher level but lower rarity, keeping others stashed for better roles.
Position Upgrade
Position Upgrade is only possible when the slots under the respective position reach the desired level, which unlocks the ability to upgrade the said position. The upgrade can be done through Service Badges, with each upgrade bringing forth stat bonuses for the player. The Service Badges can be obtained from Flash Duels while slots can also be upgraded to gain even more powerful stat bonuses.
In the beginning, only the slots for Armchair Strategist will be available and the players can unlock slots of other positions by either manually unlocking them once the countdown is over or spending materials to directly unlock and skip the countdown.
Stat Issue
Stats of slots will only be activated once heroes are assigned to the respective slots and stats will be applied for positions when all three slots for the respective positions are unlocked. There are certain exceptional circumstances required in some cases as well. As an example, the stat bonuses of the Reservoir Guardian will only be effective during Reservoir Raids. Ensure that you read the stat description carefully to see whether there are conditions applicable to the bonuses.
It will be interesting to see how the Hero Assignment feature will stabilize the workings in State of Survival and how the stat bonuses are going to affect the entire meta.