Game Guides
State of Survival Midsummer Day Is Here: Let's Light Up Some Zombies Together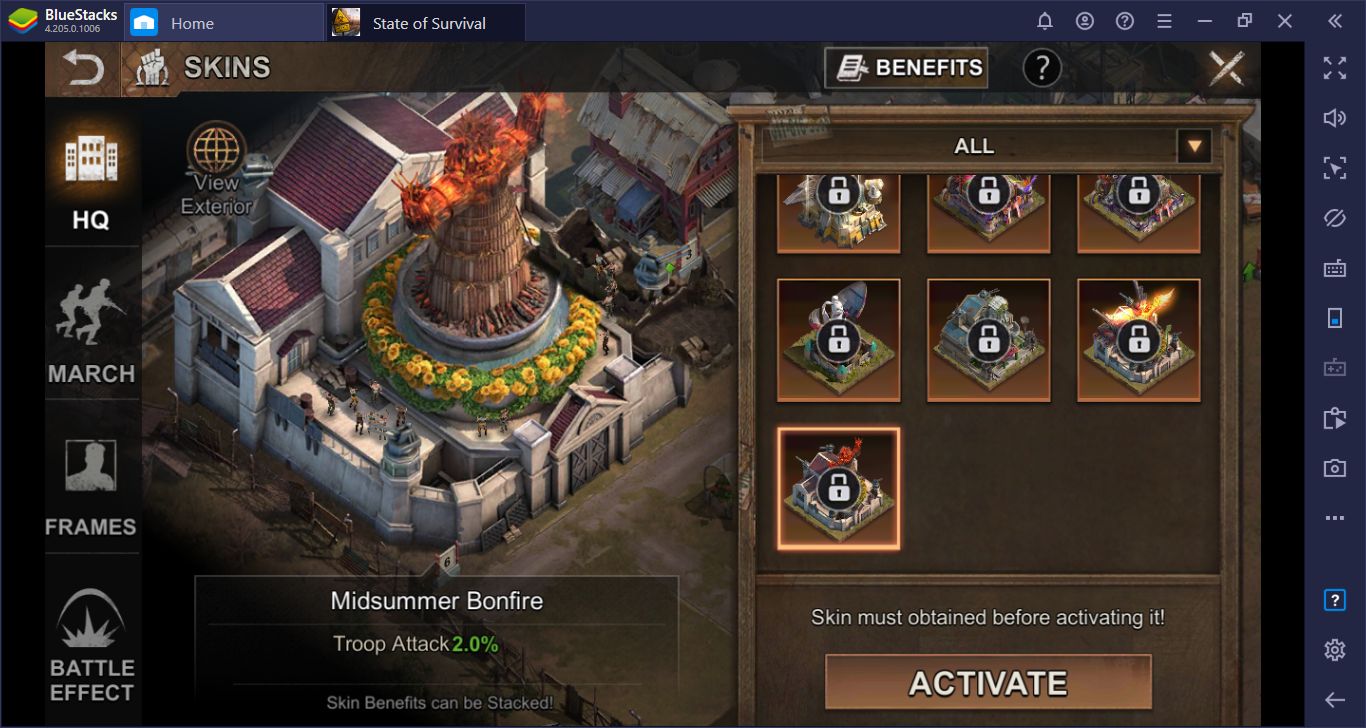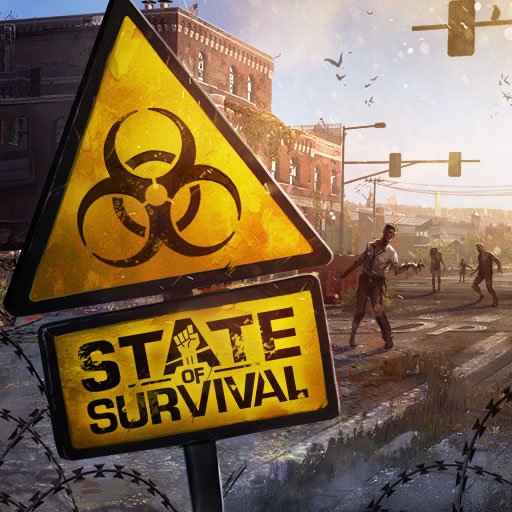 Did you know that the Midsummer festival has a thousand years of history and is celebrated almost everywhere in the world? It is celebrated not only in European countries, but even in Brazil. Millions of people come together every year from 19 to 25 June to light bonfires and start dancing around. We dance, feast, sing, and have fun at this festival, which shows that the middle of the summer is here. The Midsummer festival is so common that it is celebrated even in the digital worlds. State Of Survival game has one of these worlds: A zombie apocalypse cannot be an excuse not to celebrate mid-summer.
From 24 to 30 June, we celebrate the Midsummer festival at State Of Survival and feed the bonfires with zombies. Of course, creating medium-rare zombies is not the only thing we do: This festival also offers many surprises and opportunities for players.
Details Of The Midsummer Festival In State Of Survival
The festival will begin on June 24, but you can prepare in advance. First, start by updating the game to version 1.8.40. Currently, this update is not mandatory, so you can still play the game without doing it. To complete the update, open the "Google Play Store" app on BlueStacks and click on "My Apps & Games" in the top left corner. The update you can do manually is about 140 MB. When you complete it, you will be ready to attend the festival. At the time of this article, the countdown was showing "1 day and 14 hours".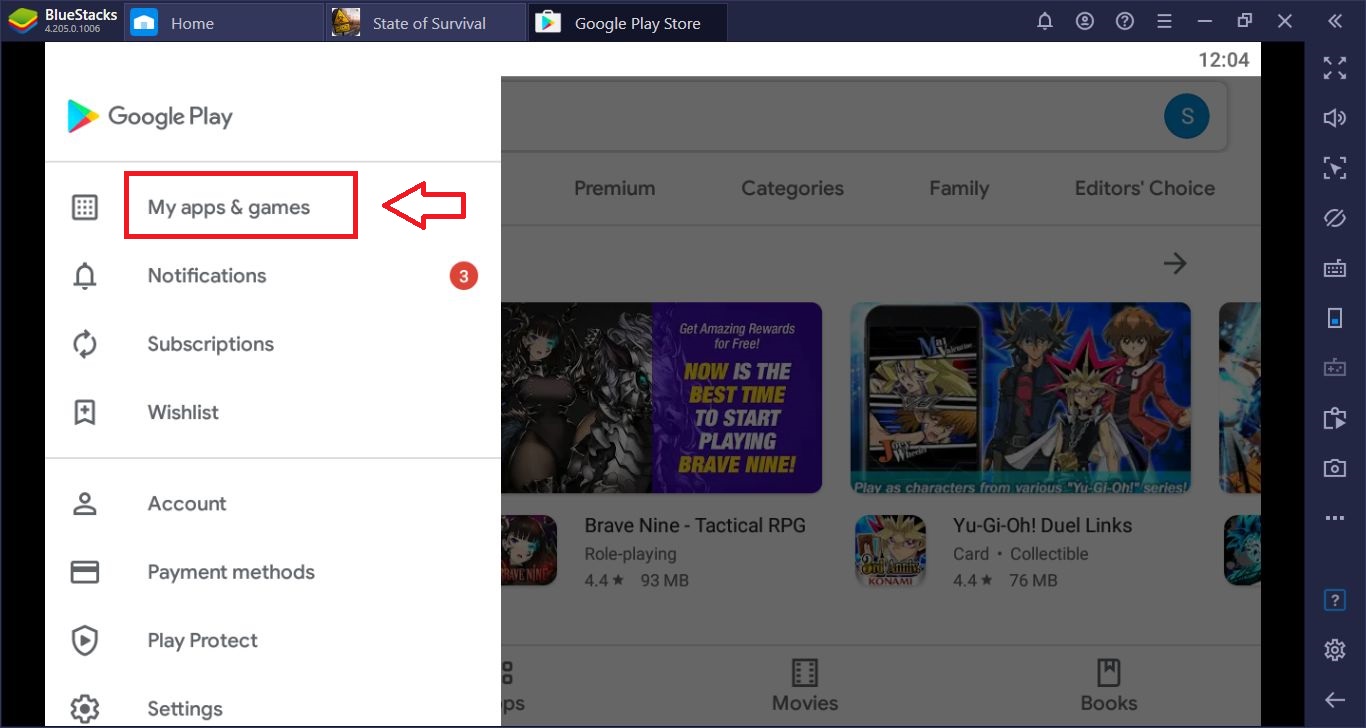 Start by clicking here – you need to do this update manually.

You are also getting a couple of bug fixes with this update.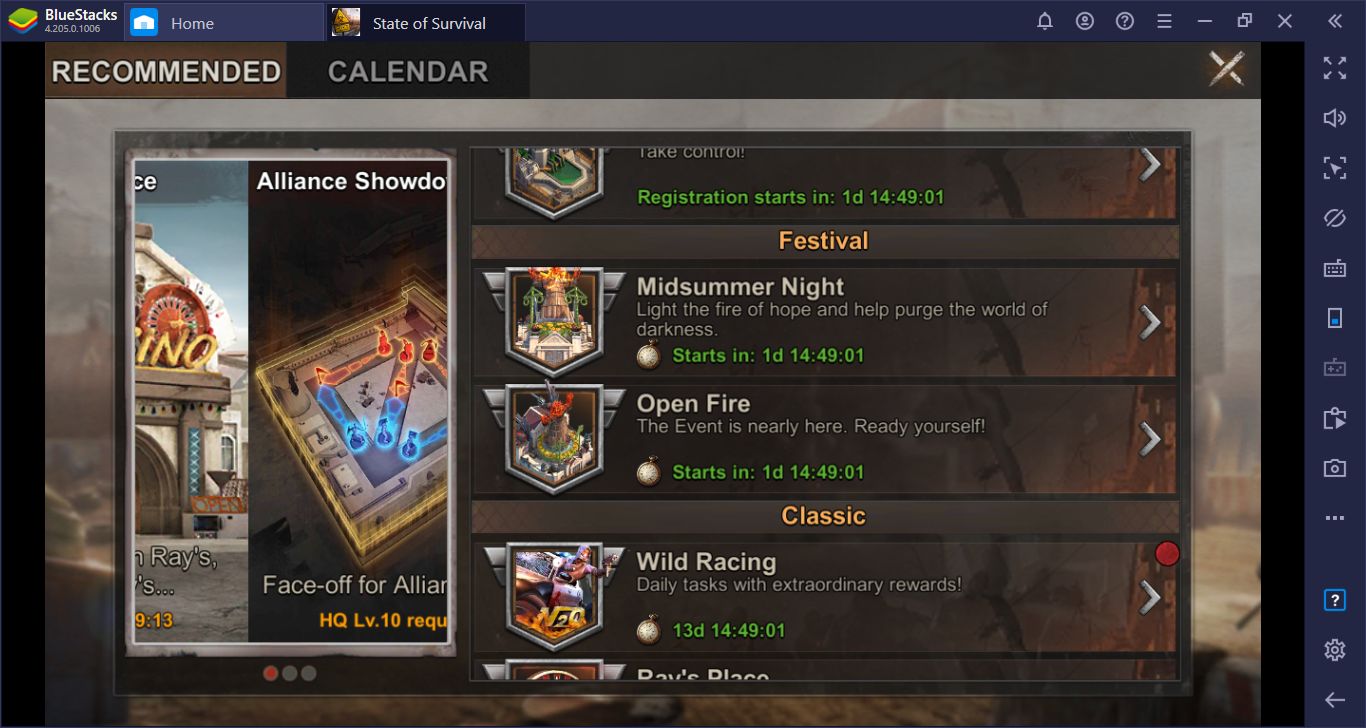 We can start having fun in about 38 hours later.
The festival will start with the "Open Fire" event that will consist of 7 stages: Biocap Stage, Heroic Development, Infected Elimination, Power Sprint, Gathering Resources, Hero Upgrade, and Rapid Strength. You will be asked to complete various tasks in each of these stages. The points you earn from these stages will be used to determine your ranking and rewards. These rewards include legendary hero fragments, biocaps, and "firewood", a special currency that you can use during the event.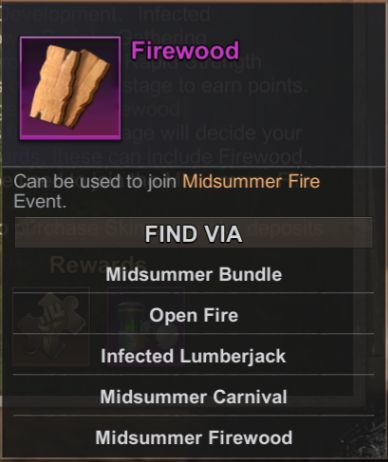 This is the special currency of the festival.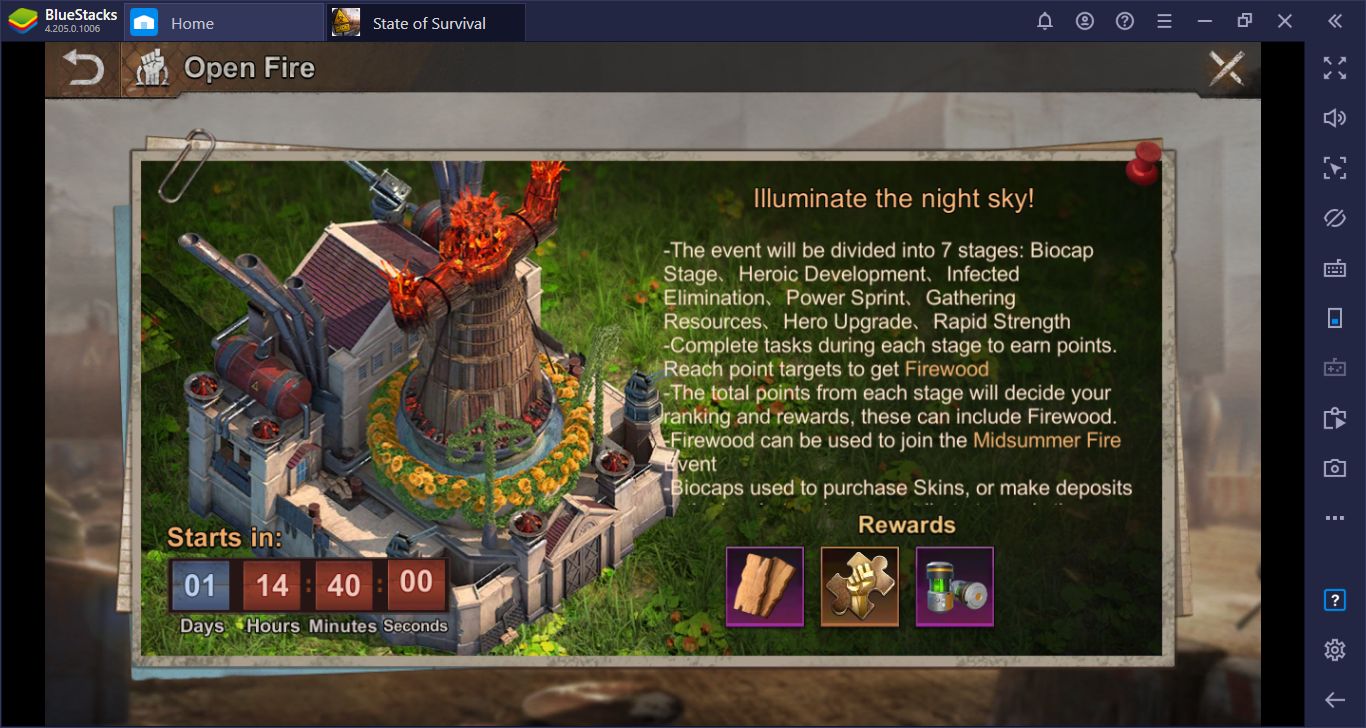 Open Fire isn't the only event at the festival, and there are other ways to win firewood. The following events also help you win firewood:
Midsummer Carnival: Complete specific tasks to get more firewood and additional rewards, including Midsummer Decorations
Infected Lumberjack: Defeat infected lumberjacks to win firewood and resources.
Midsummer Firewood: Gather more firewood in the Wilderness.
Midsummer Fire: With the firewood gathered, chiefs will light up the Midsummer Fire so that many awards, including special skins, can be won.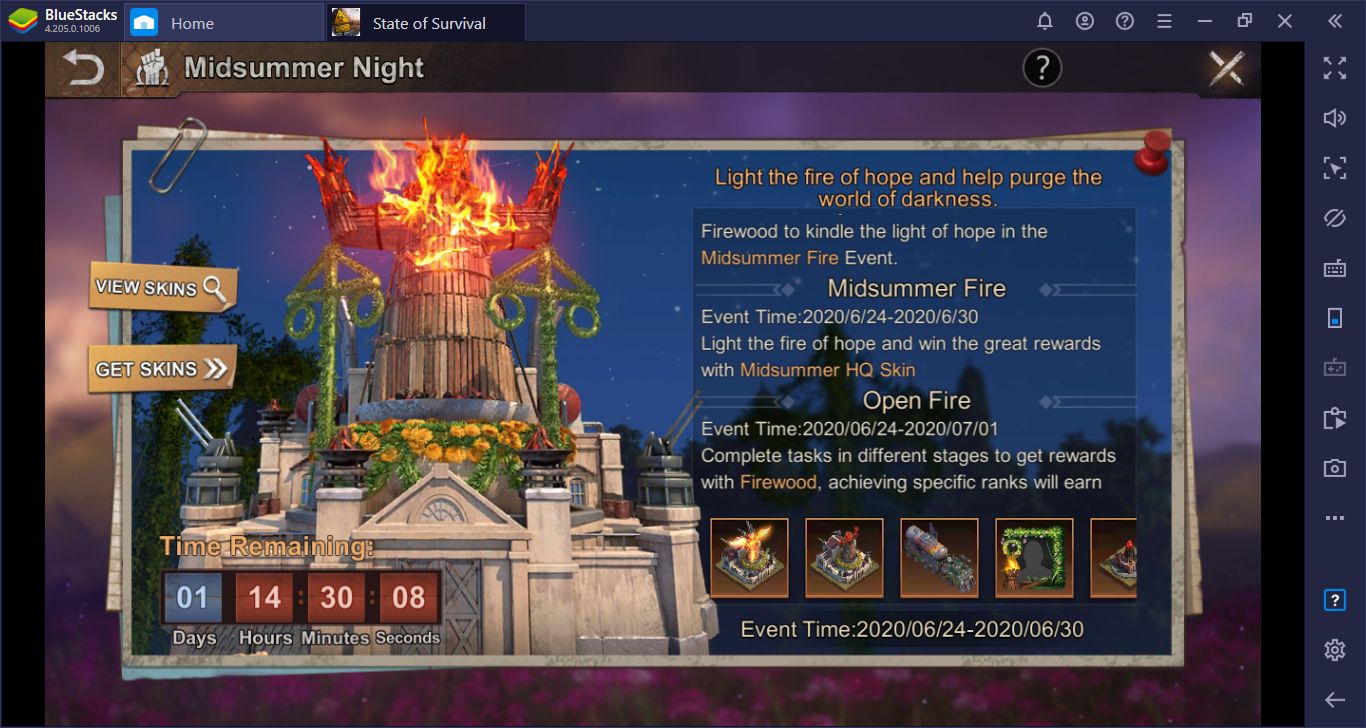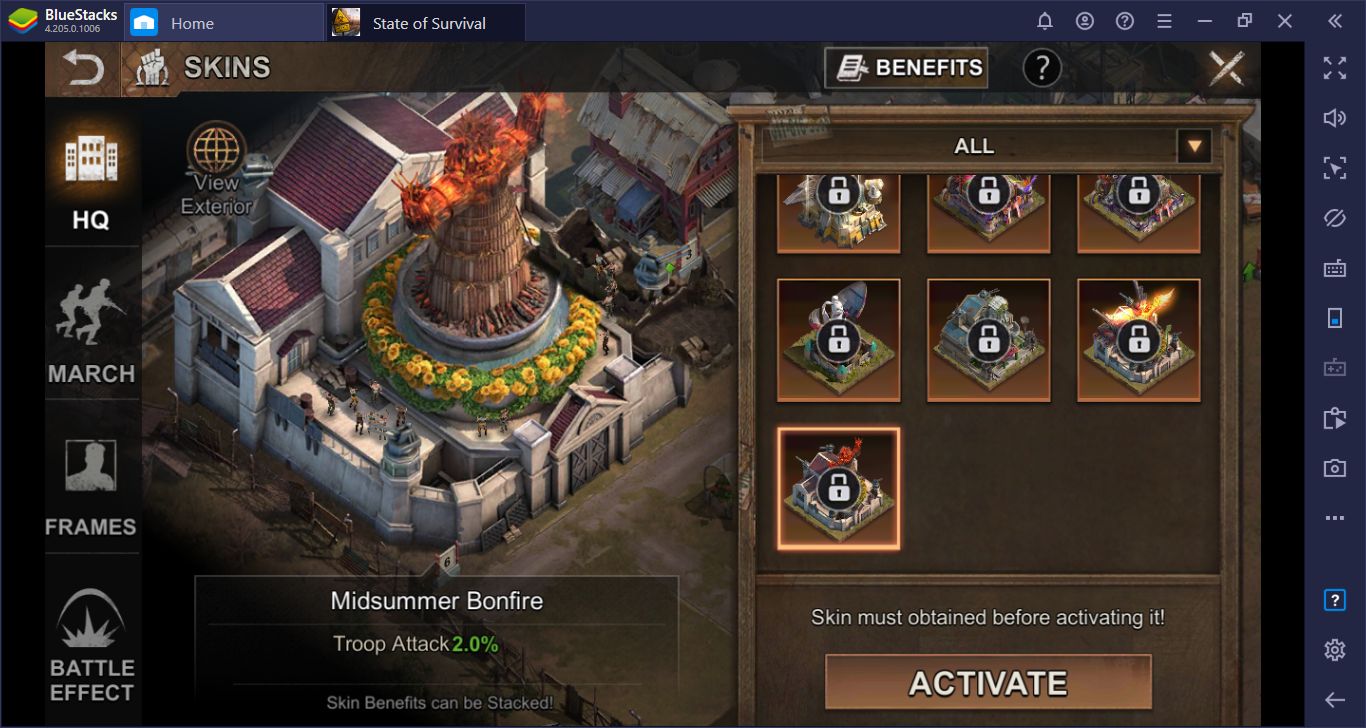 The Midsummer Bonfire skin gives a 2.0% bonus to Troop Attack.
Note that Firewood can only be used during the event. When the Midsummer Festival ends, all firewood in your inventory will be recycled. So don't forget to use them all as of June 30. If you light the bonfire on BlueStacks, you can get a much brighter flame: See you on June 24!