Updates
State of Survival – Celebrate the Anniversary in Style with tons of Events and Rewards!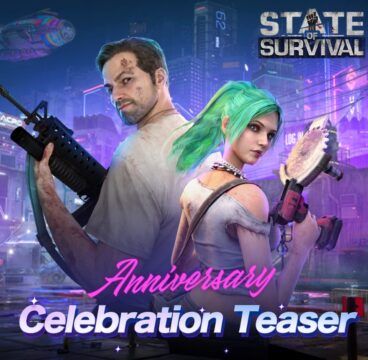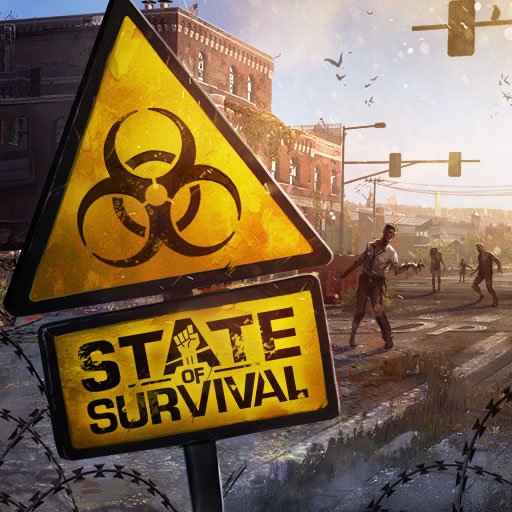 State of Survival , strategy free-to-play mobile RPG is in full celebration mood as the game turns 1 year old! FunPlus, the developers of State of Survival, have a plethora of events and rewards in store for players around the globe. Firstly, the anniversary celebrations have already started on 6th September 2023, so make sure to login now to claim some juicy free resources. State of Survival can be downloaded and installed as a free-to-play game on both the Google Play Store and iOS App Store with in-game microtransactions enabled.
Permanent Headquarters Skin up for Grabs!
As part of the anniversary celebrations, from 6th September to 26th September, players will be able to draw 3 times a day on the Rain of Riches event. Some of the core rewards include Diamonds, and if lucky, a Headquarters skin!
Punchline: New Item
A new item will be available for a limited-time, from 6th September to 12th September. The item called "Punchline" can be used to turn your opponents into balloons and thwack them into air!
Path of Water Tournament
A new type of tournament, called Path of Water, will be available for all players from 18th September to 24th September. This game mode presents a level-playing field for all participants, giving them equal power. The deciding factor will only be your skills and strategy deployed.
Fireworks Festival
A collaborative community event called Fireworks Festival is going to be running from 20th September to 26th September. Players can light up their Headquarters to show joy for the game and other Survivors. Along with this, a series of community events are also supposedly going to start around that time, presenting a total reward pool of 10,000 Diamonds.
Theme Song Creation Event
A brand-new community event that see's the Survivors sing songs and commemorate the anniversary on State of Survival's official TikTok account by the name of "stateofsurvival_official". Players can pick up the clips of these songs from their handle and re-post with their own twist. All participants will receive lots of Diamonds as rewards.
It's recommended to play State of Survial on a PC using BlueStacks with a keyboard and mouse for a 60 FPS Full HD lag-free experience on a bigger screen.