Updates
State of Survival Brings Update V1.16.50 – Here's Everything You Need to Know.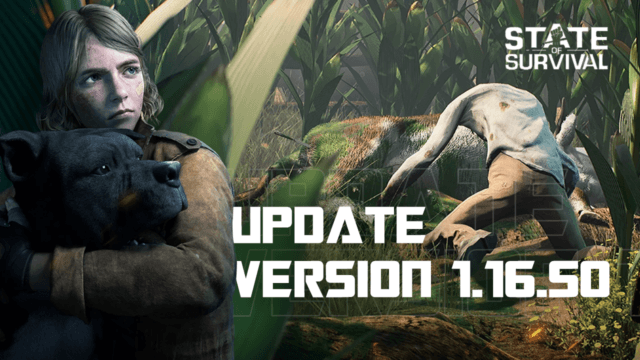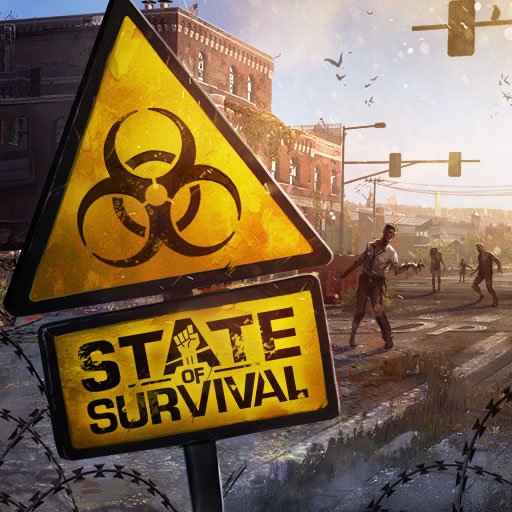 State of Survival is a zombie survival mobile game based on an apocalyptic setting, published by FunPlus International for Android and iOS devices. In this game, players must build shelters, grow food, remould vehicles, arm themselves, and team up to fight against zombies in the apocalypse. This survival niche is small but does have a thriving community.
On August 10th, 2022, the developers of State of Survival released their v1.16.50 update with various new features and changes added to the game to keep it exciting for the players.
Introduction of new Special Decorations
Unbreakable Bond Statue:

This statue boosts your Solo March Capacity, Troop Lethality, and Troop Health.

Skater Dawg Statue:

This statue boosts your growth to a large extent.
Changes to Troop Management –
Players are no longer allowed to discharge their Top 2 levels of troops to avoid unnecessary losses.
Changes to Alliance –
The member list will display online members on top of your added offline members.
Changes to Battle Report –
The display of battle results, skill effects, stats, and bonuses, along with their sources, are now optimised.

Troops Overview

and

Amplification

sections have been added.
The list concludes the changes and additions the developers have brought to v1.16.50 of State of Survival. If you are into survival games, you should check out State of Survival. What do you think about the v1.6.50 update? Let us know in the comments below.