Updates
Summoners War's v.6.4.3 Debuts the New Fusion Monster.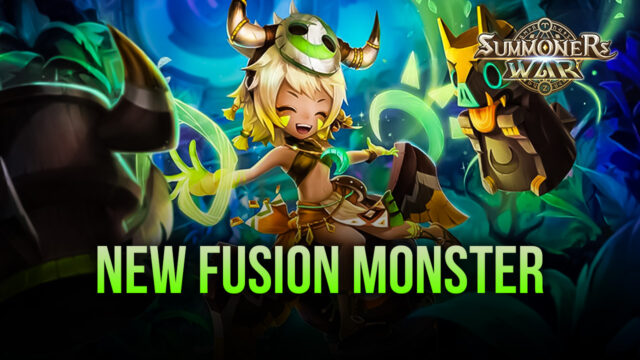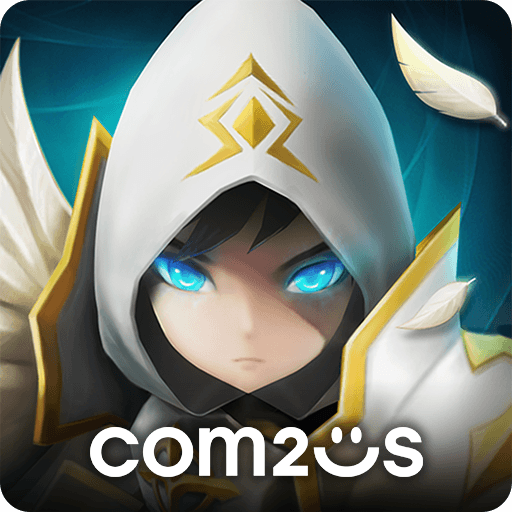 The upcoming patch will introduce a new Fusion monster while adding fusion recipes that will kick off very soon.
In the developer's note, they presented a colorful picture with a forest theme where what looks like a little girl wearing a tribal mask on her head is riding an owl totem. Surrounding her are two more totems with her while green leafy magic comes out from her hand.
New Fusion monster
The new update will include the new monster called, "Totemist". This monster is five-star Wind support that uses totems as its name and picture suggest. She can be seen rolling its feet on the totem playing around in the game
This monster has four skills where most others only have 3, which makes this monster extra special. Her first skill is called, "Totem Magic". This skill will rejuvenate the life of an ally with the lowest health ratio by fifteen percent from attacking an enemy target.
Her second skill is called, "Dance with the Elemental". This skill will give immunity to all allies for one turn.
Her third skill is called, "Valiant Boar Soul". This skill buffs the Attack Power for two turns while removing one harmful effect from all allies each then recovers health by thirty percent.
Lastly, her "Sky tribe totem" will unlock once three stacks of totem have been acquired through getting attacks from a target on an enemy's turn or using a skill during your turn. Each attack or skill grants one totem for Totemist. This skill will heal all your allies' health by twenty percent while having immunity for one turn and increasing your Attack Power for two turns.
Her specialty is mainly the area of effective immunity and healing so she will definitely be a great support on your team!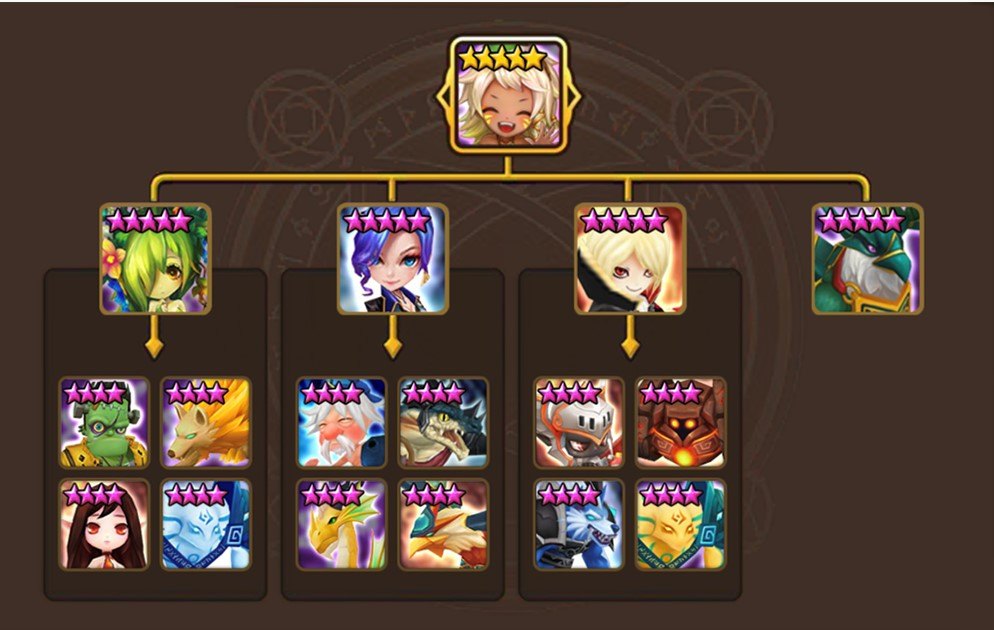 Fusion Recipes
Three new fusion recipes will be added alongside Totemist. This includes Wind totemist itself, a five-star, Wind dryad, a four-star, and Water Neostone Agent, another four-star.
You will need the following to obtain Totemist: Wind Dryad, Water Neostone Agent, Fire Vampire, and Wind Griffon.
To obtain Wind Dryad, you will need Wind Frankenstein, Wind Inugami, Fire Fairy, Water Elemental.
To obtain Water Neostone Agent, you will need Water Drunken Master, Water Lizardman, Wind Serpent, Fire Garuda.
To obtain Fire Vampire, you will need Fire Imp Champion, Fire Golem, Water Werewolf, Wind Elemental.
Please do note that these additions mentioned however are tentative as of this writing and can be different from the final update release.
If you are a new player coming to BlueStacks, we have a guide on how to play Summoners War on PC here.